PFAN joined other Nigerians in calling for the Super Eagles coach Jose Peseiro's sack after a disappointing performance in the World Cup qualifiers against Lesotho and Zimbabwe.
The Professional Footballers Association of Nigeria (PFAN) has appealed to the Nigeria Football Federation (NFF) to sack Super Eagles coach Jose Peseiro immediately if it wants the country to be at the 2026 World Cup.
PFAN joined other Nigerians in demanding that coach Jose Peseiro be sacked as Super Eagles coach after a lacklustre performance by Nigeria in the World Cup qualifiers against Lesotho and Zimbabwe.
PFAN Task Force chairman Harrison Jalla added that it is disappointing to pay over $50,000 a month for a coach and not get the desired results.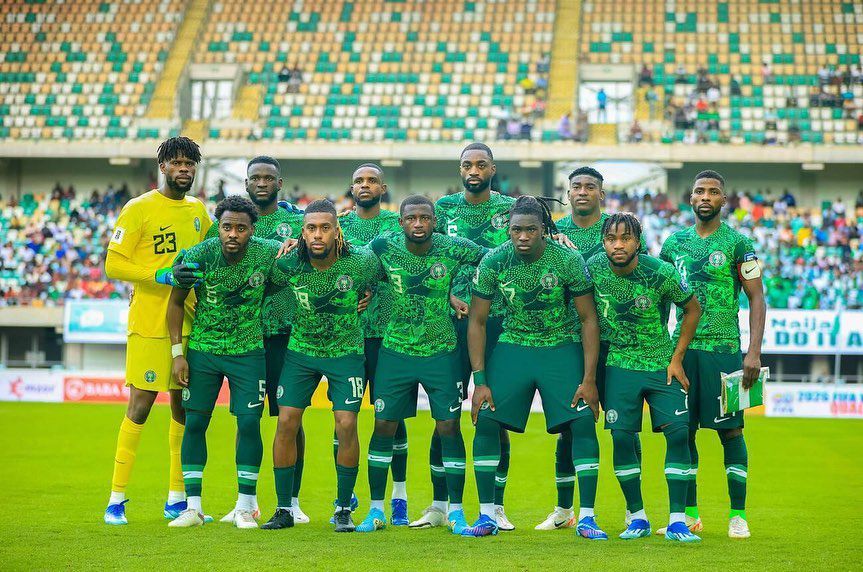 He advocated that local coaches should be given a chance to manage the Super Eagles. He believes an indigenous coach will make the country proud.
He said, "The coach is a misfit, and he is only looking for where to put the blame. The NFF has to sack him now.
"It is more honorable for us to fumble with our local coach than spend about $70,000 monthly on a foreign coach and get bad results. If the NFF fails to sack Peseiro now, another disaster awaits the Super Eagles at the AFCON in Cote d'Ivoire.
"We must take the bull by the horns before it is too late. As it is now, our qualification for the 2026 FIFA World Cup is on the line. Again, this poor result by the Super Eagles speaks volumes about our leadership quality at the NFF.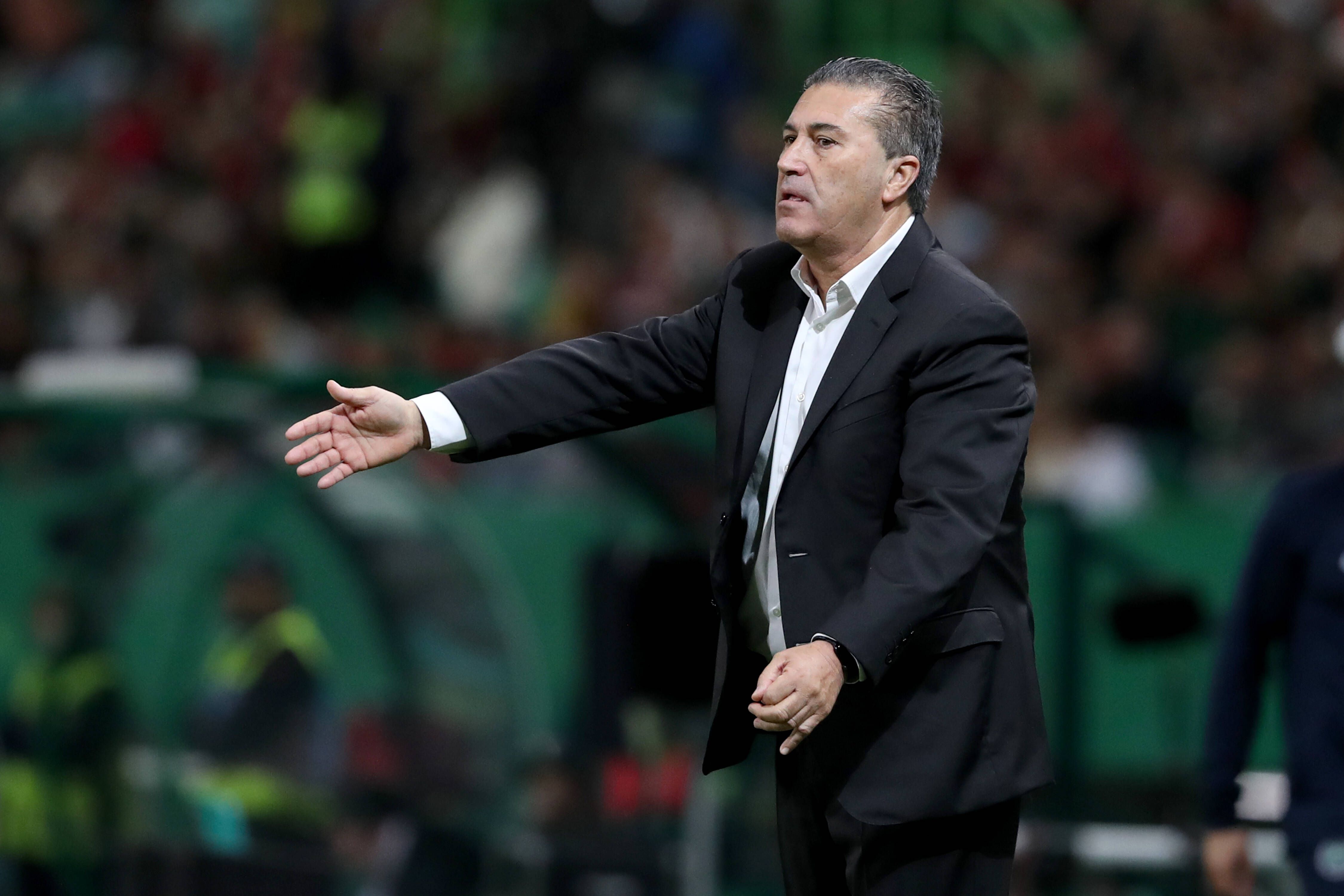 "There is an urgent need for well-meaning Nigerians to break the monopoly of the racket going on in the NFF. We can't continue to pick the NFF president from one constituency, which is the weakest. I have said several times that it is suicidal to leave the decision of who becomes the NFF president in the hands of the states' FA chairmen. Just that constituency alone and the FCT have 37 out of 44 votes.
"We need equal representation in the NFF, the only way the private sector can come in. Our football is going down under the watch of Ibrahim Gusau, and Nigerians need to act fast. Gusau has to go as quickly as possible."
However, a board member of the NFF has revealed that the organisation cannot afford the cost implications of sacking Jose Peseiro.
Related content