Nigerians have declared their intentions to help the Nigeria Football Federation (NFF) fund the sack of Super Eagles coach Jose Peseiro.
Lovers of Nigerian football have made clear their intentions to raise funds for the Nigeria Football Federation (NFF) in order to sack Super Eagles coach Jose Peseiro.
Pulse Sports reported that a football lover appealed to Nigerians to contribute one hundred Naira each to help the NFF pay off Peseiro so he could be relieved of his duty as Super Eagles coach.
The football fan believes a hundred Naira from 200 million Nigerians is enough to pay Jose Peseiro's severance package.
The clamour for Peseiro's sack intensified after the Super Eagles of Nigeria played out boring draws with African minnows Lesotho and Zimbabwe in the World Cup qualifiers.
We need money sack to Jose Peseiro - NFF
The NFF, through one of its board members, said the organisation lacks the financial might to part with Jose Peseiro due to a contractual agreement.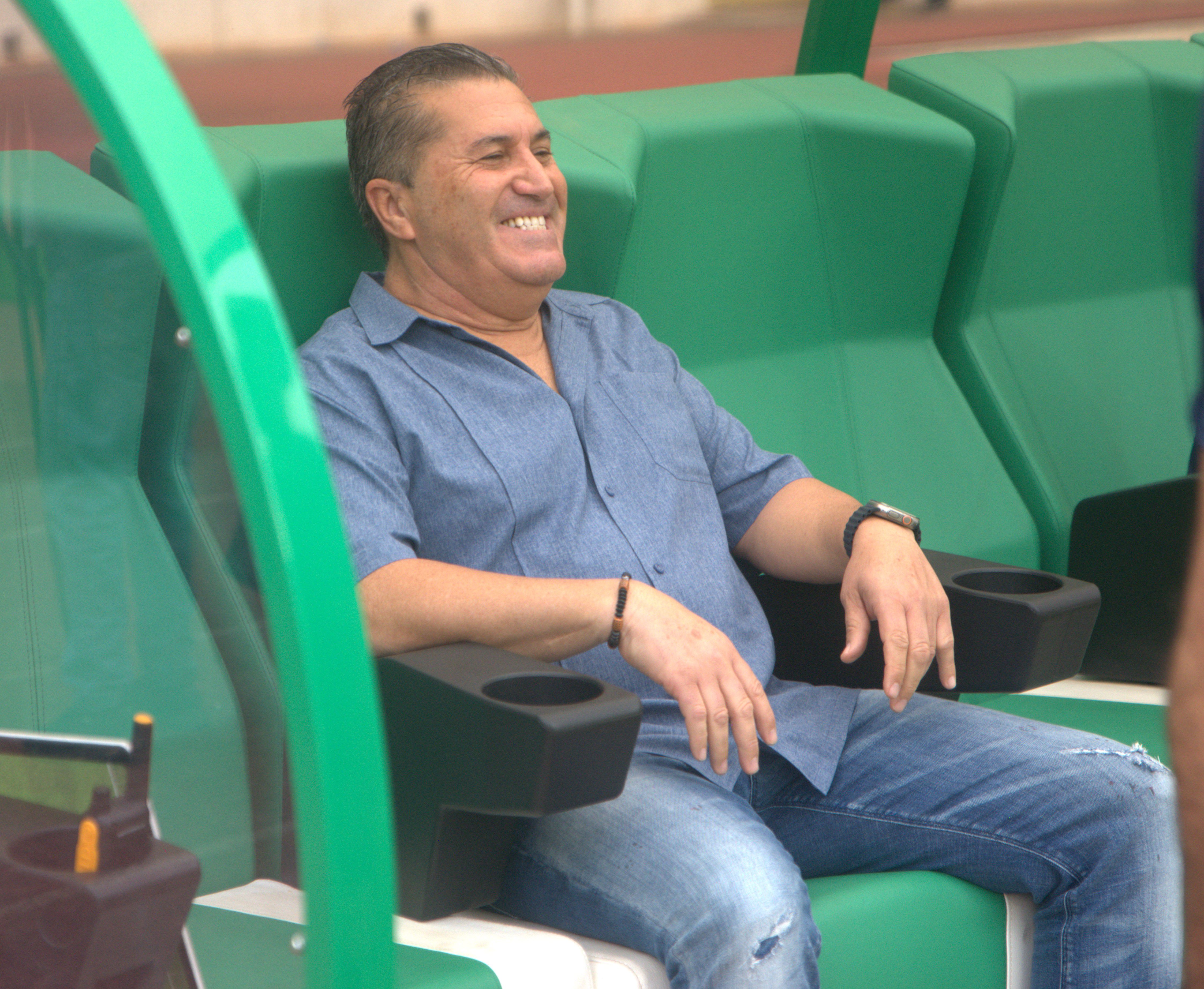 NFF board member Hon. Nse Essien revealed that it is impossible to sack the coach at the moment.
The NFF board had recently extended Peseiro's contract, but they cut his pay from $70,000 to $50,000, claiming they couldn't afford to keep paying his previous wage.
Essien claims they are even having trouble paying him the $50,000 monthly salary and that since taking over as the head coach in May 2022, Jose Peseiro has only gotten three months' pay.
"We have to respect Jose Peseiro's contract. If we had the money to give him (pay him off), we are going to relieve him. We are not happy," he said in an interview on AIT.
We are ready to contribute N100 each to sack Peserio
Meanwhile, football lovers in the country expressed their readiness to contribute one hundred naira each to help NFF generate money to sack the coach.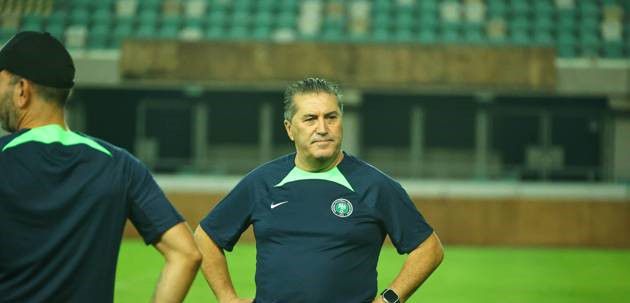 They made their decision known after the Pulse Sports report on fan begged them to contribute N100.
Here are reactions from Nigerians;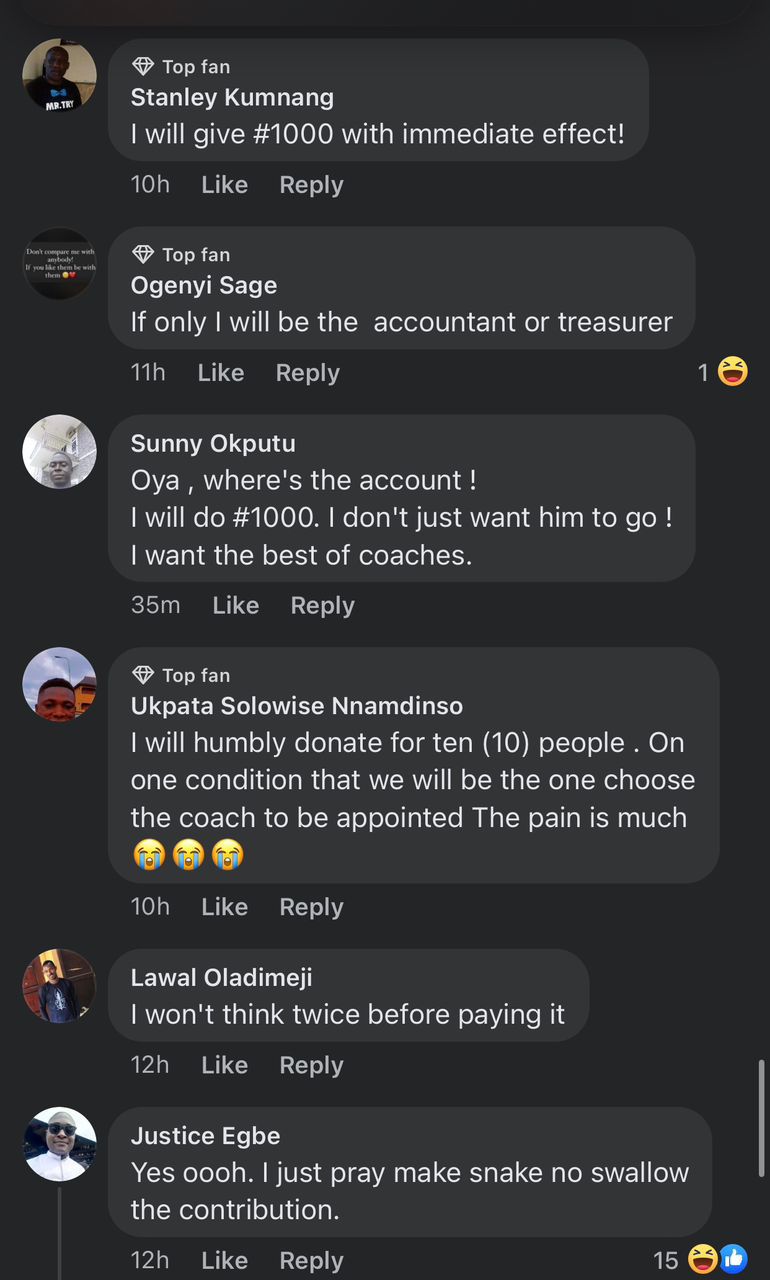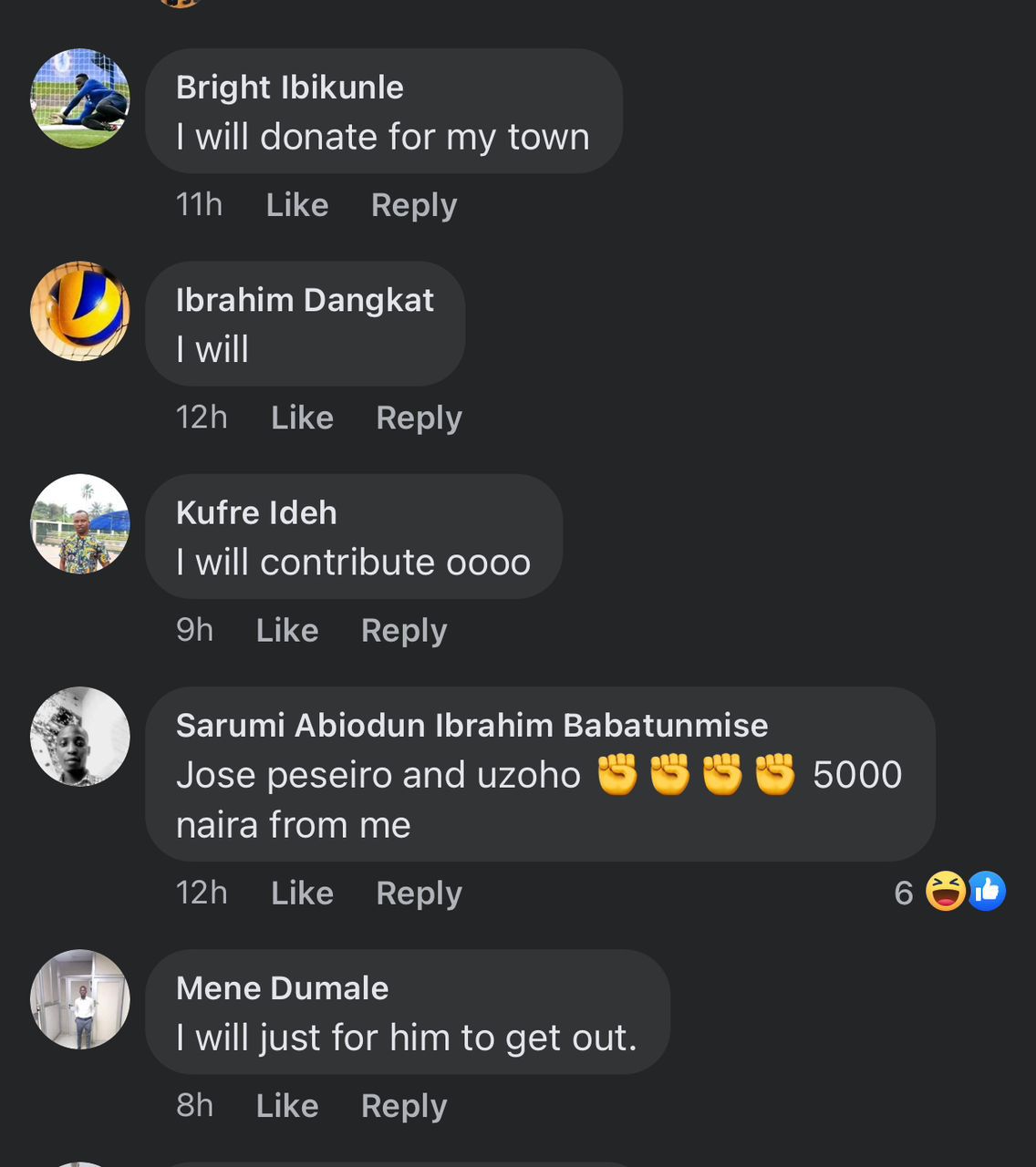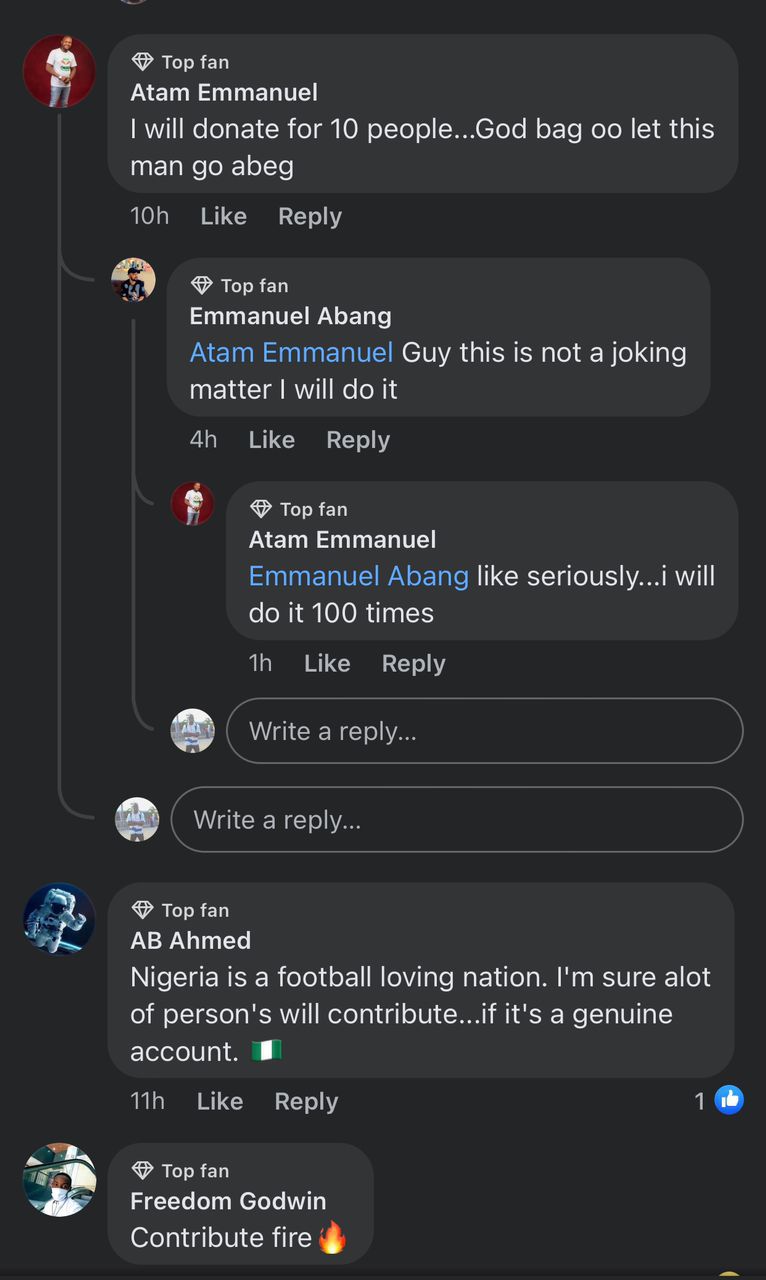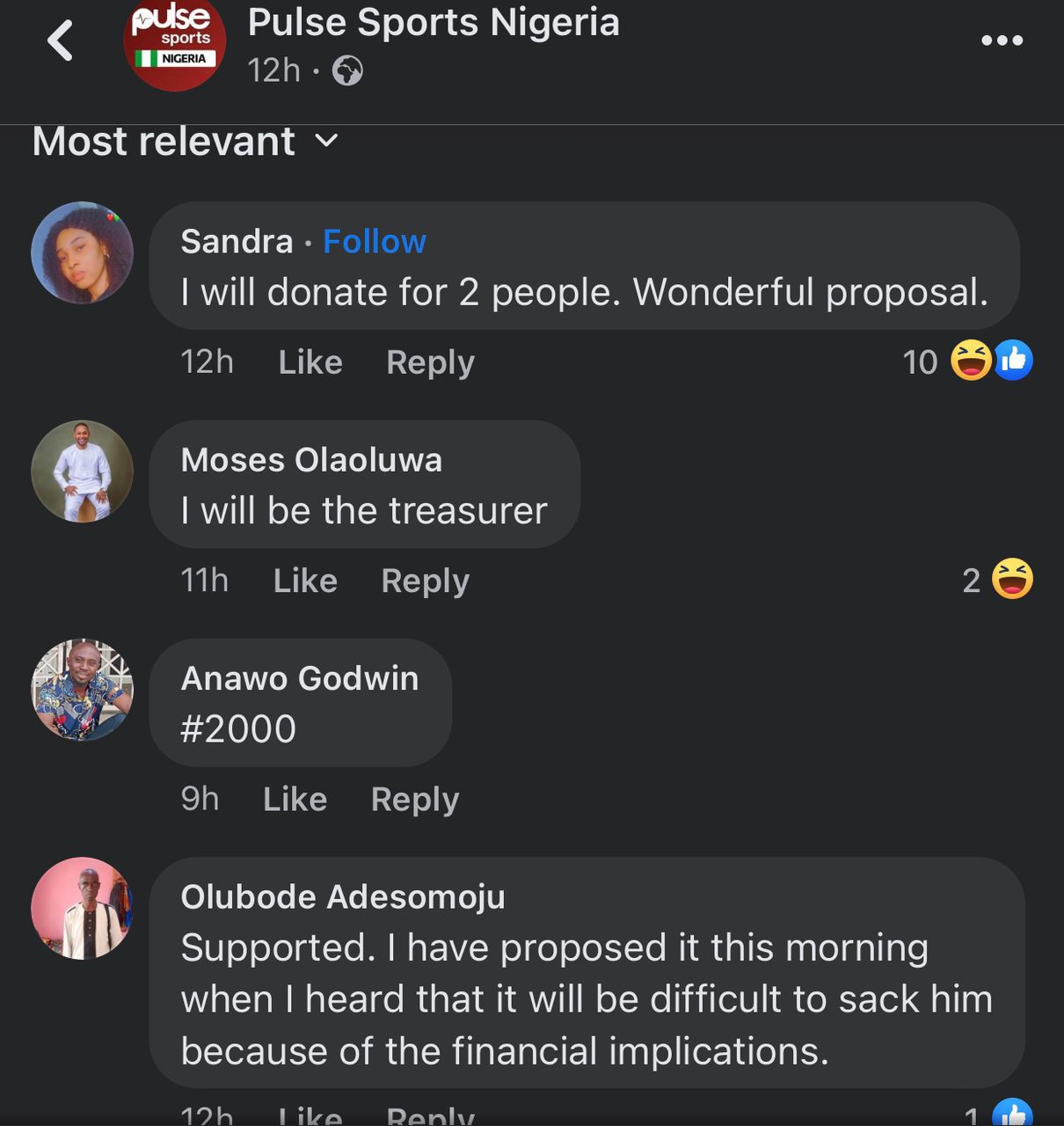 Related content