Super Eagles legend John Mikel Obi tells the story of how the Chelsea squad were devastated after Abramovic fired Mourinho in 2007.
Days after admitting that senior Chelsea players engineered the sacking of some managers, John Mikel Obi revealed that the firing of a former Blues boss truly hurt them.
The Super Eagles legend played for Chelsea from 2006 until 2017, and Roman Abramovic's ruthless policy, which led to a high manager turnover, saw Mikel play under nine different coaches in his 11-year stay at the club.
What Mikel said
Portuguese manager Jose Mourinho was twice a casualty of Abrahomic's aggressive approach, as he had two stints at the club that both ended in termination.
Mikel revealed that the termination really devastated the Chelsea dressing room, stating that they even cried but had to immediately carry on with their jobs.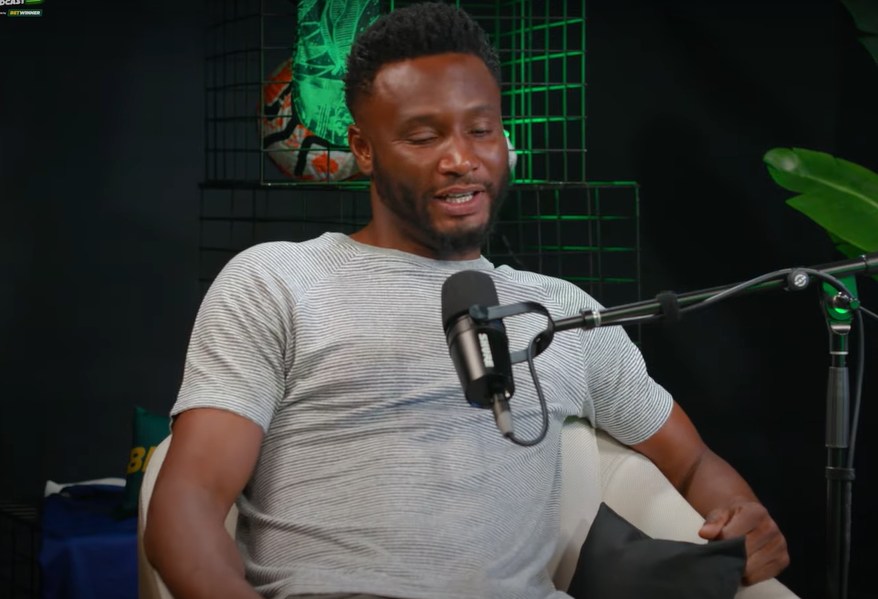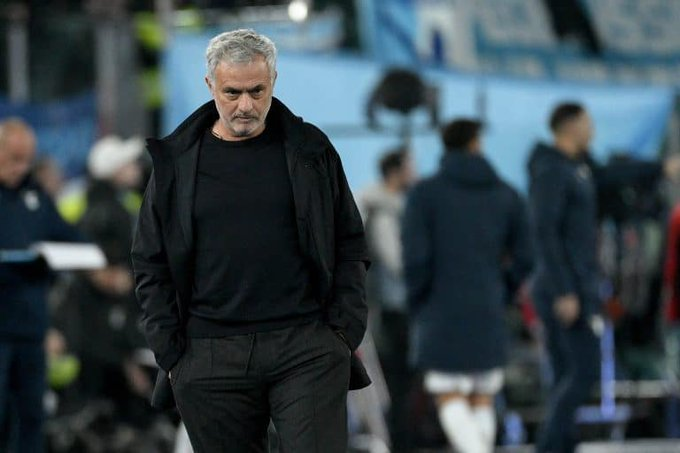 "It's crazy; we all do all that. We all cried and were emotional and that," he said on his Obiwan Podcast, per the Chelsea Chronicle.
"He left, then five minutes later we were out on the training pitch and everyone's laughing and joking. We just had to move on with it. After training, we started talking about it, but on the pitch, we had to get on with it."
Meanwhile, Mikel has revealed that Chelsea legend Eden Hazard rejected an offer of £1 million a week from Saudi Arabian clubs before deciding to retire.
Related content