Kanu Nwankwo is the chairman of Nigerian champions Enyimba football club.
Nigerian football icon Kanu Nwankwo has found himself at the centre of a social media backlash after he tagged the wrong Enyimba account on popular platform, X.
The former Super Eagles superstar inadvertently triggered the wave of reactions after Enyimba's latest win in the Nigeria Premier Football League.
What happened: Enyimba's win
The People's Elephant returned to winning ways on Sunday after two successive defeats left them in the muddy waters of relegation in the NPFL.
Enyimba, the Nigerian champions, defeated former league leaders, Lobi Stars, 1-0 in Aba, with Alaibo Somiari the ultimate hero following his decisive 88th-minute winner.
The victory saw the Elephants put an end to a run of two consecutive defeats, with the win taking them out of the relegation zone.
Kanu Nwankwo's Reaction
Following the victory, the former Super Eagles playmaker, the Enyimba chairman, took to his social media account to congratulate his team.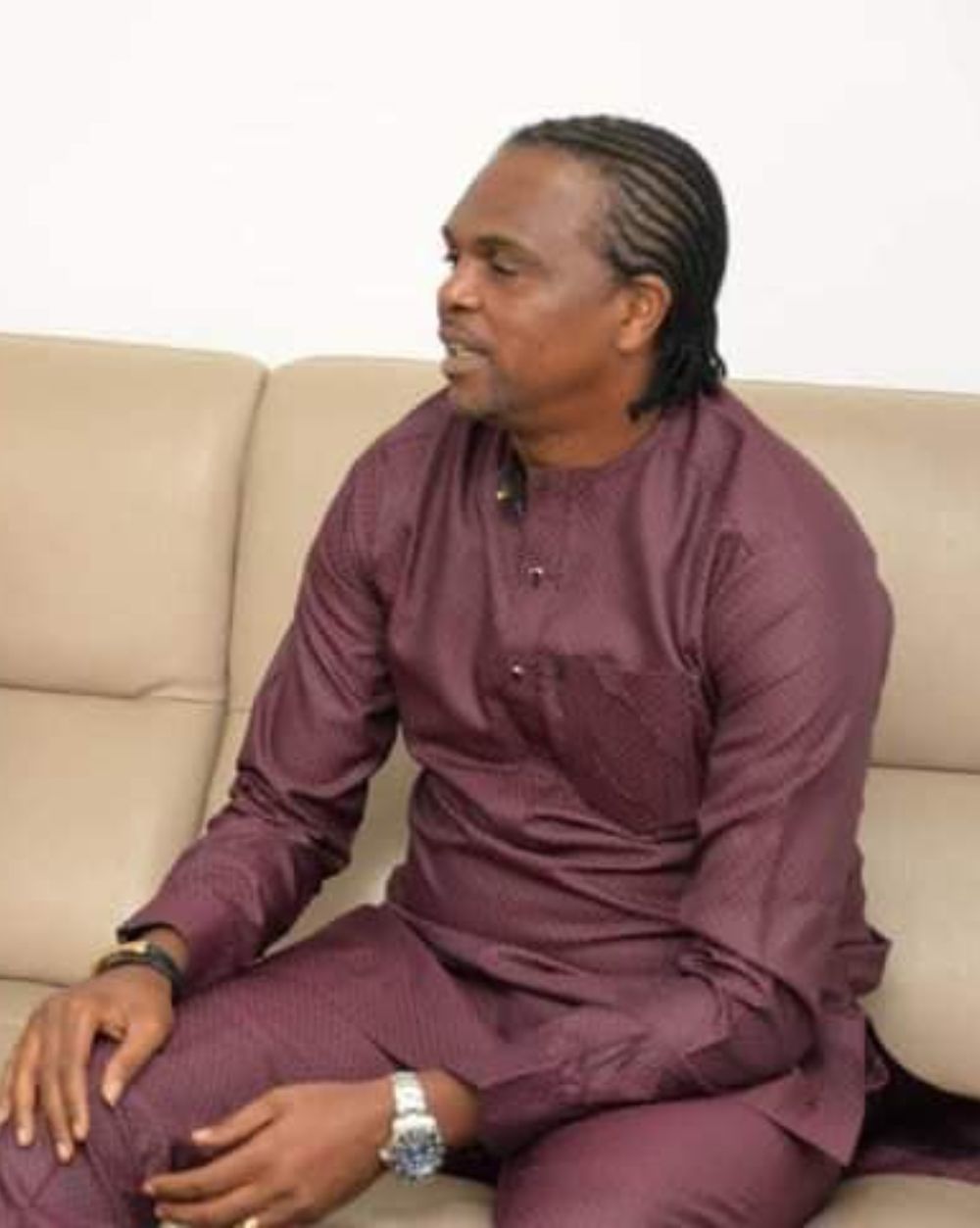 Nwankwo posted a video on his social media account, with a message for the People's Elephant.
"Nzogbu, Nzogbu, Enyimba Enyi," Kanu sang in the video posted on his X.com account. "Come on, congratulations boys, congratulations the whole team."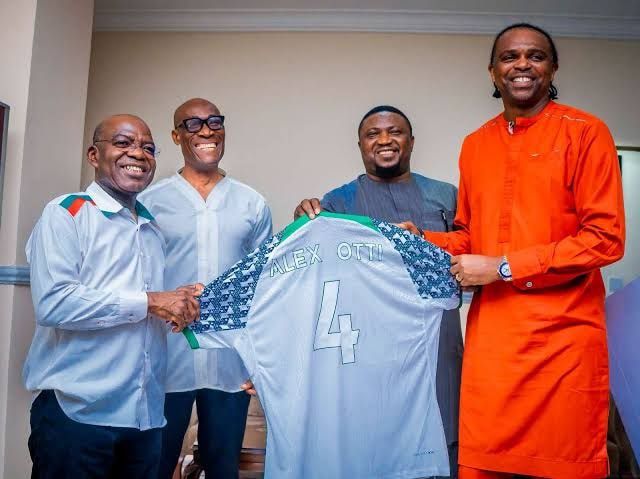 "You know what? It's God's Own club, every day we thank God. Every blessed day we thank God. Every game we thank God, you win some, you lose some.
"Yes, we (the board) are new, that doesn't mean that we don't know football," he added.
"This game is very important for the boys and they did well. We keep on going, no stopping. Don't touch and do no harm, it's God's Own club. Congratulations, next game we go and do the same and we keep on going, okay? Thank you Aba, thank you every supporter of Enyimba."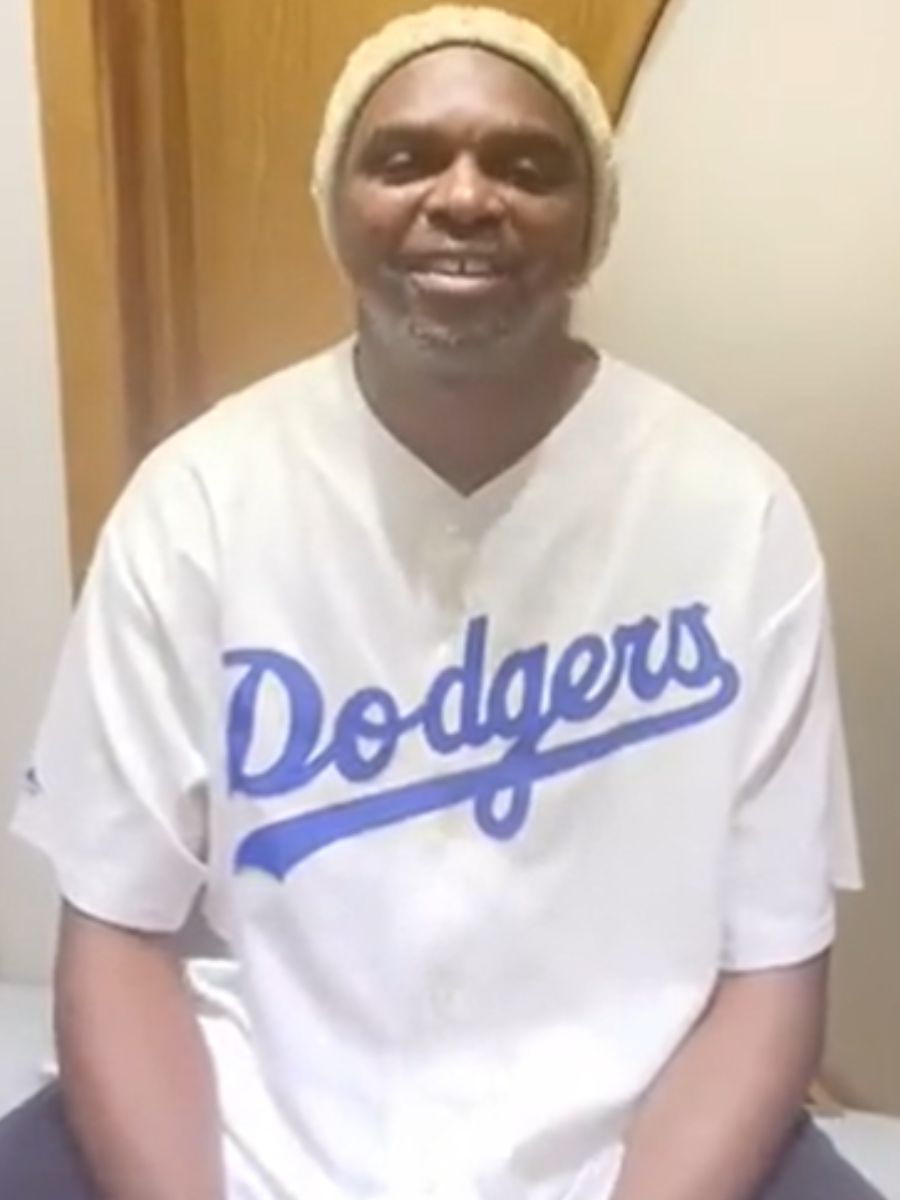 Nigerians blast Kanu
Despite his motivational message to the Elephants and supporters of the club, the Nigerian icon was called out for an intriguing mistake.
In the video, which was posted from Kanu's base in London, the Nigerian legend was sporting a Dodgers kit and also tagged the wrong Enyimba account.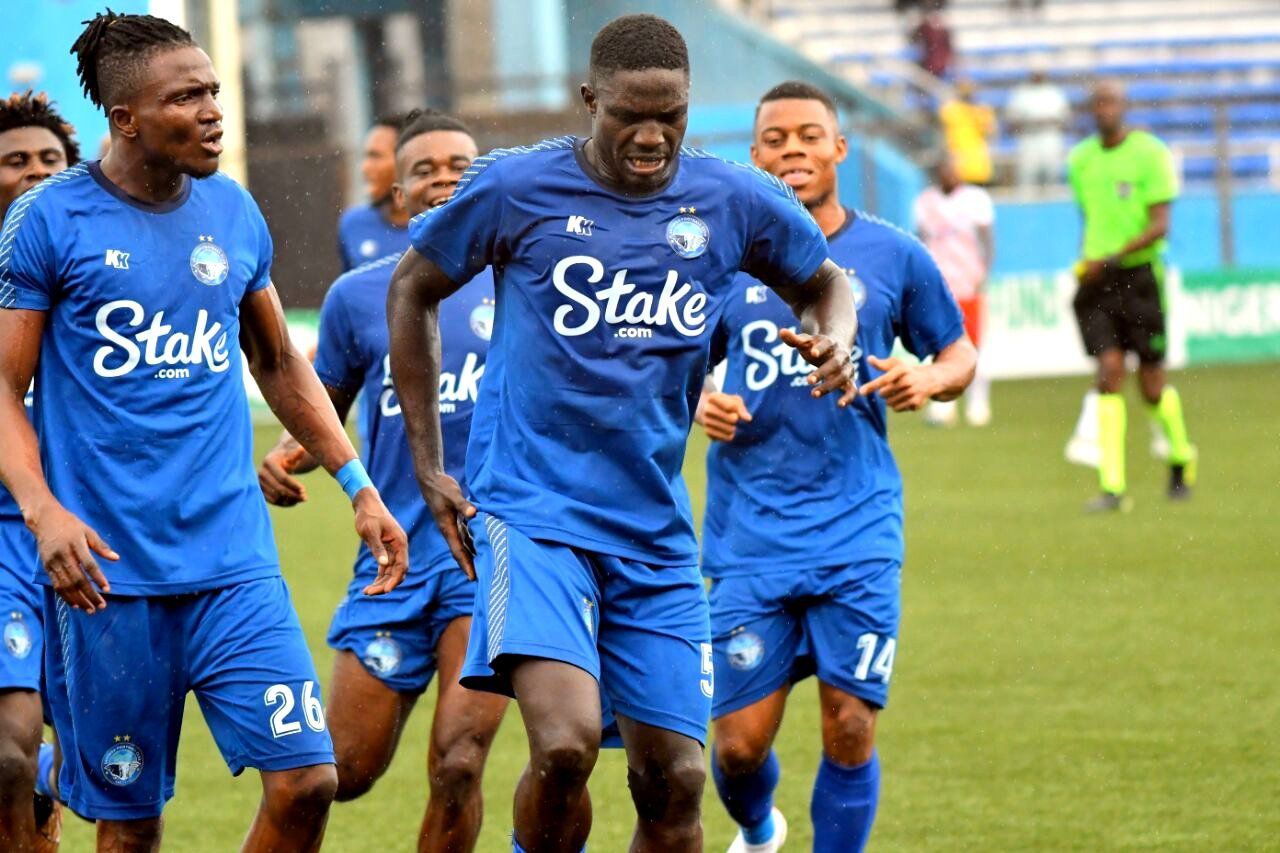 Nigerians spotted this and have taken to the comment sections to blast the former footballer now turned administrator.
Here are some of those reactions from the people, who are mostly from the NPFL community.







Related content