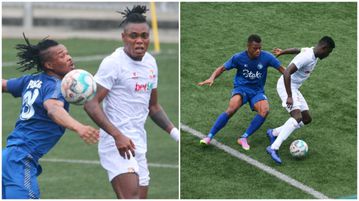 Remo Stars have ended Enyimba's mini-unbeaten run after a big win against the NPFL champions in Aba.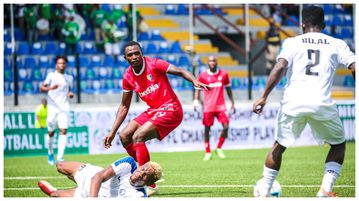 All the details you need to know about the blockbuster clash between Enyimba and Remo Stars in the NPFL.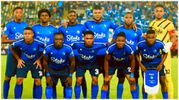 NPFL champions Enyimba FC hosted Bendel Insurance in a rescheduled matchday one clash in Aba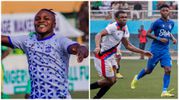 Doma United are the latest leaders in the NPFL following Yes Father's (Lobi Stars) inability to find its right footing against Enyimba in Aba.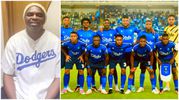 Kanu Nwankwo is the chairman of Nigerian champions Enyimba football club.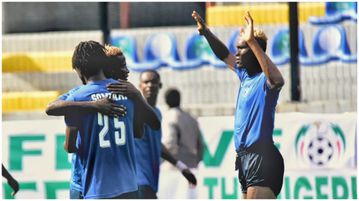 Nigerian champions Enyimba went on social media to declare that one of their players had gone AWOL.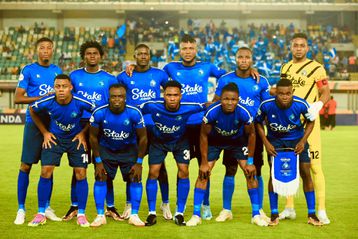 Get all the details of the groundbreaking marriage between NPFL champions Enyimba FC and Infinix in the Football League.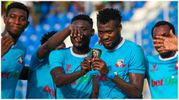 Remo Stars continue to soar in the NPFL driven by the unstoppable Sikiru Alimi, while Enyimba disappointed their fans again.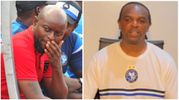 Finidi George has exposed the ineptitude of Nwankwo Kanu and other management staff at Enyimba after the embarrassing outing in the AFL.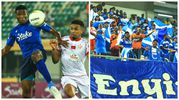 Nigerian champions Enyimba were thrown out of the African Football League, AFL, by Wydad Casablanca.