The FIFA World Cup is set to return to a single host nation format in 2034 after the 2026 and 2030 editions have been held in multiple countries.
Saudi Arabia have now achieved their endgame, or at least they are on the path, as FIFA announced the Gulf country will host the 2034 World Cup.
The Middle Eastern nation's dream to host football's grandest tournament is an open secret, and it has in part influenced the recent heavy investment they have injected into the sport in their country.
They have now achieved that aim. And should the Super Eagles of Nigeria qualify for the showpiece, they will be making a trip to Saudi Arabia.
Saudi Arabia's solo bid accepted
As Pulse Sports reported, Saudi Arabia officially declared their intent to host the 2034 FIFA World Cup after Morocco, Spain, and Portugal were announced as co-hosts of the 2030 edition of the tournament.
Hosting the Mundial was desired at a nearer date for Saudi Arabia, as they put in a joint bid alongside Greece and Egypt for the 2030 World Cup but lost out to FIFA's grand plan to host the tournament across six countries and three continents in celebration of the centenary edition of the World Cup.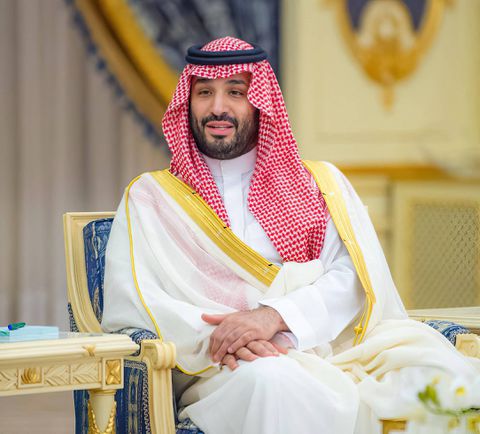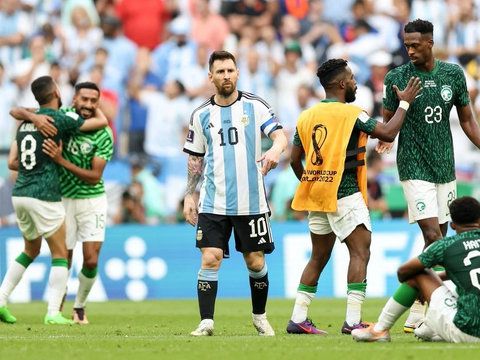 They threw their hats in the ring for the right to host the 2034 edition and given FIFA's announcement that they will only be accepting bids from the AFC and OFC, Saudi Arabia's chances were highly probable.
FIFA have now announced that upon the elapse of the deadline date, they only received one bid, Saudi Arabia's, effectively naming the Gulf nation as the host of the showpiece scheduled for a little over a decade's time.
Related content