John Obi Mikel has revealed that Chelsea legend Eden Hazard rejected an offer of £1 million a week from Saudi Arabian clubs before deciding to retire.
After 16 years as a professional, the Belgian announced last month that he was hanging up his boots.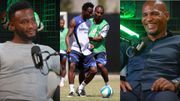 Super Eagles legend Mikel Obi got into a fight with Florent Malouda at Chelsea, here is what happened.
Hazard's body broke down frequently, so throughout the course of four seasons, he only played 76 games for the Spanish giants.
His retirement came after a torturous four years at Real Madrid during which he suffered injuries on a regular basis.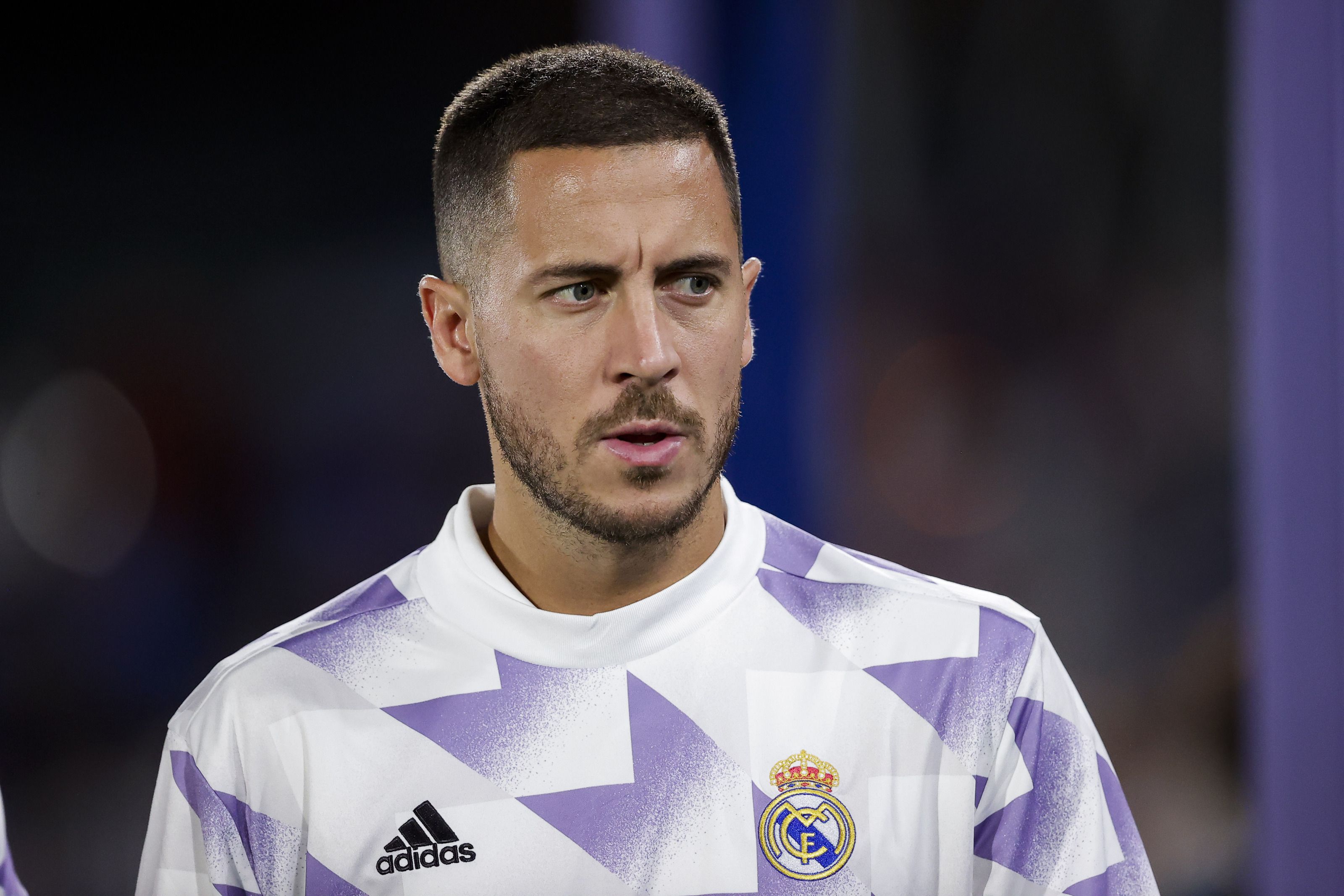 Hazard's offer from Saud Arabia
His former teammate Mikel Obi has opened up on the multiple attractive offers from Saudi Arabia Hazard received despite his fitness issues.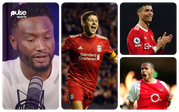 Ex-Nigerian star John Obi-Mikel has taken a controversial route after picking Steven Gerrard as his Premier League greatest player.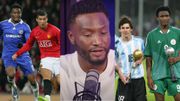 See who Super Eagles legend Mikel Obi picks between Messi and Ronaldo.
After five seasons at Stamford Bridge with Hazard, Mikel has finally provided an explanation of the forward's reasoning behind his choice.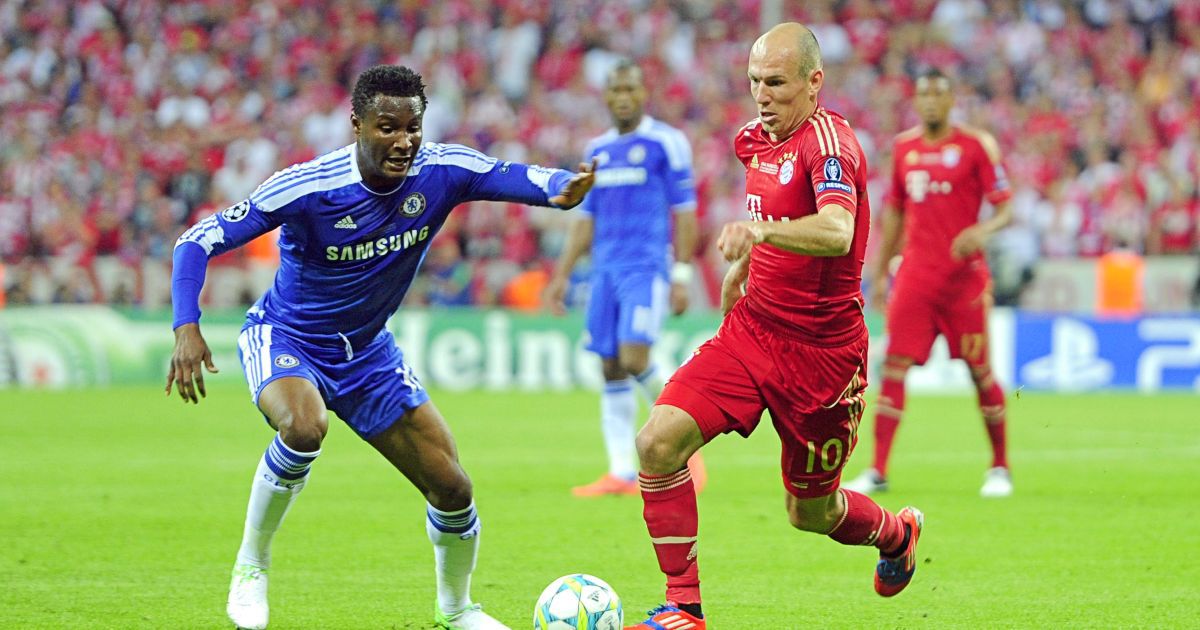 Speaking on Rio Ferdinand's Vibe With Five as reported by the Sun, he said Hazard asked him, "Should I go to Saudi Arabia, where I'm going to take a million a week, and then what? I got about two or three offers to go to Saudi Arabia.
"Mikel, I've got a lot of money. You know how I live my life. I don't spend too much money. So, I have money now to live with my family and to bring up [my children]."
Despite several of the top names in the world making a move to Saudi Arabia, such as Karim Benzema, Neymar, and Cristiano Ronaldo, Hazard rejected the move.
At Chelsea, Hazard won two Premier League titles, the FA Cup, the League Cup, and two Europa Leagues before making his big-money move to Real Madrid
Although he had a difficult time in the Spanish capital, he managed to win the Champions League, a Copa del Rey, and two La Liga titles.