Luis Diaz's father has warned Liverpool about the winger's future and said that his son's "dream" is to play for Barcelona.
The Colombian was signed by Liverpool from Porto in January 2022 for a fee worth £37 million.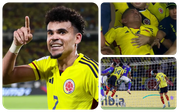 Following his kidnapping ordeal, Luis Diaz's father was in tears after seeing his son score twice to propel Colombia to victory over Brazil.
Diaz has become a fan favourite and an important member of Jurgen Klopp's team since he joined the club.
His dad, who was recently rescued from kidnappers den has talked about his son's favourite football club.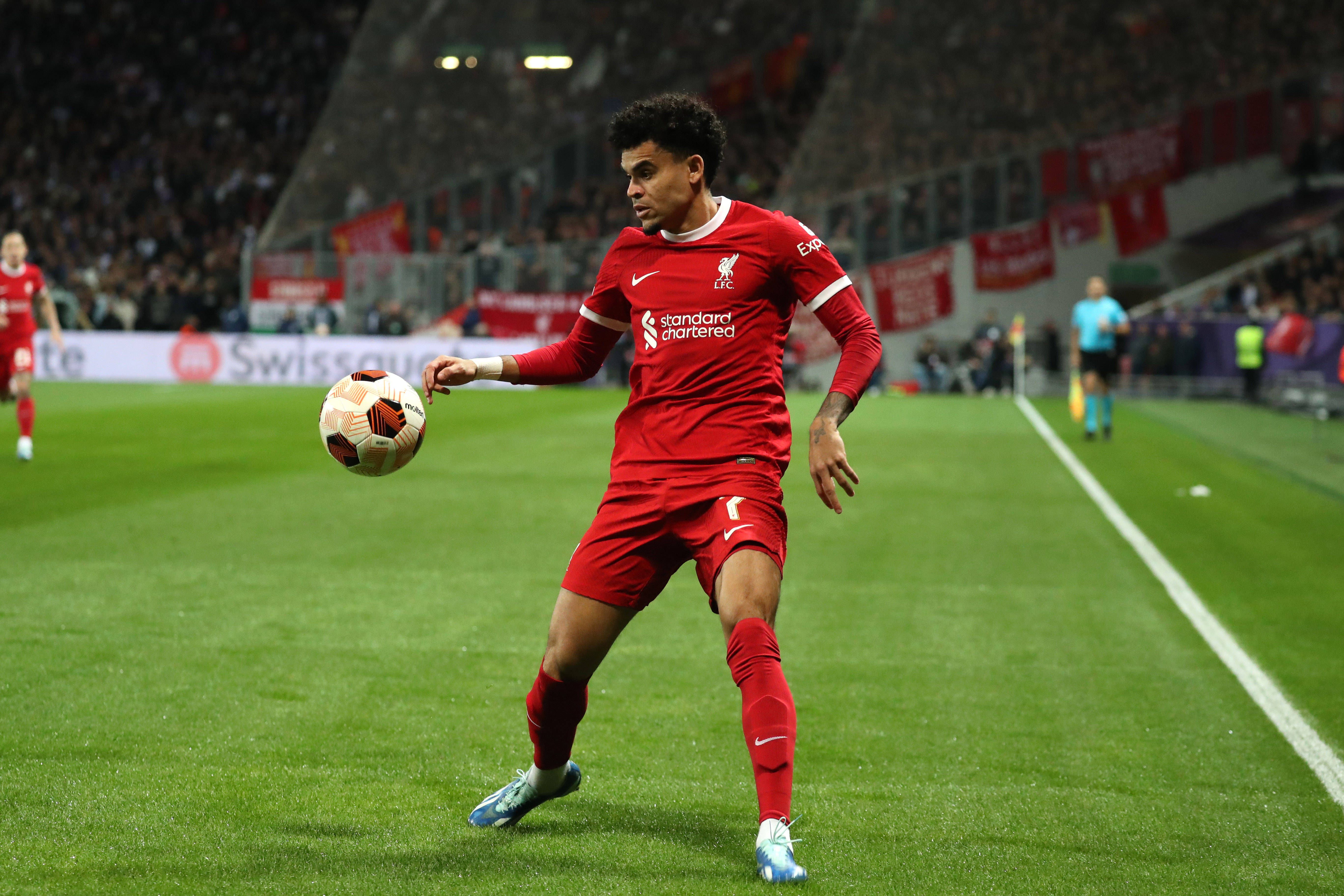 Diaz's dad comment
According to Diaz's dad, Diaz might be tempted to leave if La Liga powerhouse Barcelona ever came calling.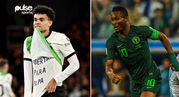 Liverpool star Luis Diaz has been in the news for the kidnap of his parents but the Colombian is unfortunately not the first football to suffer this terrible fate. Here are five more.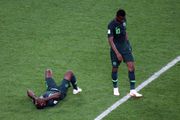 Ex-Super Eagles captain John Mikel Obi has revealed the trauma his dad went through when he was kidnapped while sending a message of hope to Luis Diaz.
Speaking to Colombian TV channel Win Sports as reported by the Mirror, Luis Manuel Diaz said, "The truth is that I know very little about Barcelona at the moment.
It is true that Luis is a loyal Barcelona fan and it would be his dream to go there. So far I would like to thank Porto and Liverpool for the way they welcomed him and received him.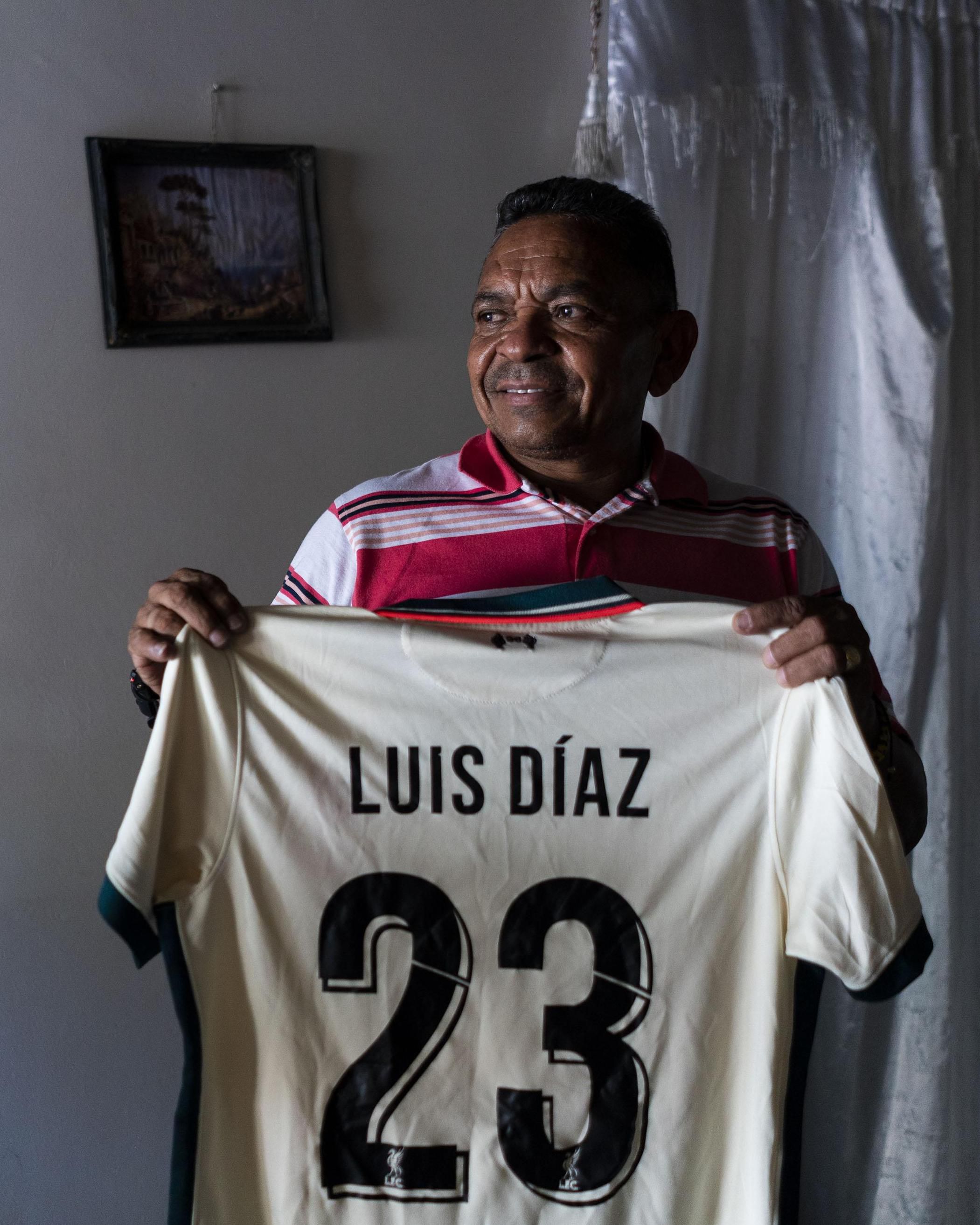 "Luis is a player who finds it easy to win over because of the way he is, because of his humility, his work, his dedication, he is a very disciplined player, thank God.
"There would be no problem if Luis came to Barcelona because it is a top team and one of the best in the world."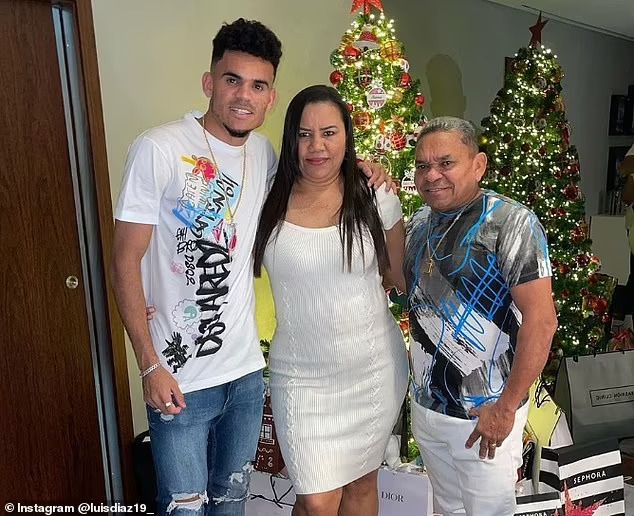 Diaz scored two goals for Colombia against Brazil on Thursday during their World Cup qualifiers in a 2-1 comeback victory.
However, a move away from Liverpool seems unlikely anytime soon, despite the fact that Diaz has been impressive this season.