Following his kidnapping ordeal, Luis Diaz's father was in tears after seeing his son score twice to propel Colombia to victory over Brazil.
Colombia defeated Brazil 2-1 in their World Cup qualifiers, with Luis Diaz scoring both goals for his team.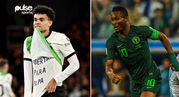 Liverpool star Luis Diaz has been in the news for the kidnap of his parents but the Colombian is unfortunately not the first football to suffer this terrible fate. Here are five more.
Luis Diaz's father was in the stand to watch his son play against Brazil, a few days after he was released from his abductors.
Luis Manuel Diaz Jimenez was held hostage by ELN rebels in Colombia and felt he would not survive the harrowing 12-day ordeal.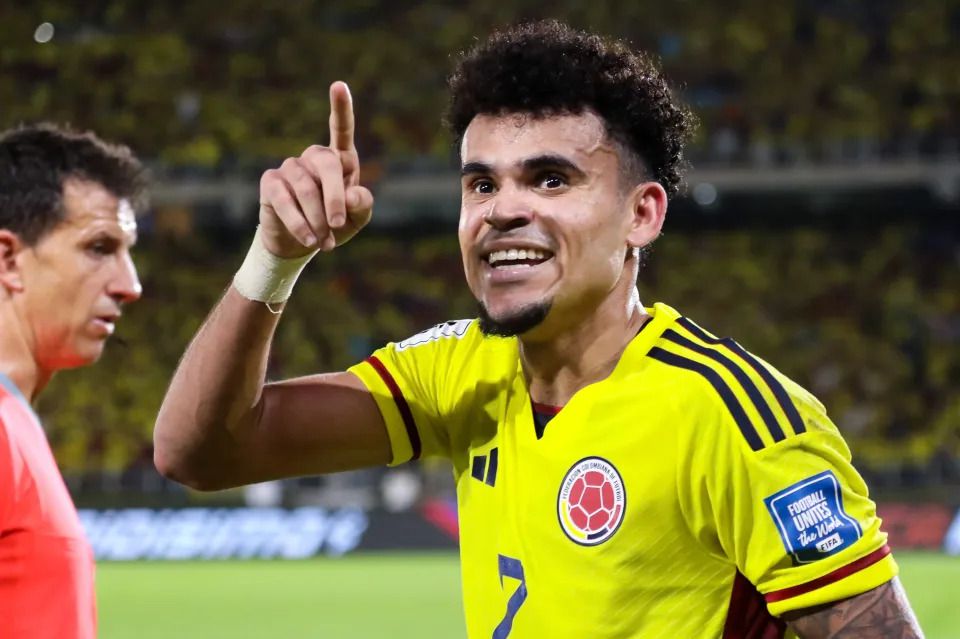 Luis Diaz father in tears
After being held captive by the rebel organisation on October 28 of last week, the father of the Liverpool star Luis Diaz was eventually freed and reunited with his friends and family.
Then, this week, following the winger's arrival in Colombia for international duty, the 26-year-old and his father experienced an emotional reunion.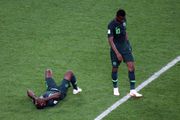 Ex-Super Eagles captain John Mikel Obi has revealed the trauma his dad went through when he was kidnapped while sending a message of hope to Luis Diaz.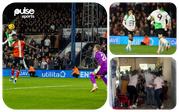 Luis Diaz's equalising goal against Luton on Sunday was warmly greeted by his entire family, who are still actively searching for their father.
In an incredible display of celebration for his dad's release, Diaz secured his nation's remarkable comeback to increase their chances of making it to the 2026 World Cup.
At the Estadio Metropolitano in Barranquilla, Brazil had taken the lead after just four minutes thanks to an assist from Arsenal's Gabriel Martinelli.
However, Diaz scored two headers in as many minutes, the first in the 75th and the second in the 79th, to secure Colombia's first victory over Brazil in fifteen World Cup qualifying matches.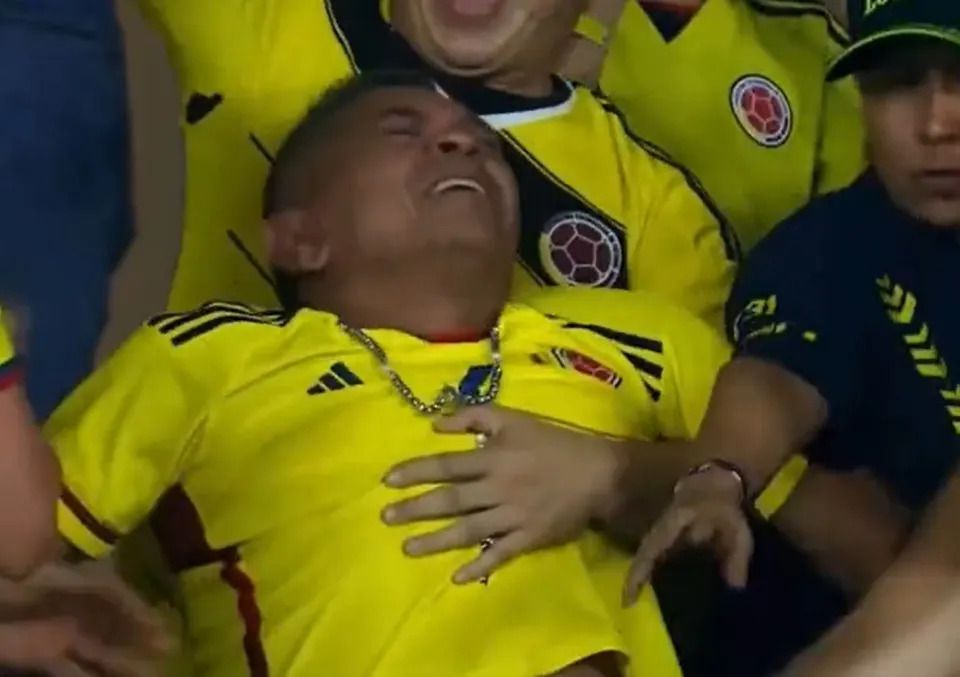 According to reports from the Sun, after the second goal, Luis Manuel Diaz lost control of his emotions and collapsed upon the spectators surrounding him in the stands.
Then, while he rejoiced, he cried beside his wife, Cilenis Marulanda, while celebrating his son's goal.
Diaz's father said afterwards, "Yes, I was thinking of my dad all the time on the pitch… he always had the right mentality in difficult moments.
"This win, these goals go for him. I thank God. He makes it all possible. We have always lived tough moments, but life makes you strong and brave. So is soccer and so is life. "We deserved this victory."
On Tuesday, Colombia will play Paraguay in the following game of their quest to earn a spot in the 2026 World Cup.