Tottenham boss Ange Postecoglou talks about fans dreaming about the league title.
Tottenham's victory against Crystal Palace tonight moved them five points clear at the top of the Premier League table, albeit having played a game more than the chasing pack.
Given the problems they faced last season, including the acrimonious exit of Antonio Conte, the uncertainty that surrounded the selection process for a replacement, and the exit of Harry Kane, their current placement on the league table was difficult to foresee for even the most optimistic Spurs fan.
This has unavoidably seen the North London club invited to the table of contenders, and conversations on the possibility of Spurs lifting the Premier League are starting to prop up.
What Postecoglou said
Greek-Australian manager Ange Postecoglou is chiefly responsible for this turnaround, and it is evident in the two Manager of the Month gongs he has picked up this campaign.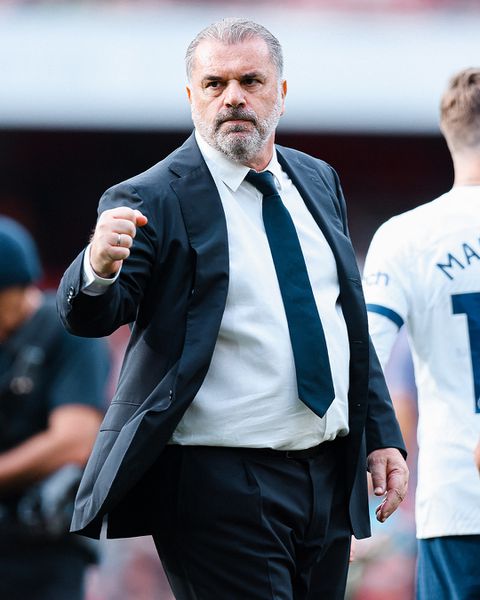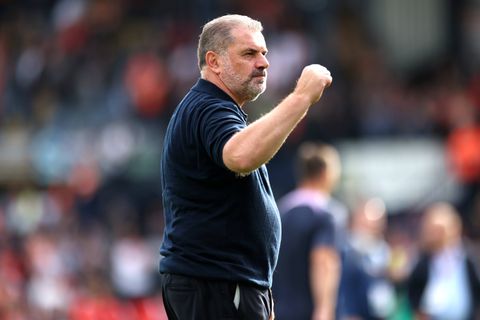 When informed about the charter among fans who are revelling in the moment and even allowing themselves to dream about what was initially thought to be an improbable future—winning the Premier League this season—the charismatic Postecoglou, instead of a cliche answer as is the norm with the managers, believes fans should be allowed to make such aspirations.
"Let them [the Tottenham fans] dream," Postecoglou said, per the BBC.
"That's what being a football supporter is all about. It's fair to say this lot have suffered a fair bit.
Meanwhile, Harry Kane, who left the team in the summer, has praised Ange Postecoglou's achievements at Tottenham.
Related content