Prospective owner Sir Jim Ratcliffe says he will not pay a "stupid" price for Manchester United.
Sir Jim Ratcliffe, who is the chief executive of the company, Ineos, met with the Manchester United hierarchy last Friday during a visit to Old Trafford.
Jim Ratcliffe will not pay over the odds for Manchester United
In an interview with the Wall Street Journal, the 70-year-old said:
"How do you decide the price of a painting? How do you decide the price of a house? It's not related to how much it cost to build or how much it cost to paint.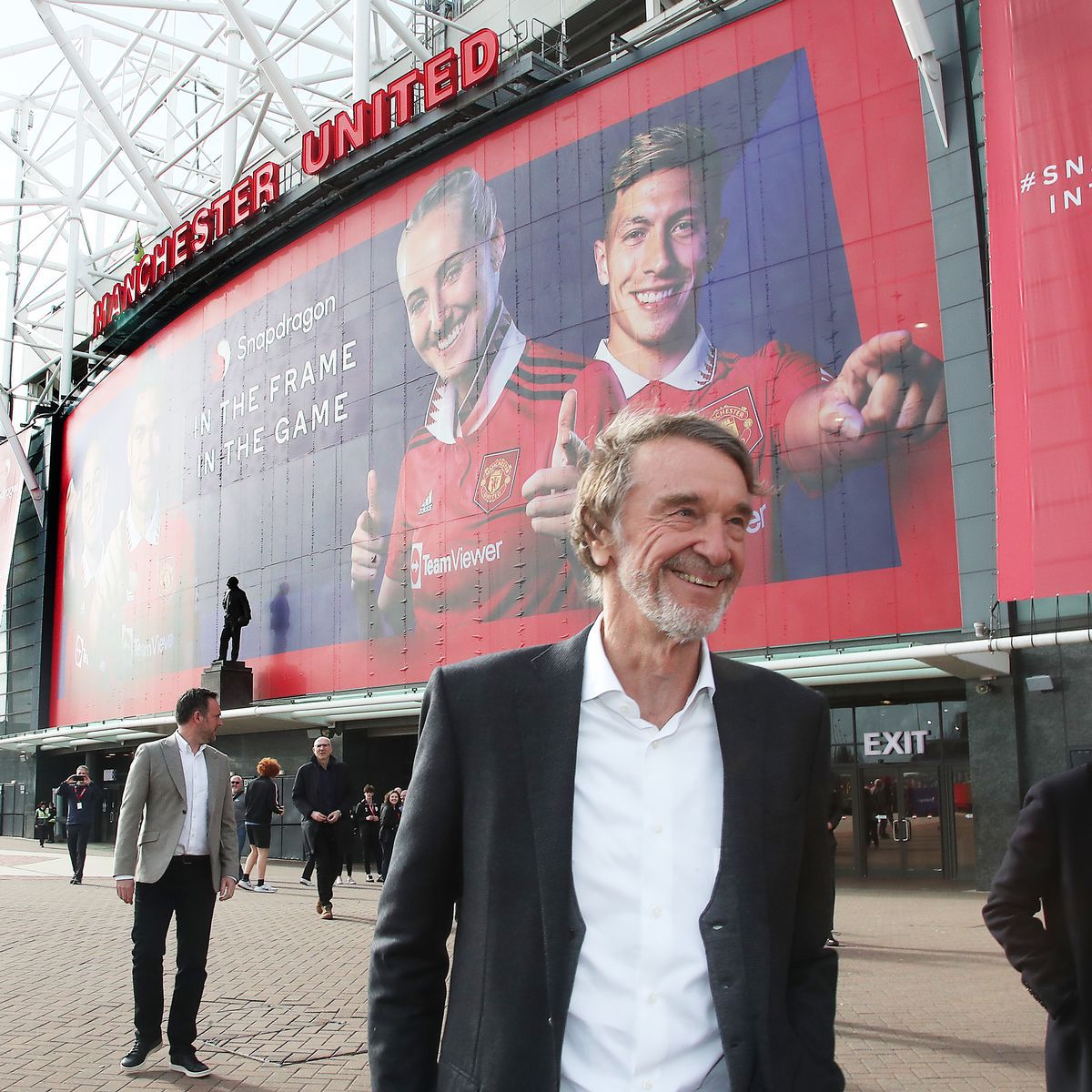 "What you don't want to do is pay stupid prices for things because then you regret it subsequently."
Ratcliffe, who already owns French club Nice, maintained that his interest in United would be "purely in winning things", referring to the club as a "community asset".
Man United takeover: Bidders set to arrive for crucial talks
Glazers still evaluating sale process
The Glazer family announced in November that they were conducting a strategic review of the club from top to bottom and a total sale was one option being considered.
Ratcliffe is one of two interested parties to have publicly expressed an interest in purchasing the club.
Raine, the merchant bank handling the sale, also received a bid from the Qatari banker Sheikh Jassim bin Hamad al-Thani, whose delegation visited Old Trafford last week.
Related content