Dani Alves wife has penned an emotional message on social media to suggest she is moving on from the imprisoned Brazilian footballer.
Joana Sanz appears to have finally put to bed the speculations surrounding her relationship with Dani Alves.
Alves is currently in Brians II prison after being charged with sexual assault following an accusation by a 23-year-old lady.
The alleged victim accuses the former Barcelona defender of rape and sexual harassment at a Sutton nightclub in Barcelona on December 31.
Since, the arrest of Alves, rumours have continued to spread about the future of his relationship with his wife Joana Sanz with some reports previously saying that Sanz had filed for a divorce.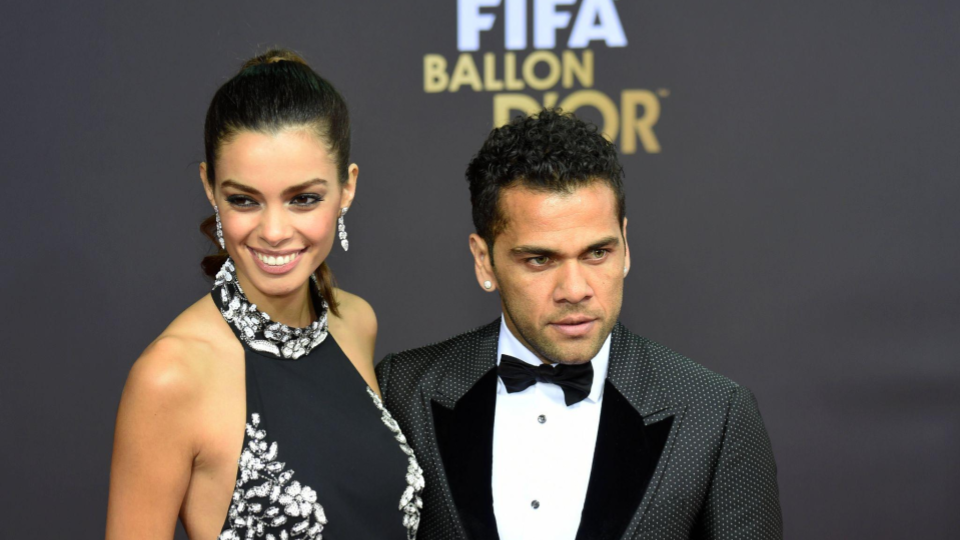 The Spanish model who denied the reports appears to have now taken a 'u-turn' following her latest post on social media.
Joana Sanz says Dani Alves rape case has broken her 'into a thousand pieces'
Joana Sanz took to Instagram to post photo of a text written in her own handwriting in which she defends that she continues to love the footballer but his actions have broken her "into a thousand pieces".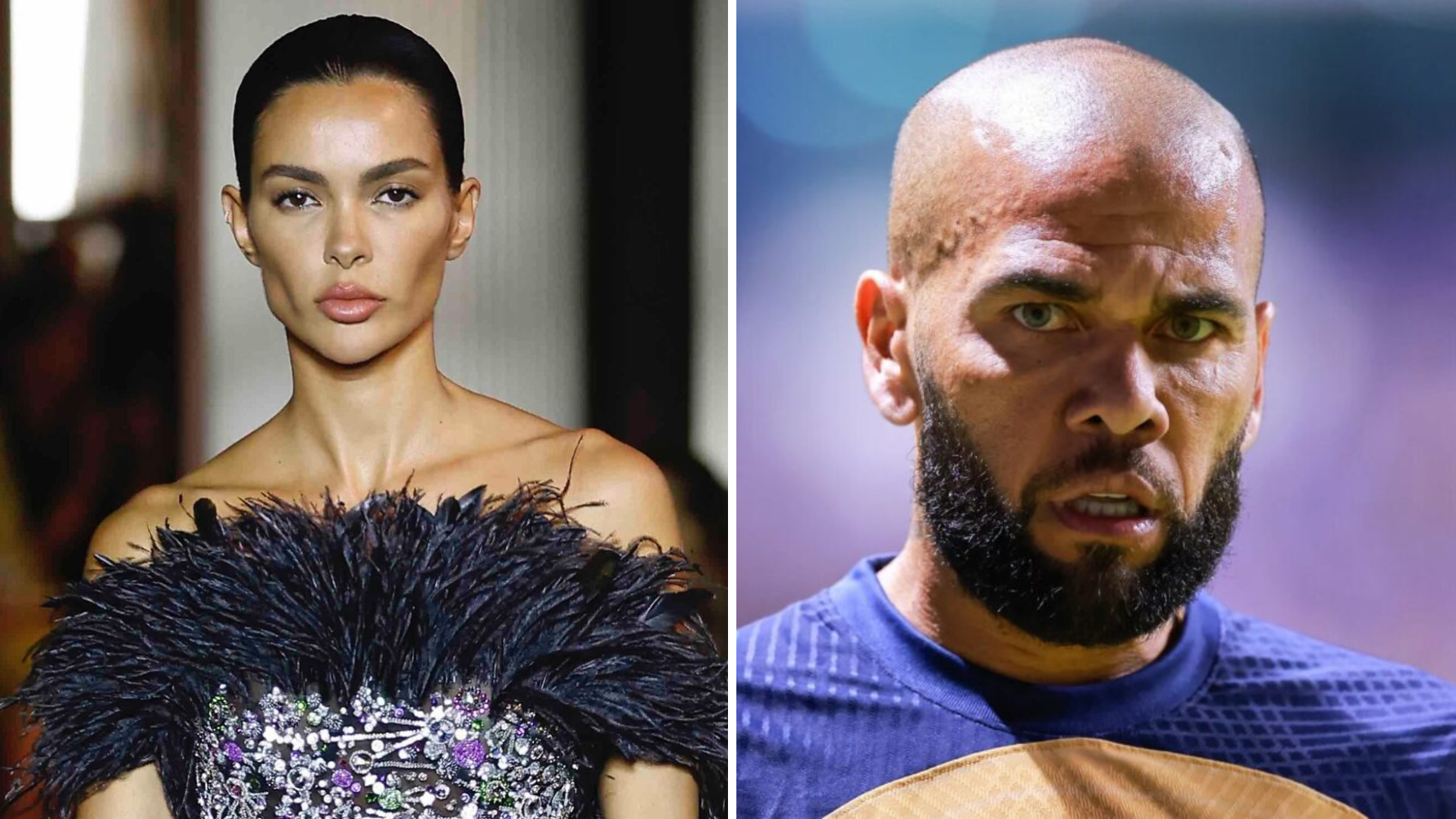 The case of the alleged rape of the footballer led him to provisional detention last January and has only increased the distance between the footballer and his wife, with Sanz reportedly leaving Spain for Paris in a bid to flee from the ugly drama.
Sanz's separation post comes just three days after visiting Dani Alves in prison.
Joana Sanz' message to Dani Alves amid rape saga
In the photo uploaded by the model, the note read as translated by AS: "Since I was little I write my feelings to express myself, I guess because I am an only child. Whatever it is, it does me good. I would love for the lines written here to be of love and happiness, but this is not the case.
"They have been horrible months, not the hardest of my life, because I have faced many storms, but very dark and painful. The feeling of abandonment and loneliness knocks on my door again. Thousands of 'why' without an answer," she wrote before eventually referring directly to Alves.
"I chose as my life partner a person who was perfect in my eyes. He was always there when I needed him most, he always supported me in everything, he always pushed me to grow, always loving, attentive... I have such a hard time accepting that this person could break me into a thousand pieces.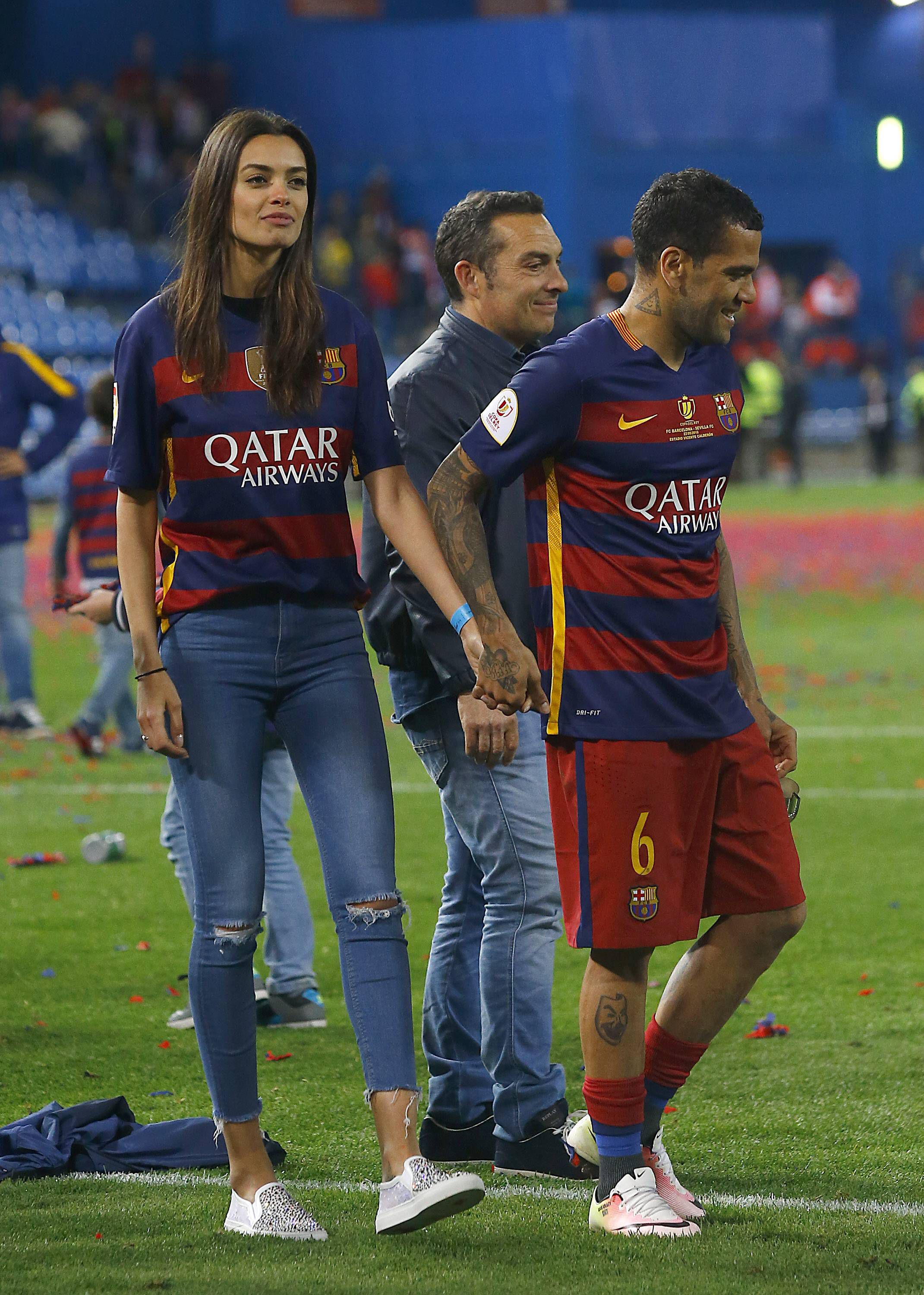 " I think it's going to take years of life to get out of my memory his way of looking at me, that form of as if I were the most incredible thing in the world, and fuck, yes, I'm amazing, "she continued.
"I am amazing because I am hardworking, independent, intelligent, detailed, loving, funny, faithful and human. So human that despite the damage she has caused me, I am still here by her side. I continue and will continue to be, but in a different way."
"I love him and I will love him always" - Joana Sanz says
To conclude her note, the Canarian model admitted her love still remains for the Brazilian footballer: "I love him and I will always love him, whoever says that love is forgotten is deceiving himself or did not really love.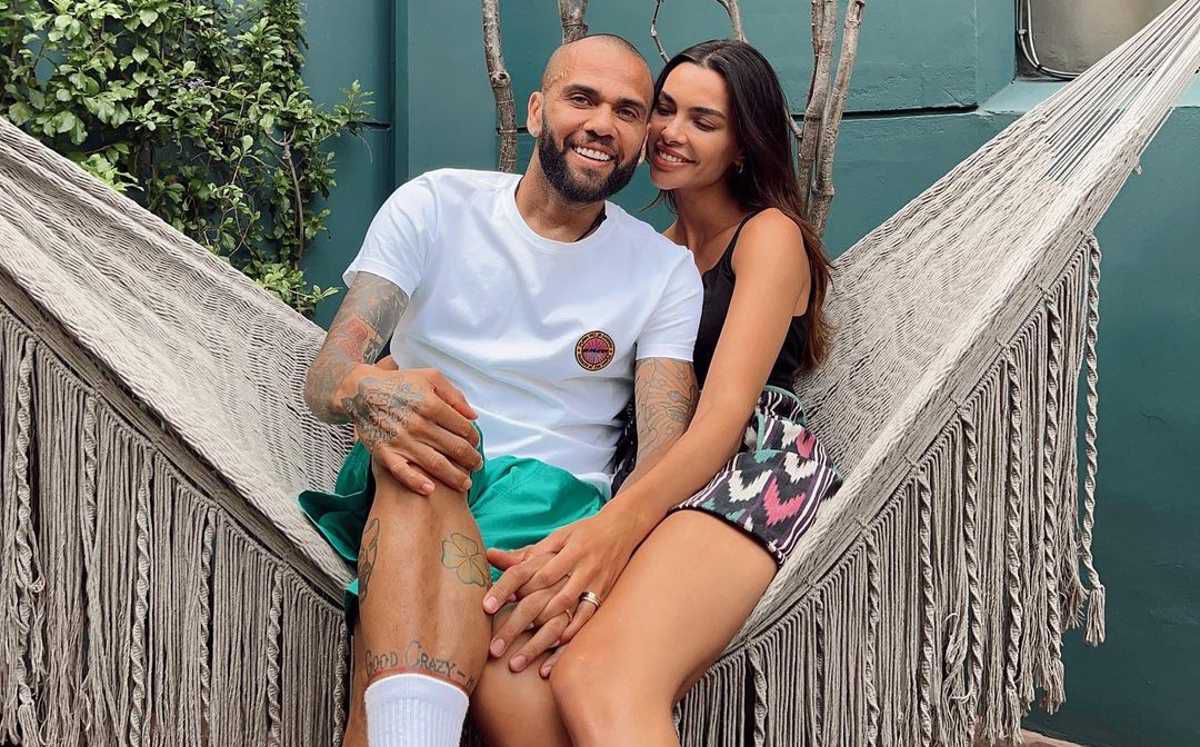 "But I love myself, respect myself and value myself much more. Forgiving relieves, so I stay with the magical and close a stage of my life that began on 18/05/15. I give thanks for the opportunities and learnings that life gives me, as difficult as they are, here is a strong woman who moves on to the next stage of her life." she submits.
What did Dani Alves do?
The 39-year-old former Barcelona defender was arrested for alleged sexual assault on a 23-year-old lady at a Barcelona night club.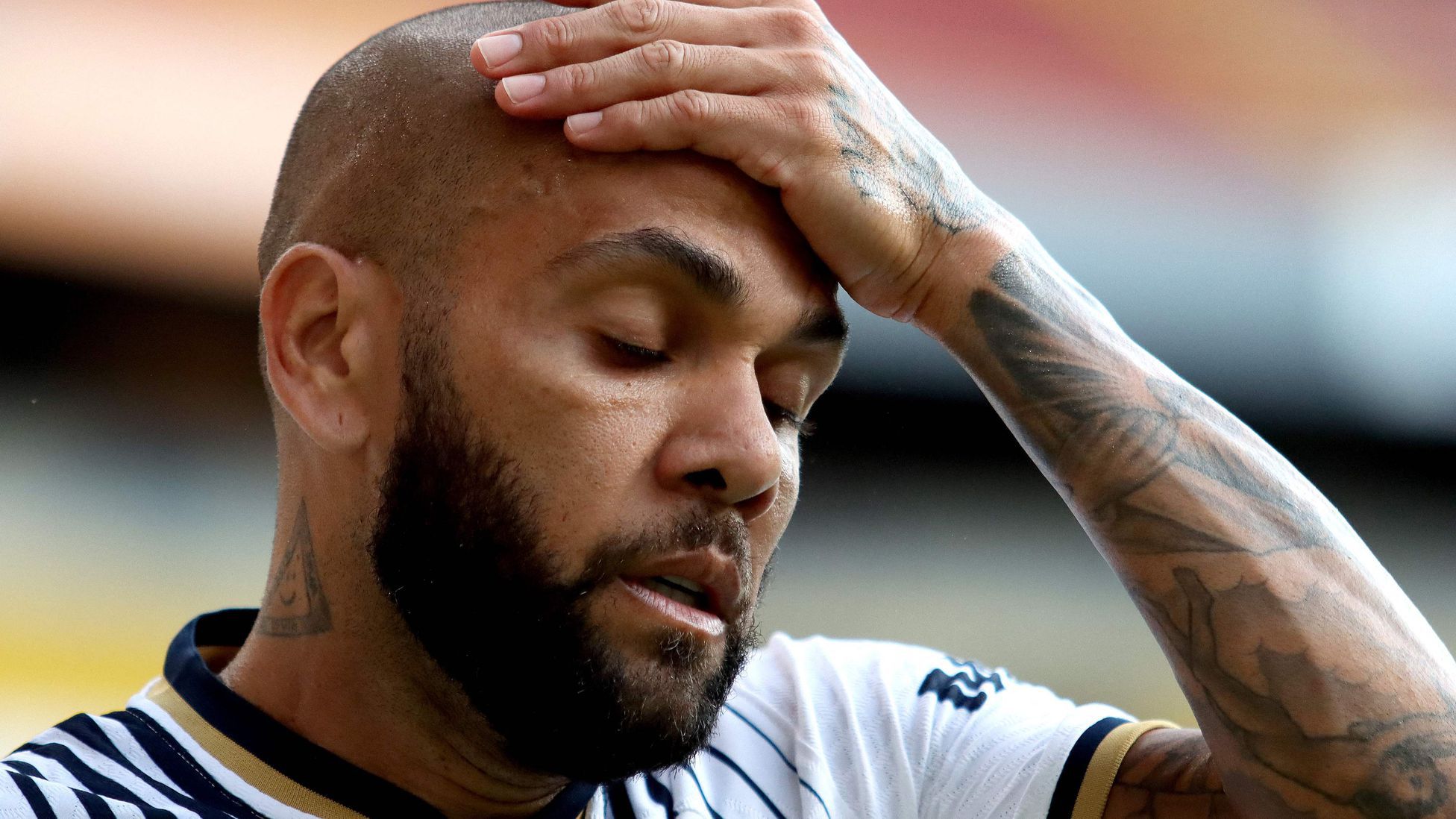 Alves was taken into custody after the allegation was made against him on December 30, 2022.
He was then taken to the Ciutat de la Justicia, where he attended a court hearing.
He was sent to jail by the court without bail, while an investigation continues on the case.
Should Alves be found guilty of the rape charges, the former Pumas defender could face a sentence of between eight and 10 years in prison.
Related content