Cristiano Ronaldo is widely recognized for his exploits on the football field but is also significantly successful off the pitch and his enormous net worth proves it.
Cristiano Ronaldo's net worth has remained a thing of mystery despite the man being undoubtedly one of the greatest football players in the history of the game with a long list of accolades and counting.
The Portuguese forward currently suits up for Saudi Arabian outfit, Al Nassr having previously played for Sporting Lisbon, Manchester United, Real Madrid and Juventus.
Ronaldo has scored 715 goals in 970 club games so far and counting while also holding the record for most international goals with 123 in 200 matches and for Portugal.
All of the above is public information, everyone knows how amazing the 38-year-old is at football but one thing that is not quite clear is Cristiano Ronaldo's net worth.
The Portuguese legend is one of the most commercially viable athletes in the world with multiple deals and sponsorships with different brands, making it near impossible to get an accurate valuation of Cristiano Ronaldo's net worth.
However, information available to the public estimates Cristiano Ronaldo's net worth at around $500 million going by his earning over the years, investments and publicly declared assets.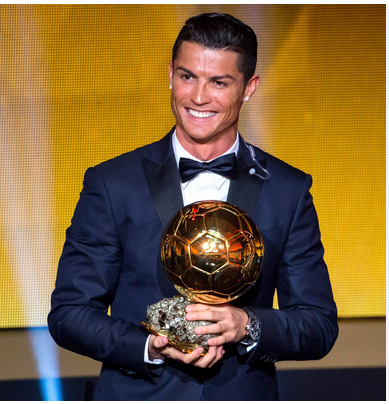 This article will analyse Cristiano Ronaldo's net worth and break down how much he currently banks from his many different business and commercial ventures.
Cristiano Ronaldo Net Worth
The Al Nassr star is reported to have a net worth of around $500 million (£363m) but this is barely an estimation, only his management and the man himself can accurately say what Cristiano Ronaldo's net worth is.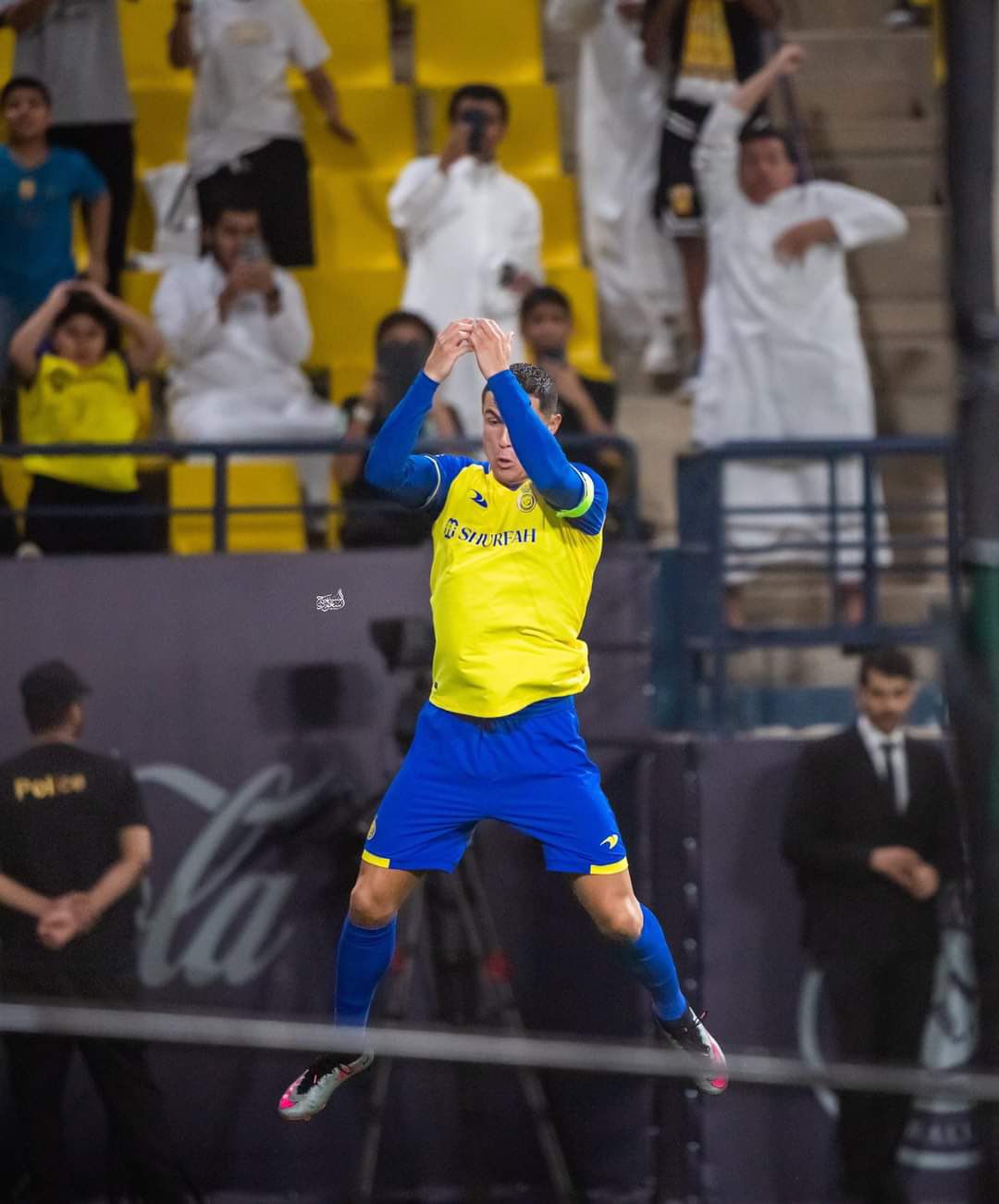 The estimation of Cristiano Ronaldo's net worth originates from a total of his career earnings including his mega contract in Saudi Arabia with Al Nassr.
Ronaldo is the highest-earning athlete of 2023 according to Forbes, topping the list of sporting superstars with $136 million in revenue for the year.
The Portuguese goal machine is said to have made $46 million on the pitch in terms of salary from his club and country.
While a whopping $90 million of his 2023 earnings have come from off-the-field activities including his numerous commercial deals.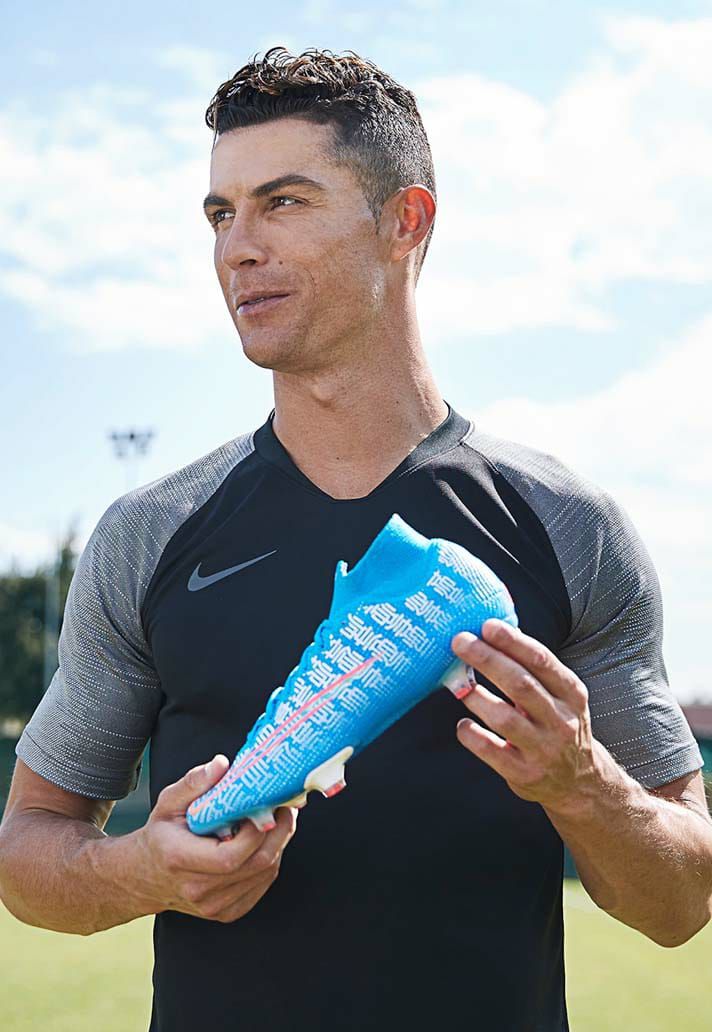 Ronaldo earned $6 million more than second-placed Lionel Messi while PSG and France superstar Kylian Mbappe is third with $120 million in earnings to complete the football dominance at the top of the Forbes list.
The rest of the top 10 includes LeBron James, Canelo Alvarez, Dustin Johnson, Phil Mickelson, Steph Curry and Kevin Durant.
Cristiano Ronaldo Salary
Ronaldo is currently the highest-paid football player in the world with his contract with Al-Nassr reported to ensure a salary of $215 million (£177m) a year.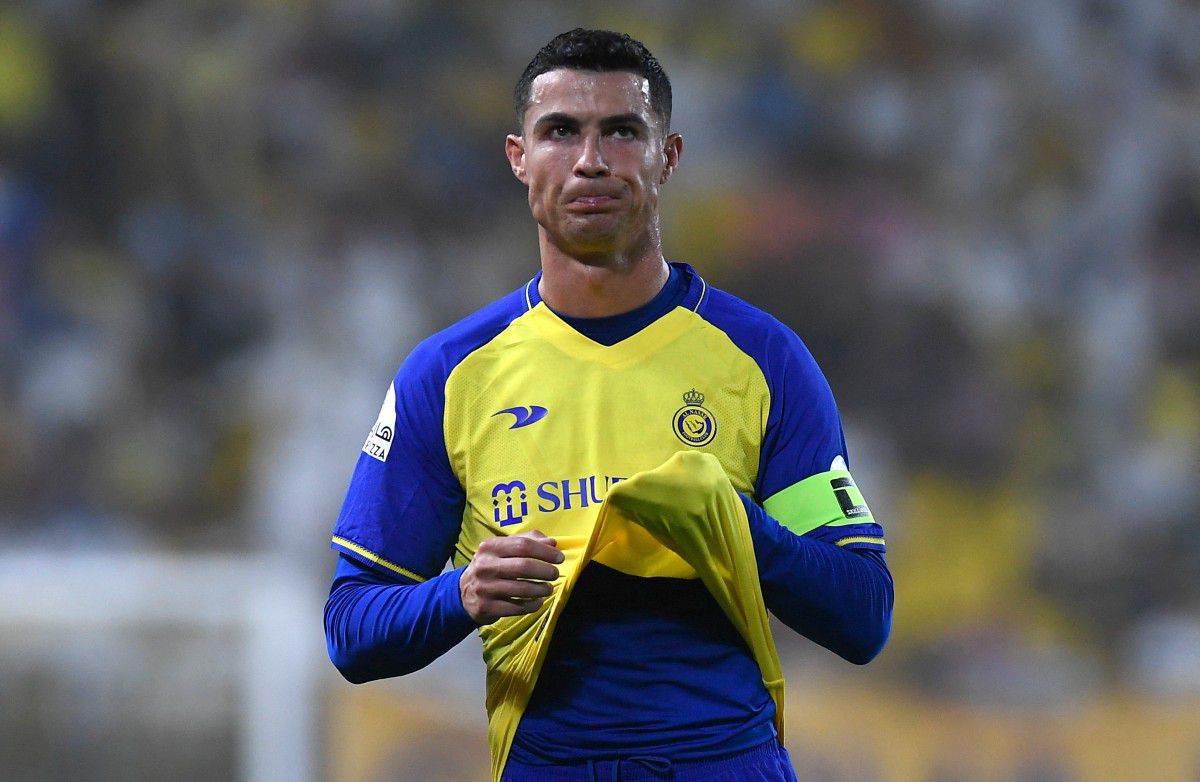 That means Cristiano Ronaldo earns approximately £14.75 million monthly and $4.1 million (£3.4m) a week.
Further break down shows that Ronaldo is paid £485,000 per day, £20,200 per hour, £3,366 per minute and £56 every second in Saudi Arabia.
Bear in mind the fact that Ronaldo was the highest earner at Manchester United, where it is understood he pocketed £20 million ($27m) a year.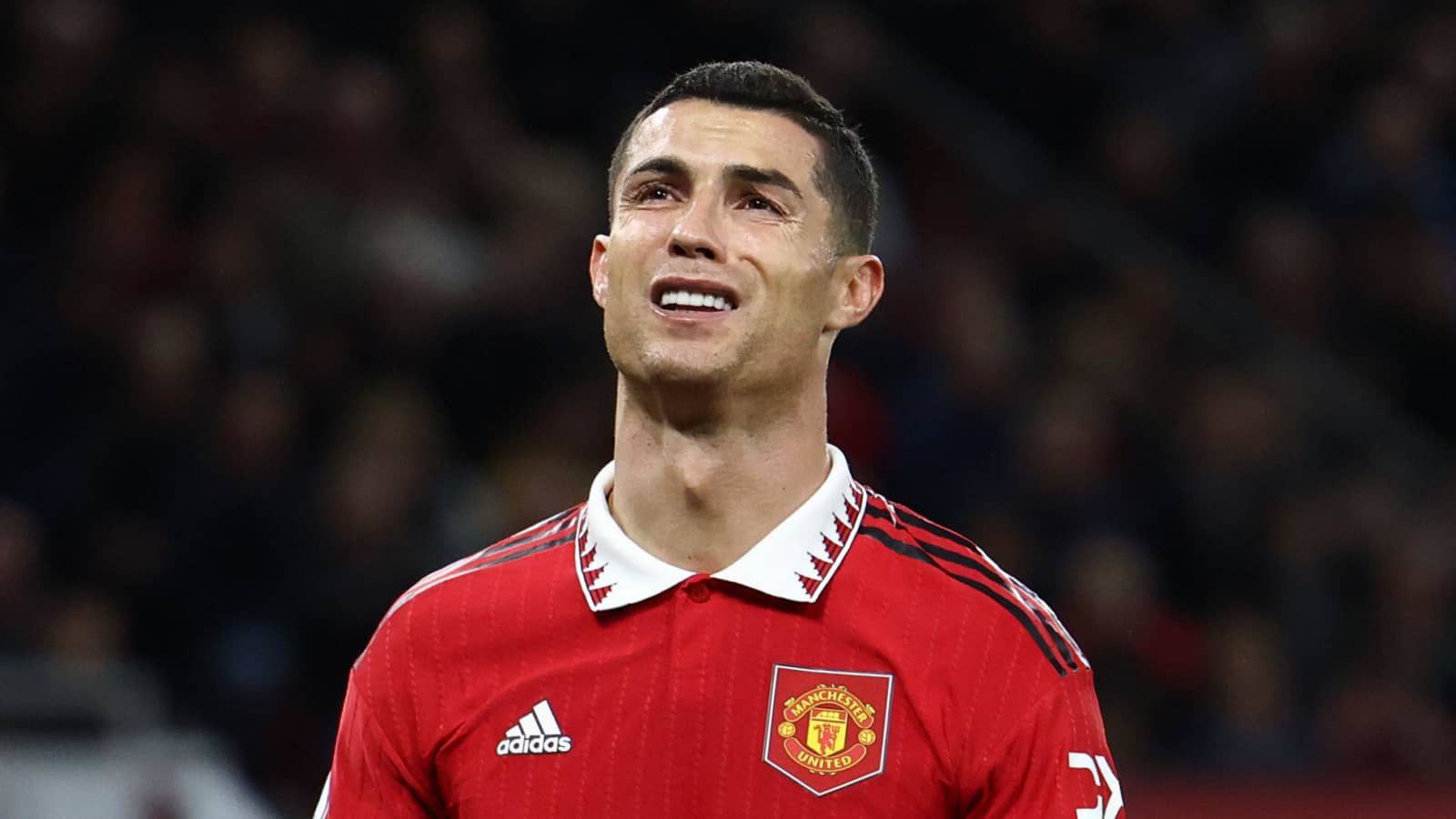 Before Manchester United, Ronaldo played for Juventus where he was paid €30 million ($34m/£26m) a year as one of the best-paid players in Europe.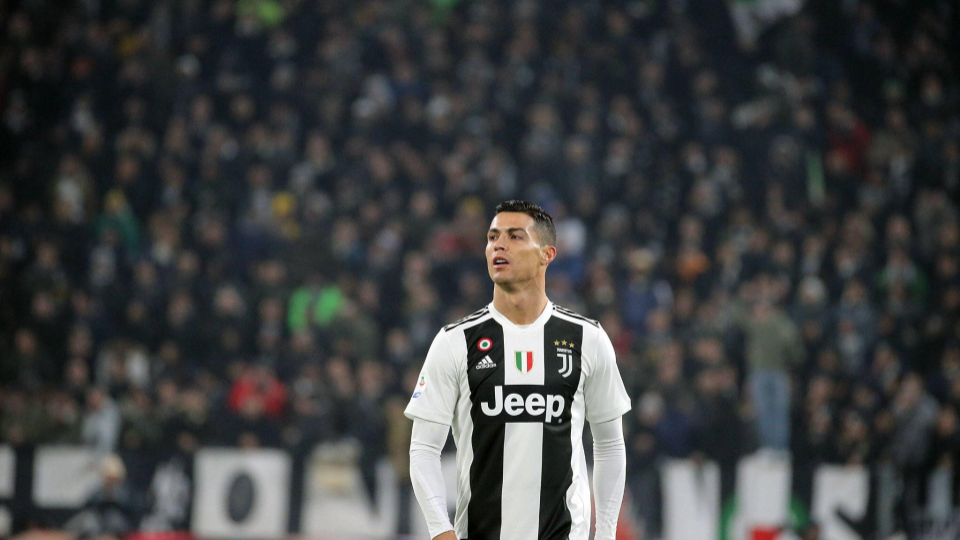 Prior to his switch to Juve, Ronaldo was with Real Madrid where his earnings on his last contract at the club which he signed in November 2016 was reported to be around £365,000 a week before bonuses.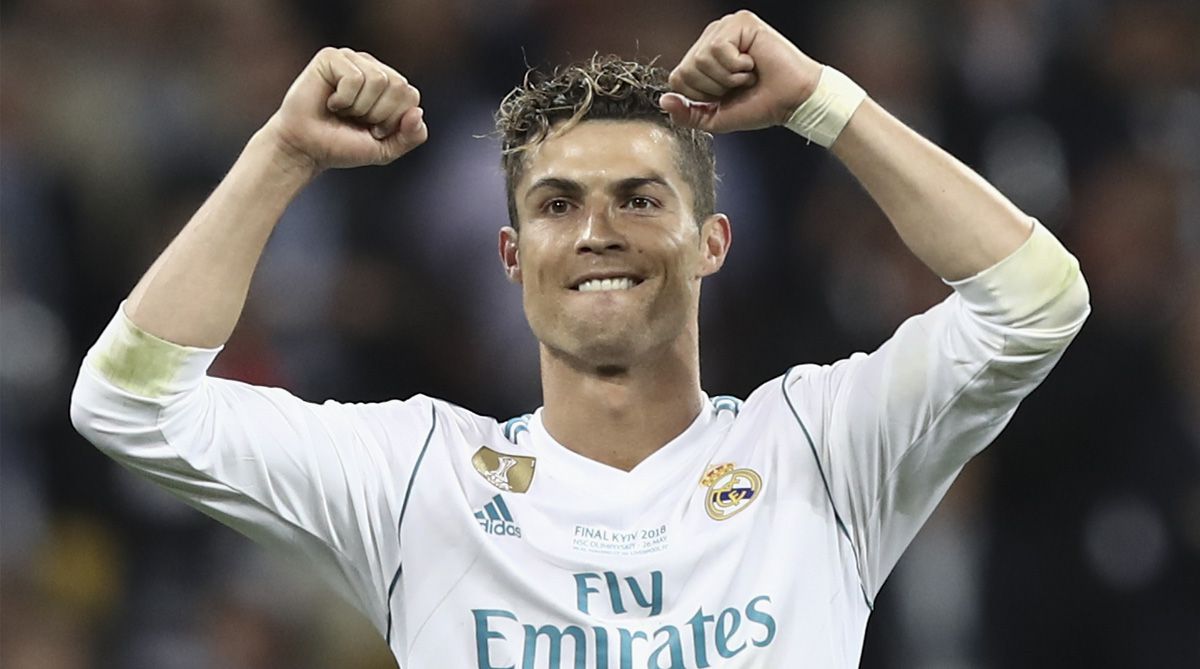 The Portugal captain has been the best-paid player everywhere he has played and two decades of consistently earning at a high level have contributed to the massive estimation of Cristiano Ronaldo's net worth.
Cristiano Ronaldo sponsorship deals
Ronaldo is famous for many things, one of which is being a Nike athlete as the 38-year-old represents the American sportswear giants.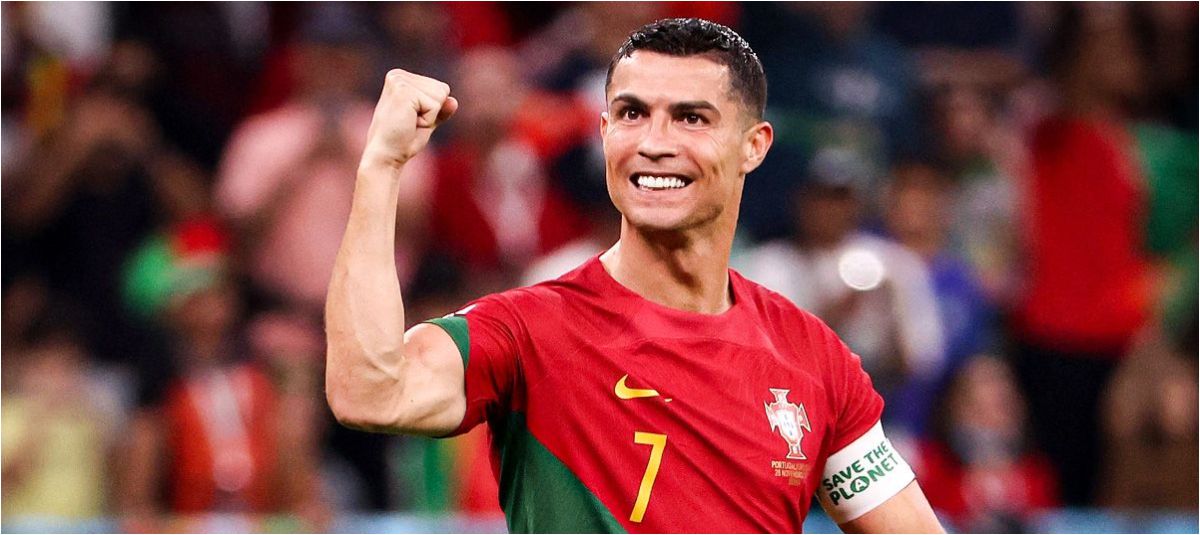 Cristiano signed a lifetime contract with Nike and has been sponsored by the organisation since 2003. He signed the lifetime contract with Nike in 2016 when he was at the peak of his powers with Real Madrid.
The agreement with Nike is said to be only the second lifetime contract the sportswear giant has handed out in history with LeBron James being the other one.
The Los Angeles Lakers icon's deal has been speculated to be worth in excess of $1 billion in total, though exactly how that breaks down year-by-year is kept under wraps.
The finances on Ronaldo's contract with Nike have not been publicised but many have naturally assumed that it would be around the same range as LeBron's contract.
The contract earned Ronaldo $88 million in his first year and also amounted to $474 million in value from the athlete alone in 2018.
Beyond Nike, Ronaldo has had endorsement deals with the likes of Armani, Tag Heuer, Egyptian Steel, Herbalife, Italia Independent, Clear, PokerStars and Castrol.
Ronaldo's more recent partnerships include LiveScore, MEO, ZujuGP, Uniecampus, Therabody and Clear.
Cristiano Ronaldo businesses
Apart from representing a number of major international brands as earlier stated, Ronaldo is an astute businessman with multiple companies under his brand.
Ronaldo has built his businesses around his CR7 brand. His business includes his underwear line but has also evolved to include various other clothing, leisure and home products.
The Portuguese goalscorer has a number of hotels as well named Pestana CR7, three of which are in Portugal. One of the hotels is in the capital, another in Lisbon and another in Funchal, his hometown on the island of Madeira.
Pestana CR7 also has hotels in Marrakech, New York and Madrid and he expanded into gyms in a partnership with US health company Crunch, with the first outlet under the 'CR7 Fitness' name opened in Madrid in 2016.
Ronaldo also has a hair transplant clinic in Spain called Insparya which was launched in March 2019.
The sheer business acumen displayed by Ronaldo so far has led many to draw comparisons between him and basketball great, Michael Jordan who is also a serial businessman post-retirement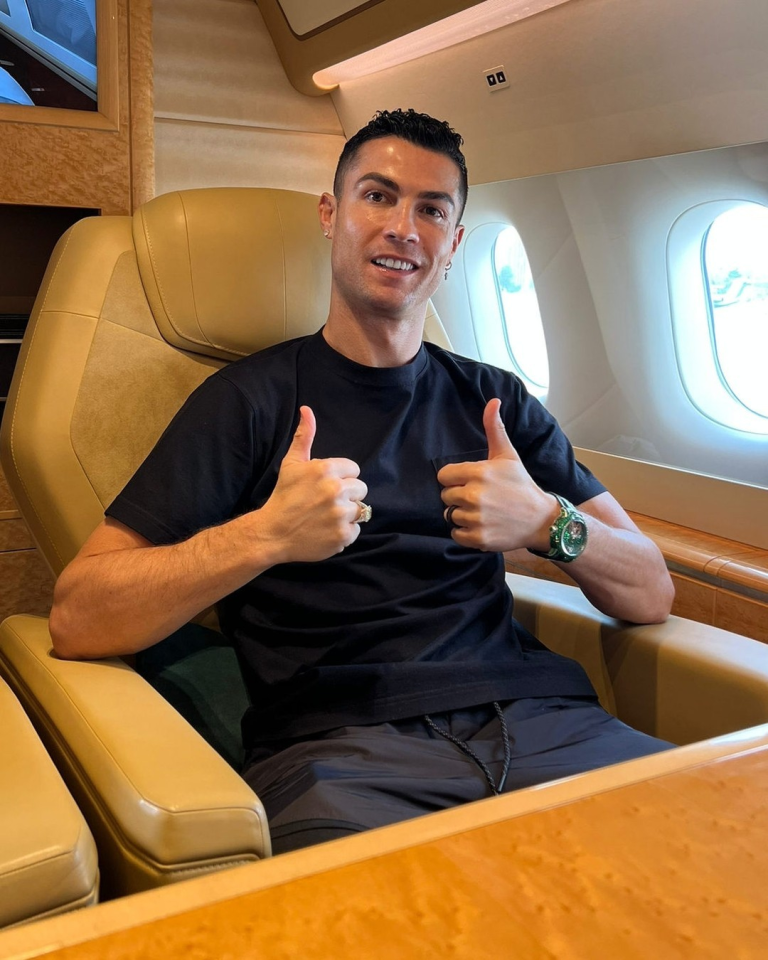 Cristiano Ronaldo Social Media
As of July 2023, Cristiano Ronaldo has a whopping 868 million total followership across Facebook, Instagram and Twitter.
Ronaldo has 164 million followers on Facebook, making him by far the most popular of any athlete on the platform.
The Al Nassr striker also leads the way on Instagram as the most-followed person with 595 million followers.
Ronaldo is also the highest-paid celebrity on the platform, earning an incredible $2.8 million per post.
On Twitter, Ronaldo boasts just under 109 million followers at the time of writing in July 2023.
Related content