Music and football meet as Nigeria's Rema and Chelsea legend Didier Drogba linked up at the Ballon d'Or.
The worlds of football and music collided surprisingly and delightfully as Nigeria's young music sensation, Rema, was spotted alongside Chelsea legend, Didier Drogba at the Ballon d'Or event.
An unexpected picture of both the music star and the iconic footballer gave rise to a plethora of excited reactions after finding its way to social media.
Rema and Drogba
The presence of the 21-year-old Afrobeat sensation at the Ballon d'Or ceremony, one of the most distinguished nights in the football calendar, is indeed worthy of the buzz it has created.
Nigeria's Rema has been making waves in the world of music with his distinctive style and captivating beats.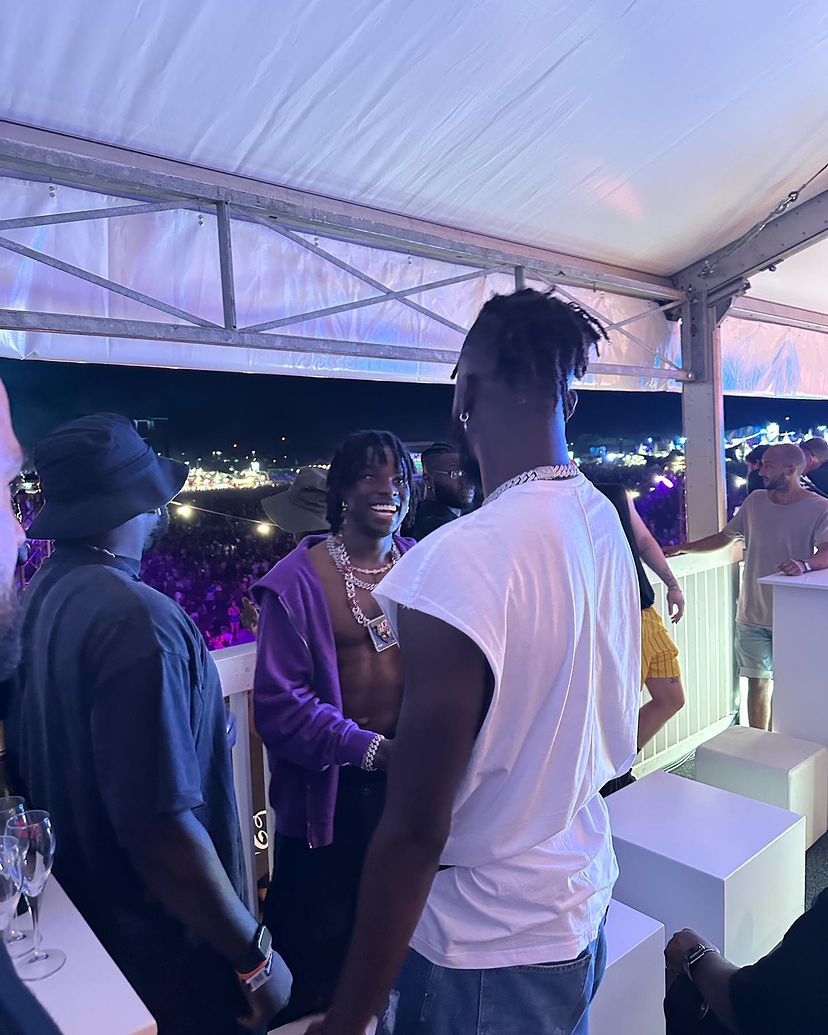 On the other hand, Drogba, the Ivorian legend who made his mark in the Premier League with Chelsea, is no stranger to the Ballon d'Or stage.
During his illustrious career, the former Blues star consistently dazzled the world with his football prowess, leading his former club to numerous titles and earning recognition as one of the greatest footballers of his generation from Africa.
Therefore, the sight of Rema and Drogba together at the global showpiece was a pleasant surprise that set social media platforms abuzz.
Fans from both music and football communities could not help but express their amazement at the unexpected pairing.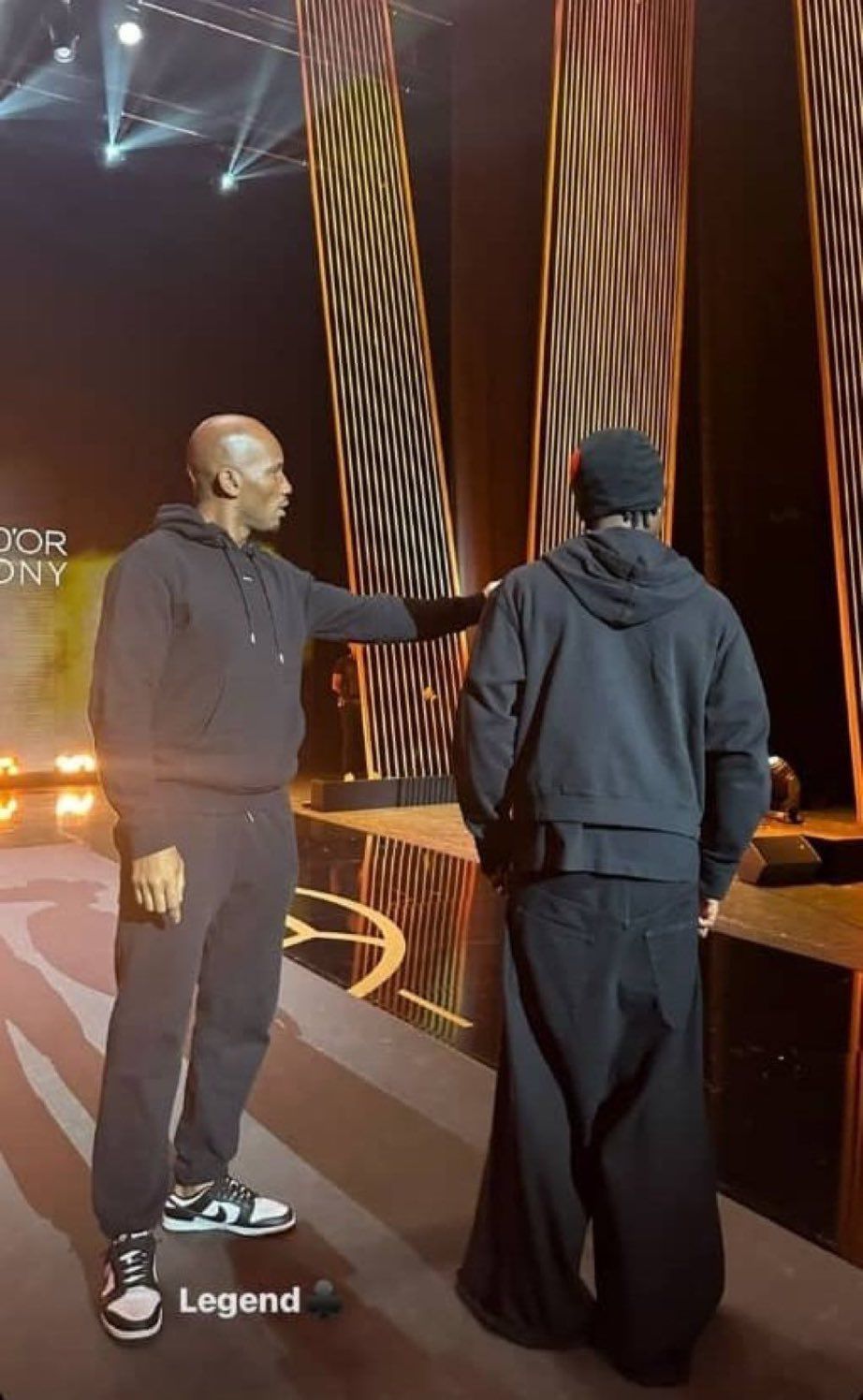 Reactions
Most of the reactions were positive while some asked questions about Rema's role in the event slated for later tonight.
Here are some of those reactions from visibly excited fans and followers.






But while the purpose of the music star at the event remains cloudy at the time of writing this report, the sight of these two icons hinted at the ever-entwined worlds of music and sports.
It is not uncommon for musicians and athletes to share a mutual admiration for each other's talents, and the Ballon d'Or provides a perfect backdrop for such interactions.
Related content