Nigeria and Argentina will renew their rivalry in the first knockout round at the FIFA U20 World Cup.
With the group stages of the 2023 FIFA U20 World Cup done and dusted, all attention switches to the knockout stage where Nigeria will face Argentina next.
Nigeria and Argentina are no strangers to each other in FIFA competitions. Both countries are set for another explosive clash at this level after the memorable final in the 2005 edition.
Both nations have impressed early on in the 2023 edition, making their way to the knockout stage with relative ease.
Ahead of the clash in the round of 16, here are five players from both countries to watch out for.
Jude Sunday
The 18-year-old has been one of Nigeria's best performers so far at the U20 FIFA World Cup.
Sunday has been a constant feature in the Flying Eagles team and has one goal to his name.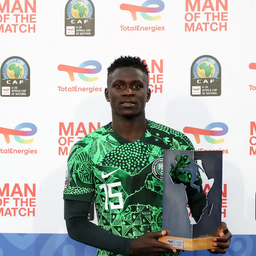 He netted a stunning winner in that brilliant 2-0 victory against Italy in Nigeria's second match in the group stage.
Lucas Romero
The Lazio superstar has been in fine representing his nation at the U20.
Romero has emerged as one of the stars of the group stage in Argentina after he scored two goals so far in the competition.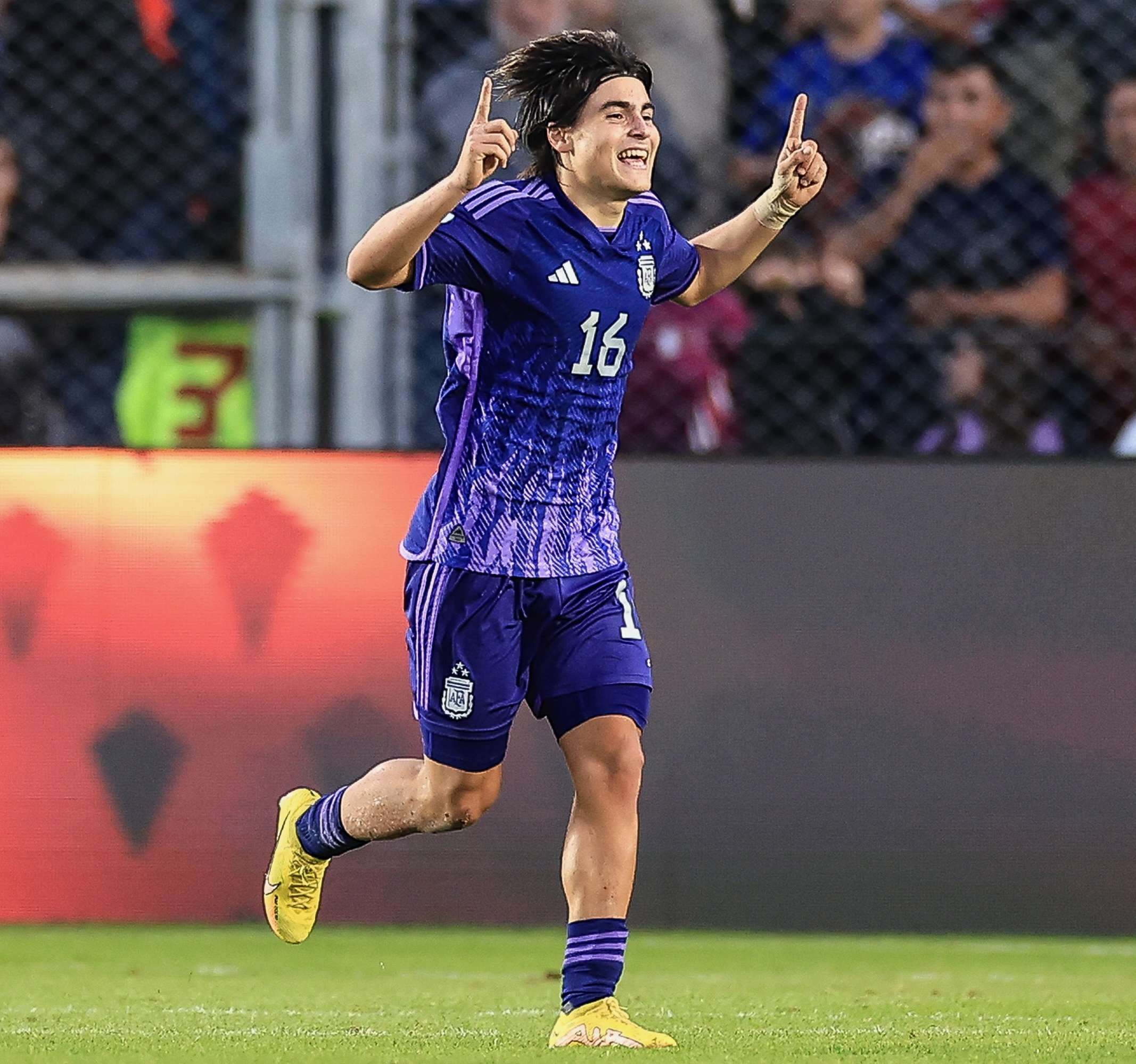 The 18-year-old is a left winger for the Argentine team and is one to keep an eye on.
Alejo Veliz
With just starts, Veliz has taken to the top of the scorer's chart in the U20 World Cup after scoring three goals.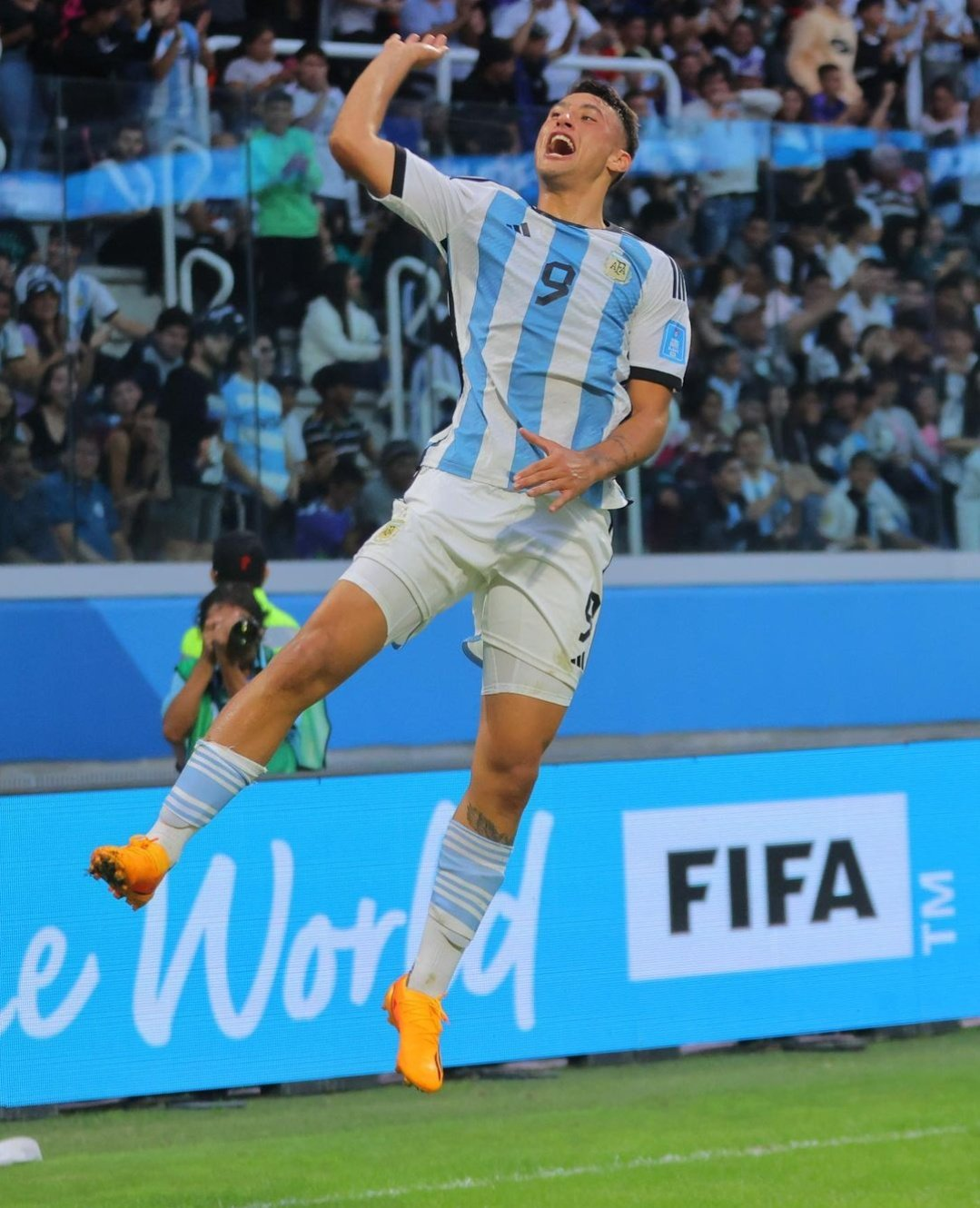 The 19-year-old needed just 19 minutes to score in his last game against New Zealand and Nigeria will need to take note of him.
Victor Eletu
AC Milan superstar Eletu has been one of the revelations so far for Nigeria in Argentina.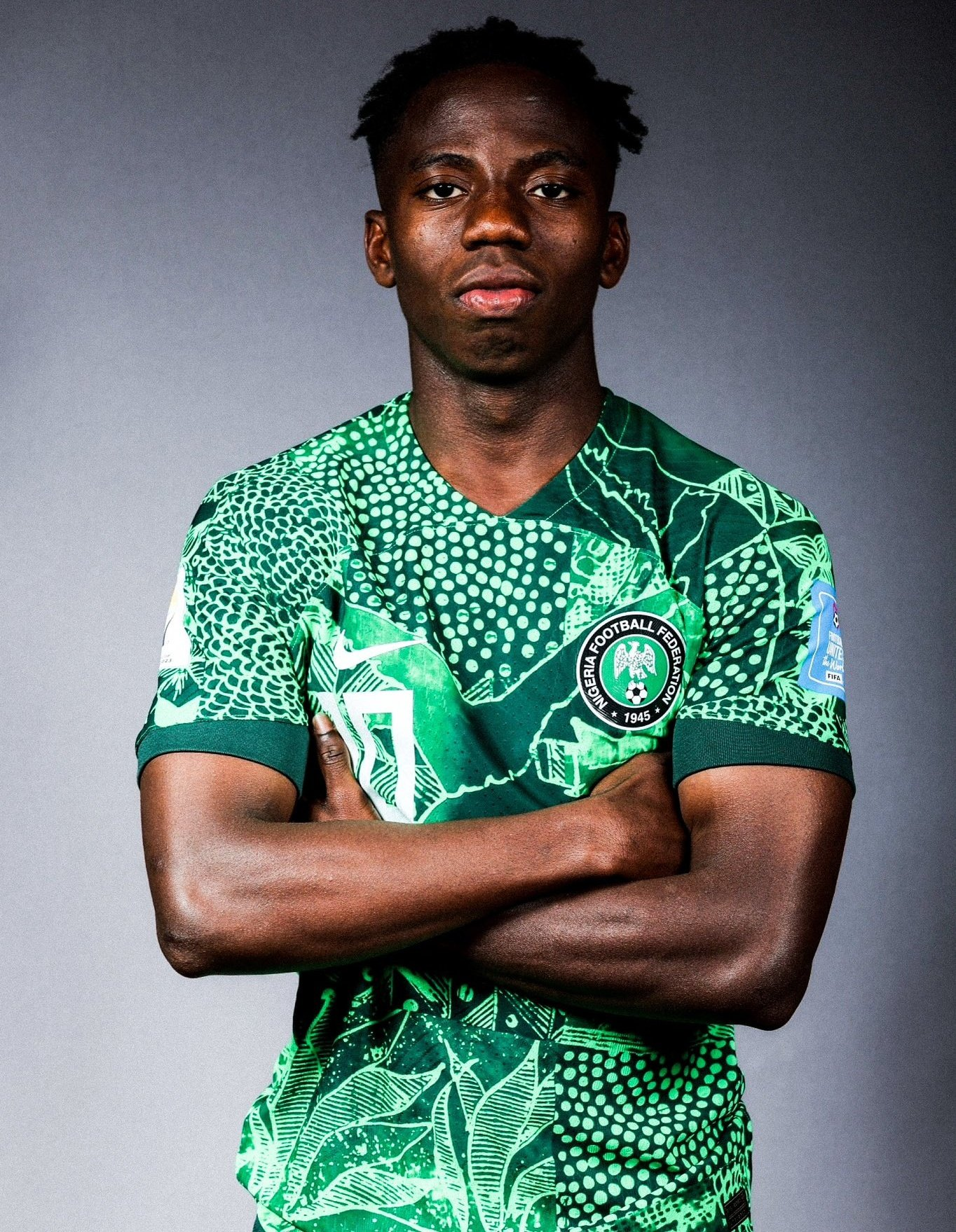 Eletu's passes and calmness on the ball have one of the standout features in the middle of the park for the Flying Eagles alongside another prodigious star, Daniel Daga.
Federico Redondo
20-year-old defensive midfielder Federico Redondo is the rave of the moment in the Argentine team.
His style of play has drawn comparisons with Barcelona legend Sergio Busquets.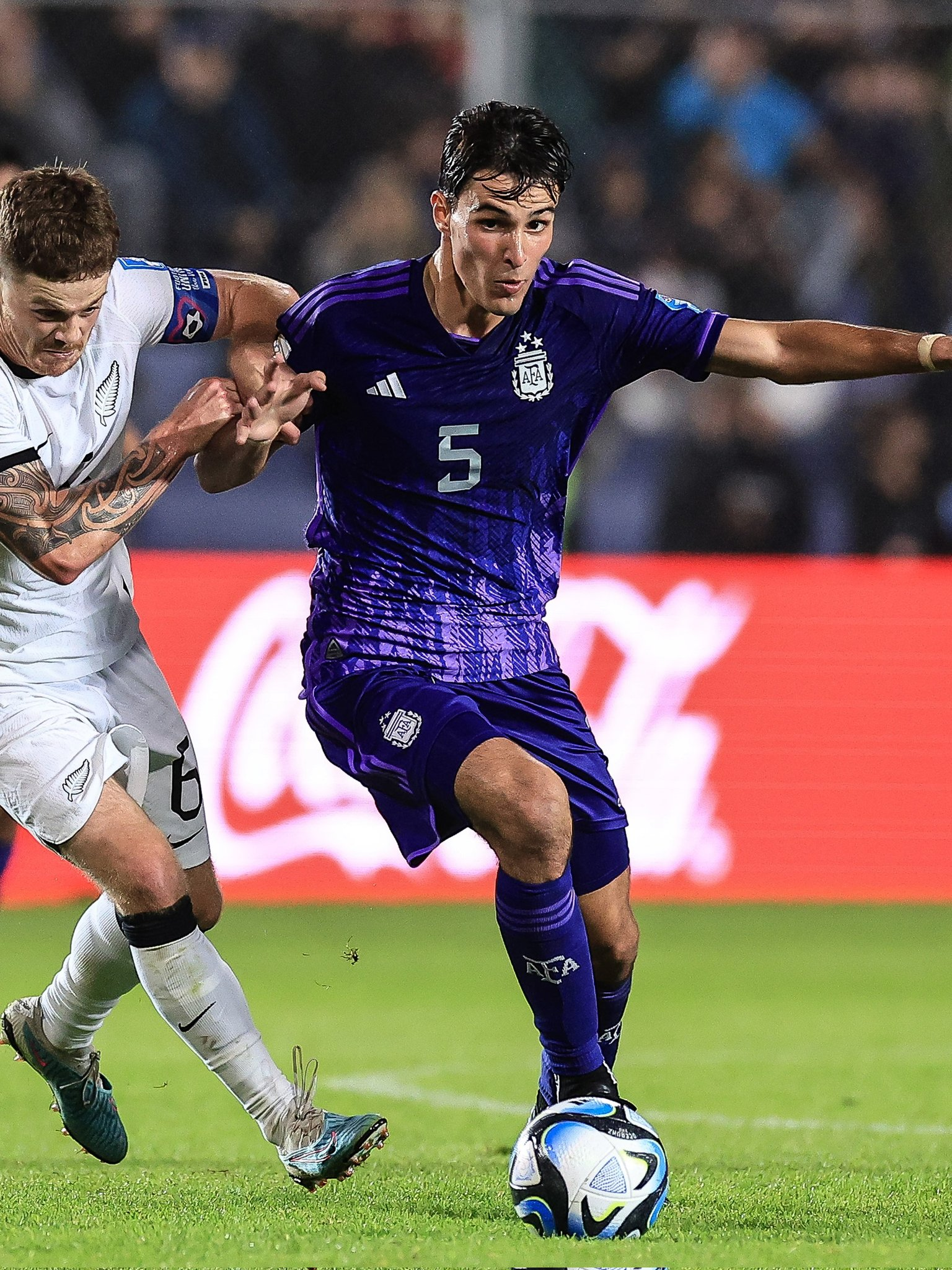 Redondo has been identified as one player that top clubs should go after because of his passing, reading of the game and press resistant nature.
Related content