Read to find out when and where the Flying Eagles will take on the Argentina at the FIFA U-20 World Cup.
The Flying Eagles of Nigeria will play Argentina in their upcoming match of the competition this midweek, hoping to move on to the U20 FIFA World Cup quarterfinals.
The Ladan Bosso-led team will be seeking a victory against the South Americans to maintain their hopes of capturing their first-ever U20 FIFA World Cup championship.
They enter the high-profile match off the heels of their humiliating 2-0 loss to Brazil in their final group-stage encounter.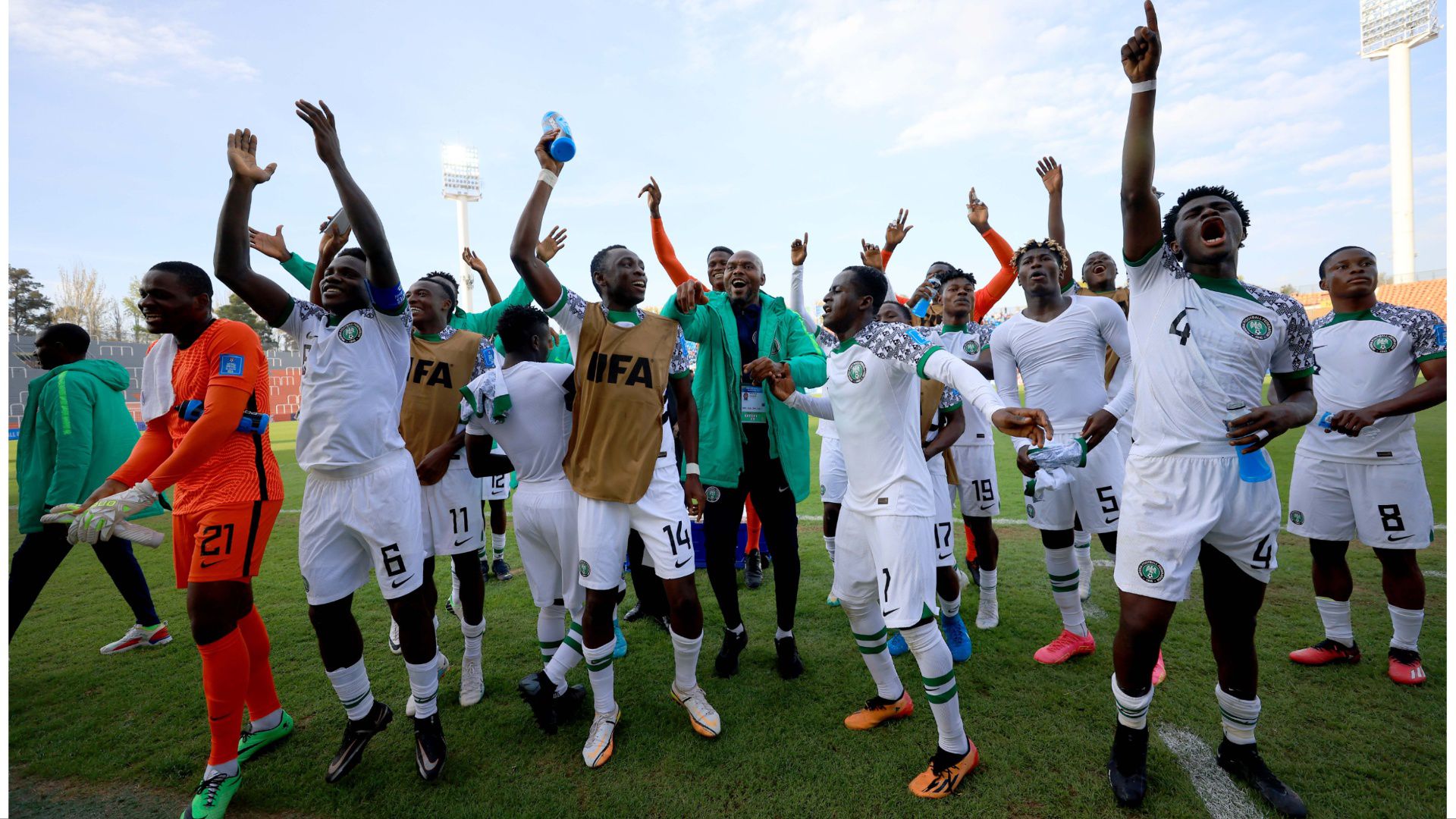 At the current FIFA U-20 World Cup, the Nigeria U-20 squad will play host nation Argentina for a spot in the quarterfinals.
Flying Eagles vs Argentina preview
Football fans have already expressed their strong opinions about this match, with many debating the Flying Eagles' prospects of beating the most successful U-20 World Cup squad.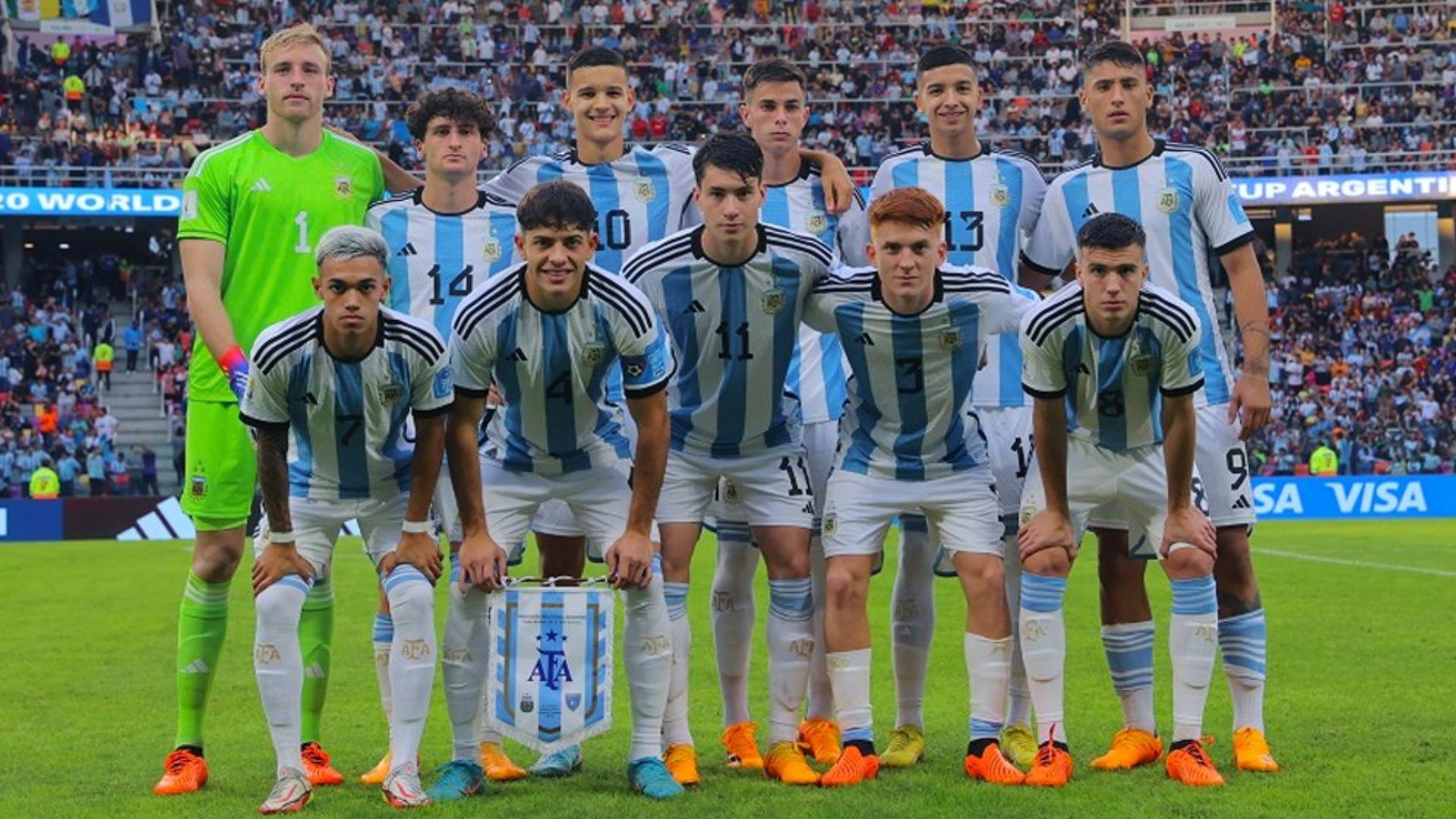 Whoever prevails in this matchup will advance to the quarterfinals, where they will face the winner of Ecuador vs. South Korea.
Let's take a look at their head-to-head record to see which team it favors in this battle while we wait for the conclusion of this game.
The third meeting between Argentina U-20 and Nigeria U-20 will take place, with the six-time FIFA U-20 World Champions winning the first two encounters.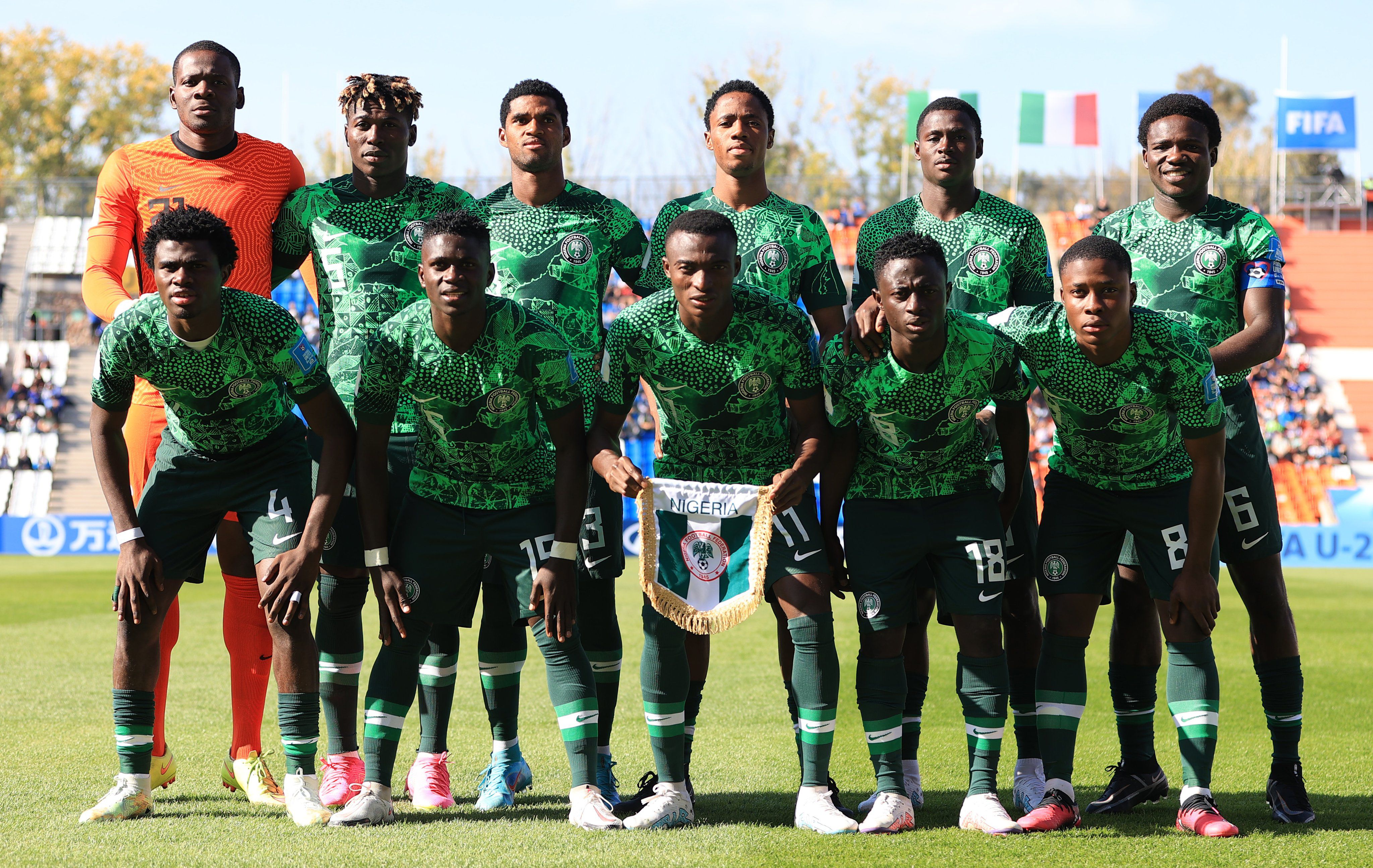 Argentina, led by Lionel Messi, defeated Nigeria 2-1 in the opening match of the 2005 FIFA U-20 World Cup final.
Argentina will be seeking a victory over the Flying to go on to the competition's next round after their 5-0 success against New Zealand in their most recent match.
Time and where to watch Flying Eagles against Argentina
Argentina prevailed 1-0 in a friendly match between the two teams in 2012.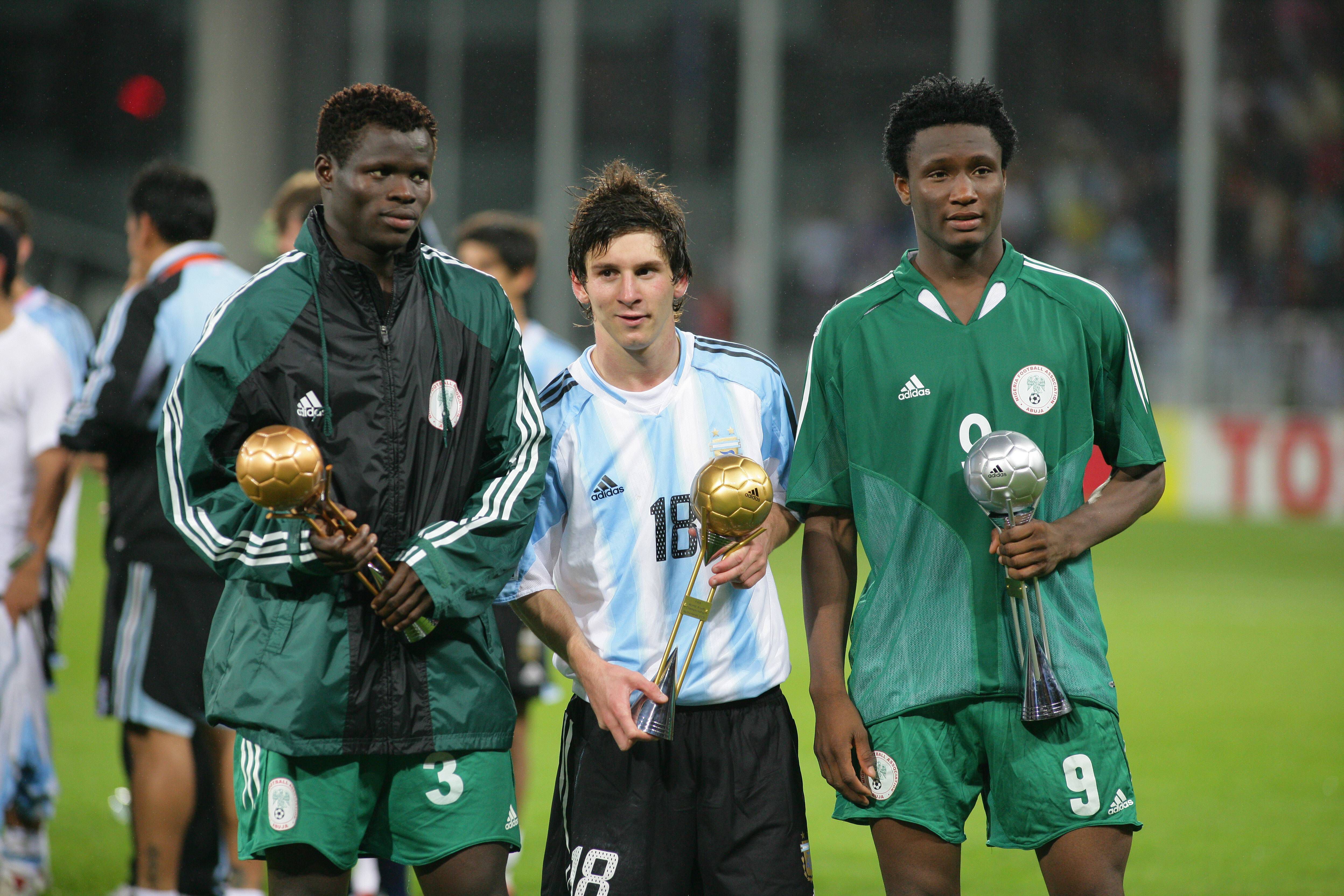 Can Nigeria, who lost to Argentina 2-1 in the FIFA U20 World Cup final in 2005, avenge that loss when the two teams square off again on Wednesday.
On May 31, this semifinal match is set to take place at Estadio San Juan del Bicentenario.
The Argentina vs. Flying Eagles match will start at 10 p.m. Nigerian time.
Related content