Ikorodu City were dragged to a penalty shootout in the Lagos FA Cup semifinals by an obdurate and youthful Box 2 Box team.
Ikorodu City boss Sadiq Dabiri has explained why their FA Cup semifinal encounter against Box 2 Box was a difficult tie for his team.
Dabiri spoke to Pulse Sports Nigeria after his Oga Boys survived their opponents to book their place in the final of the Lagos FA Cup on Thursday.
Ikorodu and Box 2 Box locked horns in the second semifinal of the day at the Mobolaji Johnson centre with City goalkeeper, Victor Ogbonna, the hero of the day.
After 90 minutes, there was nothing to separate both teams as the game was decided via penalties, where Ogbonna stole the show with outstanding save to give Ikorodu City a 4-3 win.
What Ogbonna said to his teammates before penalty heroics
We know each other very well
After the game which saw his City Boys book a date with Smart City in the Lagos FA Cup final, Ikorodu boss, Dabiri, was not exactly a happy man.
Dabiri was unhappy that his team failed to take the one chance they created in the first half but added that the FA Cup tie was difficult for his Oga Boys because of familiar foes, Box 2 Box.
World richest footballers at the moment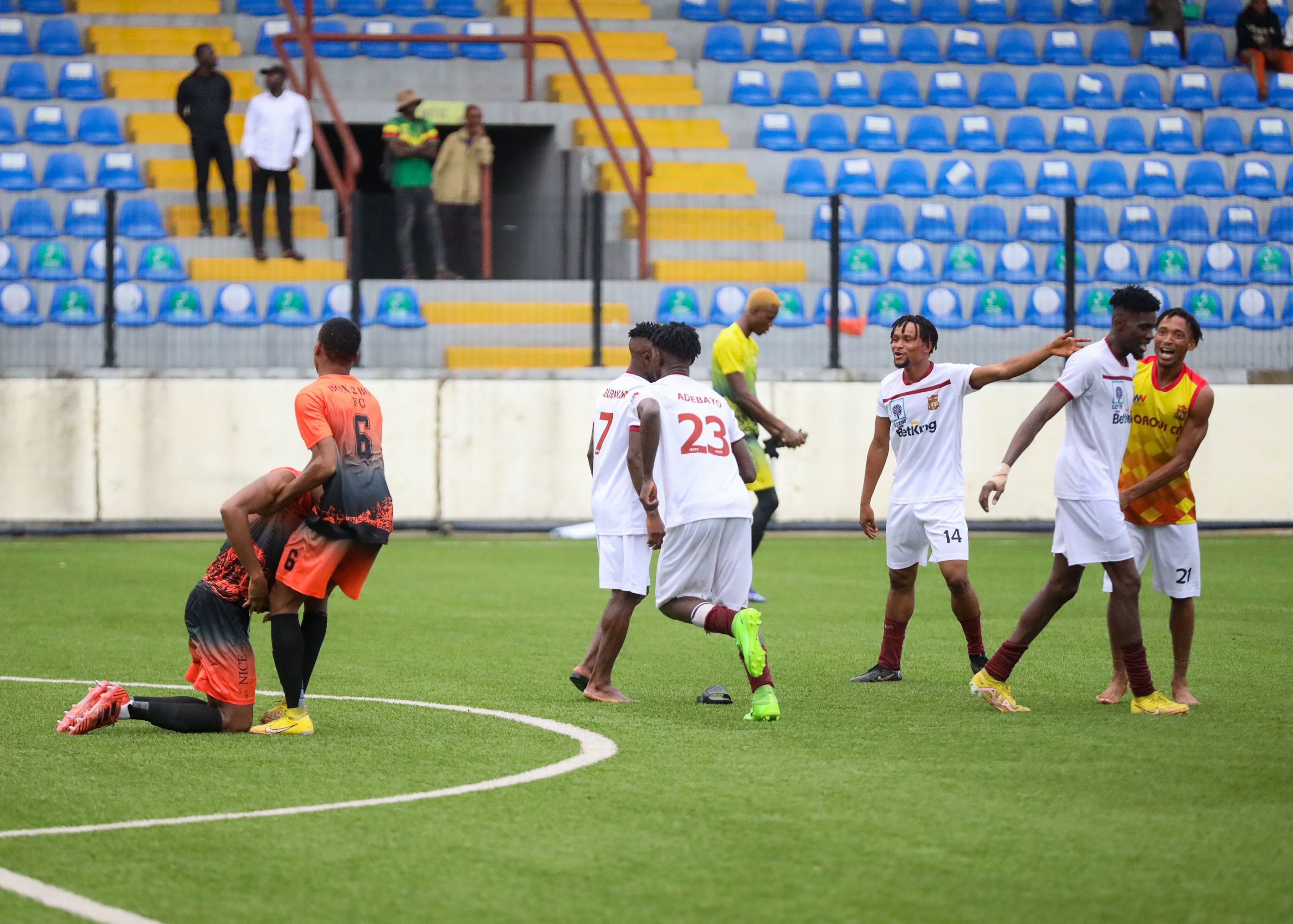 "They are a very good side which we know very well and they know us too," Dabiri told Pulse Sports.
"We have played a couple of matches and won (them), so, every time we play them it's going to be a difficult game."
All you need to know about Barcelona and Super Falcons superstar Asisat Oshoala's husband and net worth
There are no pushovers
Having knocked out defending Champions, Dannaz FC, in the previous round, you can forgive the fans for hoping for a similar outcome when Ikorodu battled box 2 Box.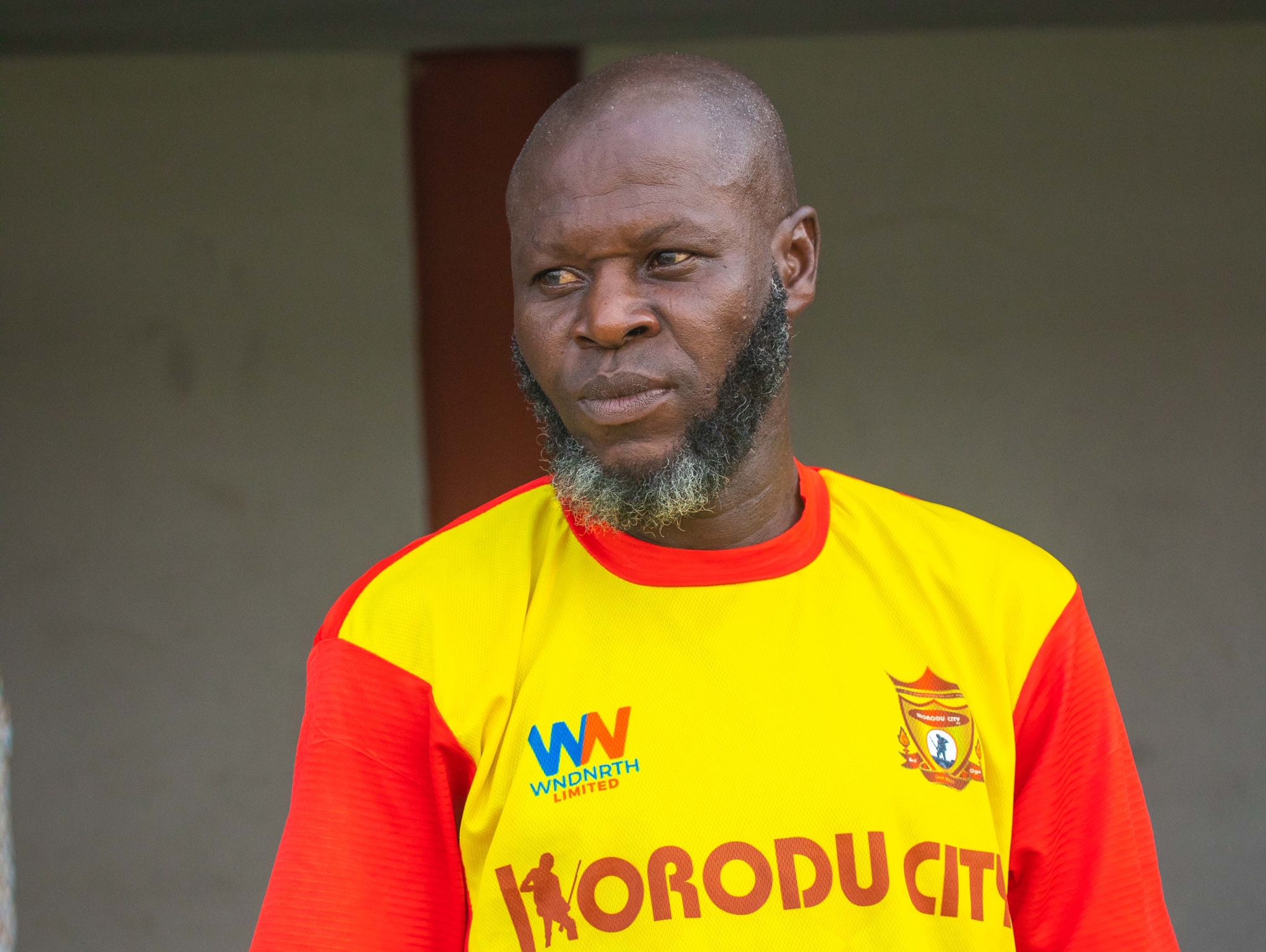 However, speaking further on the game, City coach, Dabiri, added that it was an interesting battle between two teams who had talented youngsters and were no pushovers.
"It was an interesting game," Dabiri added. "The two sides are very good (and) you cannot say they are pushovers because they can play. They have a bunch of young players that can play, so, it was difficult for us to even play."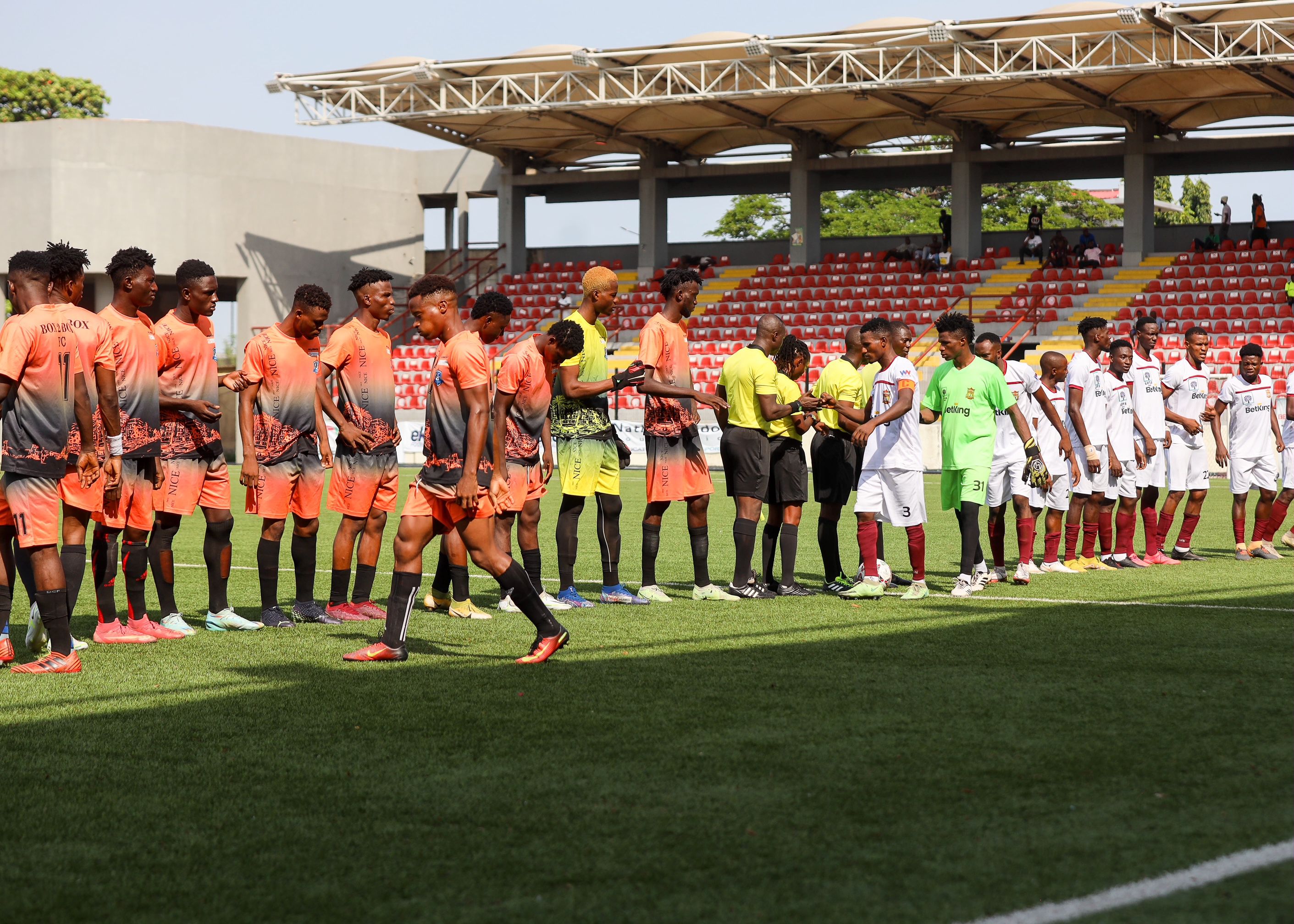 "When he had the chance in the first half, we couldn't take it. That's what brought us to the penalty shootout."
Ikorodu City will join Smart City to represent Lagos state in the national compeptition, the Aiteo Cup.
Related content