Nigeria will be one of 32 nations competing to win the FIFA Women's World Cup in 2023.
World football's governing body FIFA, have announced that the FIFA Women's World Cup would get an increase in prize money of more than 300% starting from this year's tournament.
The 2023 edition of the FIFA Women's World Cup: the 9th edition, scheduled to take place from 20 July to 20 August, will be the first Women's World Cup to have more than one host nation and also the first, to host 32-teams in comparison to 2019's 24-teams.
FIFA increase prize money for Women's World Cup
According to FIFA president Gianni Infantino, after his re-election on Thursday in Rwanda, a $152 million fund will be made available for the 32-team tournament.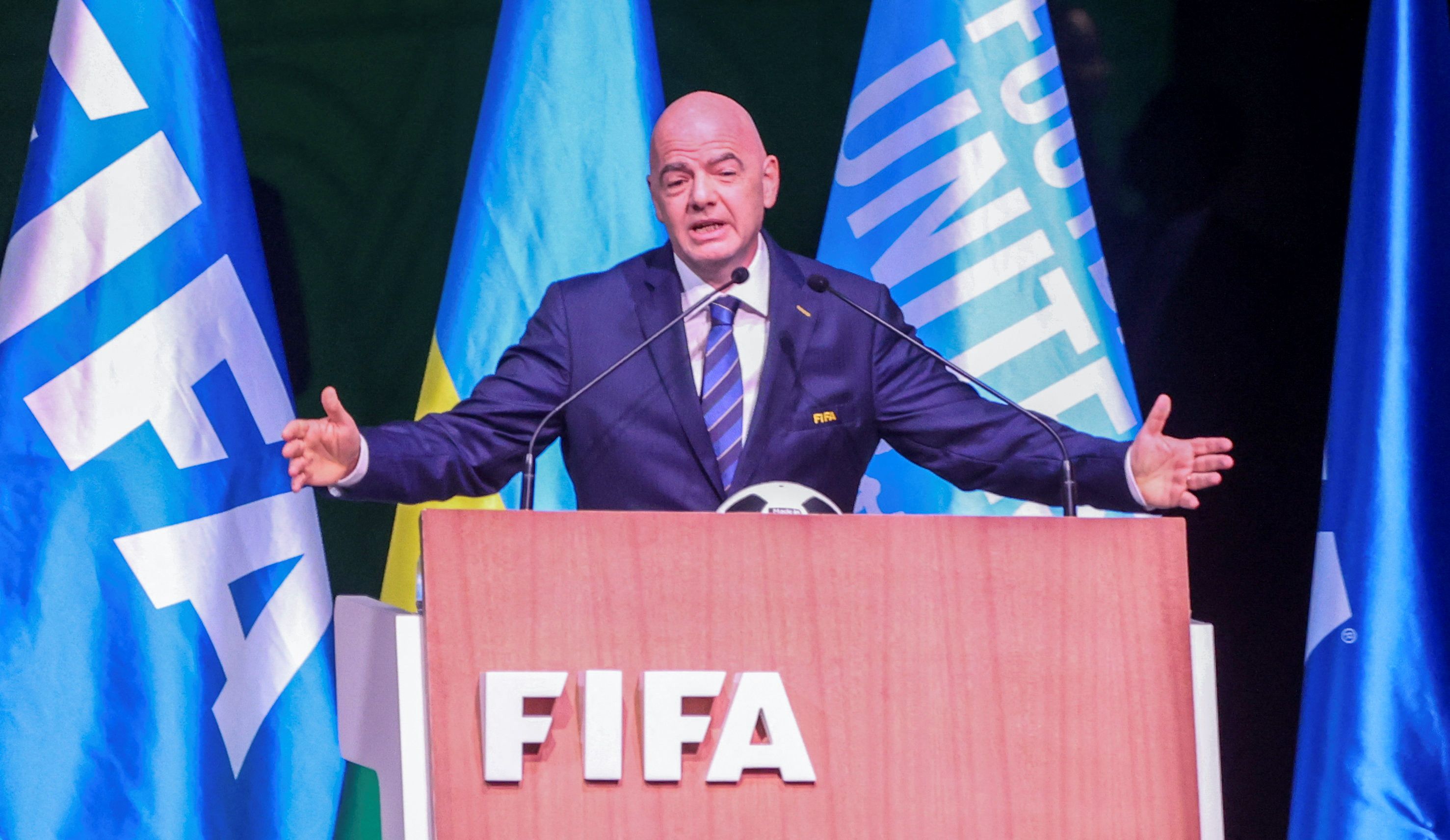 The sum will cover prize money, team preparation and payments to players' clubs — a 300+% boost from what it was during the 24-team editions.
Infantino at FIFA's Congress in Rwanda, also lashed out at broadcasters for their paltry bids for TV rights. According to him, FIFA will not sell broadcast rights for the competition in Australia and New Zealand at the requested rates.
Women deserve much - FIFA president Infantino
"Women deserve much, much more than that and we are there to fight for them and with them," Infantino said at the congress as quoted by Association Press.
"Female players worldwide have been fighting for equal pay and equal respect with men's national teams, including the defending champion United States, Canada, France and Spain."
"Well, offer us 20% less, 50% less. But not 100% less," Infantino said in closing remarks to the FIFA Congress.
Related content