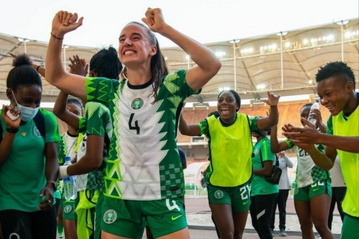 Nigeria will be one of 32 nations competing to win the FIFA Women's World Cup in 2023.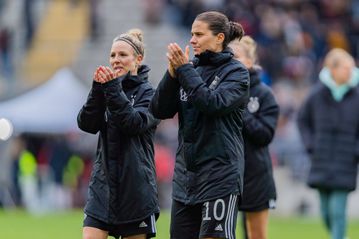 The German star who also missed the 2022 WEUROS has ruled herself out of contention for the 2023 World Cup

France have decided to fire head coach Corrine Diacre after players left the national team in protest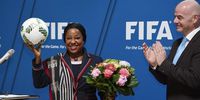 Portugal, Tahiti and Panama joined Nigeria's Super Falcons, and 28 other qualified teams this week.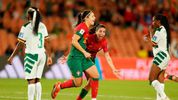 Africa will not be having five representatives in Australia/New Zealand.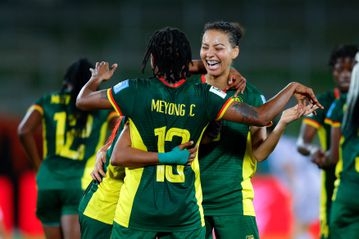 Africa's representation at the 2023 FIFA Women's World Cup can be increased from 4 to 5 this week.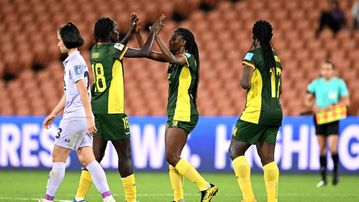 Having finished as two of the best four losers at the 2022 WAFCON quarterfinals, Cameroon and Senegal were offered another lifeline at qualifying for the Women's World Cup.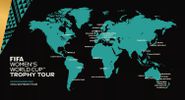 The 2023 tournament which holds in Australia and New Zealand, is scheduled to kick off on July 20, and run through until August 20.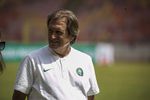 Super Falcons coach Randy Waldrum is excited about the quality of players in the squad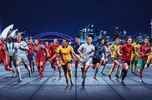 The 2023 tournament will be the first to feature the expanded format of 32 teams, from the previous 24, meaning more funds are bound to be generated by FIFA, and its sponsors.