Mikel Arteta and Bukayo Saka win London Football award.
Arsenal manager Mikel Arteta and ace winger Bukayo Saka have been awarded manager of the year and young player of the year at the London football awards.
The London Football Awards reward footballers and managers employed at London-based clubs for their exploits over a period of review, and the duo from the North London giants have picked up two of the most coveted awards at the ceremony.
Mikel Arteta wins manager of the year
Mikel Arteta was awarded best manager at the London football awards today at the Roundhouse in Camden.
The award comes following an impressive year with Arsenal, which includes parts of this season in which Arsenal have been the most dominant side in the Premier League.
Mikel Arteta has led a rebuild at the North London club, and they are on course to win their first Premier League trophy since the 2003/04 season.
Arteta was grateful for the invitation to the award, and he thanked the organisers.
He proceeded to thank his players, coaching staff, and Arsenal fans as he gracefully picked up his award.
READ MORE: Richest footballers in the world (2023 list)
Saka wins young player of the year
Arsenal winger Bukayo Saka won the young player of the year award at the London Football Awards today.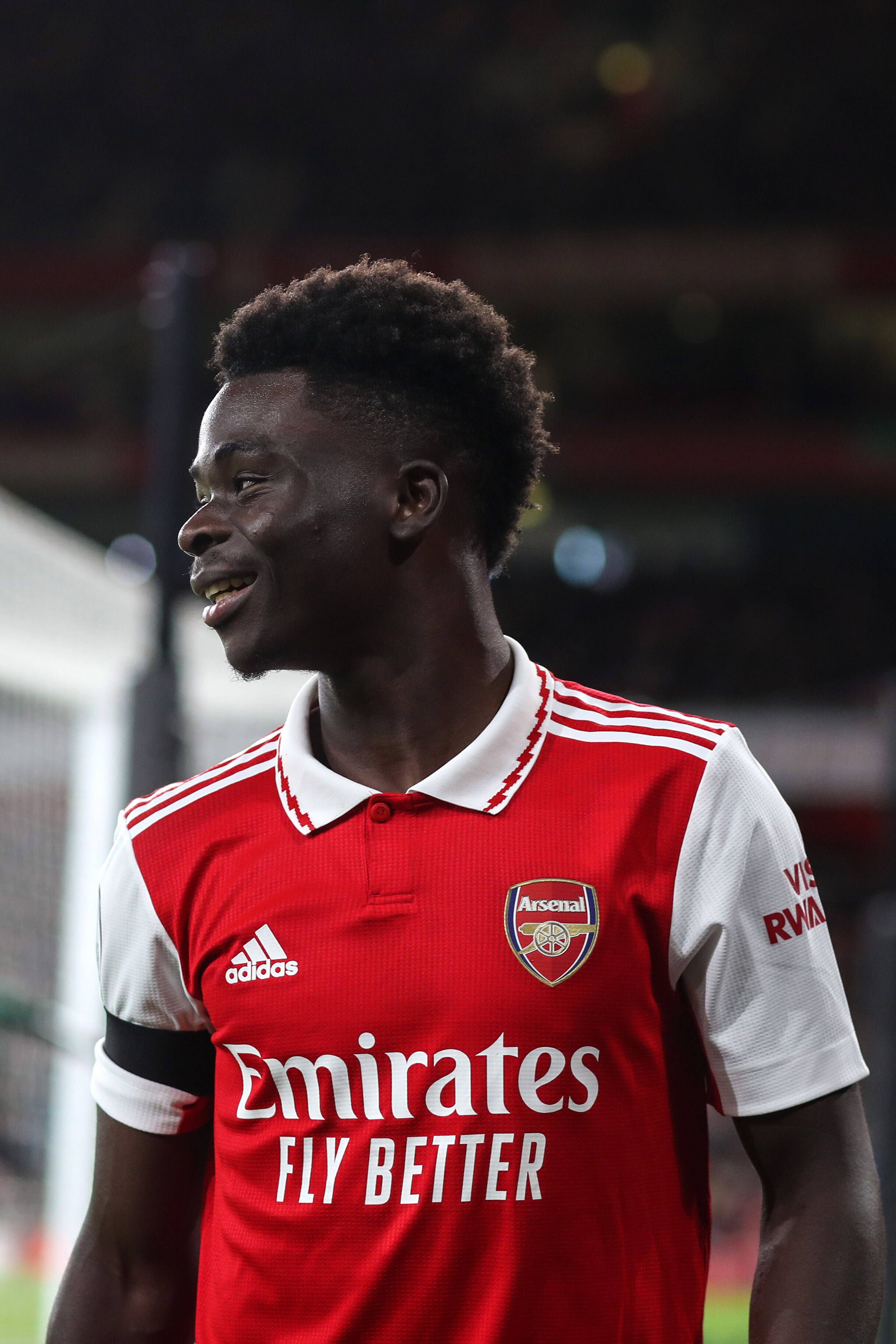 The award rewards an impressive year for the young Gooner, in which he had an impressive campaign with England at the World Cup.
The award also took into consideration Saka's current season at Arsenal, where his 10 goals and 9 assists in 27 league games have helped Arsenal open a five-point lead at the top of the Premier League with only 12 games to go.
Saka pipped his teammates William Saliba and Gabriel Martinelli to the award, along with Crystal Palace's Michael Olise and Millwall's Billy Mitchell.