Barcelona have been charged by the Spanish prosecutors' office for payments made to the vice president of the Spanish football refereeing committee.
Barcelona have been officially indicted, as they have now been charged with corruption for payments made to Jose Maria Enriquez Negreira.
Negreira was the vice president of the Spanish football refereeing committee, a position he held between 1994-2018.
Barcelona were charged as an entity, however, their former presidents, Josep Maria Bartomeu and Sandro Rosell, have also been charged as individuals.
Barcelona charged with corruption
The Spanish public prosecutor's office have charged Barcelona with a crime of continued corruption in business, as per reports from the Athletic.
Barcelona were accused by the prosecutors for paying Negreira for favourable refereeing decisions,
Which is a crime according to a Spanish law that specifically targets corruption in sports.
The law incriminates any attempt to "pre-determine or alter in a deliberate or fraudulent manner the result of a match or competition."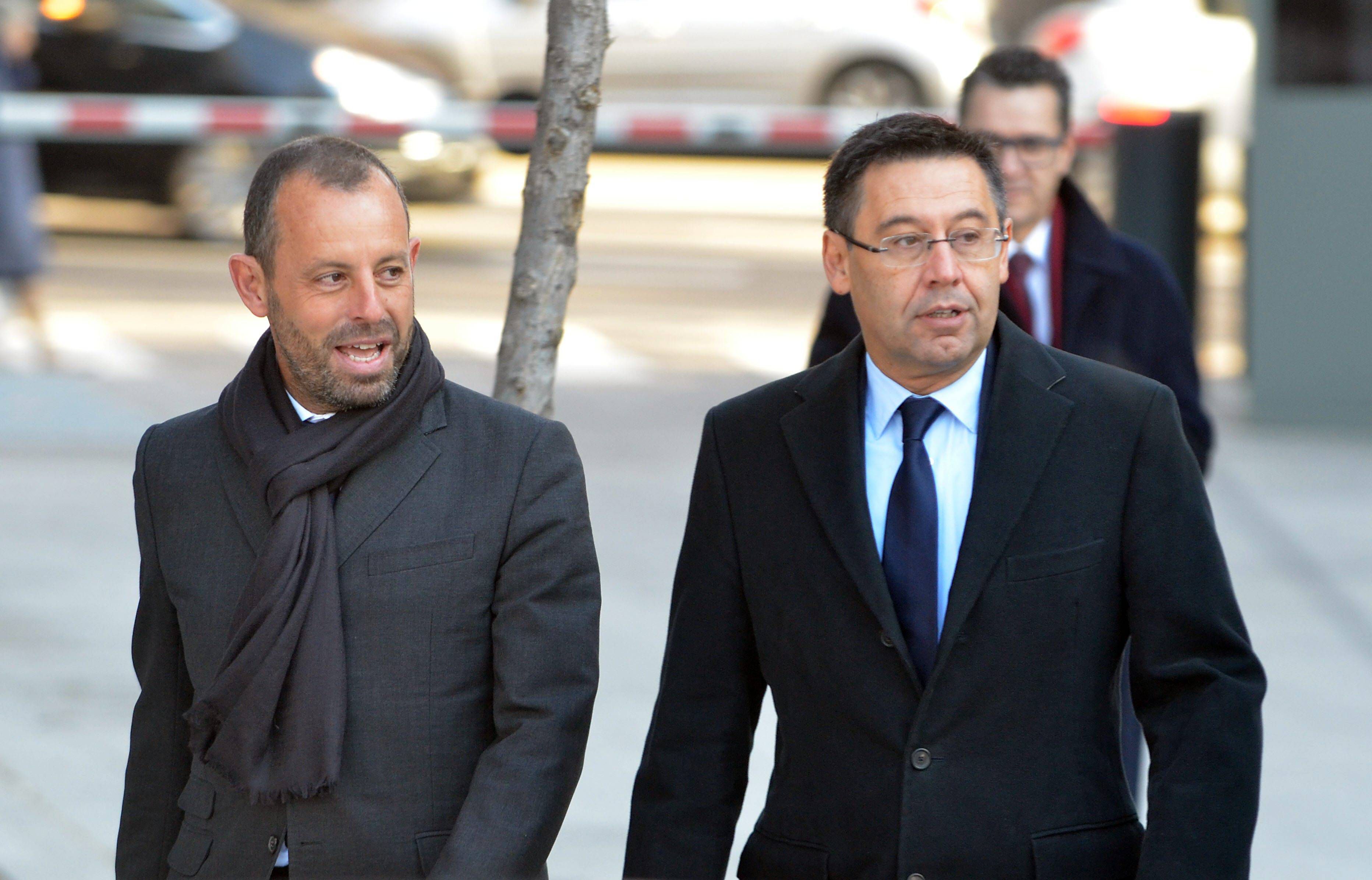 The individuals in the case, two Barcelona presidents, Sandro Rosell and Bartomeu, who served as presidents from 2010-2014 and 2014-2020 respectively, along with two former officials, Oscar Grau and Albert Soler, have also been charged.
A serious penalty is expected if found guilty, as the continuous nature of the alleged crime warrants a bigger punishment than for one-off cases.
Professional disqualification and fines are possible punishments for Barcelona as a football club. However, for the indicted individuals, a prison sentence of up to four years is a possibility.
The details of the case
As reported in detail earlier, Barcelona was investigated by the Spanish prosecutor's office for payments made to Enriquez Negreira.
Tax inspectors' discovery of anomalies in the books of Negreira's firm, DANSIL 95, set off the probe.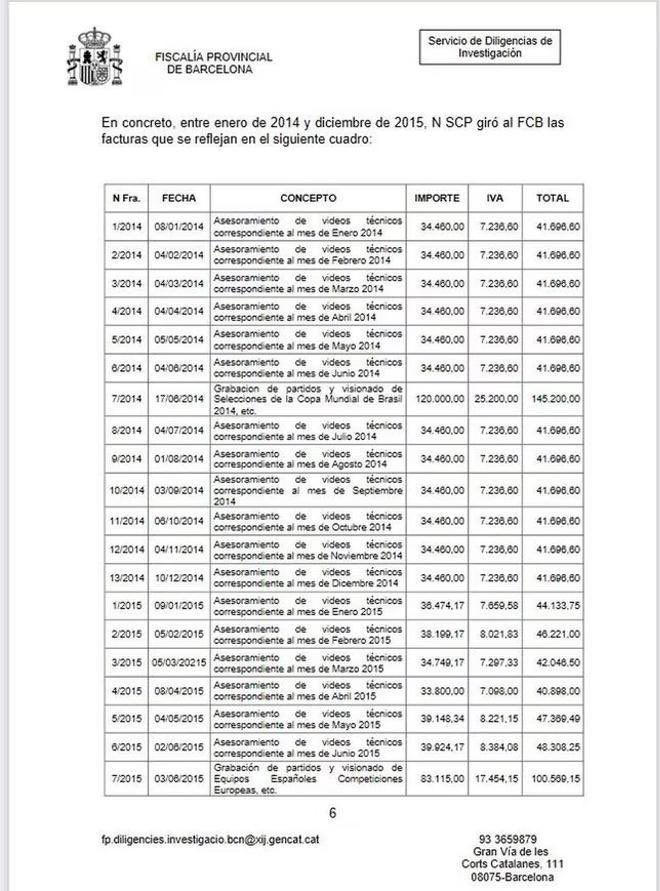 Over the course of the investigation, it was found that Barcelona made payments of up to €7.3 million to DASNIL and NILSAT, a second company also owned by Negreira.
As published here, Barcelona denied paying Negreira for favourable refereeing decisions, claiming the payments were fees for consultation.
They claimed Negreira only provided consultation related to professional refereeing. Negreira himself has also denied making calls in favour of Barcelona.
Related content