Sheikh Jassim bin Hamad bin Jaber Al Thani has confirmed he has made a bid to buy Manchester United.
Sheikh Jassim bin Hamad bin Jaber Al Thani, who is the chairman of one of Qatar's biggest banks, The Qatar Islamic Bank, has confirmed he has submitted a bid to take over Manchester United.
Sheikh Al Thani makes bid for Man United
"Sheikh Jassim Bin Hamad Al Thani today confirmed his submission of a bid for 100 per cent of Manchester United Football Club," a statement read.
"The bid plans to return the Club to its former glories both on and off the pitch, and – above all – will seek to place the fans at the heart of Manchester United Football Club once more.
"The bid will be completely debt free via Sheikh Jassim's Nine Two Foundation, which will look to invest in the football teams, the training centre, the stadium and wider infrastructure, the fan experience and the communities the Club supports.
"The vision of the bid is for Manchester United Football Club to be renowned for footballing excellence, and regarded as the greatest football club in the world. More details of the bid will be released, when appropriate, if and when the bid process develops."
Big picture for the Glazers
The exact figure that has been offered is yet to be confirmed but the Glazers are believed to be looking for a deal worth around £5bn and if an offer at that price point arrives, they will be minded to accept.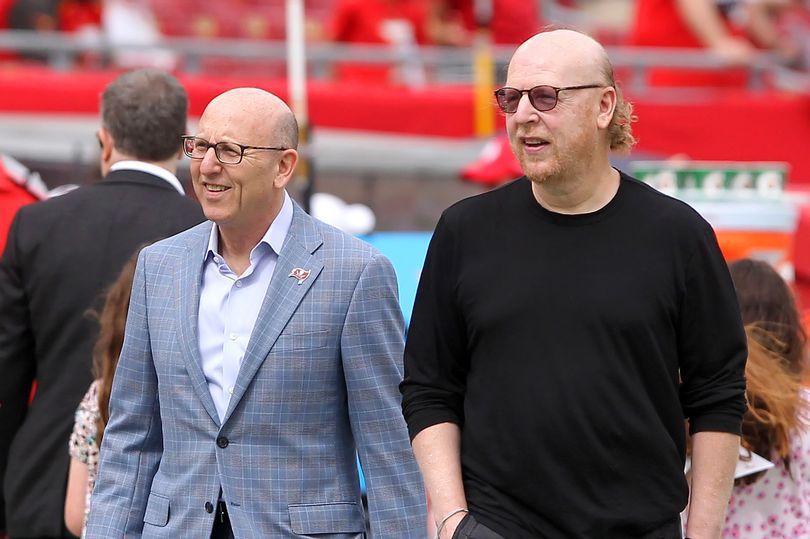 The Glazers announced their willingness to listen to offers for the club in November after years of fan protests and a hugely underwhelming period on the pitch.
British billionaire Sir Jim Ratcliffe who is a Man United fan retains a strong interest and is expected to present a bid in the coming hours.
The Glazers set February 17 as a soft deadline for bids to be presented and they are expecting multiple offers imminently.
Related content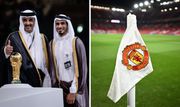 Human rights group FairSquare has called on UEFA to block any Qatari bids to purchase Manchester United in order to preserve the integrity of European competitions.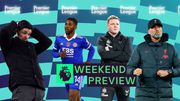 Mikel Arteta must find a way to stem the tide, Kelechi Iheanacho could spoil Ten Hag's party and unbeaten Newcastle welcome Liverpool.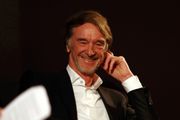 Sir Jim Ratcliffe has taken new steps in his plan to buy Manchester United from the Glazer family by bringing Goldman Sachs and JP Morgan on board to assist with a takeover bid.