Maxi Kleber comes up clutch as Mavericks shock Lakers
The Los Angeles Lakers suffered a 111-110 loss to the Dallas Mavericks in an NBA fixture played in the early hours of Saturday, March 18, 2023.
The match-up between the Lakers and Mavericks is pivotal to the playoff seedings in the NBA Western Conference.
The Lakers put up 33 points in the first quarter and established a four-point advantage early in the game.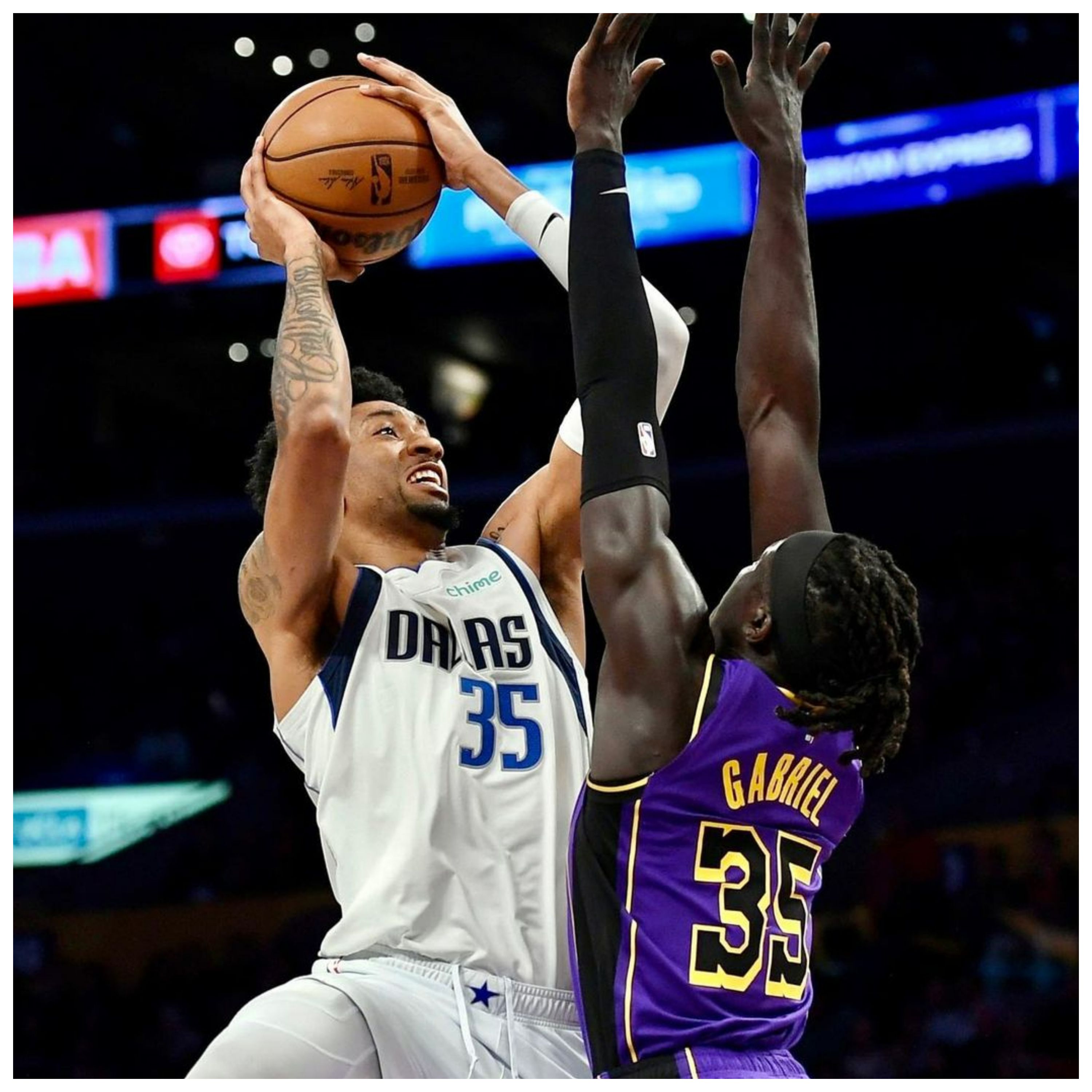 It was back and forth in the third quarter as the Mavericks held off the Lakers to take a nine-point lead to the closing stages.
The Lakers sparked by Dennis Schroder were able to stage a comeback in the fourth quarter to take the lead.
Mavericks big man Maxi Kleber made three clutch free throws and a buzzer-beater from three-point range to seal the win.
Victory for the Mavericks takes them into a guaranteed playoff spot with 11 games left to play.
The Lakers on the other hand are 10th occupying the last spot in the play-in competition.
Anthony Davis criticized for Lakers loss to Mavericks
After the game, Lakers big man Anthony Davis rose to the top of the trends on social media.
Davis led the Lakers in scoring providing 26 points to go with 10 rebounds, three assists, and one block.
LeBron James celebrates all-time scoring record with gold and diamond chain
He was dominant in the game but made several mistakes down the stretch that cost the Lakers the game.
Davis fouled Kleber on a three-point attempt and was not aware of his presence on the buzzer-beater.
The Lakers still without All-time NBA top scorer LeBron James will return to action against the Orlando Magic on Sunday, March 19, 2023.
Related content