The Nigerian connection was strong as Vincent and Adebayo guided Miami Heat to victory against Utah Jazz.
The Miami Heat recorded a 119-115 victory against the Utah Jazz in an NBA fixture played in the early hours of Tuesday, March 14, 2023.
After suffering a loss to the Orlando Magic in the Florida derby at the weekend, the Heat targeted a victory against the Jazz.
Head Coach Erik Spoelstra inserted veteran big man Kevin Love into the starting lineup.
The Heat had a 33-point first-quarter explosion to start off with a seven-point lead.
The Jazz led by All-star forward Lauri Markkanen responded with a 31-point second quarter to take a one-point lead to the halftime break.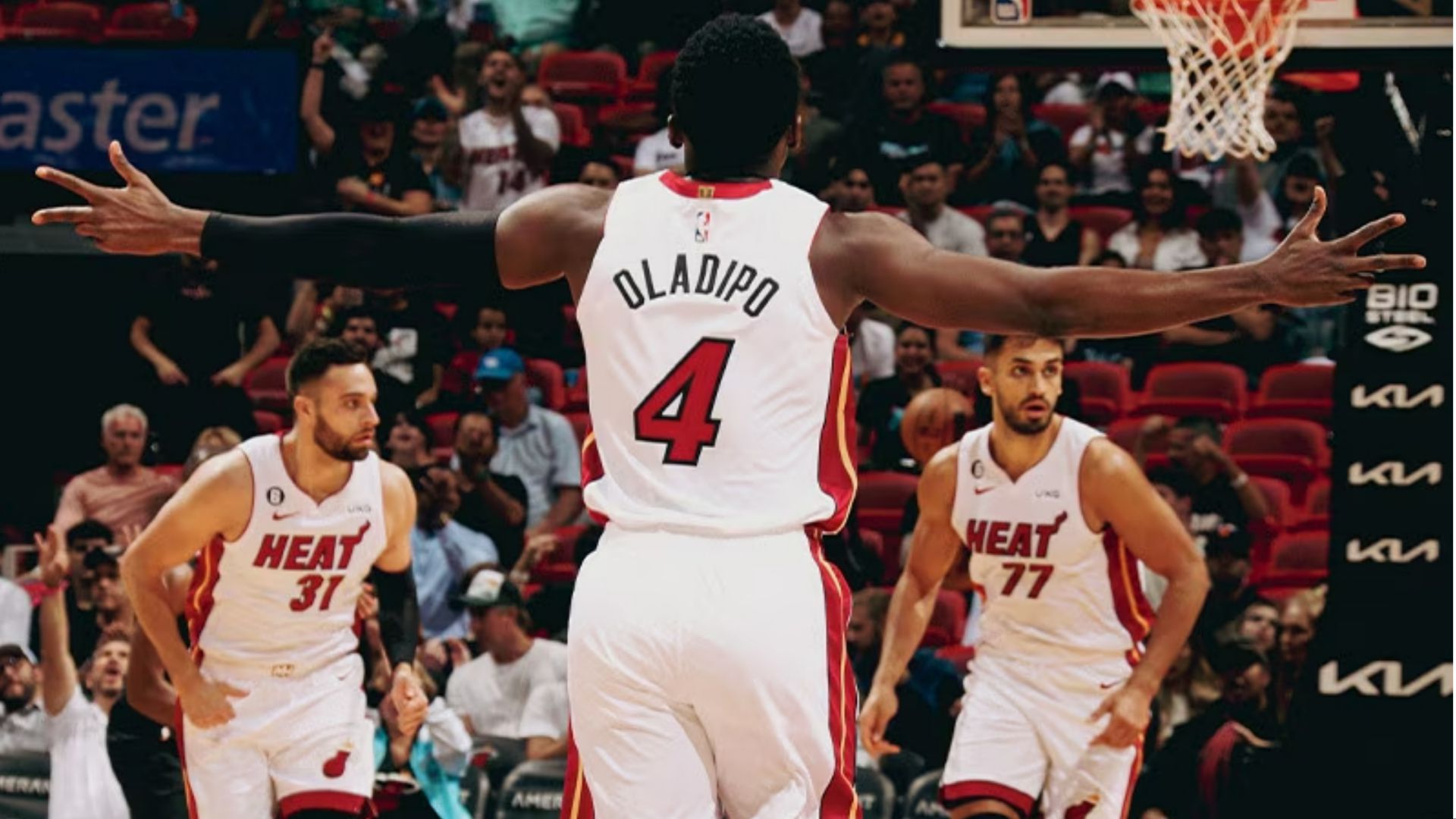 The Heat and the Jazz were firing on all cylinders in the third quarter putting up 34 and 33 points respectively as the game was now tied.
Late execution by Jimmy Butler sparked the heat in the fourth quarter as they recorded a four-point victory.
Adebayo, Oladipo, and Vincent shine as Heat outlast Jazz
Nigerian-American professional basketball player Gabriel Nnamdi Vincent was red hot for the Heat in the victory against the Jazz.
Vincent retained his spot in the starting lineup and featured for 28 minutes. He recorded 18 points, grabbed three rebounds, and contributed three assists and three steals.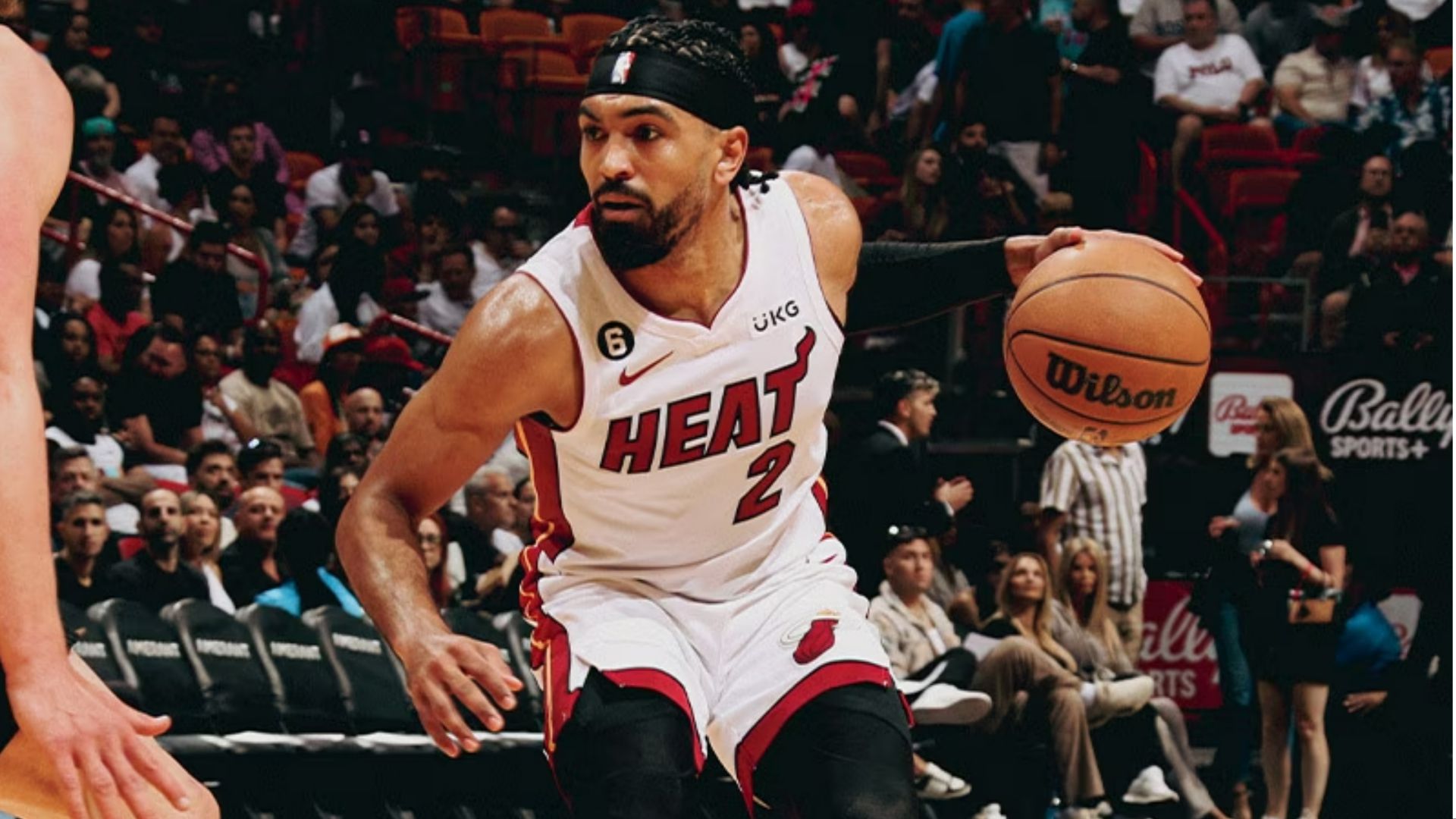 The point guard made six of nine shots and made four of six three-point range and was a perfect two from the free throw line.
Speaking to Bally Sports after the game, Vincent said, "I think it was a must-win game for us at least we felt that way and I'm sure they were trying to get a win tonight as well.
"We fought, battled, put together minutes, and came out with a win."
On his shot, Vincent added, "I think my guys got me open you know we had some ISO situations.
"It was a mismatch it was a big on me so I think they were anticipating a drive and I was able to get some open shots up."
American professional basketball player of Nigerian descent Femi "Bam" Adebayo also played an integral role for the Heat.
Victor Oladipo drops new Afrobeats album titled 'Tunde'
He featured for 37 minutes and contributed 16 points, nine rebounds, three assists, and one steal.
He made five of his 10 shots and was six of eight from the free throw line.
American professional basketball player of Nigerian descent Babatunde Victor Oladipo also was a key contributor to the Heat.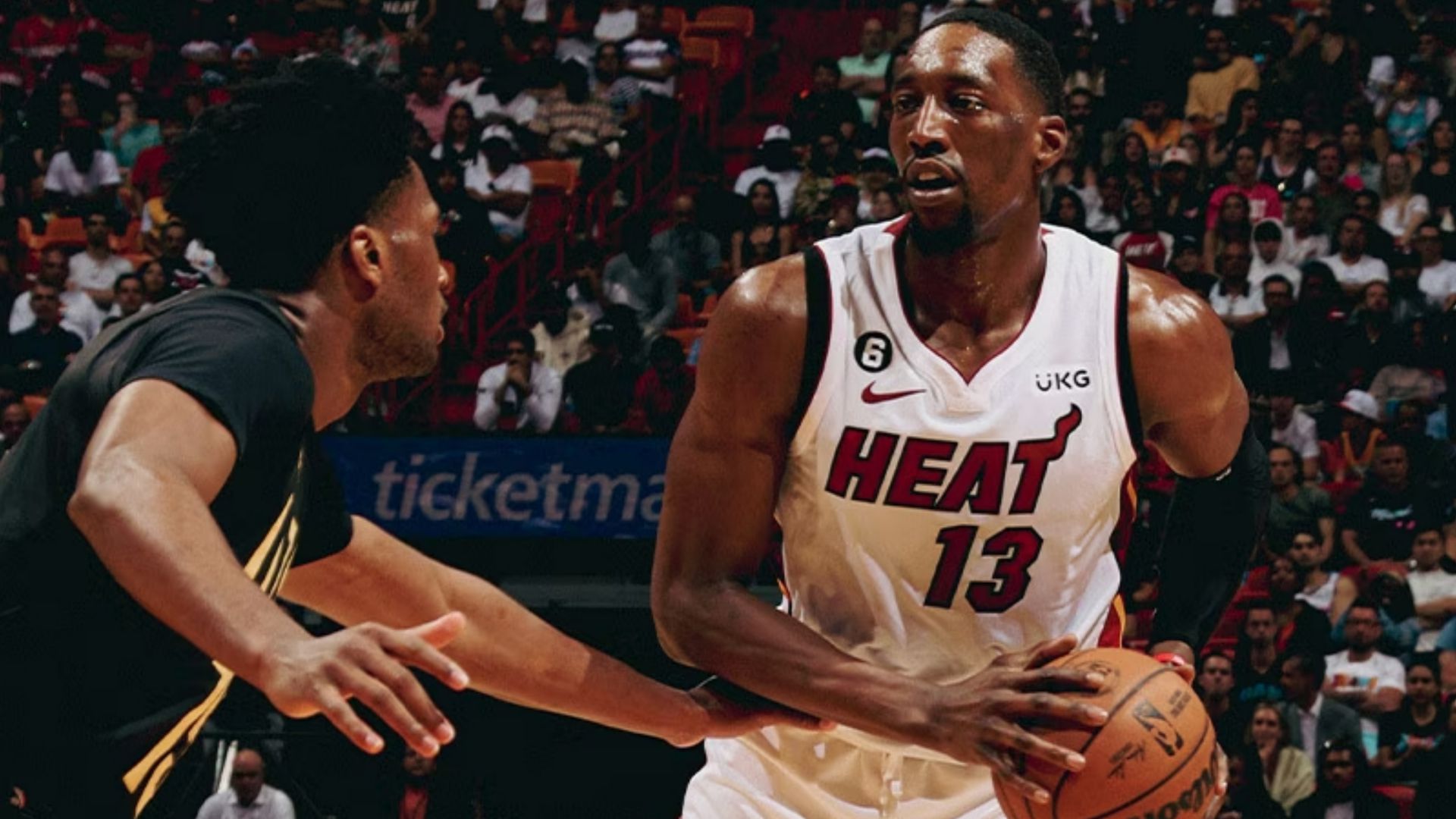 He featured for 21 minutes off the bench and recorded 11 points, one rebound, and two assists.
Oladipo made for of his five shots, including three of four from three-point range.
The Heat continues their push for the playoffs in the Eastern Conference when they welcome the Memphis Grizzlies in their next game scheduled for Thursday, March 16, 2023.
Related content