The 18-year-old Taiwo Mati, stood firm as he trailed 4-3 to Lam Siu Hang from Hong Kong.
Nigeria's rising star, Taiwo Mati, is the only Nigerian left at the World Table Tennis Championship in Durban, South Africa.
Mati, stood on the brink of elimination when he trailed 4-3 to Lam Siu Hang from Hong Kong and pulled through the 64th round.
The 2023 World Championship Finals started on Saturday, May 20, and will end on May 28, the first time Africa will host after 84 years.
Pulse Sports reported that Africa's highest-ranked player, Quadri Aruna, was knocked out by Spanish Alvaro Robles in the round of 64 after a dramatic seven-set clash, 4-3.
The Bronze medalist of the 2021 ITTF World Youth Championships will be joining the Egyptian duo Dina Meshref and Omar Assar as the only Africans left in the championship.
Resilient Mati defeats Lam Siu Hang
Mati, stood on the brink of elimination when he trailed 2-3 to Lam Siu Hang from Hong Kong, China, after a strong run of play by his lower ranked opponent, before turning the match around with two consecutive wins that brought him to the round of 32.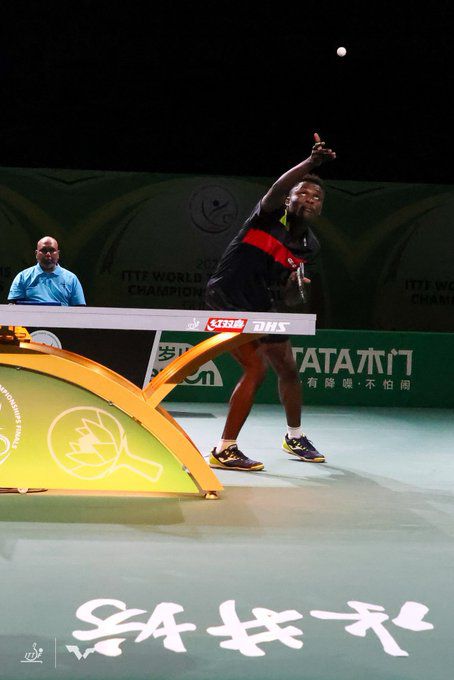 He has demonstrated grit and resilience in his come-from-behind win, including showcasing a never-say-die spirit that endeared him to the home supporters who cheered him on raucously.
Mati happy with his comeback
Mati, who is overwhelmed by his sensational comeback win, said it is a dream come true for him at the World Championship.
The Youngstar who is making his debut at the World Championships, added that the win is his career highlight.
He said, "Honestly, I do not know what to say, I am just speechless. It is my first time playing in the World Championships, and it is like a dream come true for me to qualify for the round of 32.
"This win is even sweeter for me because it is held in Africa. Throughout the game, I kept telling myself not to give up. Even when I was trailing 2-3, I told myself that I must play better and gain momentum to win. This win means a lot to me.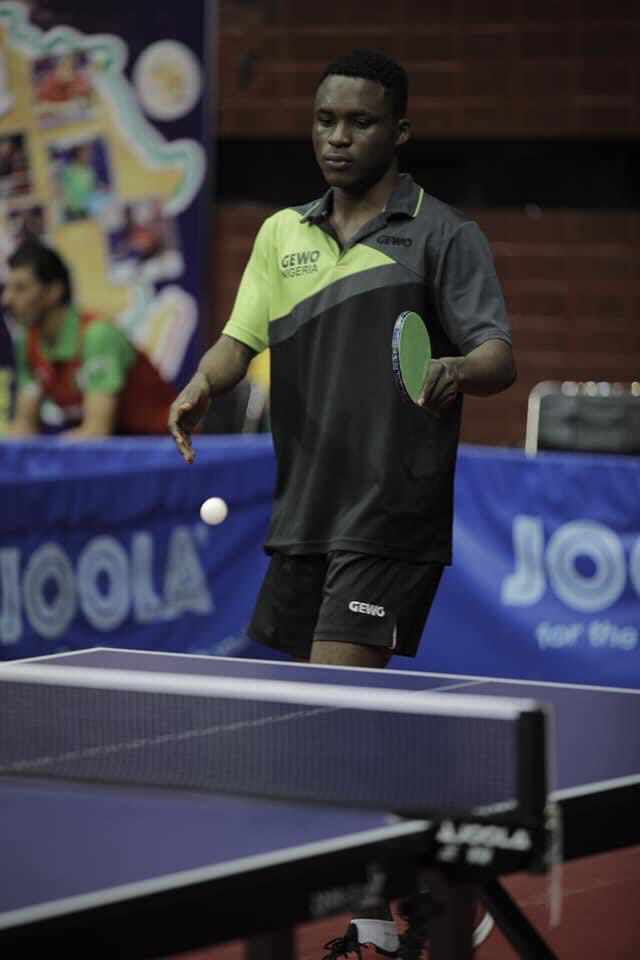 "It is definitely the highlight of my career so far, qualifying for the round of 32 in front of so many supporters and fans."
A big task awaits Mati in the round of 32 as he faces Korean Jang Woojin on Wednesday.
Related content