The Undisputed heavyweight fight set for February 17 2024 as Tyson Fury and Oleksandr Usyk clash in Saudi Arabia
Tyson Fury and Oleksandr Usyk have risen to the top of the trends following their latest face-off.
A video of Usyk and Fury involved in an altercation has gone viral on social media.
Tyson Fury vs Oleksandr Usyk set for February 2024
At a heated undisputed title fight confirmation press conference, Tyson Fury and Oleksandr Usyk squared off on Thursday, November 16, 2023.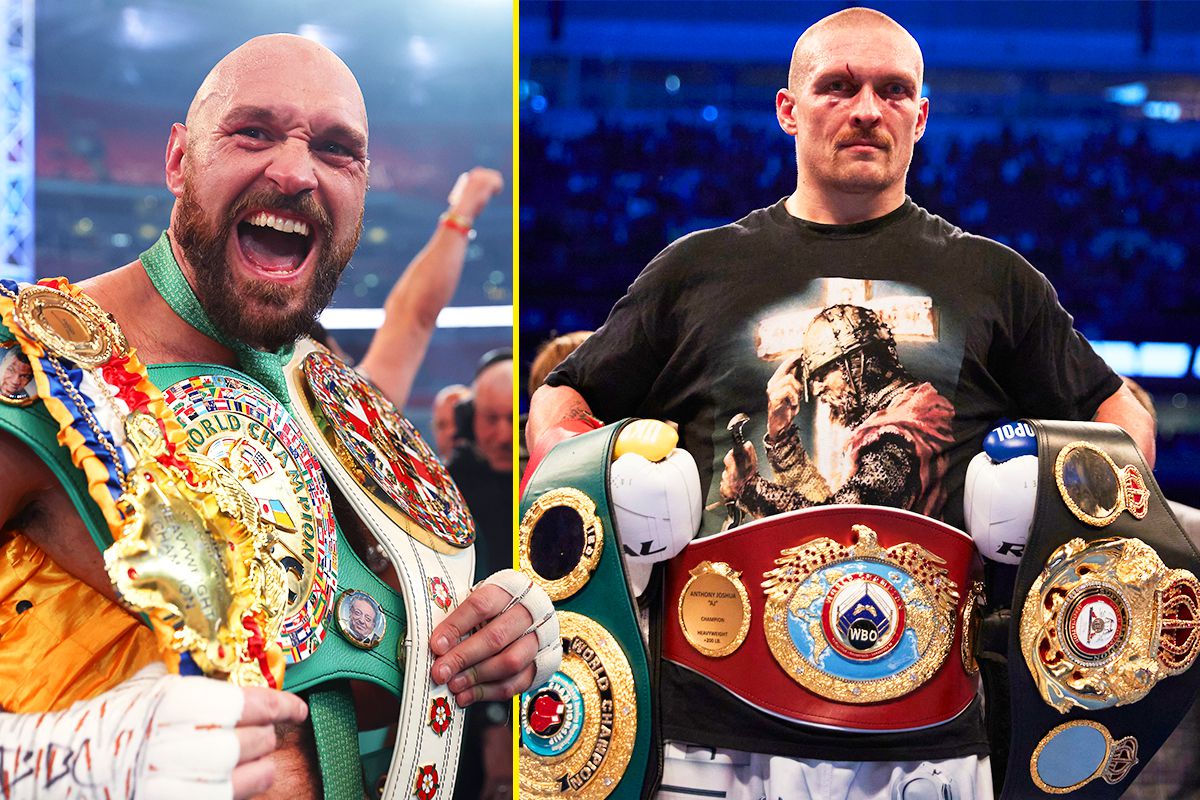 The battle between WBC heavyweight title holder Tyson Fury and Oleksandr Usyk, the current WBA, IBF, and WBO champion Oleksandr Usyk has been set for February 17. Fury will defend his WBC title in Riyadh, Saudi Arabia.
On February 17, during a heated press conference to confirm their undisputed heavyweight world title bout, Tyson Fury and Oleksandr Usyk got into a heated argument and had to be pulled apart.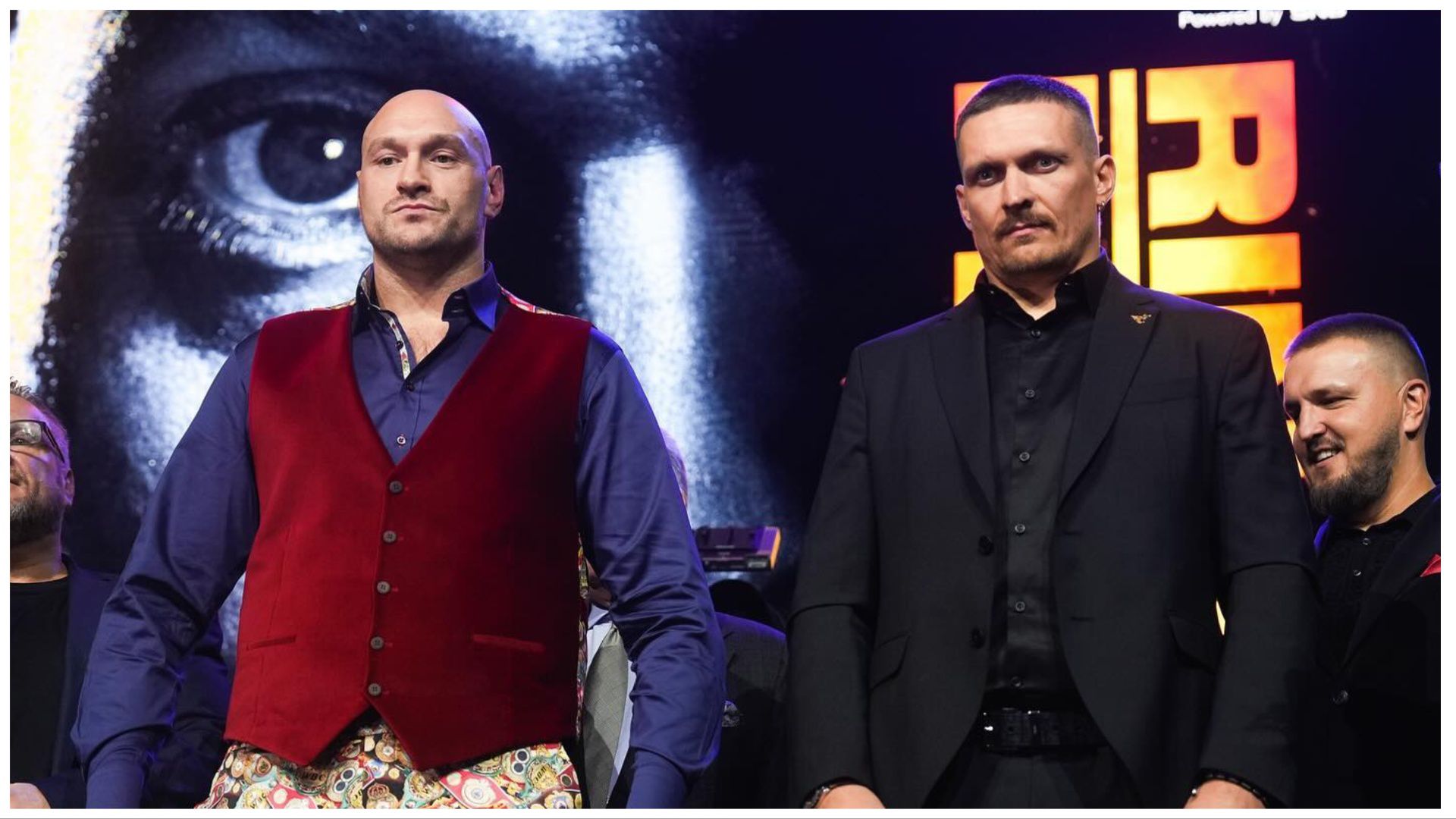 Interrupting a speech by Usyk's promoter Alexander Krassyuk, Fury took aim at both the K2 Promotions boss and the Ukrainian's manager Egis Klimas and vowed to relieve him of his belts in the same way he did to compatriot Wladimir Klitschko back in 2015.
Usyk's most recent defense saw him come through the challenge of Britain's Daniel Dubois.
Fury was expected to fight Usyk to unify all the belts on December 23 but had a harder-than-expected 10-rounder with Francis Ngannou, a former UFC champion who was boxing professionally for the first time.
Related content