Super Eagles legend Mikel Obi got into a fight with Florent Malouda at Chelsea, here is what happened.
Super Eagles of Nigeria legend Mikel Obi is back on the social media trends once again.
The former defensive midfielder continues to make headlines for his actions off the pitch.
Mikel and Florent Malouda fight at Chelsea
Mikel has disclosed that during their training, he got into a heated argument with Florent Malouda.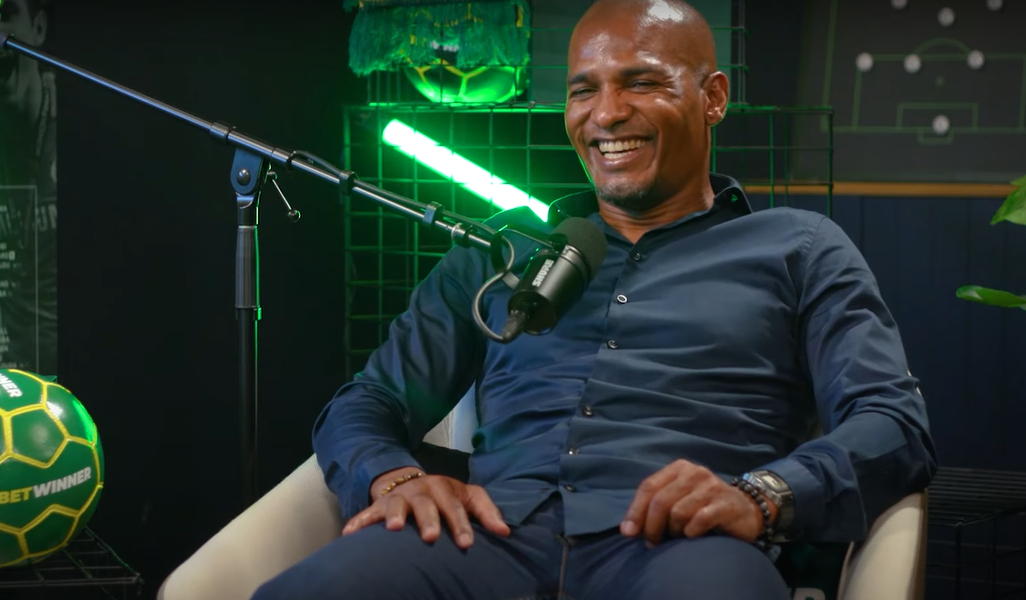 The two players talked about the incident when Florent Malouda appeared as the most recent guest on John Obi-Mikel's podcast, The Obi One Podcast.
While they were at Chelsea, they both enjoyed great success and won several awards, including the Premier League title.
On the other hand, it appears that there were times when things weren't as perfect.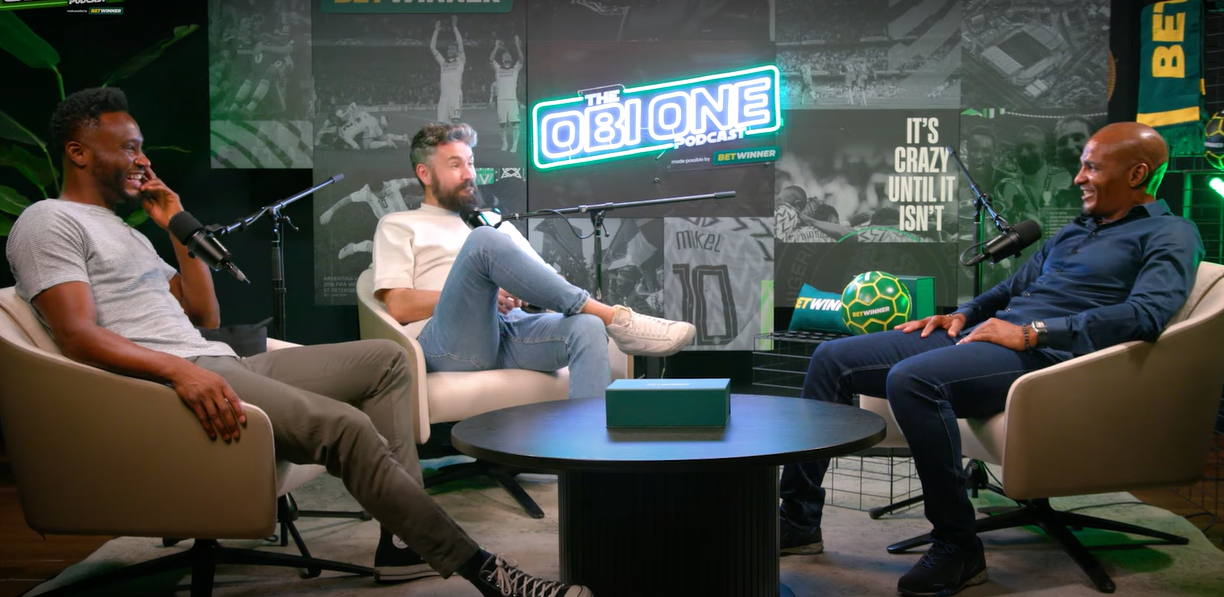 Fight in training: John Obi Mikel and Florent Malouda
In an interview with The Obi One Podcast, Mikel talked about a confrontation he had with Malouda that he had called "crazy."
He said: "Me and him had a crazy one once in training. We squared up to each other and then we had to get people to pull us away from each other. I think we were playing rondo, we were playing rondo and then it happened.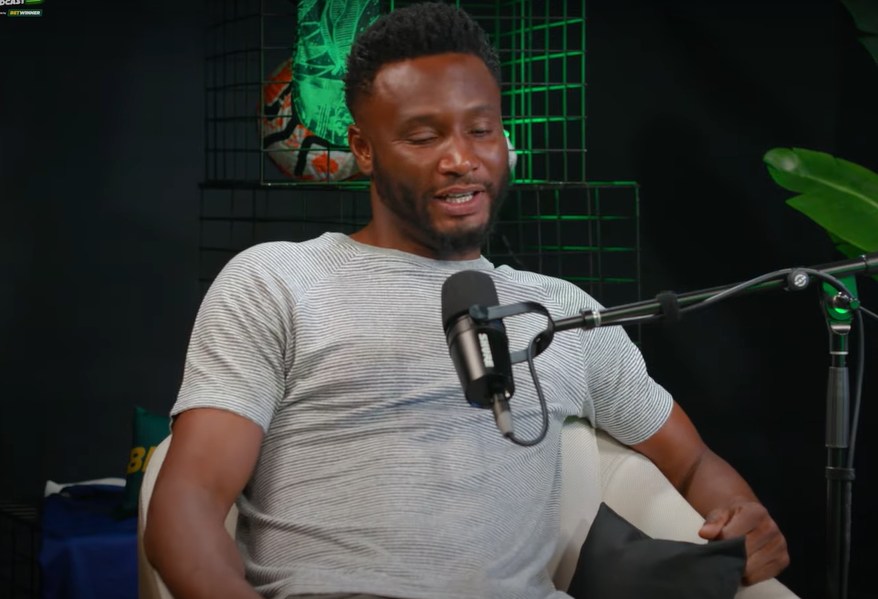 "But it was just back then obviously competition, everybody's competing against each other. We want to be on the pitch, he wants to play, I want to play. In training, we give our all because that is where we determine who plays on the weekend.
"So Flo wants to play, I want to play, competition, and it happens, it happens. And then we squared up with each other, few blows here and there!"
Malouda's appearance on the podcast comes after the Super Eagles legend invited Victor Osimhen.
Related content