Mikel said extended family members believe he owes them money and threaten to go to the press if he refuses to help them financially.
Super Eagles of Nigeria legend Mikel Obi has stated that African footballers are burdened by the constant financial demands made by their family members.
The former Super Eagles captain made the statement during an episode of Vibes with 5 Podcast with former Manchester United and England legend Rio Ferdinand.
Mikel on how African families exploit successful footballers
He complained that the extended families and relatives of African footballers feel entitled to the wealth made by the players.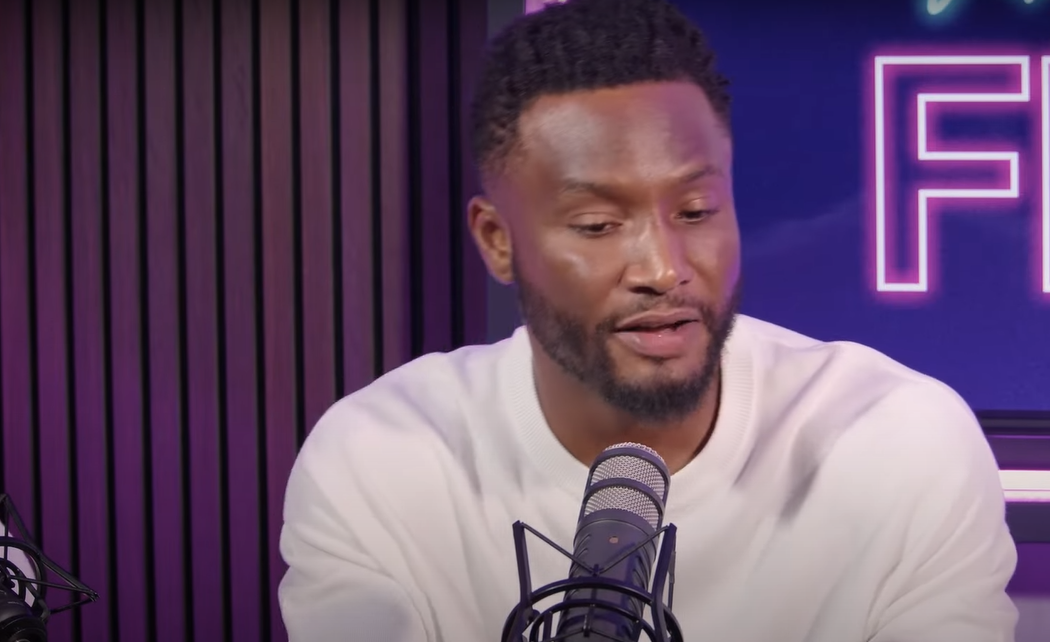 Mikel Obi said, "You get threatened by your own blood, your own.
"When you come from Africa, and this is something I don't think we speak a lot about, when you make money, it's not your money.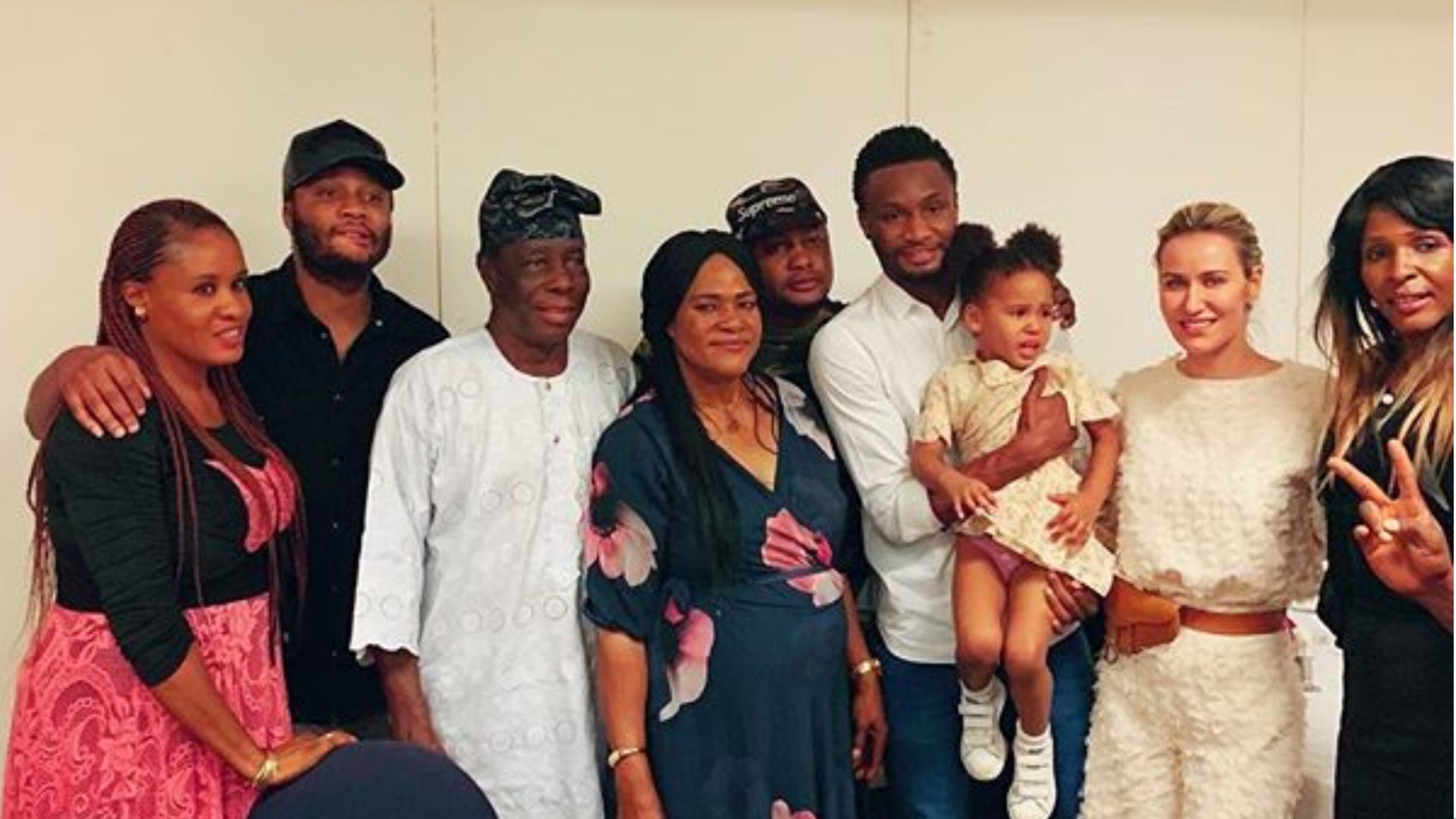 "You have all these relatives, cousins, whatever you call it. Yeah.
Mikel says family members expect successful footballers to take care of their children.
"You know, and your sisters, they go off and they get married to some guy who just wants to get married to John Obi Mikel's family, because my life is sorted. And then you start looking after this guy.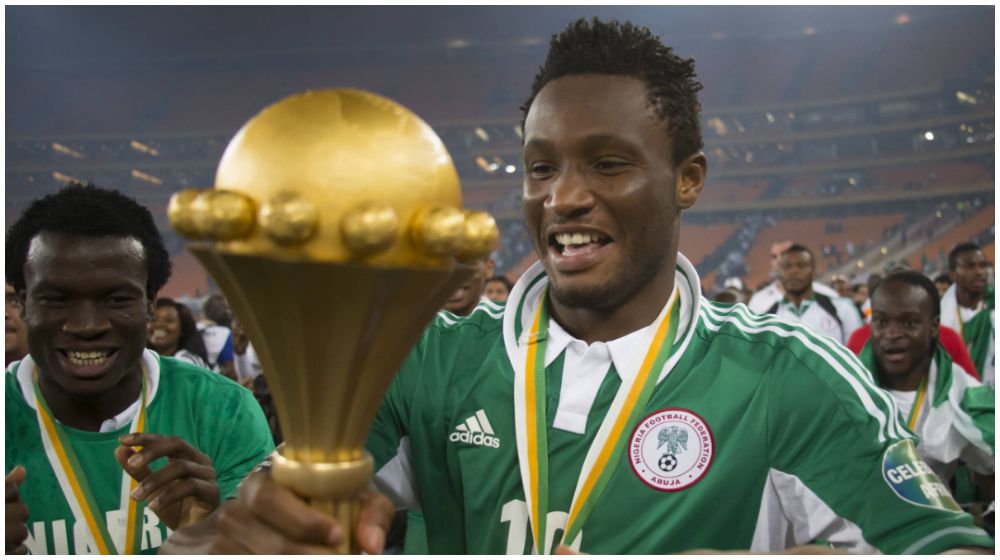 "Before you know it, you're looking at them. They keep having so many kids and so many kids, and you look at it, okay, you're having this many kids, who's going to look after them? It's you.
"For them, you owe them that. So, sometimes you have to be strong and say, you know what, guys, enough is enough, I don't care.
"They give you this thing whereby, if you don't do it, we're going to go to the press. Oh, wow. After all, I've done for you guys. But this happens a lot.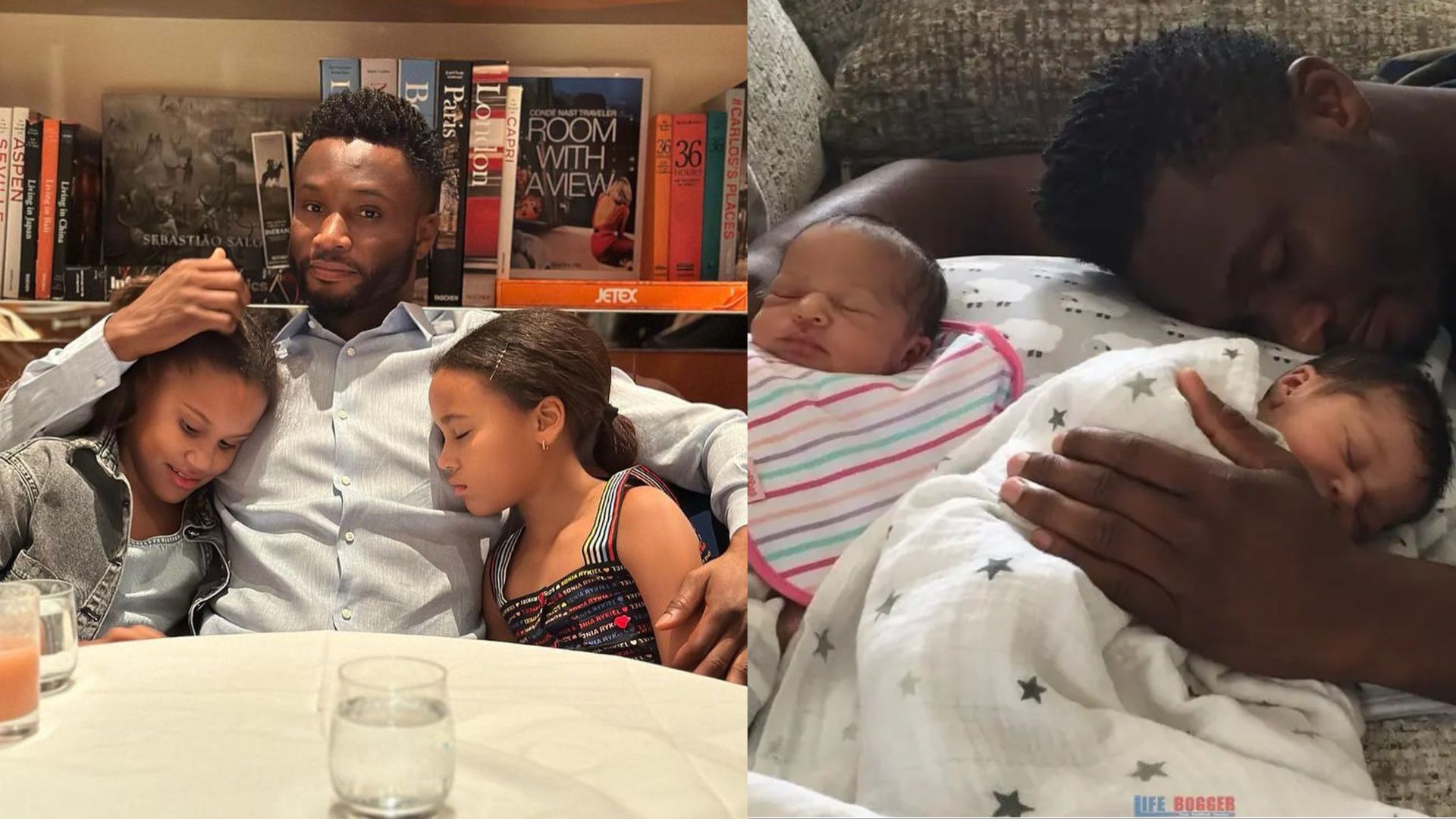 "In Africa, I'm telling you, not everybody comes out and speaks about it, because we're thinking, how are we going to talk about this?"
At 17, Mikel joined the Norwegian club Lyn to start his career.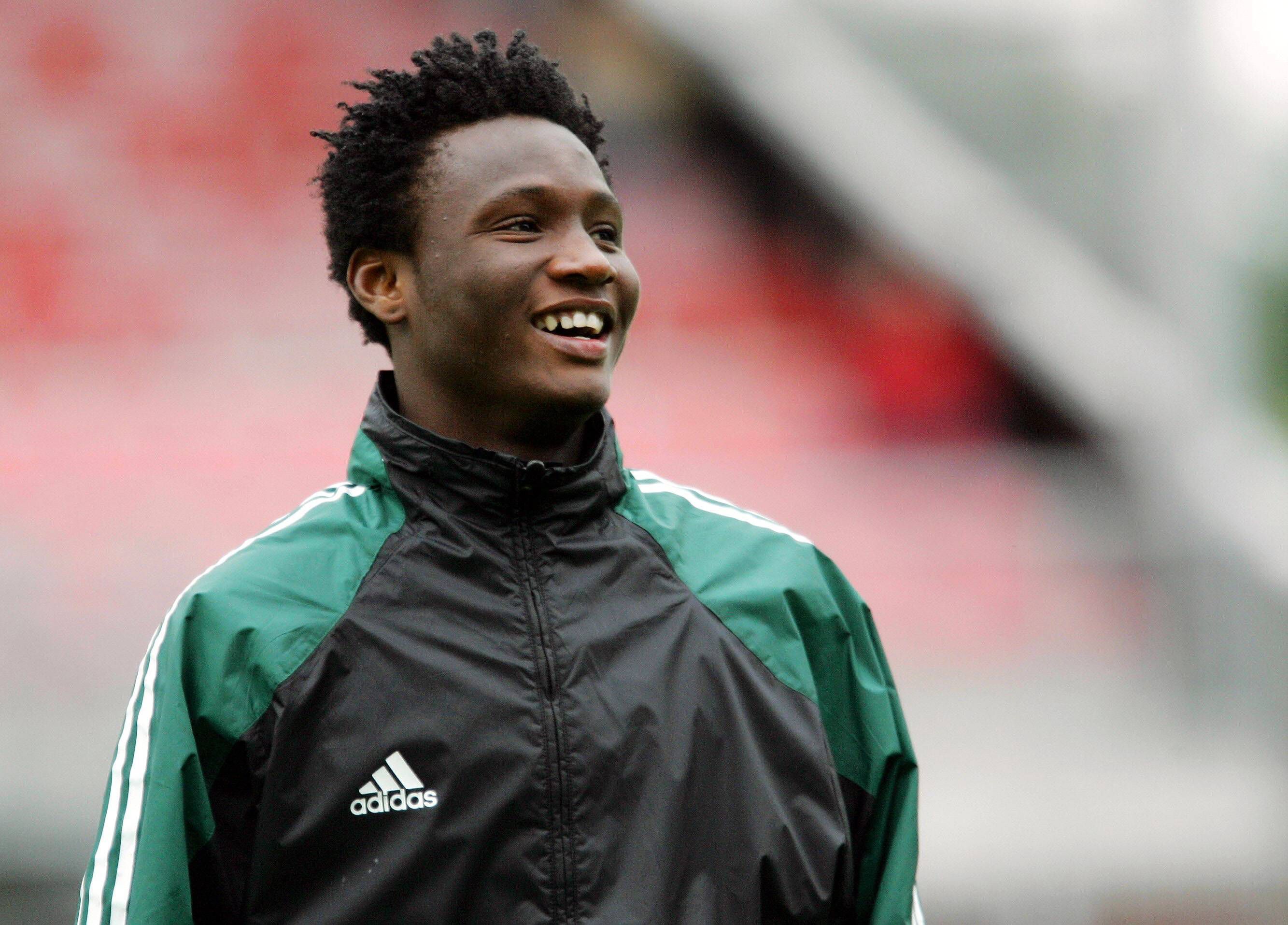 He later joined Chelsea after a contract dispute with rivals Manchester United.
Mikel has been dominating the trends since he appeared on Talksport to talk about Ferguson's disappointment when he turned down Manchester United for Chelsea.
Obi cost £16 million to join Chelsea and was one of the club's highest-paid players during his 11-year stay there.
Related content