Kamaru Usman and Israel Adesanya are former UFC champions. Nigerian Nightmare advises Stylebender on what to do.
Nigerian-born stars Israel Adesanya and Kamaru Usman are now former Ultimate Fighting Championship (UFC) title holders.
Usman lost the UFC Welterweight title via a massive headshot by British star Leon Edwards.
Adesanya recently suffered a decision loss to American Sean Strickland in Australia.
Usman decided to have an immediate rematch in which he lost against Edwards by decision.
Usman is a friend of Adesanya and has advised him not to take an immediate rematch but to see how things play out in the middleweight division.
Usman shares advice for Adesanya
Speaking to the MMA Junkie, Usman said, "Yes, I was definitely in his position.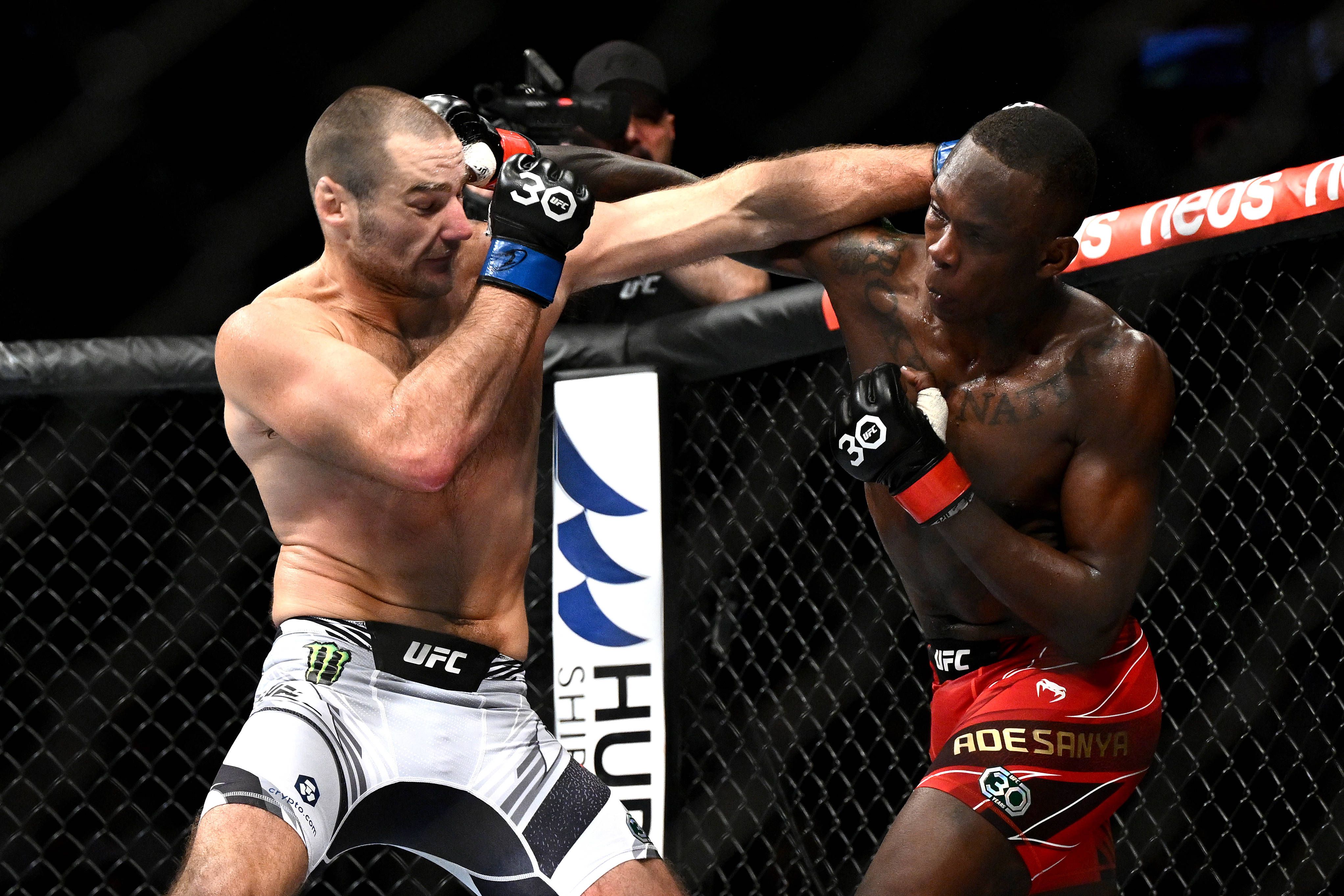 "Honestly, looking back now, I probably rushed it. I probably should have taken a little bit more time off and then I'm still guaranteed that shot to go fight for that title."
"For Israel, as a competitor, I'm sure he's feeling a bit of this, as well, and thinking, 'No, this guy shouldn't have beat me in the first place' just like I felt.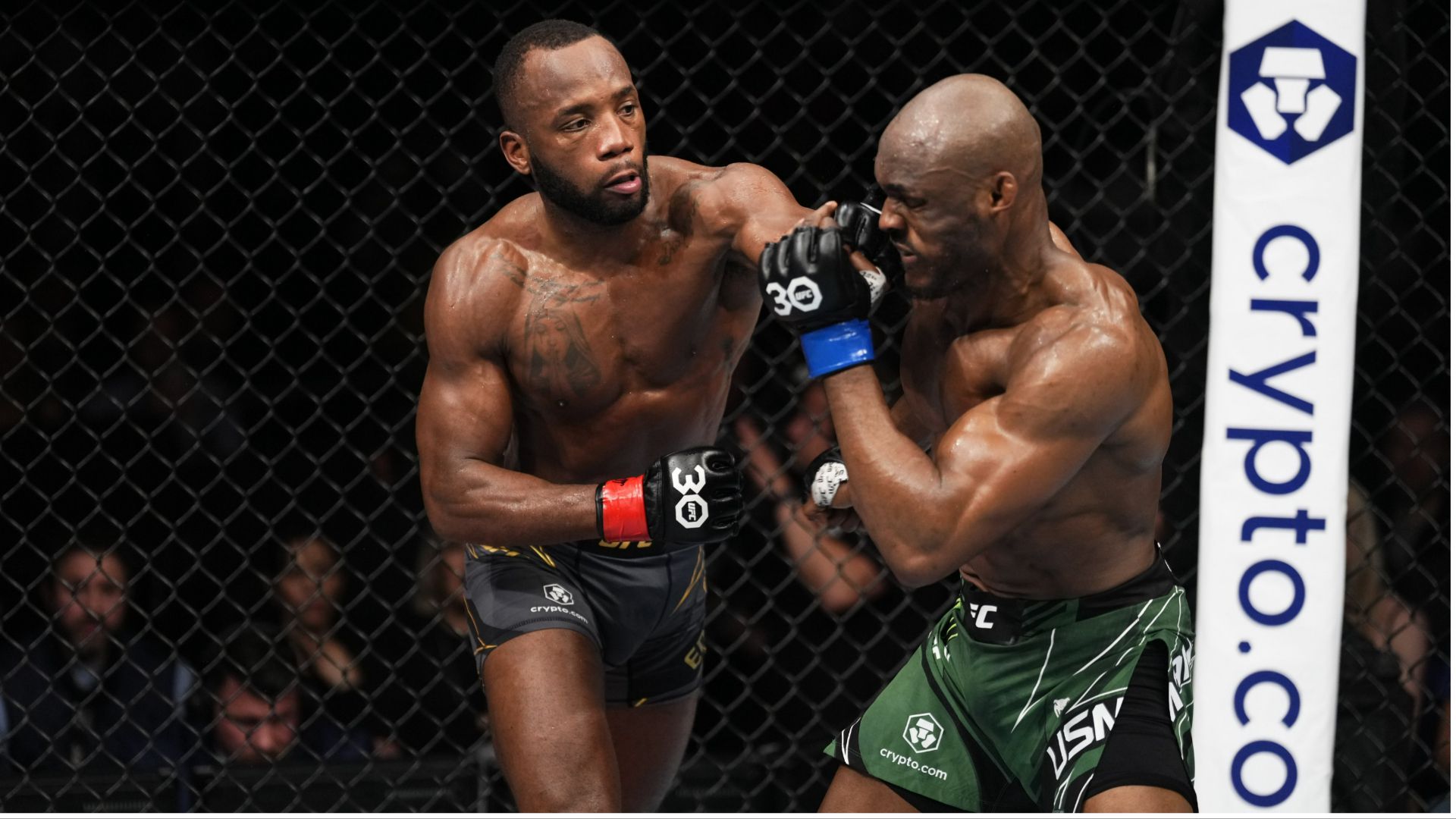 "This guy shouldn't be in there with me in the first place as I felt and so you want to get it back and get that stain off you right away.
"But if you're guaranteed that shot, I would like to see him take a little bit of time, enjoy life."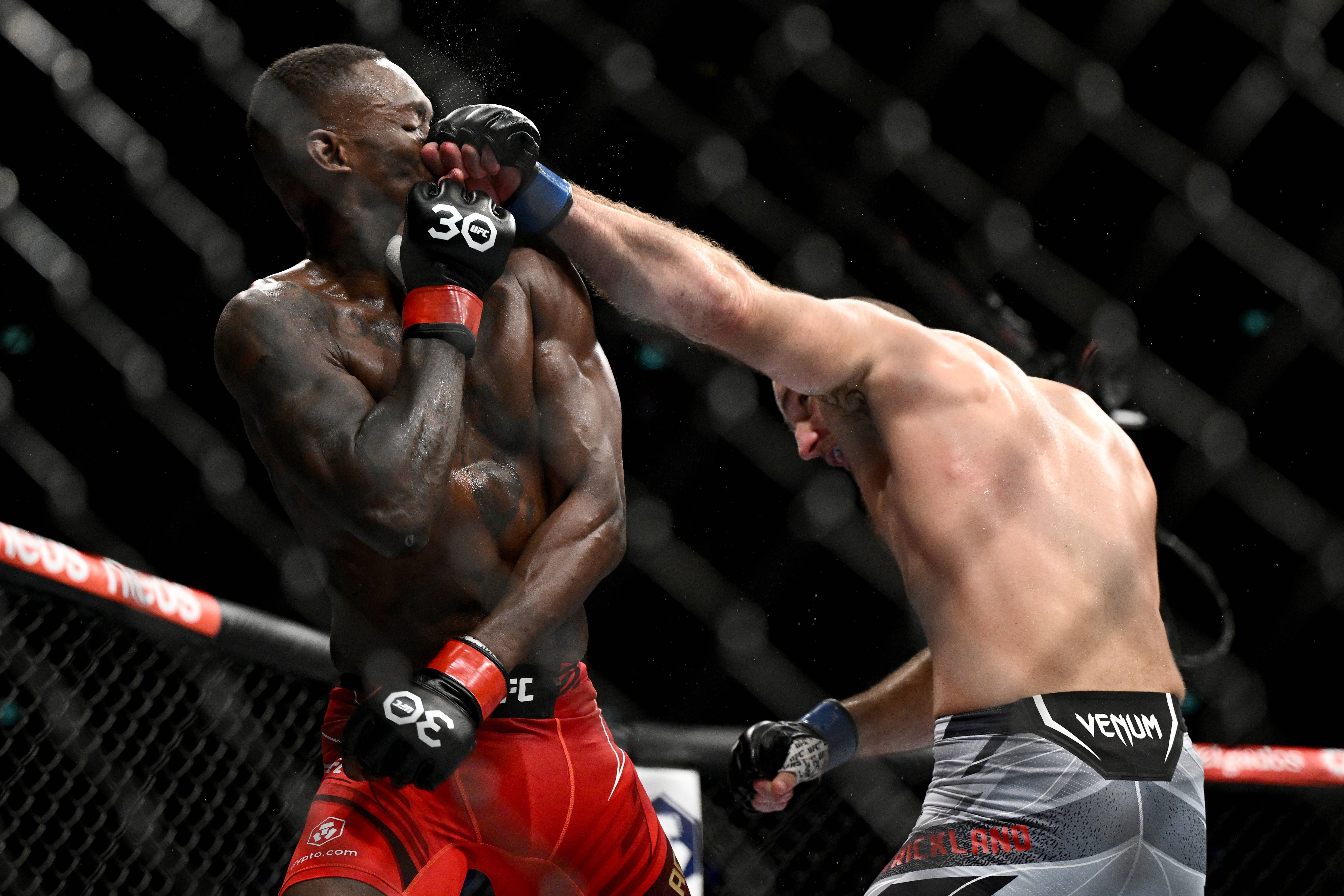 Usman since the loss to Leon Edwards has been inactive in the UFC Welterweight division.
Adesanya is expected to know his fate in the coming weeks with UFC President Dana White set to make a decision.
Related content