Du Plessis pulling out, China and Australia baggage, Here are 3 reasons why Israel Adesany lost to Sean Strickland in the main event of UFC 293.
At UFC 293 from the Qudos Bank Arena in Australia, Sean Strickland stunned everyone by defeating Israel Adesanya in a unanimous decision to capture the middleweight championship.
In a lengthy line of instances, Strickland has proven that anything can happen in the UFC.
Adesanya received a wake-up call in the opening round even though he was predicted to breeze through Strickland.
Strickland was aggressive and his crisp right-hand knockdown of Adesanya in the first round definitely got people's attention.
Although the rounds were close, Strickland's volume and pressure prevailed.
There was a general belief going into the fifth round that Strickland had the advantage and that Adesanya would need to finish.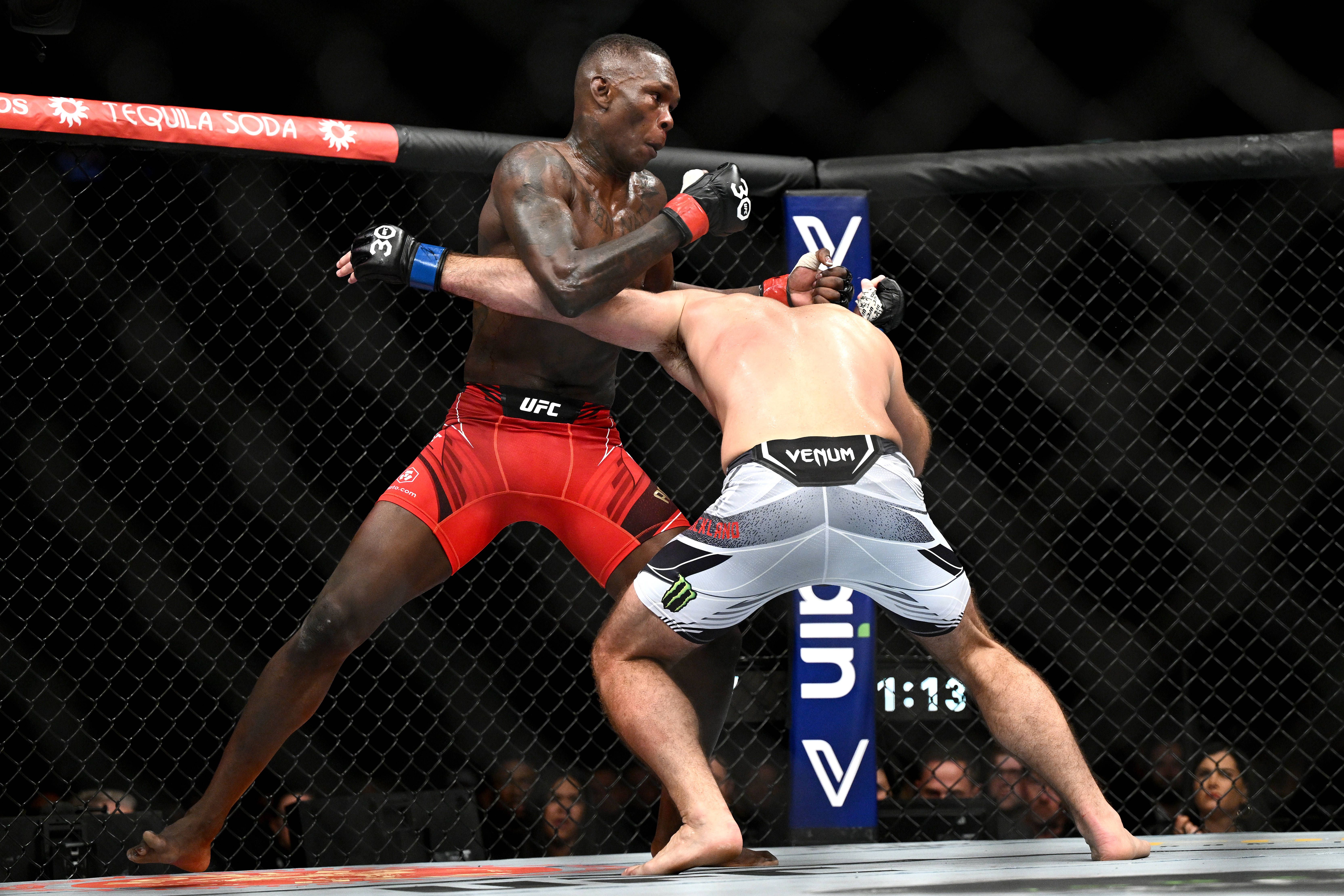 The knockout punch from Adesanya never came as Strickland's pressure ultimately won out and he is now the middleweight champion.
3 Reasons why Adesanya lost to Strickland
Adesanya was expected to have a knockout victory against Strickland but was unable to get settled.
We have already taken a look at the top three mistakes Adesanya made in the loss to Strickland.
Now we dissect the top three reasons why Adesanya lost the fight.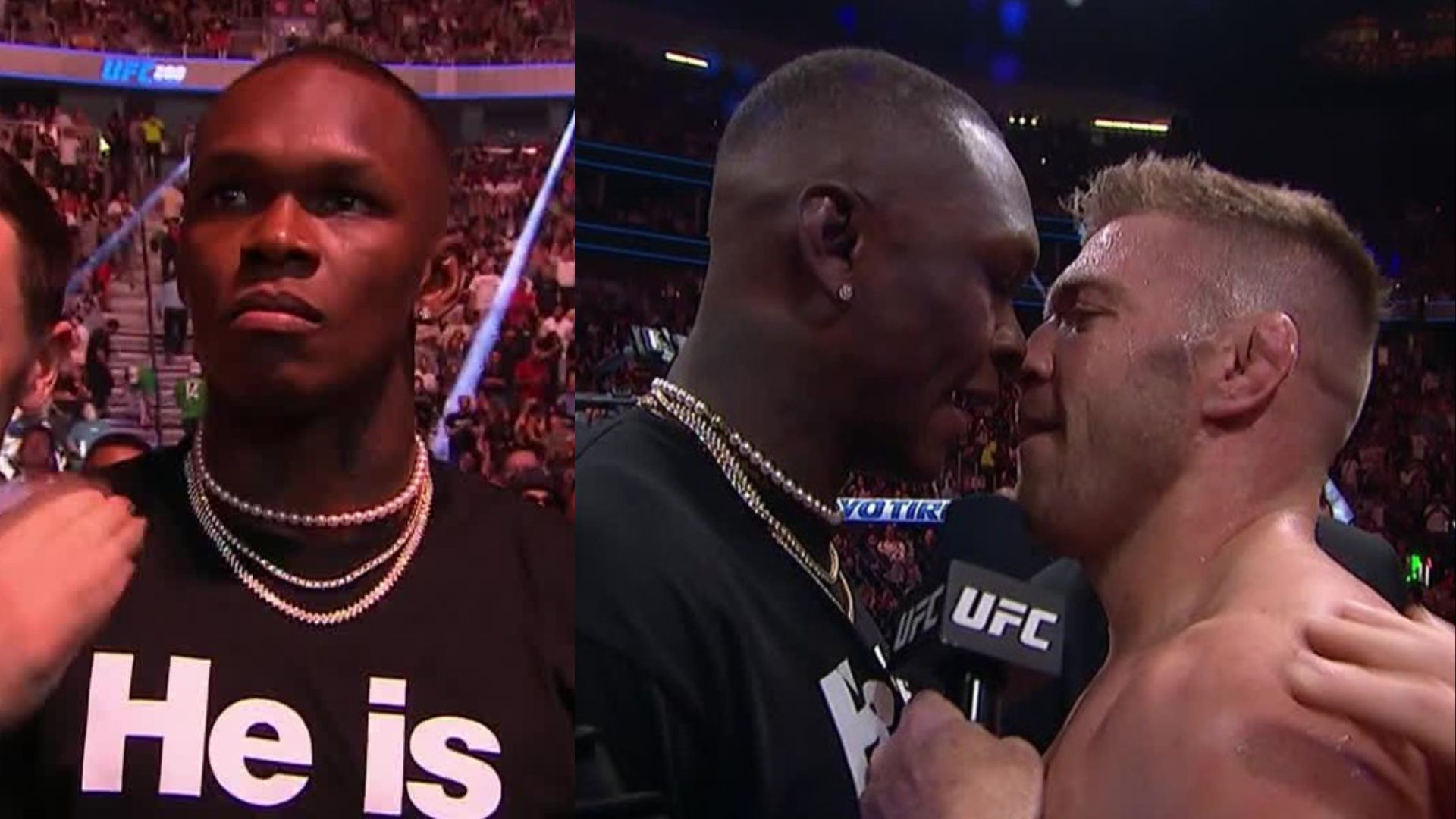 1 Adesanya lost the fight to Strickland because Du Plessis pulled out
There is an argument to be made that Adesanya was not mentally prepared to face Strickland.
Let's go back to how the sixth-ranked contender Strickland got the opportunity to face Adesanya.
The winner of the co-main event of UFC 290 between Robert Whittaker and Dricus Du Plessis earlier this year was scheduled to meet Adesanya.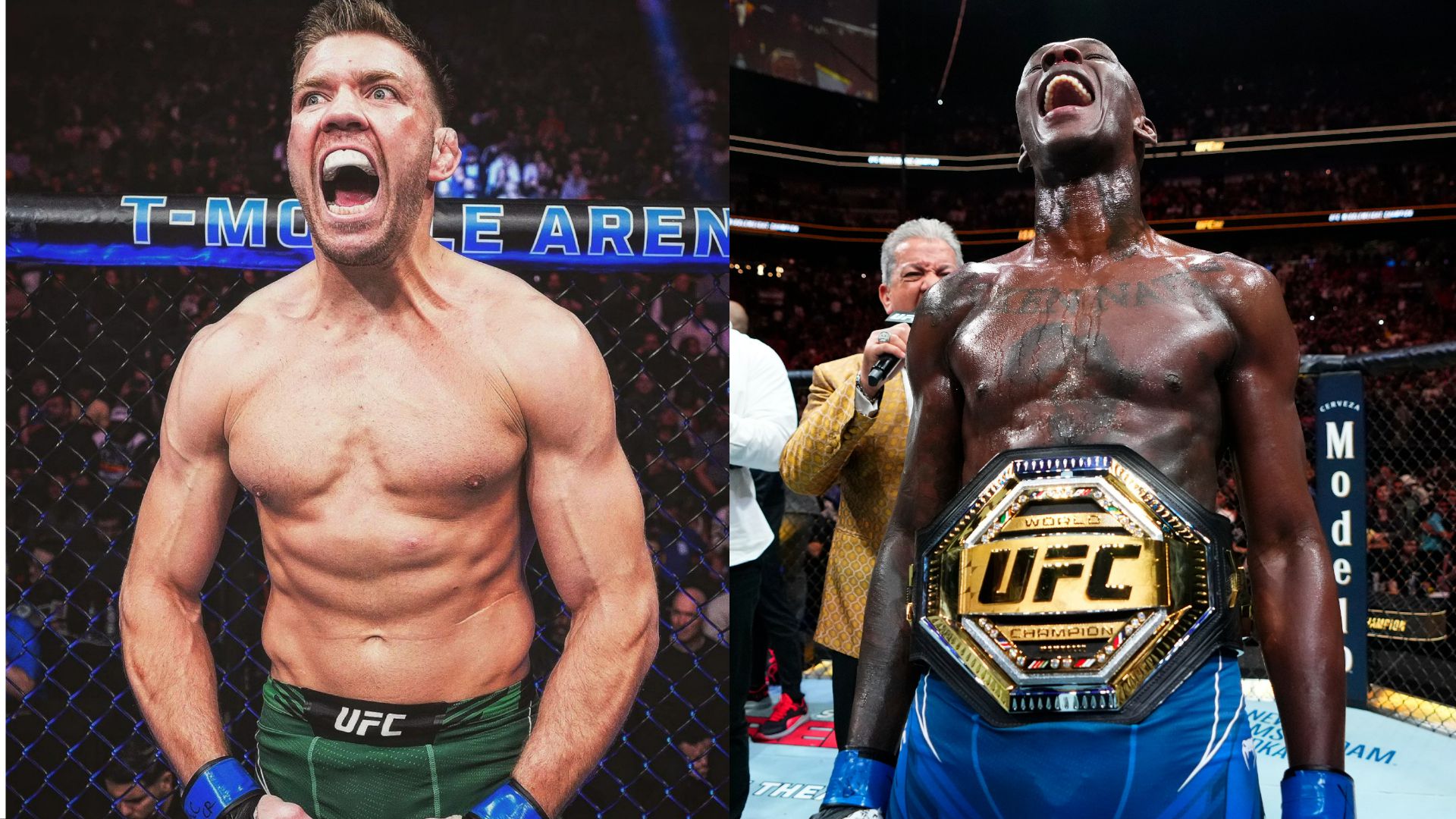 When Du Plessis defeated Whittaker in anticipation of a meeting with Adesanya, the last stylebender was seated ringside.
Adesanya already defeated Whittaker twice and was hoping for a Du Plessis win to face a different opponent.
Adesanya was born in Nigeria and was angered by South Africa's Du Plessis' claim that he wasn't "a real African"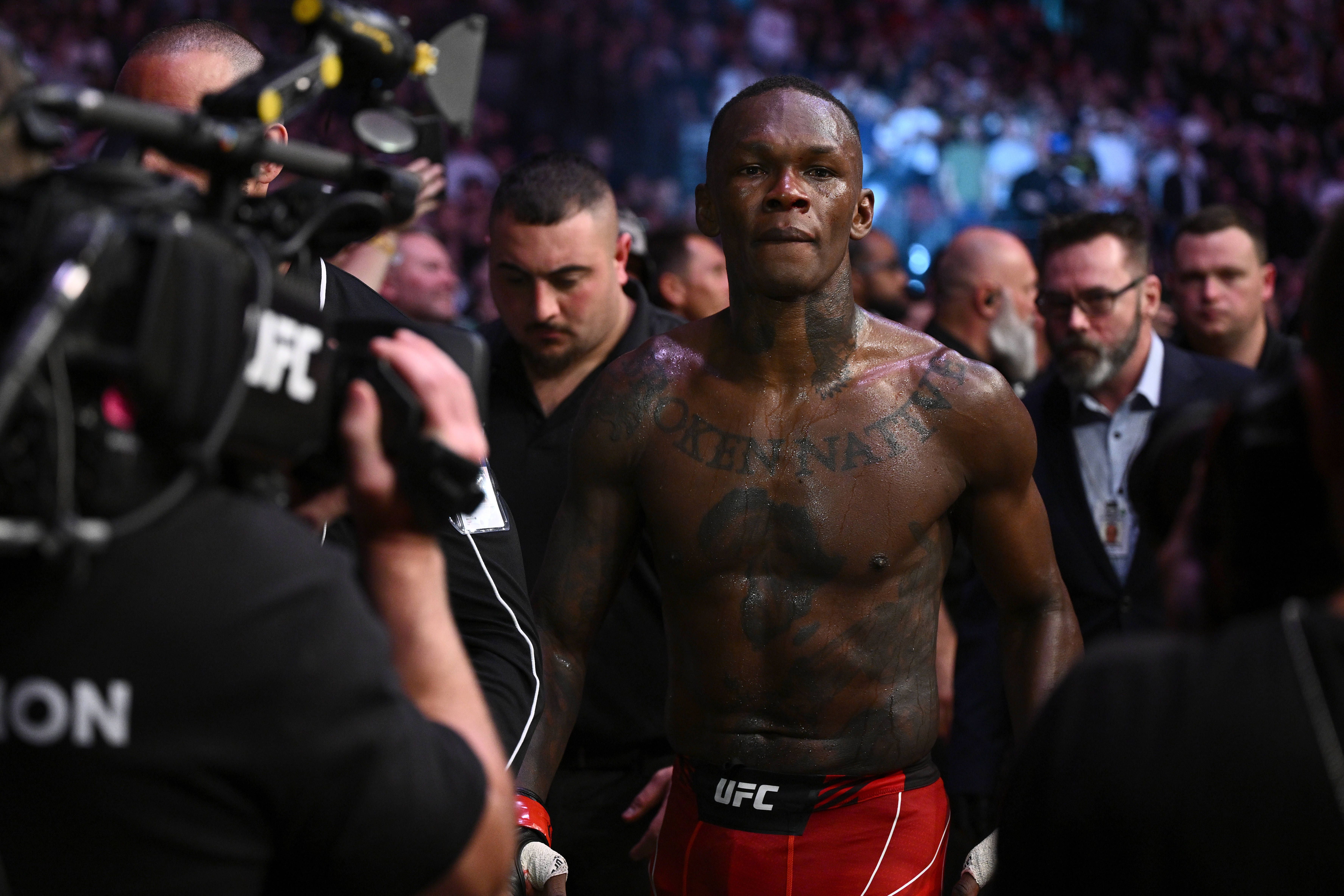 The middleweight championship match between Du Plessis and Adesanya appeared to be the main event of UFC 293 in Sydney, Australia.
According to Du Plessis, a foot issue prevented him from competing which meant a change of plans.
Adesanya had defeated the top 5 in the division which meant Strickland had to step up.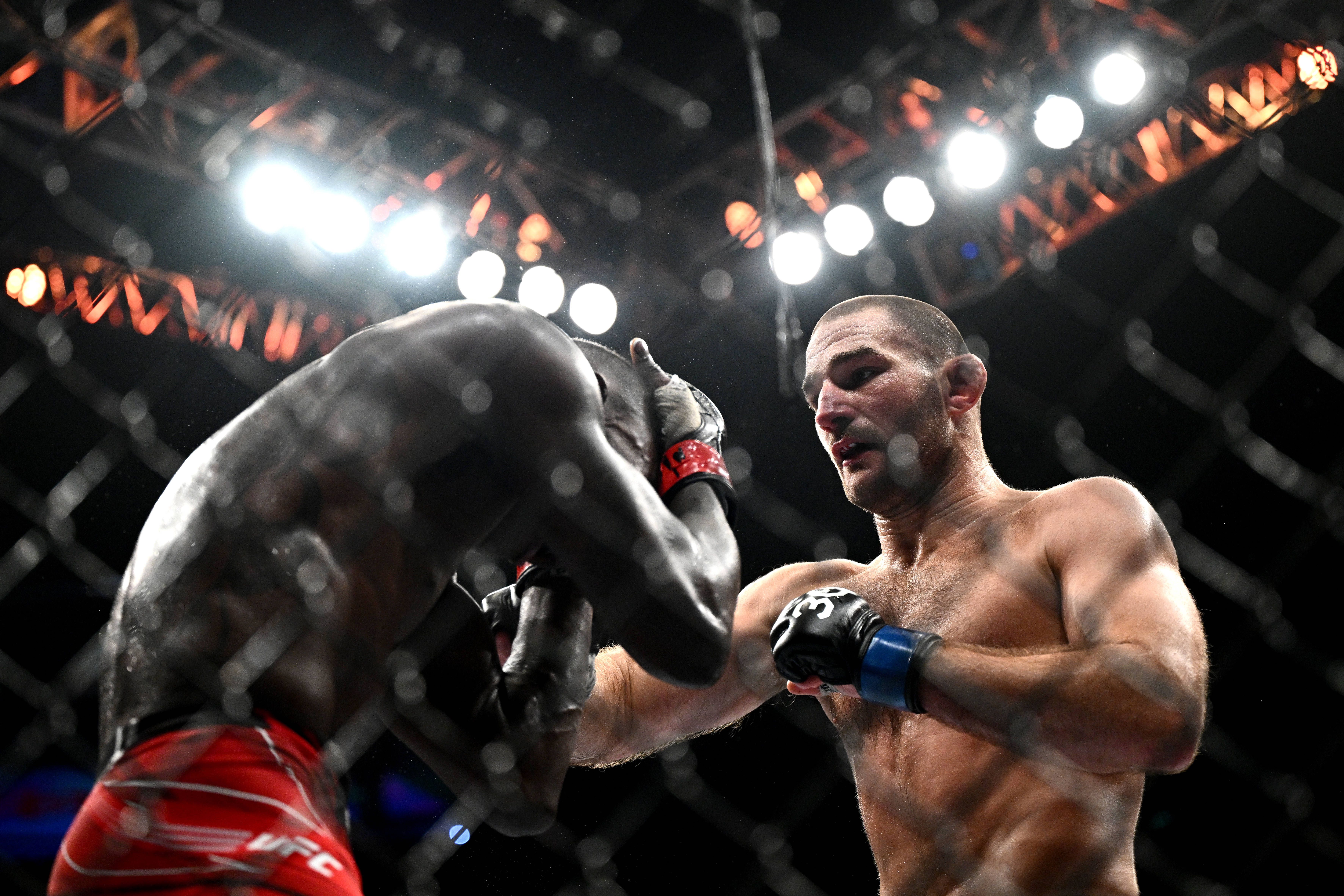 Therefore, Strickland, not Du Plessis, will contend for the title on Saturday.
Adesanya's mindest was an African derby against Du Plessis which excuses a lack of focus on the replacement Strickland.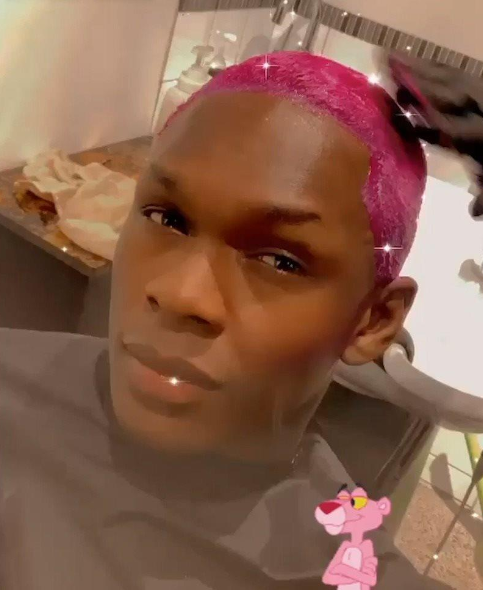 2 Adesanya bought into the pre-fight baggage with Strickland
Ahead of the fight, there was a back-and-forth between Adesanya and Strickland.
Moving on from Du Plessis, Strickland made the fight about several factors off the octagon.
Strickland took issue with middleweight champion Adesanya's reputation for maintaining his appearance and painting his nails.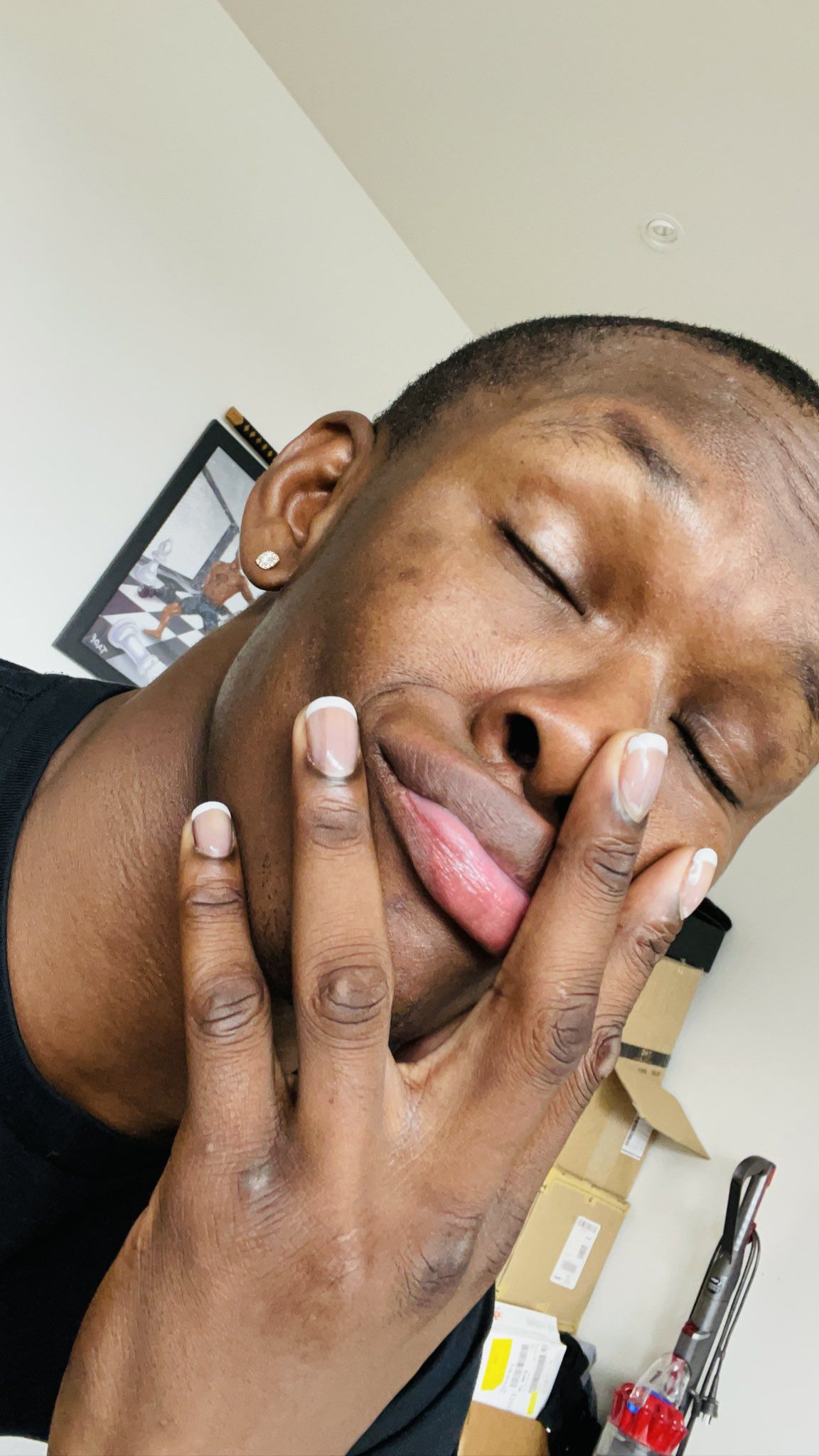 Adesanya therefore was engaged in a war of words stating whether or not he had painted nails Strickland would be defeated.
All that resulted in pre-fight baggage unnecessary for the fight.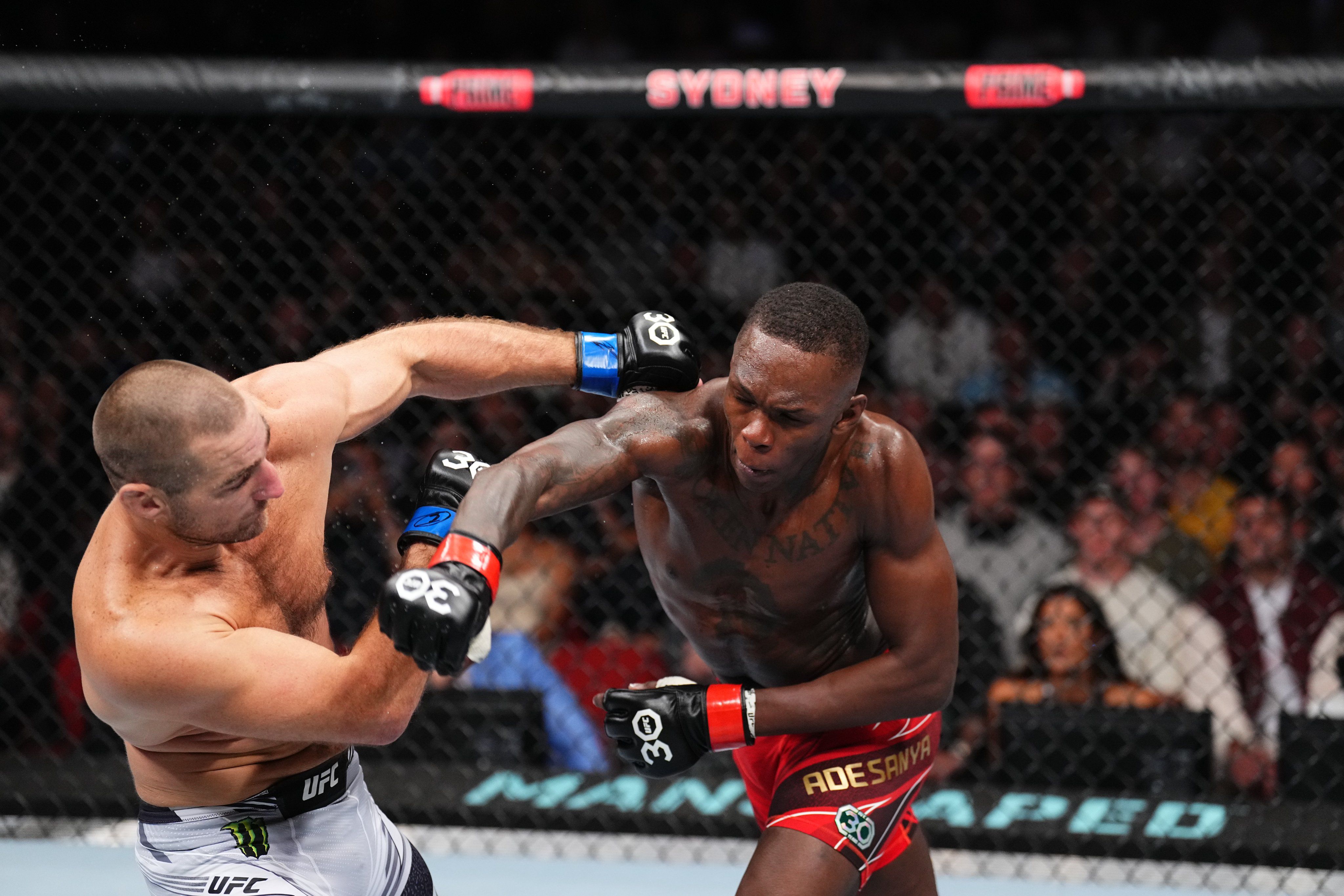 3 Adesanya and outside factors
Adesanya became UFC Middleweight champion when he defeated Whittaker in Australia.
On his return to Australia, there was pressure on Adesanya to have a repeat performance.
It also did not help that Adesanya claims to hail from New Zealand hence there were boos from the Australian crowd.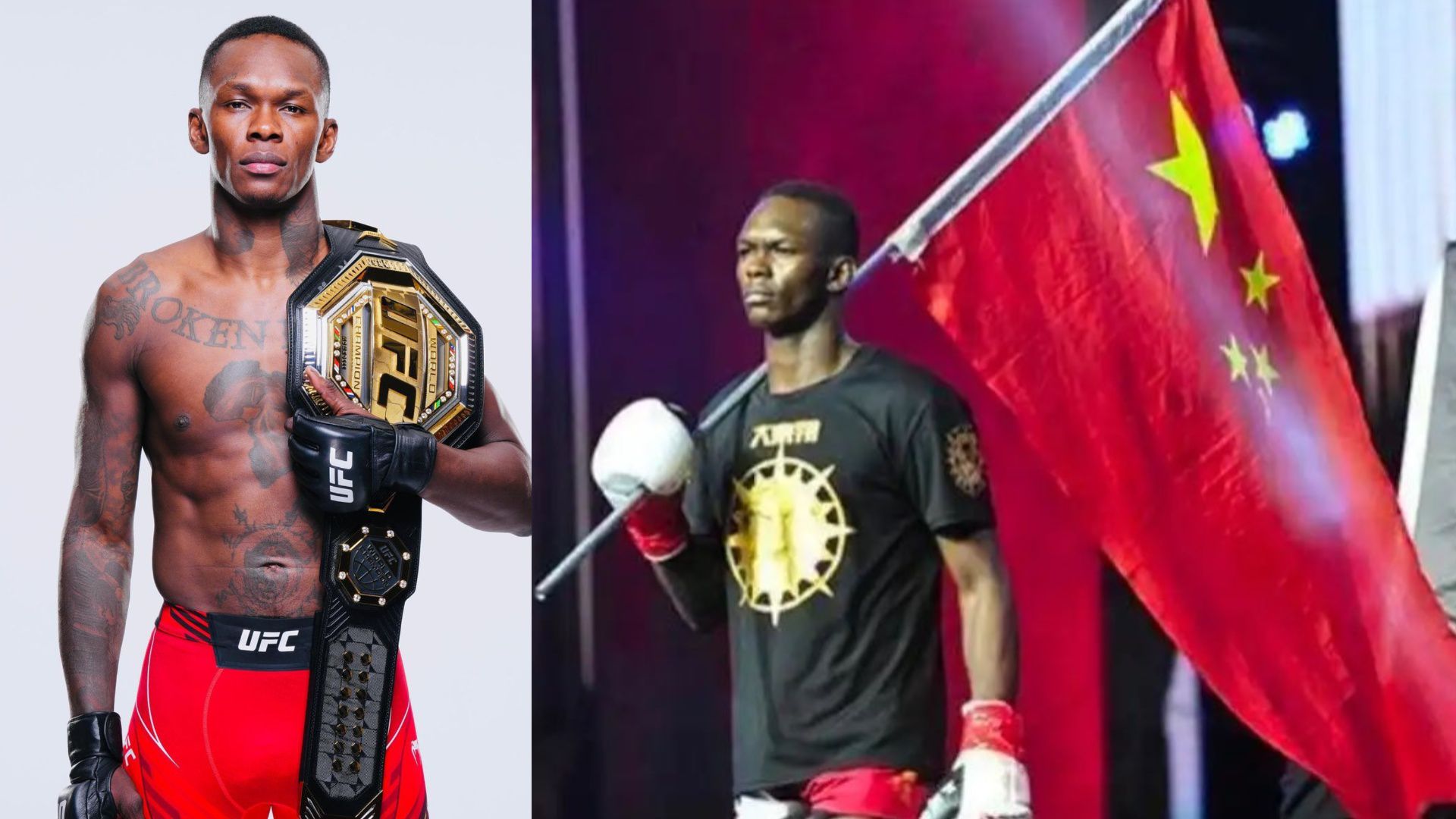 Also, Adesanya before the fight had to give out an explanation as to why he was holding a Chinese flag in a viral video.
He bought into it and stated he would be wearing red shorts for the fight against Strickland.
All these outside factors along with the fact that he was named the cover athlete for the new UFC 5 Game were distractions Adesanya could do without going into the fight.
Related content