Leon Edwards celebrates 13 rounds with Kamaru Usman.
English professional mixed martial artist Leon Edwards has celebrated his victory in the main event of Ultimate Fighting Championship (UFC) 286.
Edwards recorded a majority decision victory over American and Nigerian professional mixed martial artist Kamarudeen Usman.
Edwards and Usman took to the 02 Arena in London for the third time in their career.
The first time Usman and Edwards faced off was on the prelims of Dos Anjos vs. Cowboy 2 in Florida back in December 2015.
Edwards was able to get revenge against Usman in the main event of the UFC 278 in Salt Lake City, Utah, United States.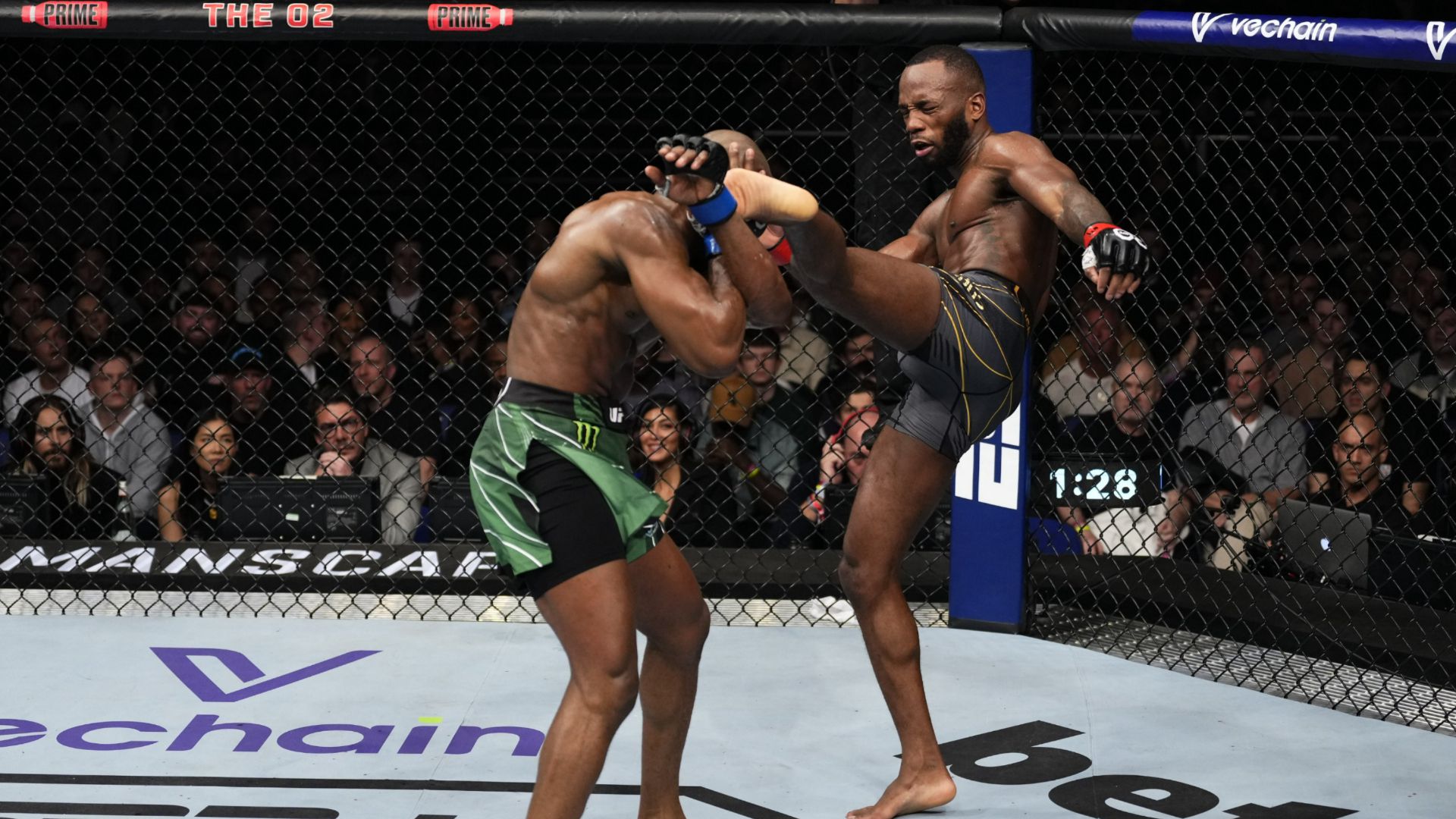 Usman and Edwards pay final respects
Usman and Edwards fought for three rounds and the second and third fights went five rounds each.
After sharing the 13 rounds in the Octagon, Usman, and Edwards paid their respects.
Edwards took to his official Twitter account to wish Usman well.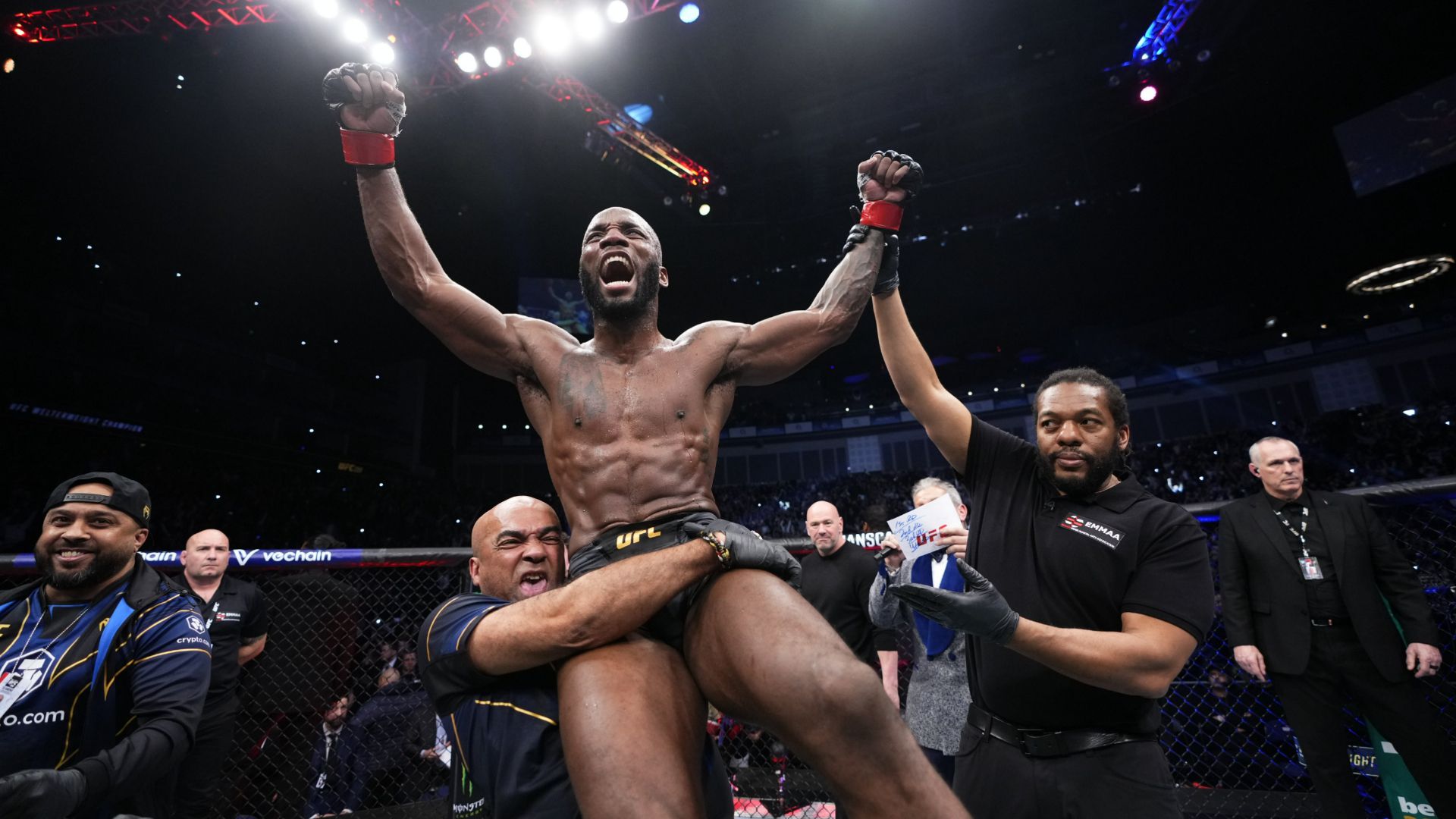 He said, "Big respect @USMAN84kg what a trilogy. Over 8 years we fought 13 rounds, over an hour together in the octagon and our rivalry will go down in history.
"Just pure competition at the highest level. I wish you and your family well."
Usman also responded to Edwards through his official Twitter account.
He said, "A special thank you to my management, family, friends, and fans.
"I appreciate each and every one of you. Wasn't my night but as always we go back to work. Congratulations @Leon_edwardsmma great work 🤜🏿🤛🏿👏🏿"
Usman is now expected to work his way through several contenders to get another shot at the UFC welterweight title.
Edwards however is set to fight Colby Covington next according to UFC President Dana White.
Related content