The Blues midfielder has been a victim of stalking after meeting with an Instagram Influencer.
Mason Mount is the latest football player in the news due to issues of stalking courtesy of one Orla Melissa Sloan, an Instagram influencer.
The 22-year-old influencer with over 81,000 followers on Instagram is well-known for stalking young premier league stars.
Asides from Mason Mount, 24, Ben Chilwell, 26 and 21-year-old Billy Gilmour, who plays for Brighton, have all been harassed and stalked with incessant calls and messages from Orla Melissa Sloan.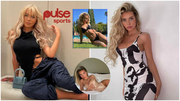 Orla Melissa Sloan is an Instagram influencer who is known to stalk young Premier League footballers.
How it happened
Orla Melissa Sloan attended a party Ben Chilwell organised after they met on Instagram, and she ended up having a one-night stand with the left-back's teammate Mason Mount.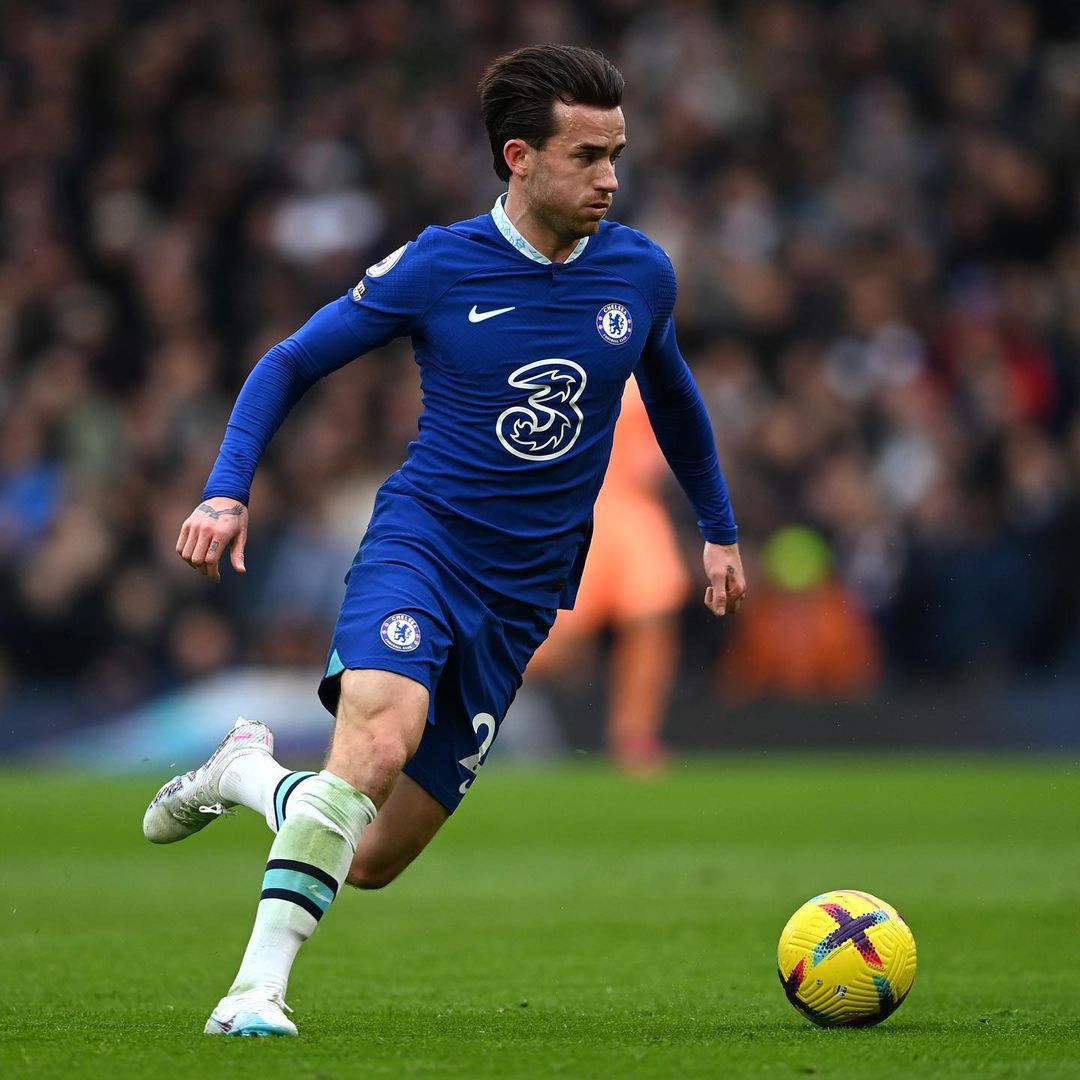 However, Mason Mount had to block Orla Melissa Sloan, who nicknamed herself "Devil Baby," but she continued to harass the footballer.
She continued to call him and sent him messages using various numbers, changing her mobile number as many as 21 times, as reported by The Sun.
"You must apologise or you will unlock a new character - Devil Baby," she threatened Mason Mount,
Fed up with Melissa's antics and afraid that she might show up at Chelsea's training ground, Cobham, he decided to drag her to court.
Melissa stalks other premier league stars
Orla Melissa Sloan proceeded to send messages to Gilmour about his former teammate Mason Mount.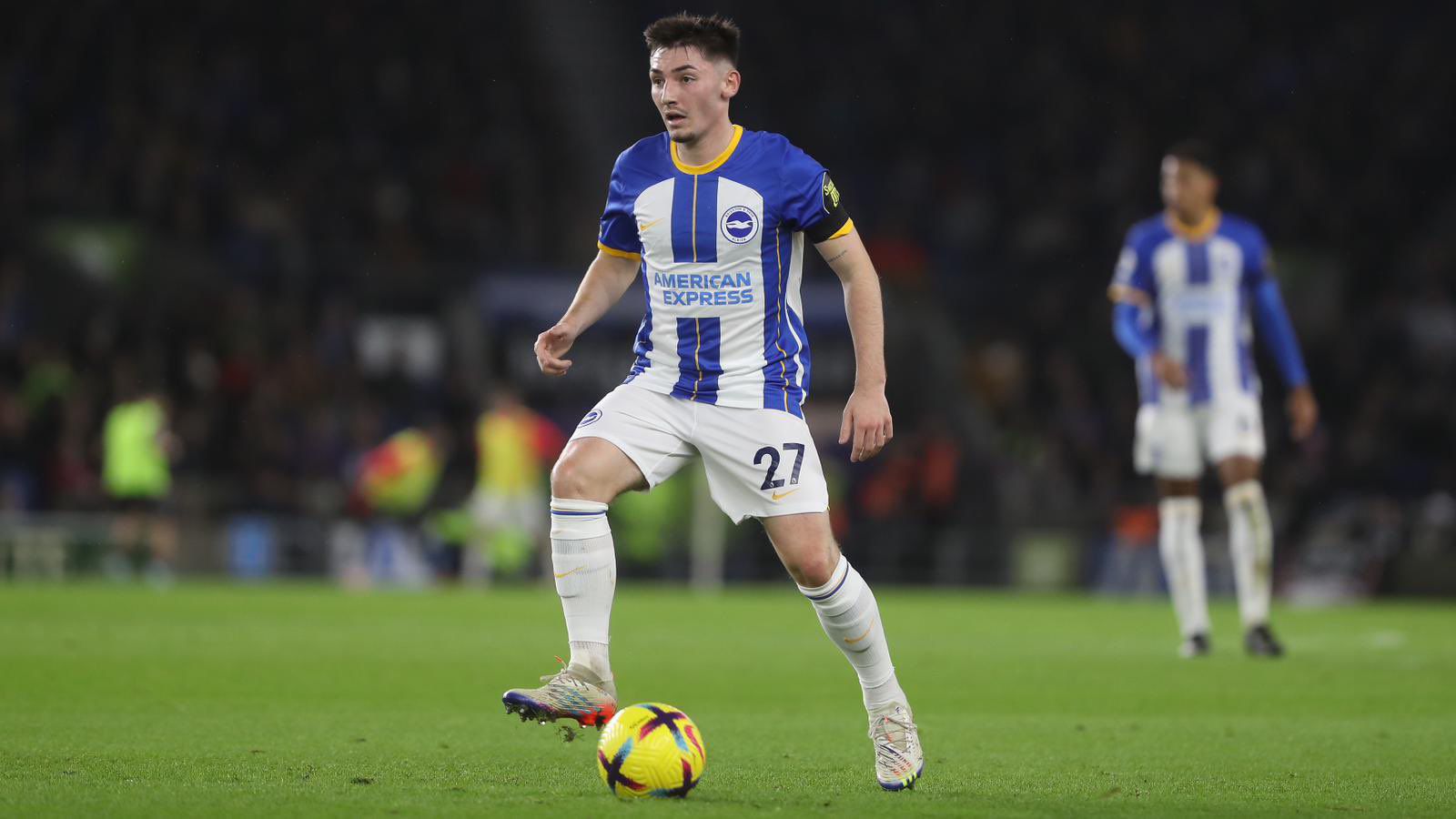 Not only that, she stalked Ben Chilwell and created collages of the defender with other women and posted on Instagram using username DevilBaby_10.
Gilmour was stalked and he became terrified such that Brighton had to put safety measures in place after he complained to his new club.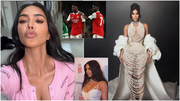 A section of Arsenal fans have attributed their failure to lift the EPL trophy to the 'Kim Kardashian' curse.
Also, the Scotland international deleted pictures of his friends and family from Instagram so Olsa Mellisa would not contact them.
Billy Gilmour said,
"I have not been able to sleep and I have had to take sleeping tablets which has affected my performance."
"Being alone in a new town where I didn't have any friends or family is very isolating.
"This is a person I met once for a brief period of time."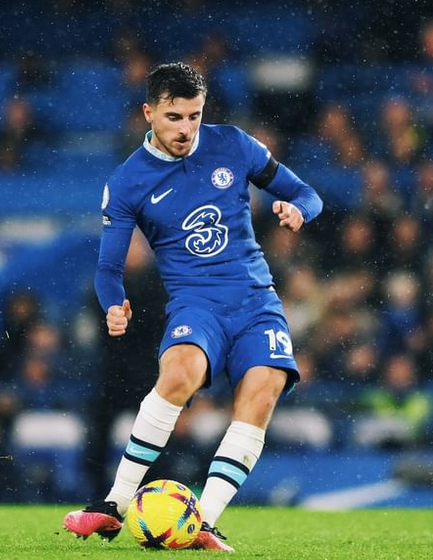 Orla Melissa pleads guilty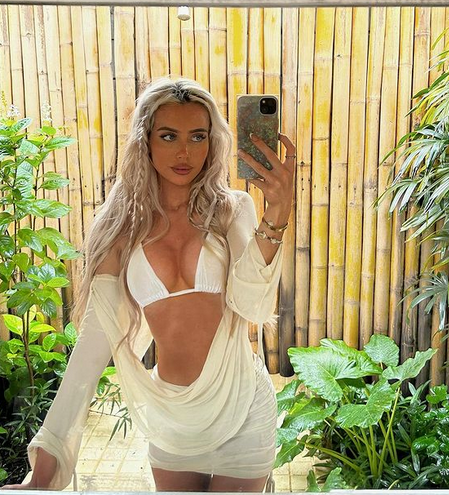 She admitted to stalking Mount between June to October, 2022 and Gilmour between September, and October of the same year.
Furthermore, Melissa pleaded guilty to harassing Ben Chilwell but refused to comment after the case.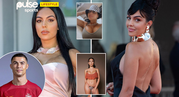 Georgina Rodriguez is the ultimate Wag of all Wags in football. However, rumours claim the gorgeous girlfriend of Cristiano Ronaldo only knows how to spend her man's money. In this article, we explore 15 truths about the most-followed Wag in football.
Sentence on the case will be delivered on June 20.