It was all about Real Sapphire in The Creative Championship, TCC, Team of the Week for game week six.
No fewer than four players from Real Sapphire made it to The Creative Championship, TCC, Team of the Week, TOTW, for game week six.
Pulse Sports can report this was after a five-star display from the Real team in a six-goal thriller against Iganmu last weekend.
Real Sapphire dominates TOTW
The talented side that is beginning to earn a reputation for scoring goals put on a show after a comprehensive 5-1 thrashing of the Tigers.
Inspired by Man of the Match, Emmanuel Flomo, Sapphire delivered one of the performances of the match day and season.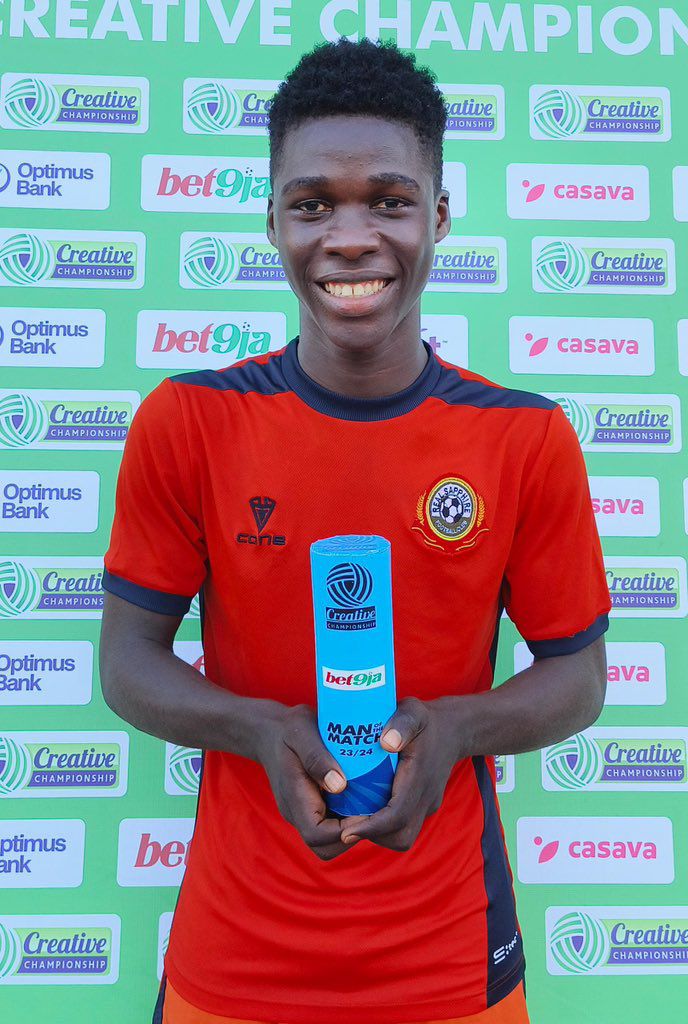 Flomo helped himself to a brace and a man of the match award that also earned him and three other teammates a place in the TOTW.
For his excellent performance. Flomo takes his place in attack alongside the brilliant Kparobo Arierhi of Beyond Limits and his teammate, Onyebuchi Obasi.
Two Real Sapphire midfielders sit in midfield, Ibrahim Adamu and Ibrahim Yusuf are joined by Eric Ologe of Imperial FC.
Others in the TOTW
To complete the team of the week, in defense is another Real star, Gift Udoh, who is joined play players from Broad City, Joshua Abayomi, Segun Alfred of Gbagada FC, and Quadri Adewale of Sporting Lagos.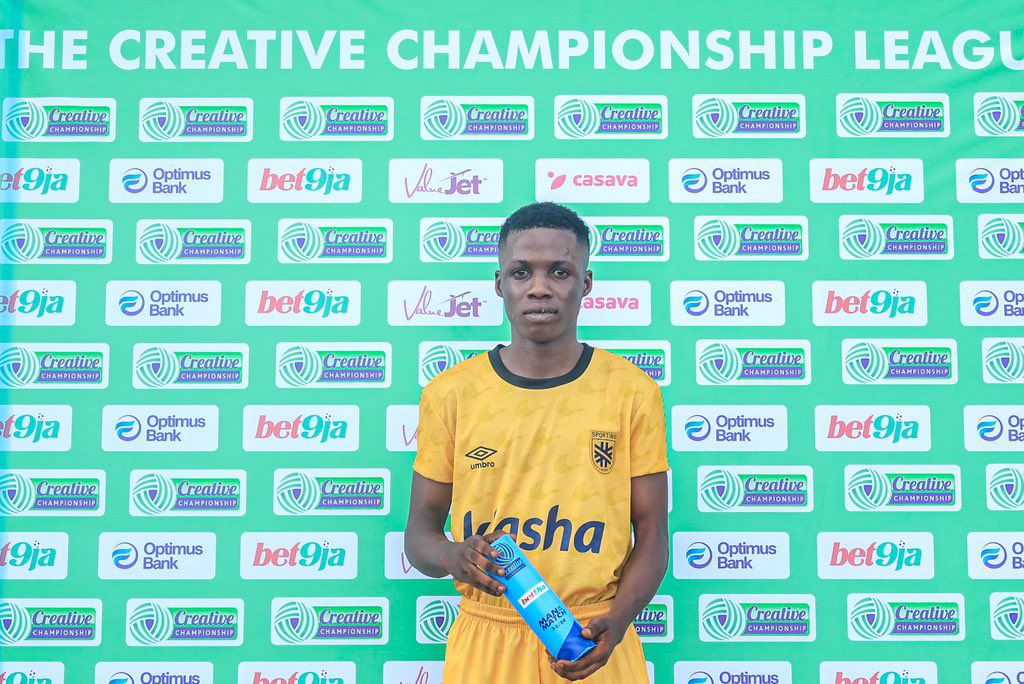 Escola United's Chinedu Chike takes his place between the sticks while Real Sapphire's boss, Onaolapo Bidemi, deservedly manages the boys.
Related content