Gbagada FC's brilliant win against Valiant FC saw them dominate the TCC Team of the Week for matchday 3.
Matchday three in The Creative Championship, TCC, ended with Gbagada's Blue Eagles dominating the team of the week, with Real Sapphire.
Gbagada finally got off the mark for the season after a thrilling six-goal encounter against cup holders, Valiant FC.
The Blues produced a masterclass display to see off Valiant 4-2 away from home for their first win of the 2023/2024 TCC campaign.
Gbagada dominates TCC TOTW
After their brilliant performance at Valiant, the Blue Eagles were rewarded with three players in the team of the week.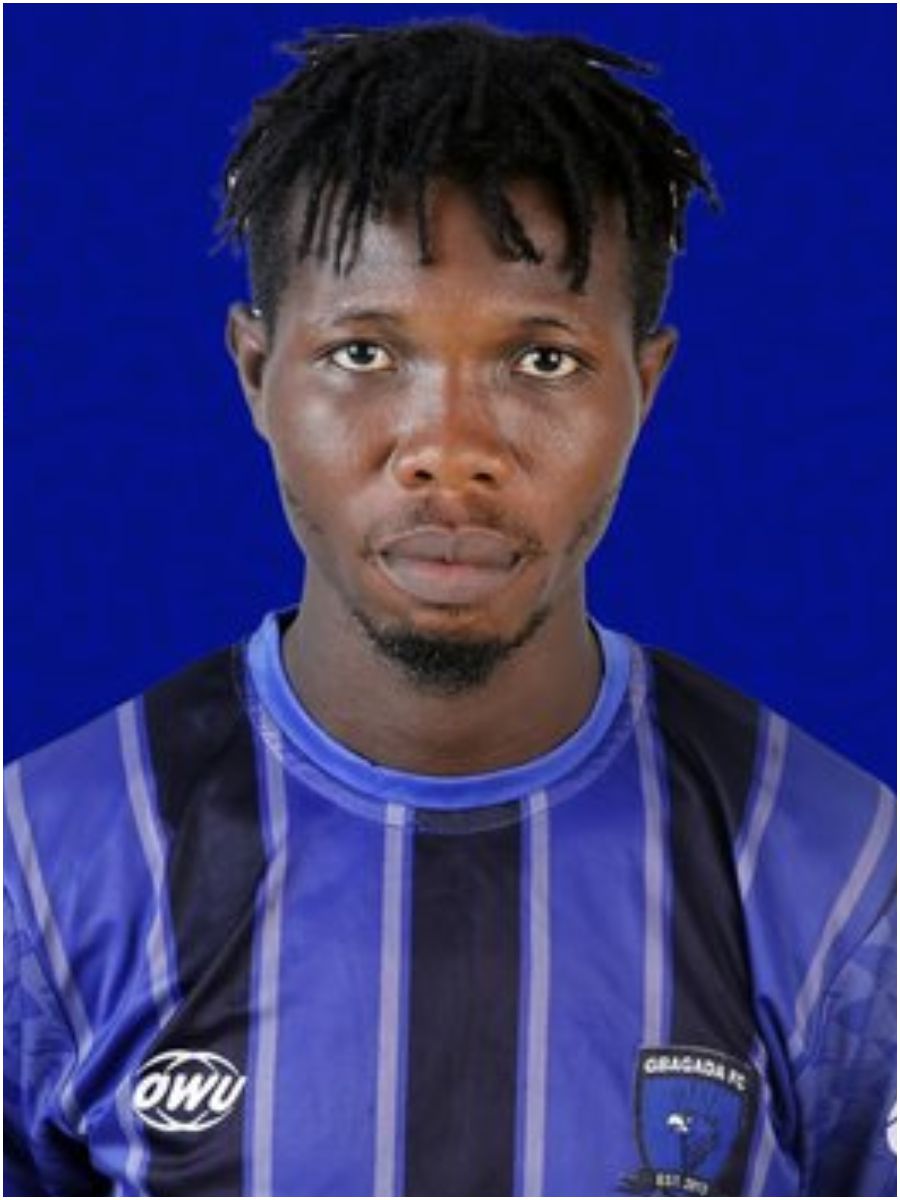 Leading the Gbagada contingents in the team is the brilliant Rilwan Gbadamosi, who was the torment-in-chief against Valiant.
He scored one and assisted another, with five dribbles completed, 12 duels won and six touches in the penalty box.
Gbadamosi is joined by his teammates, Semiu Fagbayi, who also helped himself to a goal, with two key passes, and centre-back, Segun Alfred, who also got on the score sheet.
Others in the TCC TOTW
Other players in the TCC team of the week include Christopher Jeremiah, the Broad City superstar, who leads the attack as the Player of the Week.
Jeremiah shares the attack with Yusuf Abdullahi of Sporting Lagos, who helped the Noisy Neighbours shock defending champions, Beyond Limits.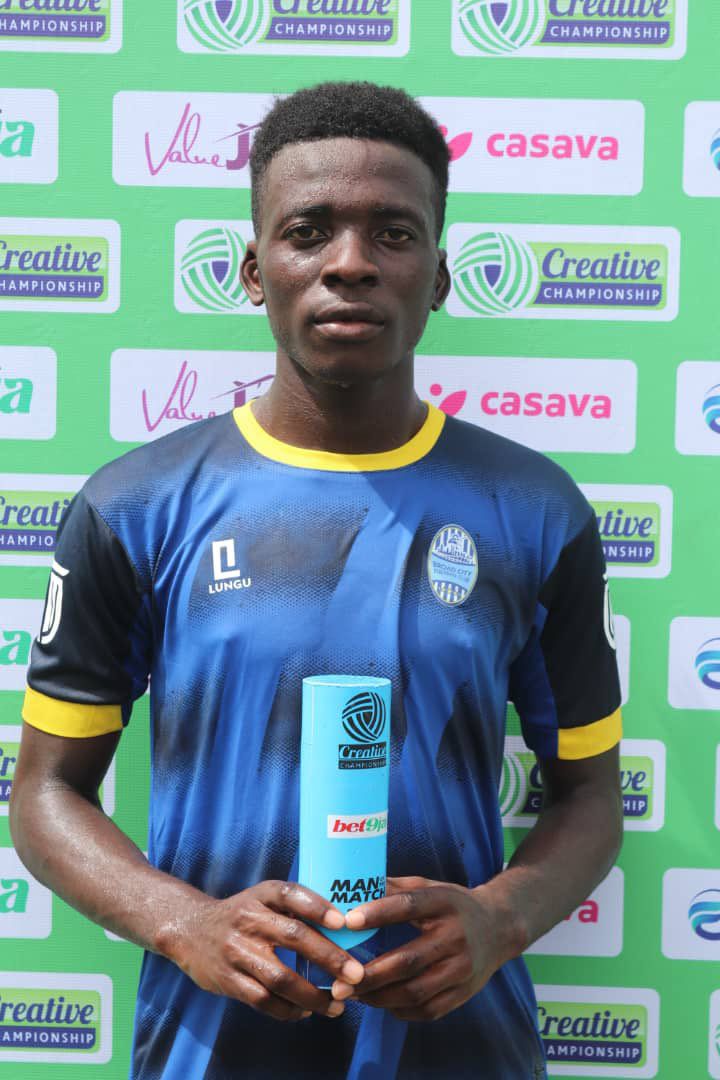 In midfield, despite the defeat to Gbagada, Valiant have Jeffrey Ishaku in the team alongside Ibrahim Adamu of Real Sapphire, who also have two players in the team.
Sabo Seidu of Atlantic Business, Gift Udoh and Beyond Limits' Oluwaseyi Ogunniyi complete the defence.
The TCC Team of the Week is managed by Gbagada FC manager, Akinyelu Olajide.
Related content