Rudi Garcia explains why he benched Osimhen in Napoli's romping of Lecce.
Napoli boss Rudi Garcia has given his reasons for not starting Victor Osimhen, his leading scorer, in the clash against Lecce amid speculations of a sort of punishment.
The striker's relationship with the club is in a precarious situation after a week in which he had an outburst against the manager and was the subject of mockery by Napoli's official TikTok account over a penalty miss in the draw against Udinese.
This as the backdrop, birthed thoughts and suggestions that the club were taking a stand against the player when he was started from the bench in the victory over Leece, but Garcia has come out to dispel those notions.
What Garcia said
Ahead of the match, the French manager was quizzed by Dazn about the curious squad selection that omitted last season's Capocannoniere, and he explained that it was due to rotation.
With games coming thick and fast, especially with a clash against Real Madrid in the Champions League on the horizon, the former Roma boss thought it pertinent to keep his ace striker rested.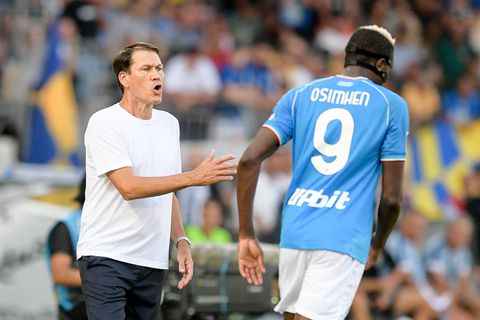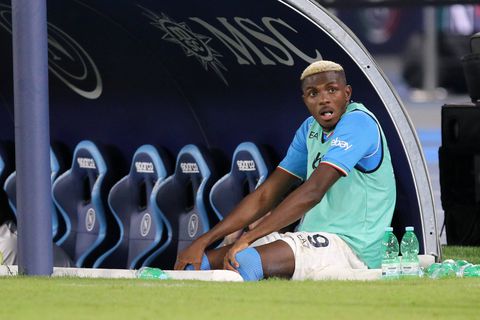 "The lads know they must be fully concentrated on this match because it is already a few days after the last game and it is played under the sun and heat," Garcia said.
"This is no friendly; Lecce has had a great start to the season, and we must be at 100 per cent physically and mentally to get a result.
"There has to be squad rotation; almost a third of the team that changed since the game with Udinese, so it's natural to look to everyone, including those who come off the bench."
Osimhen was eventually subbed on, and he ensured to impress his stamp on the scoreline, grabbing the second goal of the match in a 4-0 win.
Related content