Sports Minister Owan Enoh contacts Nigeria's Ambassador to Italy, says Napoli's treatment of Super Eagles striker Victor Osimhen makes him sad.
Nigerians are still reacting to Napoli's official TikTok account activity after the club posted a video making fun of Super Eagles of Nigeria striker Victor Osimhen after missing a penalty against Bologna.
A 0-0 draw away to Bologna last weekend only made the defending champions of Italy's slow start to the year worse.
Osimhen had a chance to give his club the win after Napoli was awarded a penalty for a handball in the box, but he missed it wide to finish off a terrible day.
After being replaced in the 87th minute, the former Lille striker showed his unhappiness with his manager.
Napoli mocks Osimhen on TikTok with Coconut video
The penalty miss robbed the Neapolitans of what could have been three points, which angered the crowd.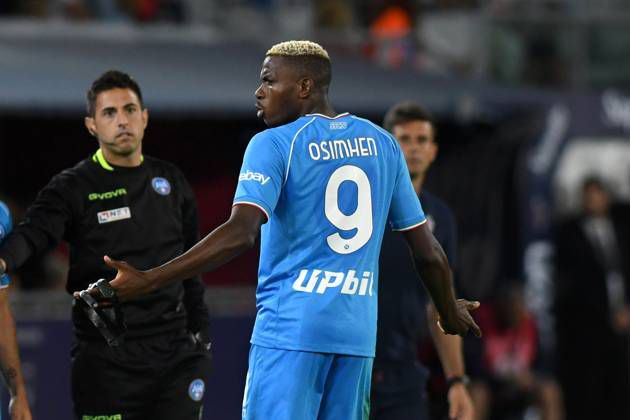 As Messi is known as "pessi" on social media every time he misses a penalty, Napoli's official Tiktok made a video of Osimhen appealing for the penalty but failing in a rather insulting fashion.
Nigerian football fans in particular did not appreciate Napoli's TikTok video and thought it disrespectful that an official account was responsible for such activities.
Sports Minister Owan Enoh reacts to Osimhen and Napoli situation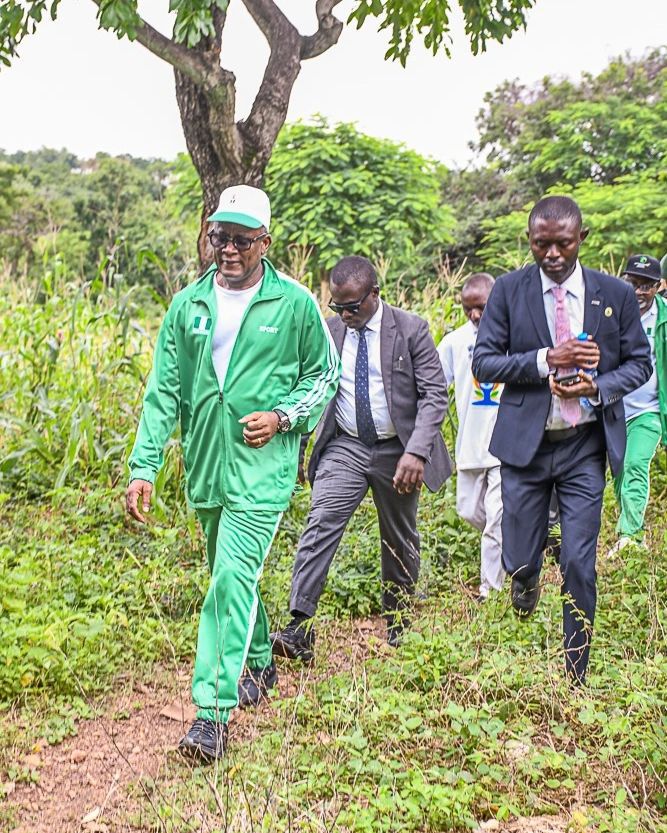 Minister of Sports Owan Enoh is now the latest to get involved in the saga between Osimhen and his club Napoli.
According to Owan Enoh, he has reached out to the Minister of Foreign Affairs as well as the Nigerian ambassador to Italy.
Owan Enoh gave an update on his handling of the situation in a post on social media.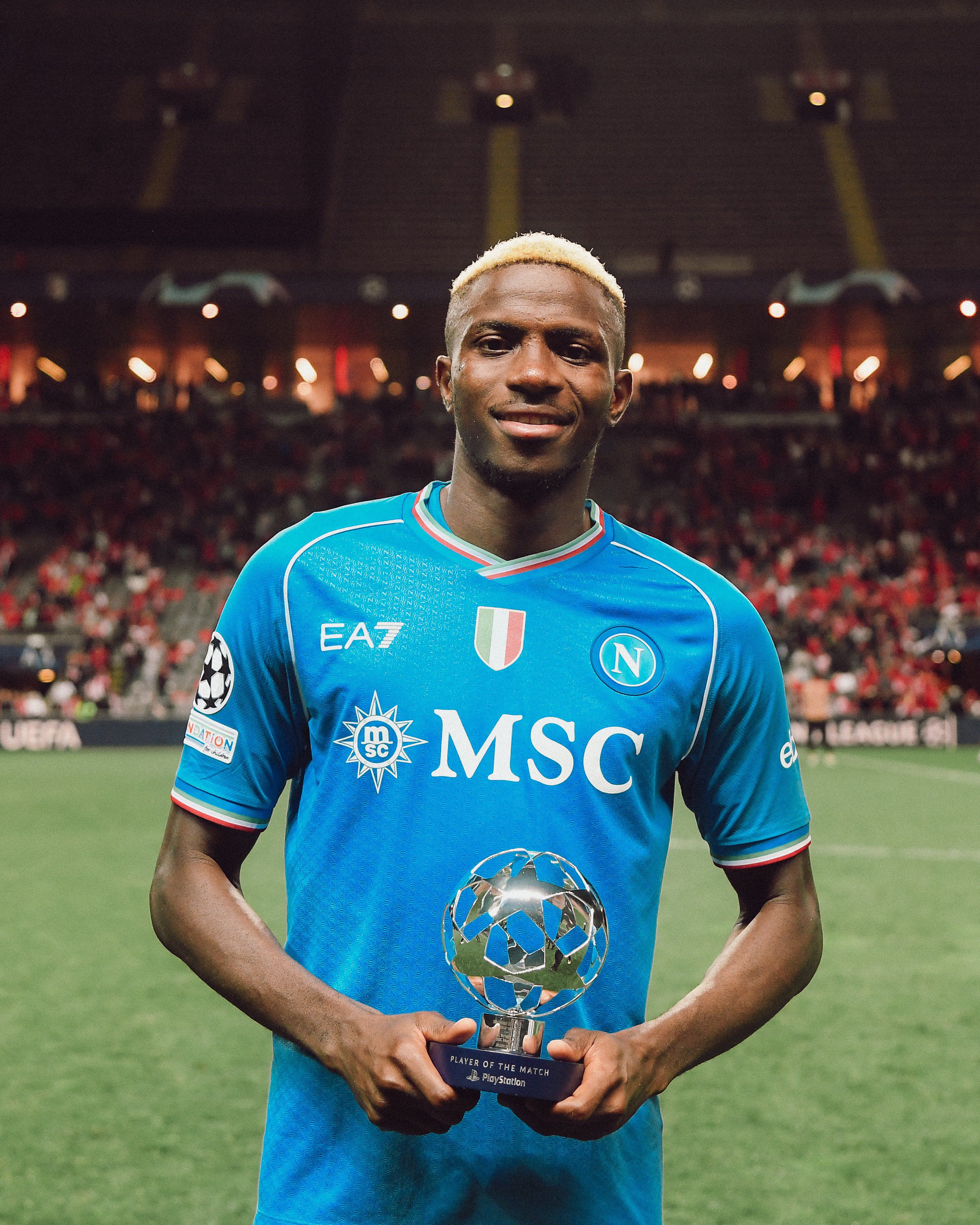 He said, "Over the past weekend, the news coming out of Napoli concerning Super Eagles player -Victor Osimhen saddened me greatly.
"The travails of Tobi Amusan have been no less so—the reason I made efforts to reach her directly last week.
"My office is trying to reach Victor Osimhen directly as well to understand first-hand the issues. We are committed to establishing the facts of the matter.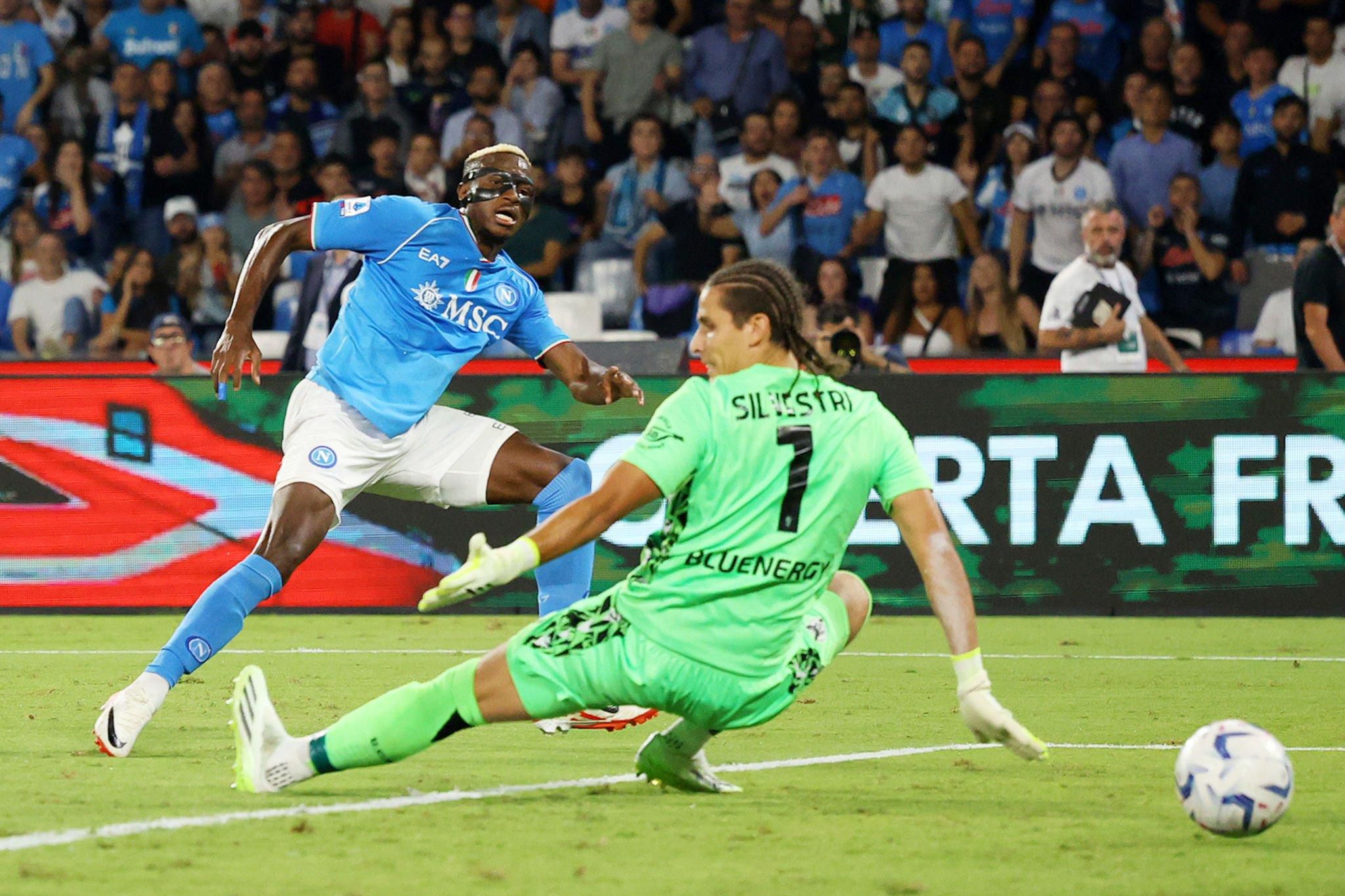 "Meanwhile, I am in touch with the Honorable Minister of Foreign Affairs, H.E. Yusuf Maitama Tuggar and the Nigerian Ambassador to the Republic of Italy, Ambassador Mfawa Abam.
"Together, we are employing Diplomatic avenues with Italy for a more proper approach to looking into the matter as it is.
"Under the present administration of President Bola Ahmed Tinubu, we are committed to ensuring our sportsmen and women are accorded the respect they deserve and are not exposed to any injustice.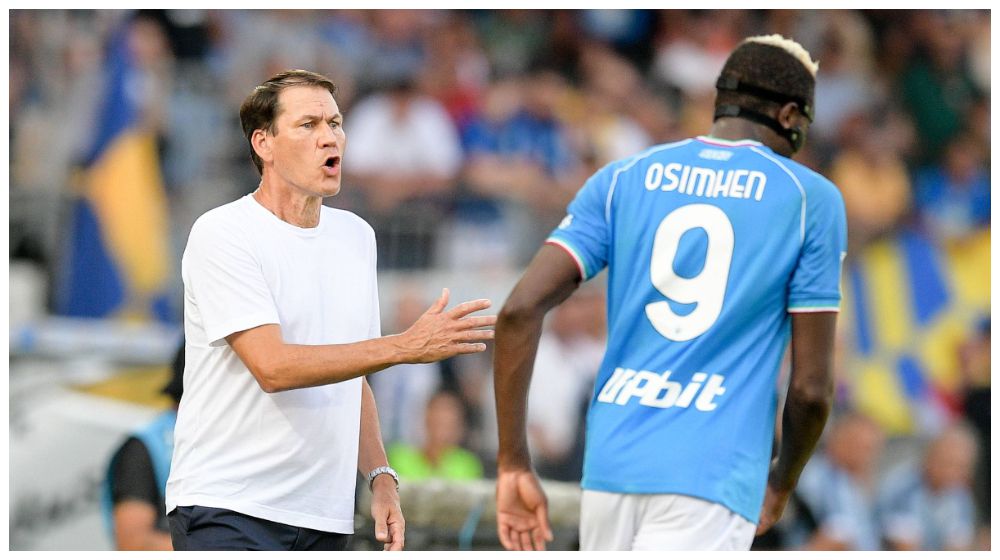 "Upon assumption of office, I made it abundantly clear, in words and deeds, that the welfare of our athletes, be they home-based or international-based, would be our topmost priority as we create the environment that enables and ensures their continued success."
Super Eagles back Osimhen against Napoli
The Super Eagles of Nigeria's official social media platforms have responded to the video by Napoli.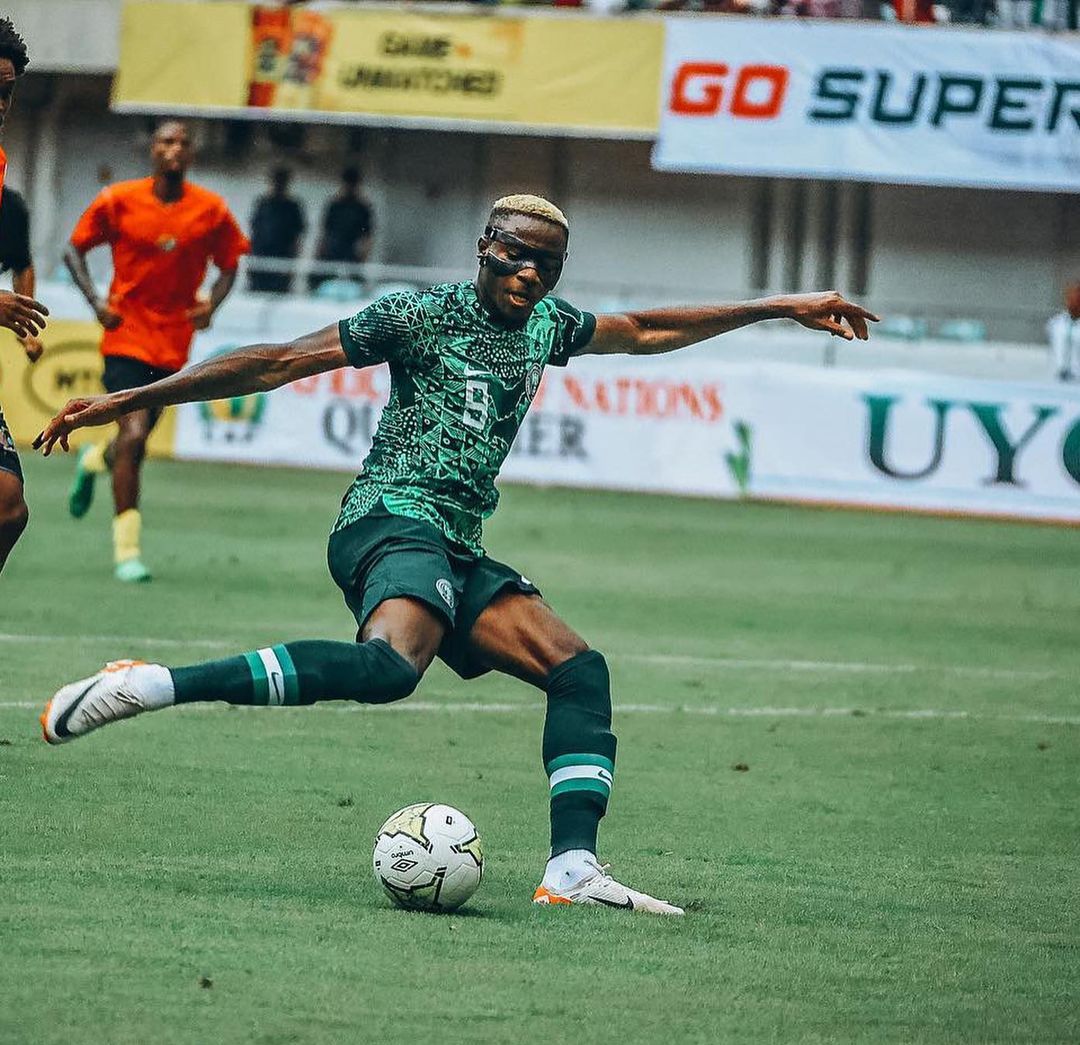 The Super Eagles account responded by posting a compilation of Osimhen's penalty goals for the Super Eagles.
Osimhen scored penalties for the Super Eagles of Nigeria against Sierra Leone, Sao Tome and Principe.
Osimhen scored penalties to finish top scorer in the qualification campaign as the Super Eagles picked up a ticket to the 2024 Africa Cup of Nations (AFCON).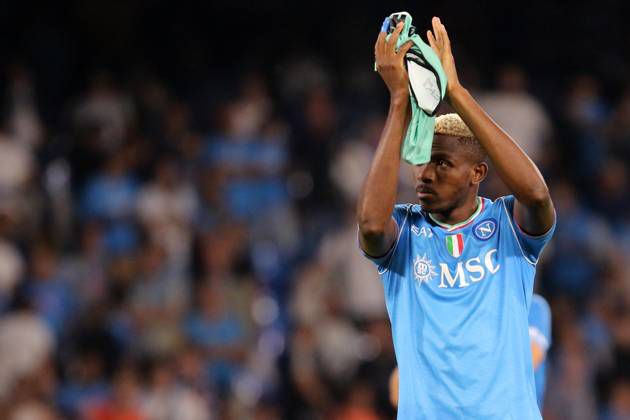 Cadiz offers Osimhen lifeline
Spanish La Liga outfit Cadiz has issued a message of support for Osimhen
The La Liga side put out a photo of the Super Eagles star on their official social media platforms.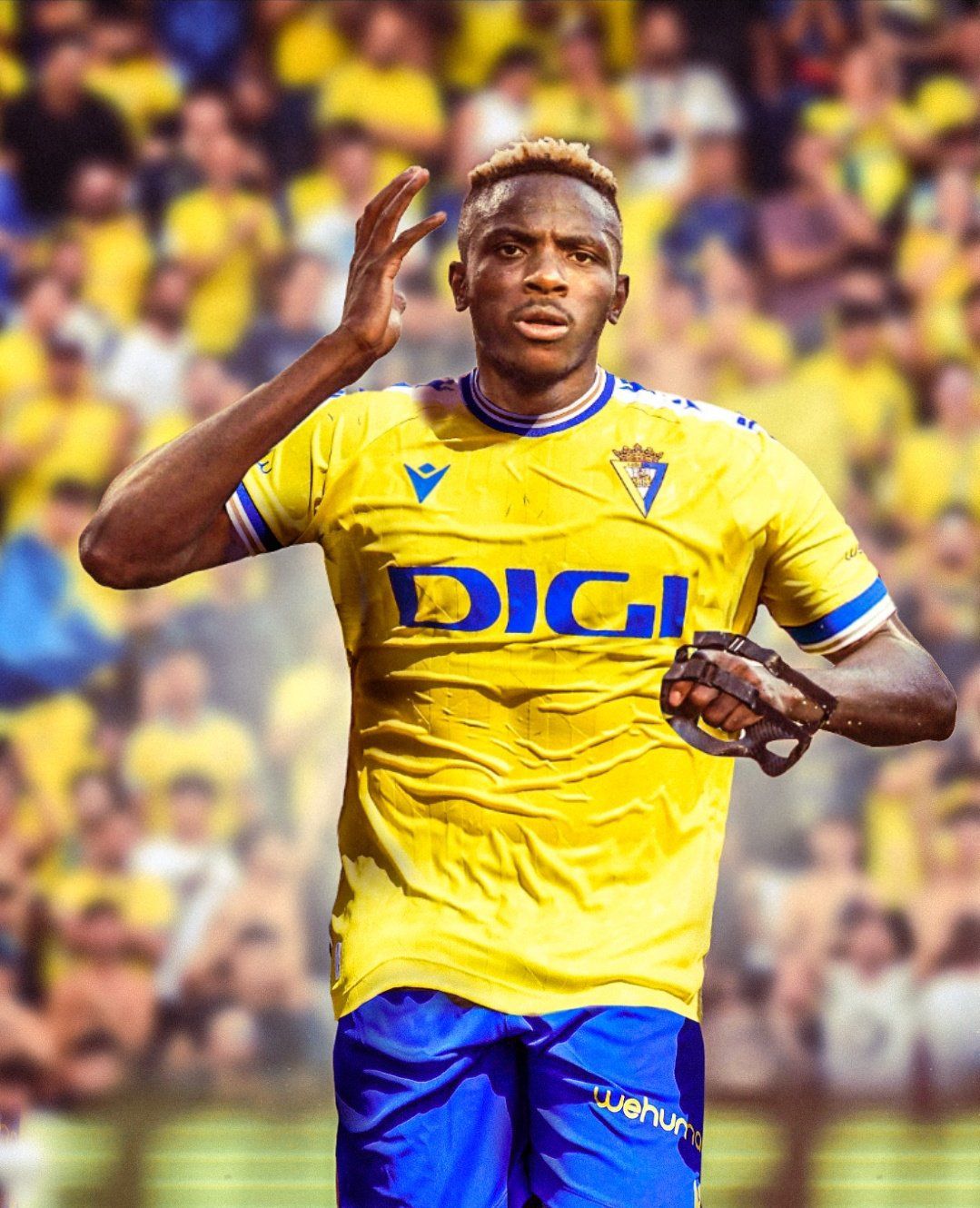 With the possibility of Osimhen departing Napoli, Cadiz posted another message to recruit the Nigerian.
Osimhen, before the game against Bologna, won the Man of the Match award as Napoli defeated Braga in their Champions League opener.
It was Osimhen's goals that won Napoli that first league title in 33 years and Nigerians are not pleased with the reaction to missing a penalty.
Related content