Taiwo Awoniyi tells his emotional story from grass to grace.
Super Eagles striker Taiwo Awoniyi narrated the story of how chance steered him into his current path of being a footballer instead of chasing a university degree.
The 26-year-old striker currently plays for Nottingham Forest in the Premier League, playing for the first time in the country last season, despite being on the books of Liverpool from 2015 until 2021.
The striker, now established and a full-fledged English top-flight attacker, also explained how work permit issues delayed his current reality.
'I think that was the turning point for me' — Awoniyi
In an interview with Osasu Obayiuwana for the Guardian, the Ilorin-born striker told the story of how he opted to be a footballer over an immediate pursuit of a university education.
Awoniyi said his father sourced funds to enable him to pay for entrance exams, but as fate would have it, he was unable to register before Imperial Soccer Academy came calling.
"My dad actually borrowed the money to pay for my exams," he said.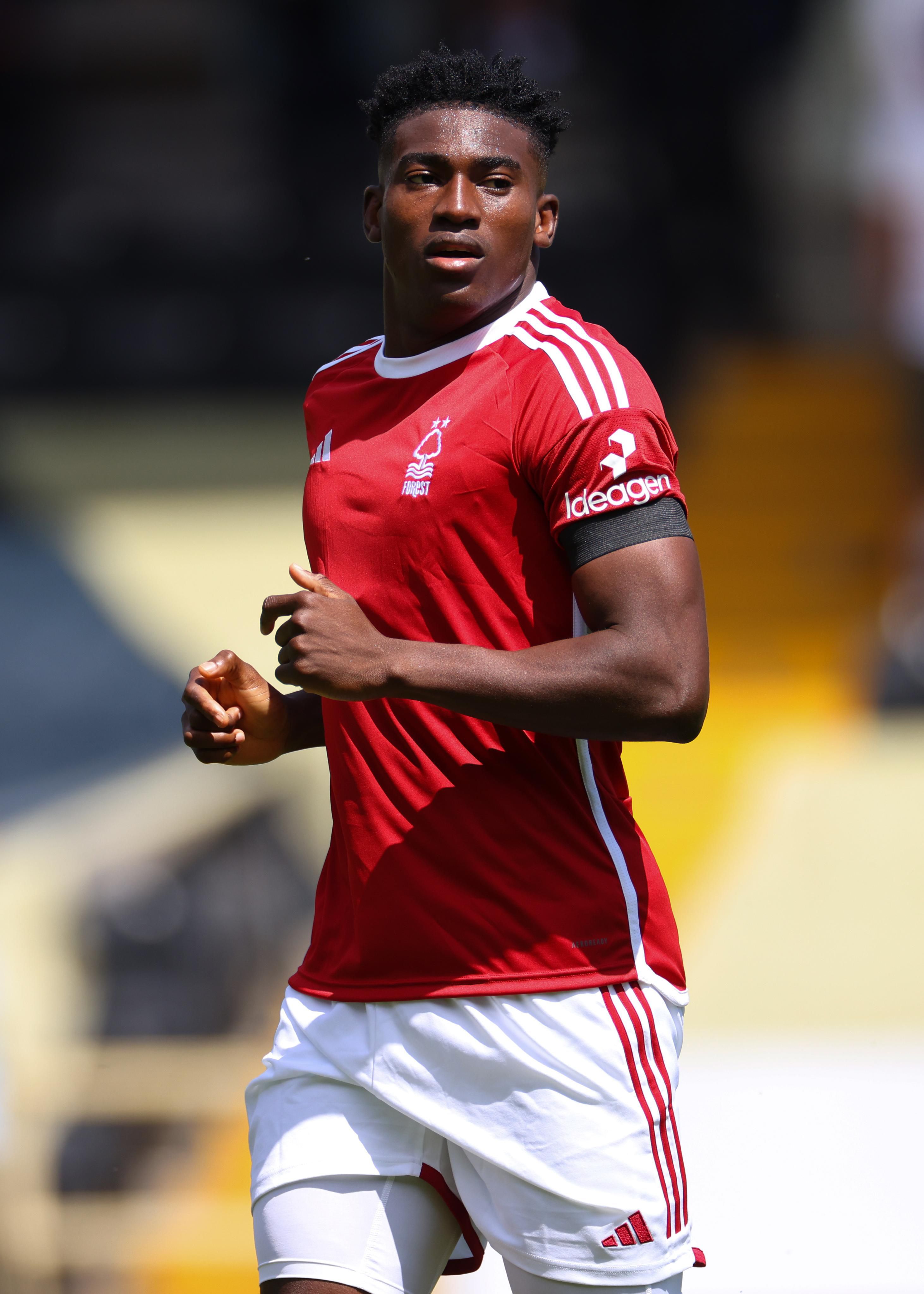 "I went to the person that was supposed to help register me for the exam in the morning, and he was not around. I went there again in the evening, and they told me he still wasn't around.
"It was on my way back from that trip that I got a call from the Imperial Soccer Academy [in Nigeria's Ogun State] that they wanted me. I went back to my dad and said: 'I do want to keep on going to school. But my passion is football, so let me use this money to get myself down to the academy.' I think that was the turning point for me."
'It was really a hard and tough situation' — Awoniyi
Taiwo was a member of the Nigerian team that won the u-17 World Cup in 2013, earning himself a move to Liverpool. Awoniyi explains how work permit issues prevented him from making an appearance for the Reds and turned him into a journeyman who went on loan to Frankfurt and Mainz in Germany, Nijmegen in the Netherlands, Royal Excel Mouscron and Gent in Belgium, and Union Berlin, who eventually signed him permanently.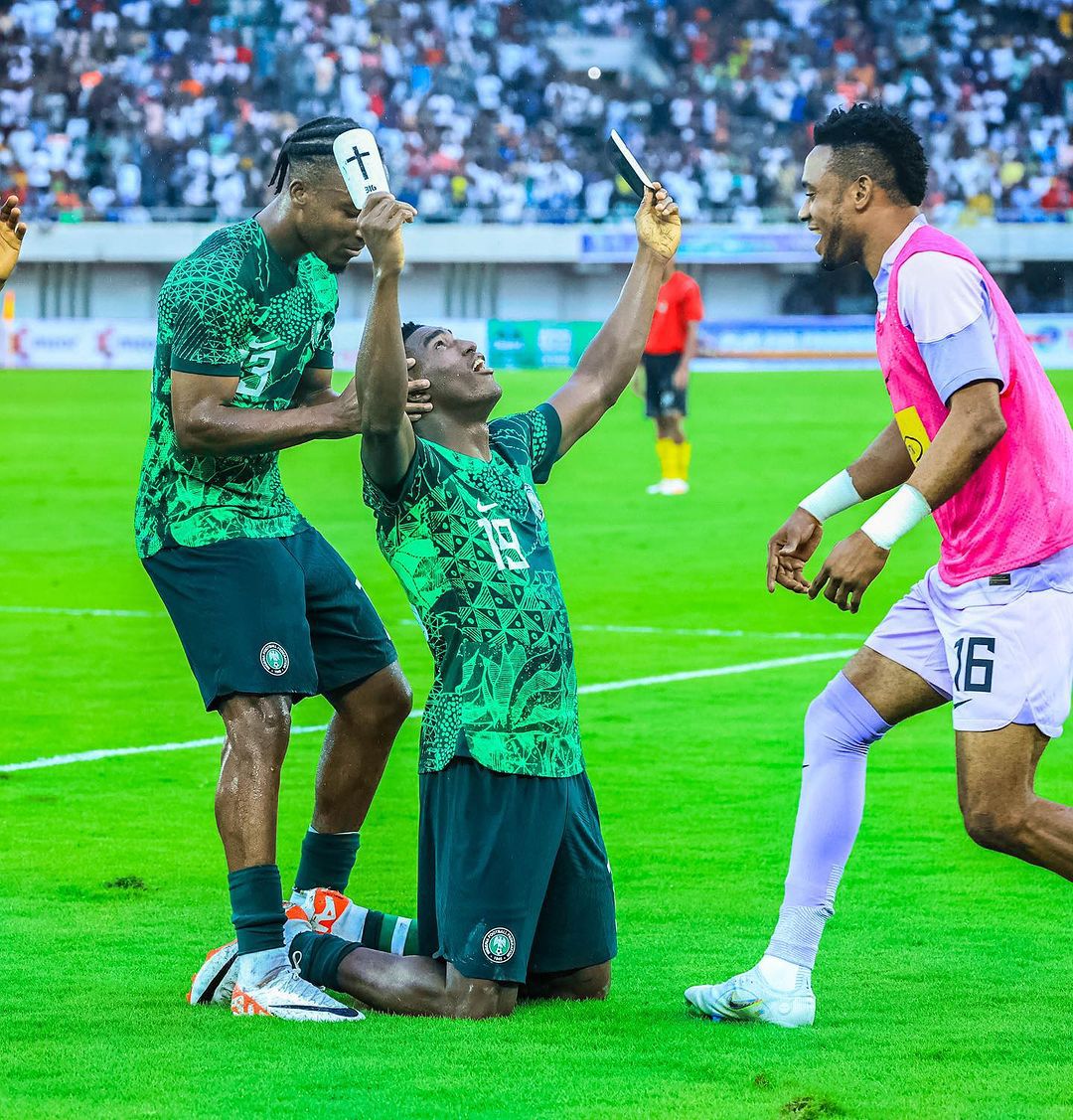 "We discovered that we needed a work permit, and to get a permit, I needed to play for Nigeria's first team," he said.
"When I signed, my Nigerian teammate Kelechi Iheanacho got the work permit under the special talent scheme [to join Manchester City]. It was after him that they closed the special talent scheme.
"The only option I had was to keep on going on loan, with the hope that if I do well on loan and I play for the national team, I'll be able to get the work permit and come back [to Liverpool]. I kept on going on loan. And the national team call-ups still didn't come, so I didn't have any other option than to keep on striving."
Related content