Manchester United have qualified for next season's Champions League after defeating Chelsea at Old Trafford.
The Red Devils needed a win or a draw against Chelsea to seal their Champions League spot after seeing their top-four rivals Newcastle secure theirs against Leicester.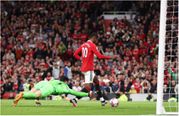 Look away Liverpool fans, Manchester United have ended the Champions League race with a riot against Chelsea.
However, they made Chelsea look like schoolboys by trashing them 4-1, making their qualification easy and also moving into third position in the Premier League table as Newcastle dropped to fourth.
United got the job done against Chelsea as they secure UCL football next season and we take a look at the players that secured the qualification for them.
Marcus Rashford
Rashford has been a formidable player for Manchester United this season, especially in the second half of the season when he ran a rampage with back-to-back goals.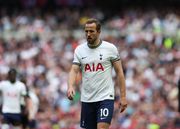 Harry Kane has been linked to a move to Manchester United in recent weeks and former Tottenham midfielder Jamie Redknapp has urged him to leave the club.
The England International has scored 17 league goals and created five assists for United, leading the charge for next season's Champions League football.
The 25-year-old was also on the score sheet against Chelsea as United confirmed their Champions League qualification for next season.
The English forward was dependent on during the second half of the season and manager Erik Ten Hag confirms how Rashford has helped the team in tough situations which has finally paid off.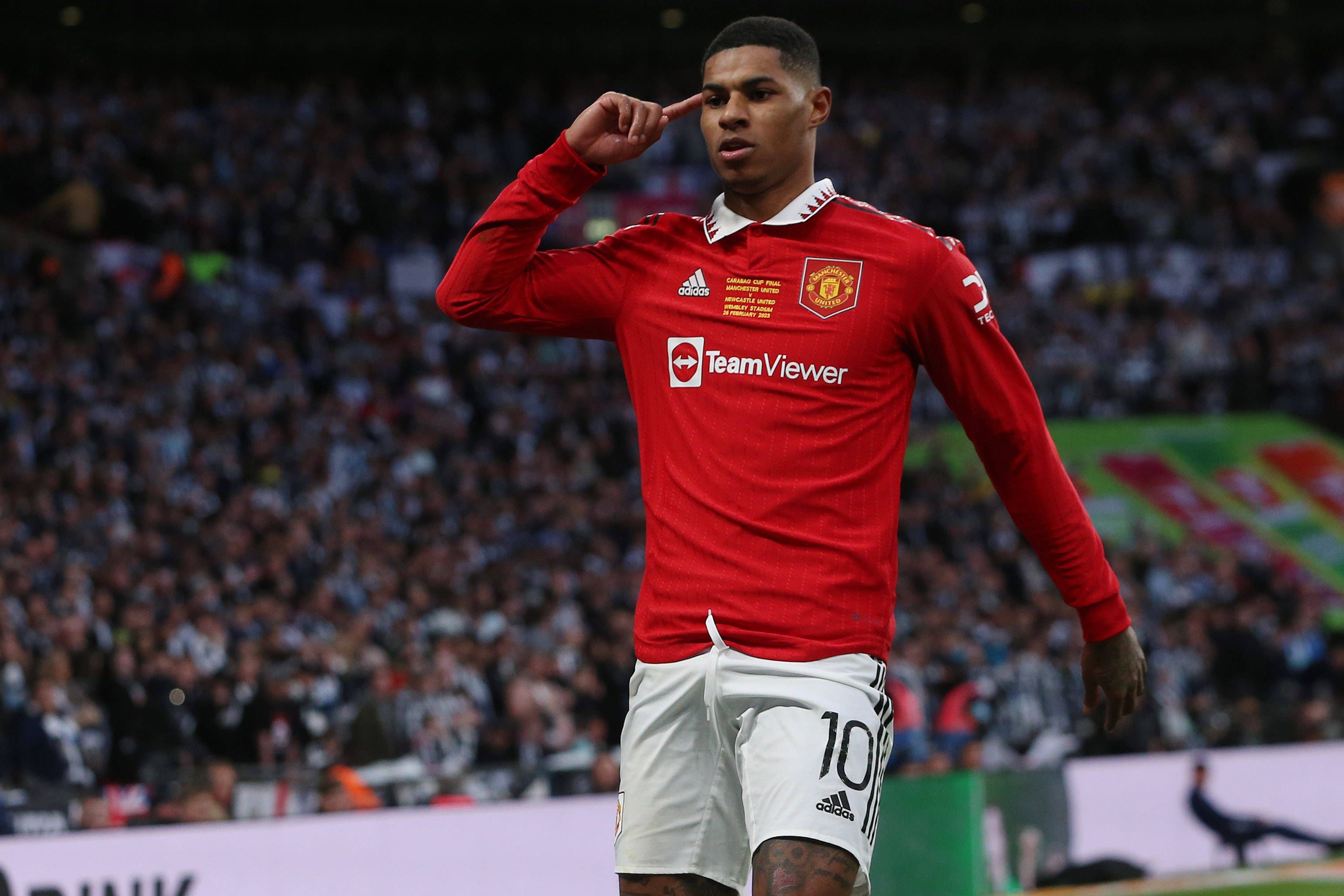 Bruno Fernandes
The Portuguese have also been one of the influential players for Manchester United this season.
The 28-year-old has scored six goals and created eight assists this campaign for the Red Devils leading them back to the Champions League.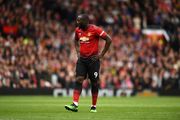 Former Red Devil, Romelu Lukaku has spoken about his time at Manchester United, explaining why he decided to leave the club for Italy in 2019
Bruno started the season poorly but later grew with confidence as the season went on. His performance this season has helped United secure UCL football next season.
The midfielder was also on the score sheet against Chelsea having won a penalty and also stepped up to score it.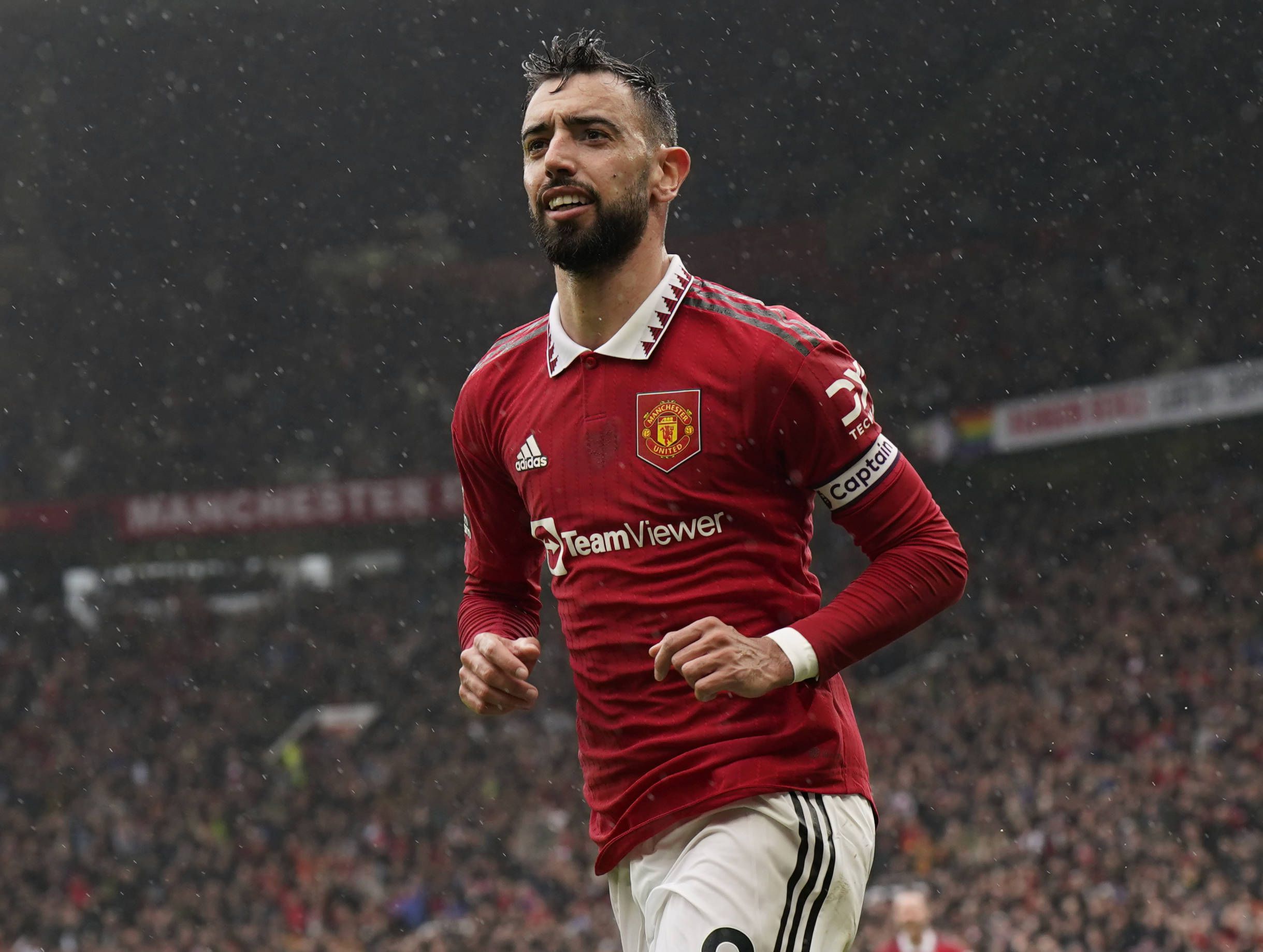 Lisandro Martinez
The Argentine joined Manchester United this season in a €57 million deal from Ajax having impressed during his days as an Ajax player.
Many were not expecting him to hit the ground running as feel his height will be an issue in the Premier League but he proved his doubters wrong therefore earning a nickname for himself "The Butcher".
The former Ajax player's performance this season has been hailed by his manager and fans with his solidity in defence helping United during their good runs before he was ruled out of the season.
United's qualification for the Champions League was also built around his good performance alongside his defensive partner Varane.
His recent injury during the last hurdle of the season affected United as they struggled defensively and conceded many goals in his absence.