Argentina and Inter Miami captain Lionel Messi has taken aim at Paris Saint-Germain by insisting the club refused to recognise him publicly for his World Cup triumph.
Messi led Argentina to World Cup glory in Qatar last year, defeating France in a thrilling final to finally lay his hands on the sport's most coveted trophy.
However, the seven-time Ballon d'Or winner ended his two-year spell in Paris, at the end of last season, leaving the French Champions to join MLS side Inter Miami.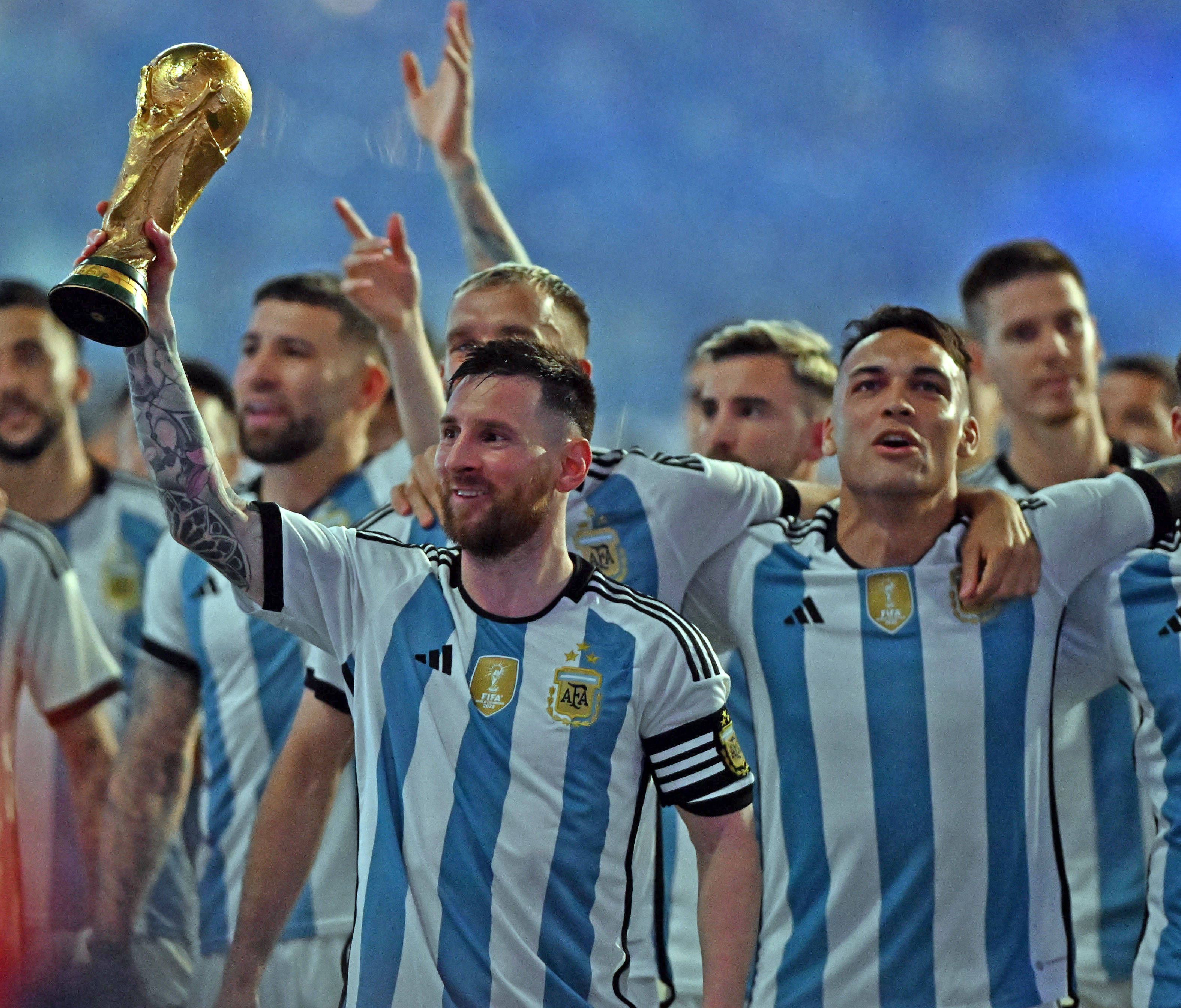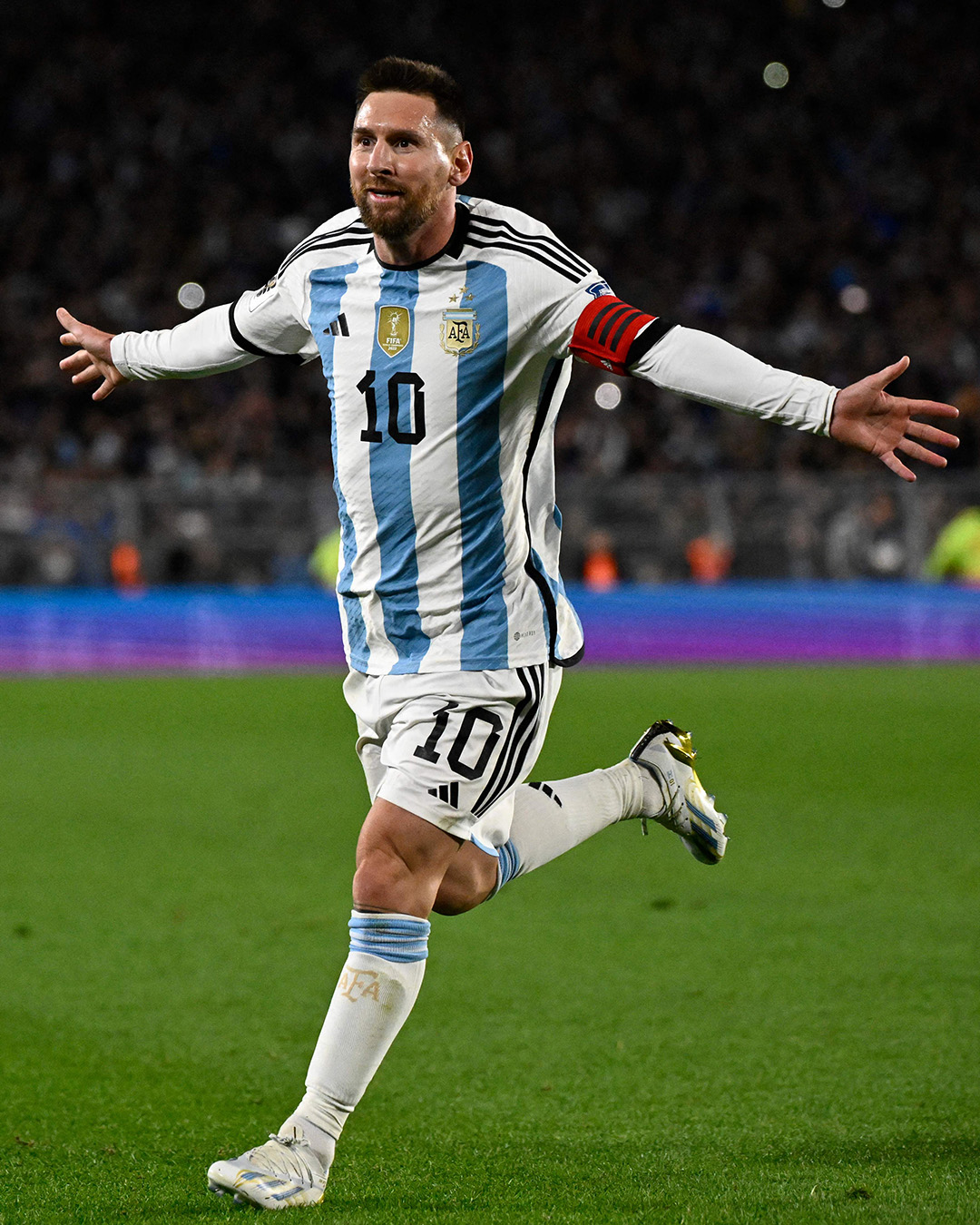 Messi attacks PSG
Messi spoke about his time with PSG in a recent interview with Migue Granados on OLGA.
"It just happened that way. It wasn't as expected but I always say that things happen for a reason," he said.
"Although I wasn't happy there [at PSG], I became champion of the world there. Everything happens for a reason, if it had to be that way then.."
Messi went on to claim that he was the only World Cup winner to not be recognized by his club after the tournament.
"After the World Cup, we were in a situation where we [Argentina] were world champions and it was our fault that France weren't champions once again.
"I was the only player that wasn't recognized by his club compared to the other 25 Argentinian players."
Messi has been a revelation since moving to Inter Miami, scoring 11 goals in 12 appearances.
Osimhen can win Ballon d'Or — Super Eagles coach Jose Peseiro
Related content