Lionel Messi has opened the door to having a girl as his fourth child.
Lionel Messi was recently a superstar guest on Argentine Telvision channel Olga TV, the streaming channel of comedian Migue Granados.
On the programme, Messi talked about his legendary career as a footballer, as well as various aspects of his private life, including his family.
The interview began on a very light note, with the 2022 World Cup champion revealing that his children were not at home as they were at school.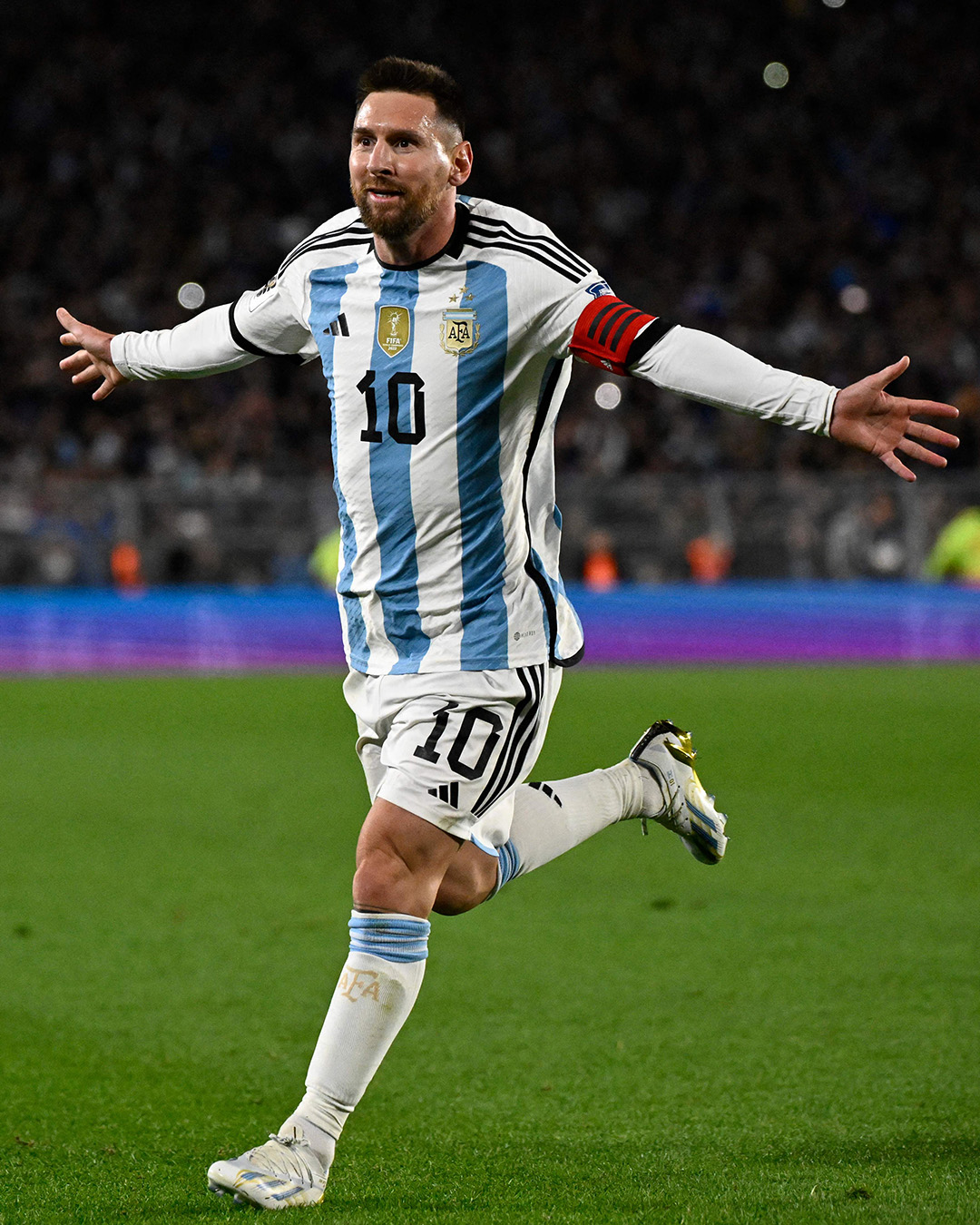 The host of the show then questioned him about his paternity and if he considered that he was doing a good role.
"Are you a good father?" asked Migue, to which Messi answered: "Yes. I try to instill in my children the values they taught me when I was little (...) I am who I am because of what I learned as a kid and because of the club I went to."
However, Messi was later questioned about the possibility of having more children in the future.
Lionel Messi opens up on having more children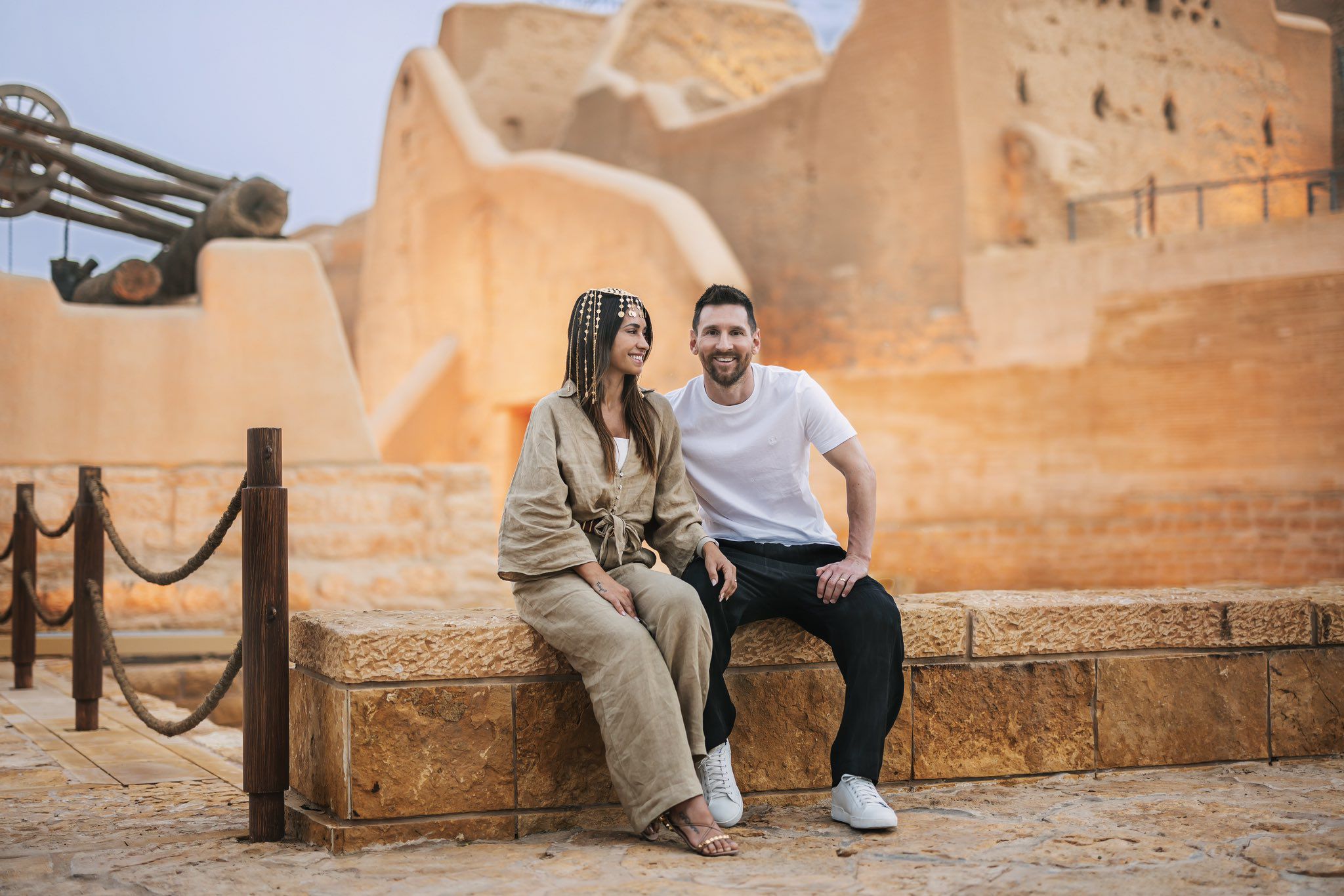 Messi further opened up on his plans to have more children.
The seven-time Ballon d'Or winner revealed that, although he and his wife Antonela Rocuzzo are currently looking to make more babies, they would like to have a girl.
The Inter Miami no.10 said as reported by AS Tikitakas: "Yes, I would like to. We are not in the search, but I would like to. Let's see if the girl arrives."
How many children does Lionel Messi have?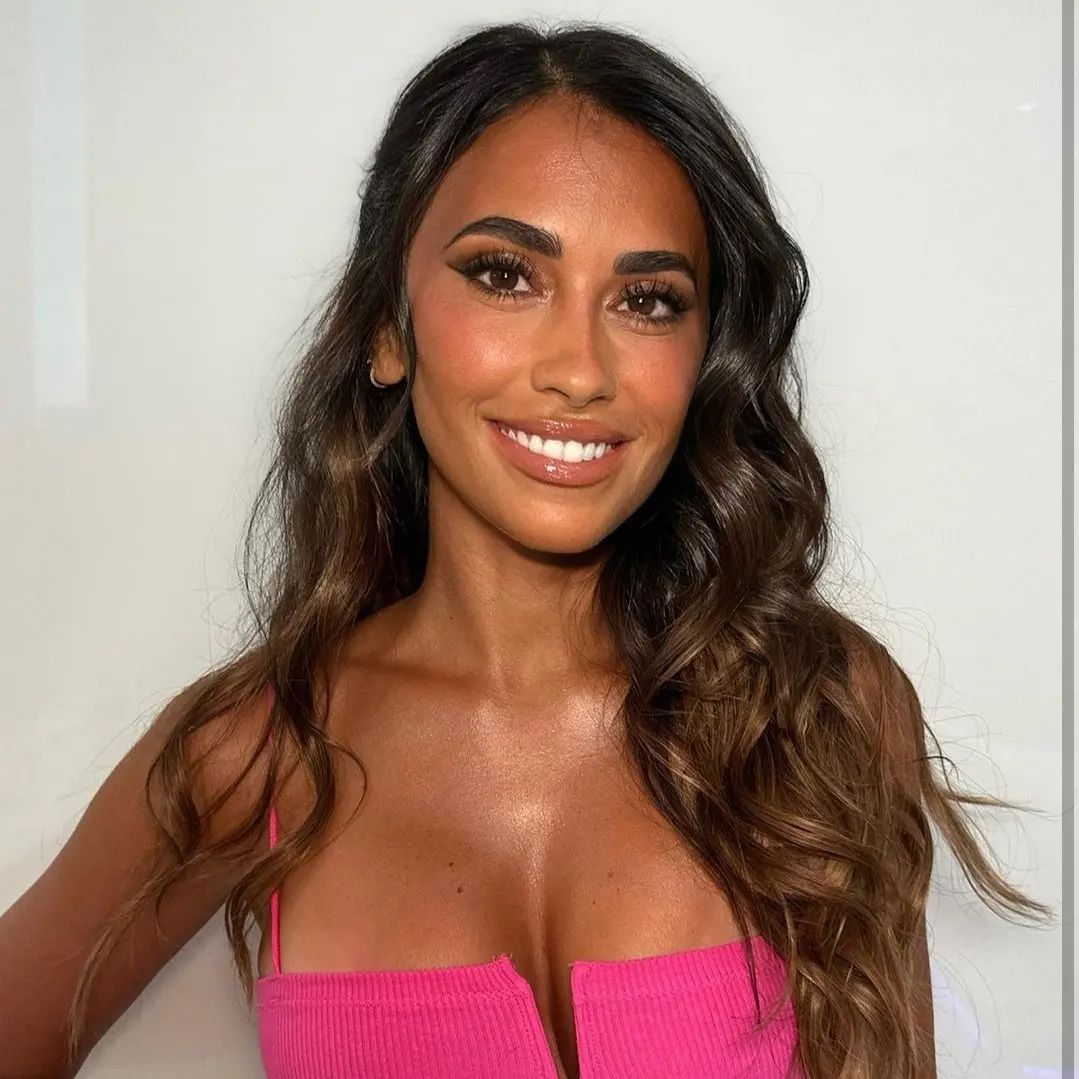 Currently, Lionel Messi and Antonela Roccuzzo share three children: Thiago, 10, Mateo, 7, and Ciro, 5.
Lionel Messi and Antonela Roccuzzo are no doubt one of the most powerful football couples of the 21st century.
The pair's lovestory goes way back to their childhood days, although it was not until 2007 that they officially started dating, before making their relationship public in 2009.