Xabi Alonso talks about looking forward to lining up his team against Jose Mourinho's side.
Bayer Leverkusen manager Xabi Alonso has returned the favour of the admonition showered on him by AS Roma boss Jose Mourinho ahead of their Europa League clash, saying he cannot wait to stand in the opposing dugout to the 63-year-old.
Roma play Leverkusen tomorrow in the first leg of their Europa League clash at the Stadio Olimpico for a place in the final against either Juventus or Sevilla, who play in the other semi-final of the round.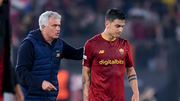 AS Roma's Jose Mourinho speaks on his squad depth and Paulo Dybala's fitness.
What Alonso said
The former Liverpool midfielder was full of praise for his former manager, with whom he shared a dressing room at Real Madrid and won a league title together.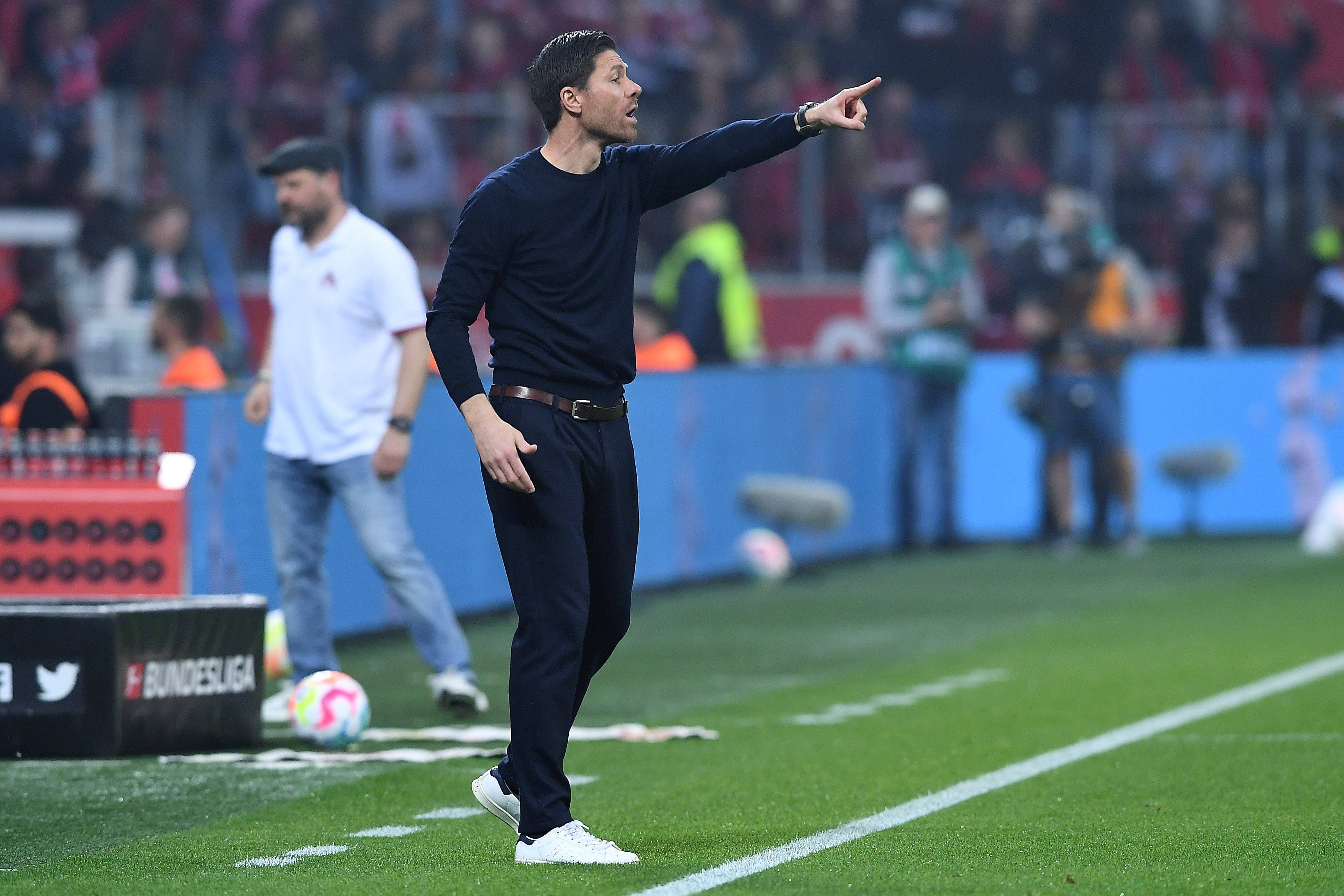 He was speaking in the pre-game press conference today when he revealed that it would be privileged for him to line up his team against a Jose Mourinho side.
"It is a privilege for me to meet Mourinho as an opponent on the touchline," he said, per RomaPress.
"More than expecting something from him, I expect something from his players, who have experience and quality.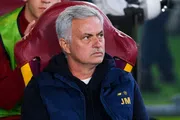 AS Roma boss Jose Mourinho has poured cold water on rumours linking him with the PSG job at the end of the season.
"We will have to play a perfect game here and then in a week's time we'll have to do the same at home.
"We are ready and prepared. I can't wait to say hello to Mourinho, I have very nice memories with him in Madrid, but when the game starts I will only be focussed on the game at hand."
Meanwhile, the availability of Roma superstar Paulo Dybala remains in doubt, with manager Jose Mourinho failing to give concrete information on the possibility of his involvement.
The Argentine suffered an ankle injury in the victory over Feyenoord and has since missed three games for I Gillarossi.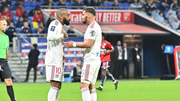 AS Roma have reportedly reached an agreement for a midfield signing ahead of the summer.