Nigeria was given a boost in their bid to host the 2027 AFCON when Algeria withdrew but still lost to East Africa.
In a stunning turn of events, Nigeria's hopes of hosting the 2027 Africa Cup of Nations, AFCON, have been shattered after the hosts were revealed by CAF.
CAF awarded the hosting rights to a joint bid from the East African Countries of Tanzania, Kenya and Uganda on Wednesday on its website.
The news has come with mixed reactions from Nigerian football enthusiasts who had eagerly anticipated the opportunity to showcase their nation's passion for the game on a continental stage.
How Nigeria lost the 2027 AFCON
The bid, with neighbours Benin Republic, for the 2027 showpiece generated significant excitement and anticipation in Nigeria, with hopes for the country's potential to host the event.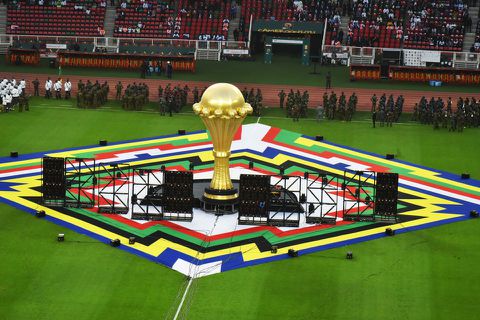 However, it was the East African nations that ultimately clinched the bid, leaving Nigerian football officials and fans with a sense of disappointment.
CAF's decision was confirmed by President, Dr Patrice Motsepe, after their body's Executive Committee meeting in Cairo.
The AFCON will return to East Africa for the first time in 51 years, with Ethiopia the last to host the tournament in 1976.
AFCON 2027 will be the 36th edition of the competition and will be the first time that three nations will co-host it.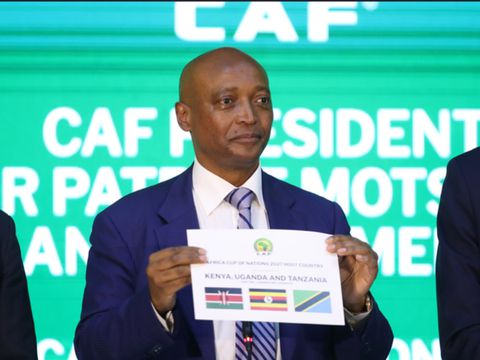 The decision to award the hosting rights underscores the competitive nature of the process and the strong desire among African nationals to host this coveted tournament.
East Africa's successful bid also signals a commitment to develop the game further in the region and an ambition to bring to the people a memorable AFCON experience.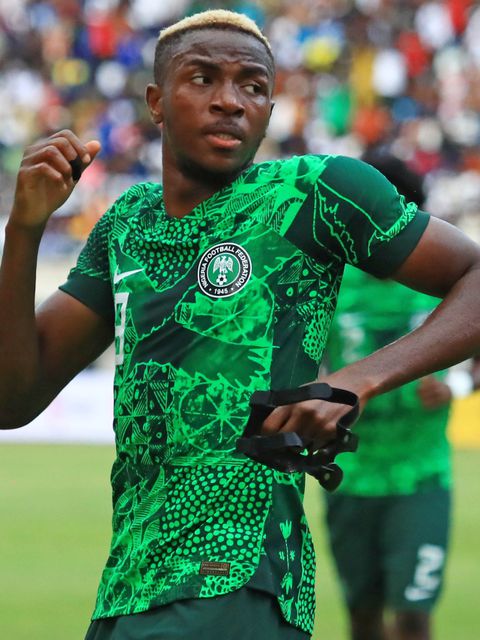 While Nigeria's bid may not have secured the hosting rights for the first time since 2000, the disappointment is expected to fuel the nation's determination to strive for future opportunities to host the competition.
Related content