Ukrainian side FC Vorskla Poltava have released their home outfit with the same design as the Super Eagles jersey.
The jersey which has the same design as that of the Super Eagles will be worn during their home games for the 2023/24 season.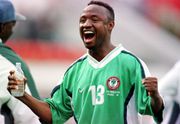 Reactions as Super Eagles legend Tijani Babangida turns 50 in style.
The lookalike outfits of both teams were designed by one of the biggest football jersey brands in the world, Nike.
Nike, who made the jersey design are the official sponsor of both Vorskla Poltava and the Super Eagles.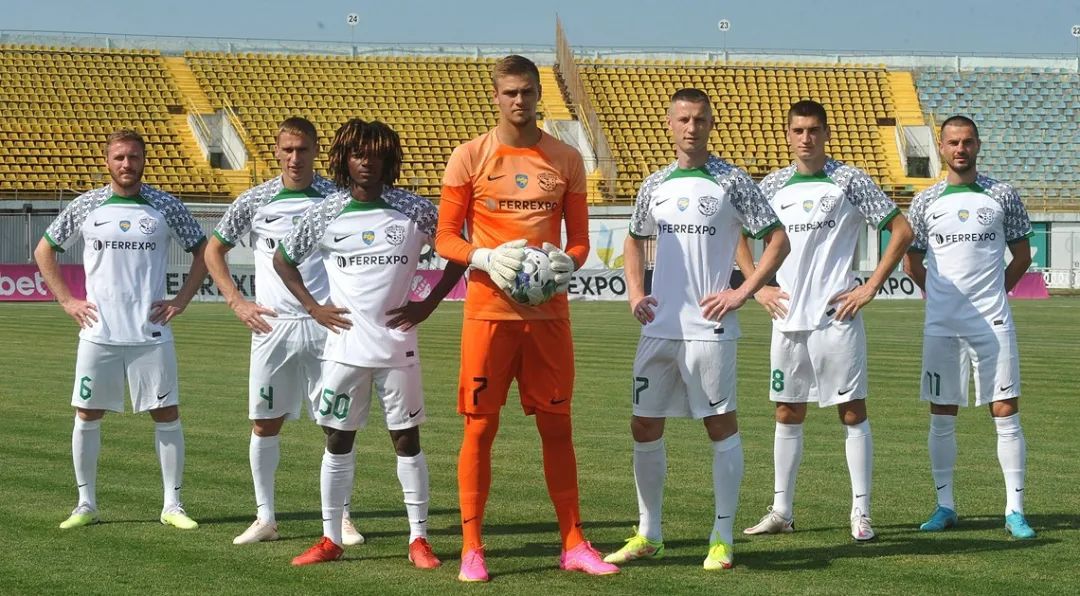 Vorskla Poltava and Super Eagles lookalike jersey
Vorskla Poltava and Super Eagles are currently having a lookalike jersey as seen via a post on social media.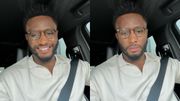 Super Eagles legend Mikel Obi branded 'fine boy no pimple' with new photos in Dubai.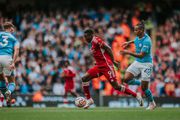 Super Eagles star Taiwo Awoniyi charges Nottingham Forest to bounce back after loss to Manchester City.
An account on X formerly known as Twitter shared a post of the newly released jersey by Vorskla Poltava.
The X account tweeted saying, "FC Vorskla Poltava of Ukraine home shirt for the 2023/24 season…VS #Nigeria @NGSuperEagles men's 2022/23 shirt…Yo @Nikefootball 🤔🤷🏿‍♂️."
The jersey has the same black and white stripes on the sleeves and green colour in front of the jersey collar.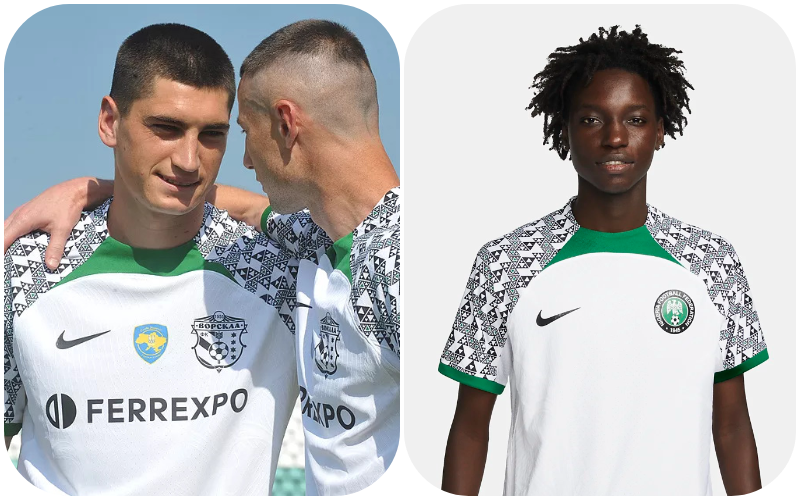 The remaining part of the jersey has a plain white colour and a crested logo of the club outfit sponsor Nike.
The only difference between both outfits is the logo of Vorskla Poltava and Super Eagles crested to the chest of the jersey.