Nigeria has been given a significant boost in their bid to host the 2027 AFCON
Nigeria's bid to host the 2027 Africa Cup of Nations has been boosted after the announcement that Algeria will pull out of the race to host the continental showpiece.
Nigeria get boost for AFCON hosting bid
Nigeria is one of many countries vying to host the 2027 AFCON with a bid alongside neighbouring Benin Republic and faces strong opposition from others interested in hosting the tournament.
However, their hopes of winning the eventual hosting rights were boosted when one of the countries initially vying to win the 2027 bid announced that they would pull out of contention.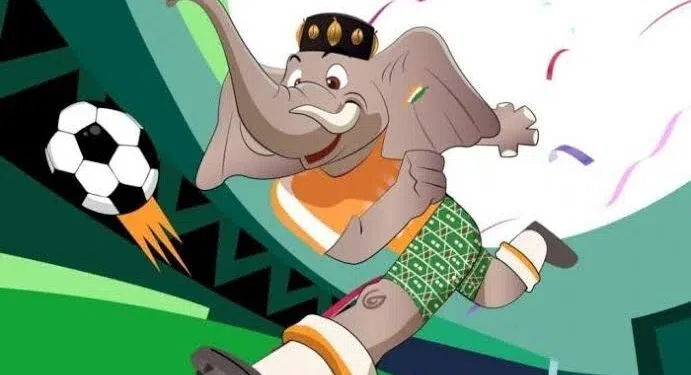 In a television appearance, newly-elected Algerian FA president Walid Sadi announced that the country would be pulling out of bids to host the 2025 and 2027 AFCON tournaments as the new FA looks for alternate means of building the country's football.
Algeria's reason for pulling out of the 2027 AFCON bid
In line with Sadi's announcement, the FAF also stated that they were pulling out of the bidding process to "focus its efforts on the reorganisation and revitalisation of football in Algeria."
Following the withdrawal of Algeria, Nigeria's remaining challengers for the 2027 AFCON hosting right are Senegal, Egypt, Botswana and a joint effort from three East African countries, Uganda, Kenya, and Tanzania.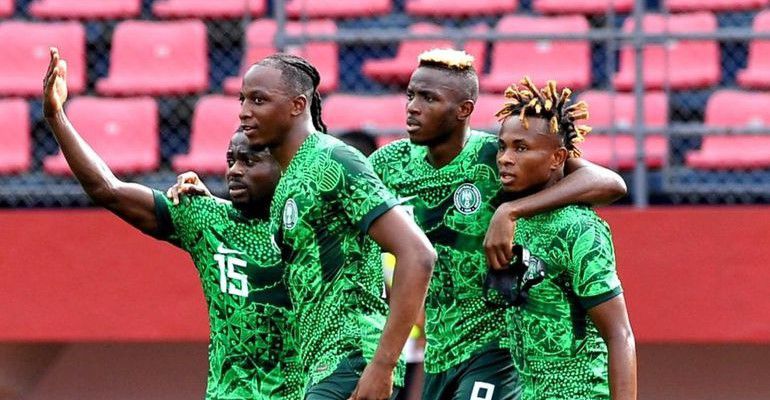 Nigeria, as well as other countries bidding to host the 2027 tourney will find out their fates on Wednesday, with CAF set to announce the winning bids for both the 2025 and 2027 editions on Wednesday.