Nigerian champions Enyimba were thrown out of the African Football League, AFL, by Wydad Casablanca.
Nigerian champions, Enyimba Football Club suffered a devastating loss to Moroccan giants Wydad Casablanca in the newly formed African Football League, AFL.
Enyimba went, saw, but came out with a heavy 3-0 thrashing in the second leg of the AFL.
The People's Elephant defeat has left a bitter taste in the mouth of Nigerians who are seething with anger and disappointed.
Enyimba's painful loss
The match which was a crucial one for the Elephants, especially after the 1-0 defeat at home in the first leg, was watched and followed by fans across the nation.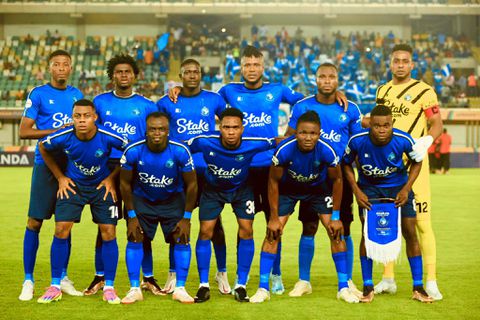 But the NPFL champions were unable to secure a victory, with the final score sending shockwaves throughout the Nigerian football community.
Enyimba, who are the most successful team in Nigeria's history, were expected to represent the nation better. But the manner the Elephants fell like a pack of cards has left Nigerians in disbelief.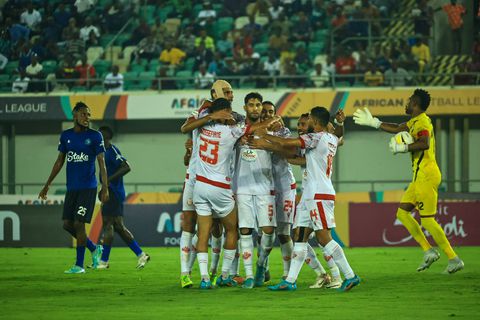 The defeat has ignited a wave of fury and frustration among the supporters, who took to social media to express their disappointment in no uncertain terms.
Many of them are demanding answers and accountability from the Aba Millionaires who they believe have disgraced and embarrassed the country.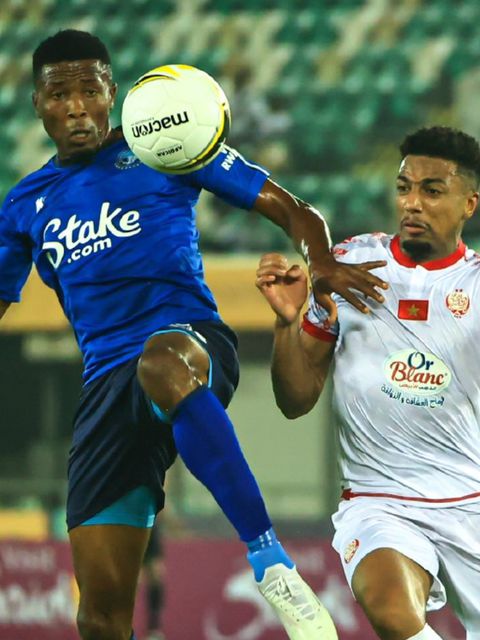 Here are some of the reactions to that defeat on social media platform X.com.







As the dust settles and Enyimbia regroups to switch focus to the NPFL, there will undoubtedly be intense scrutiny and soul-searching within the club.
The pressure is now on to redeem themselves in the NPFL and regain the confidence of their passionate supporters. Only time will tell how this shocking loss will affect the future of Enyimba.
Related content