In an exciting turn of events for Nigerian football, the champions of the 2023/2024 Nigeria Premier Football League, NPFL, are set to receive substantial prize money.
Pulse Sports can report that NPFL champions next season will take home a whopping sum of N150 million, according to a memo from the League's body on Monday.
This hefty reward comes as the league gears up for its highly anticipated resumption for the new season, promising fans and players alike an electrifying campaign ahead.
NPFL Prize Money
The announcement of the prize money for the champions has sent waves of excitement throughout the NPFL community.
This significant financial incentive underscores the commitment of the NPFL to elevate the standard of the league and attract top talents and sponsors to the league.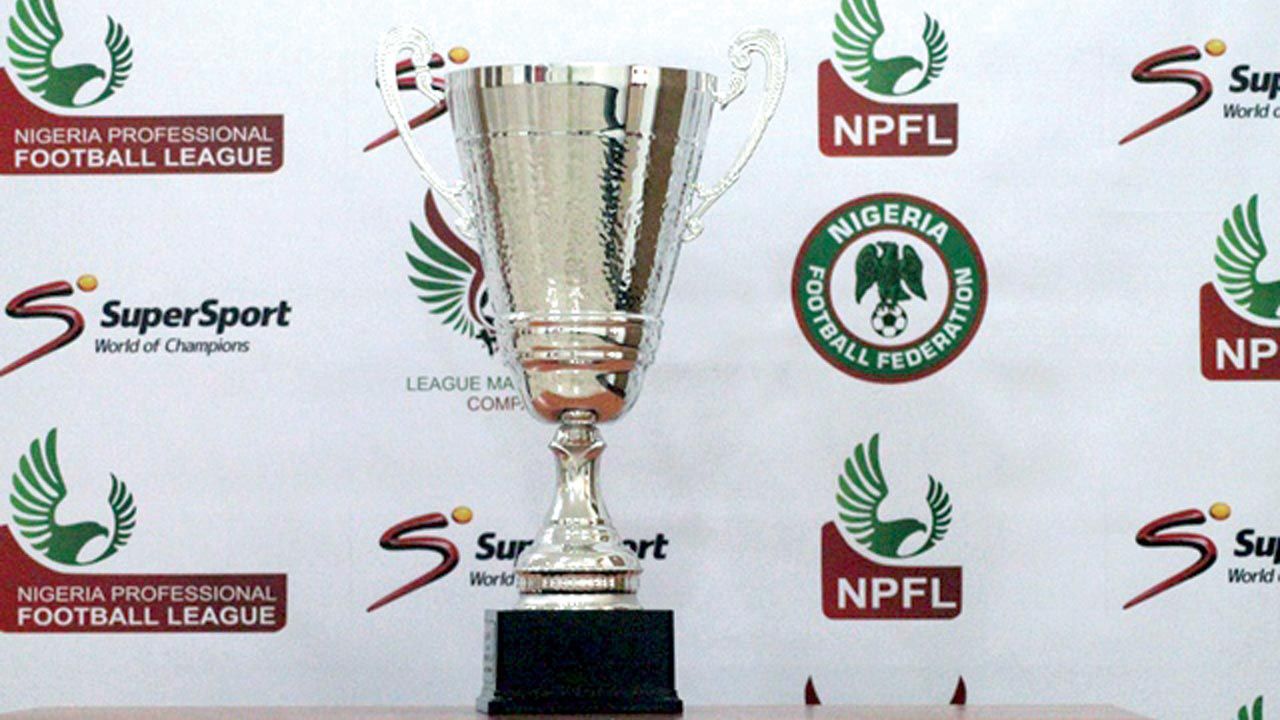 In their memo shared on Monday afternoon, the league body noted that the decision to reward the winners with a hefty amount is in a bid to showcase the true value of the NPFL.
"After due deliberation by the chairman and our strategic partners, it was agreed that the prize money, since that is what connotes the true value of the league, be reviewed to N150 million," the League board said in a statement.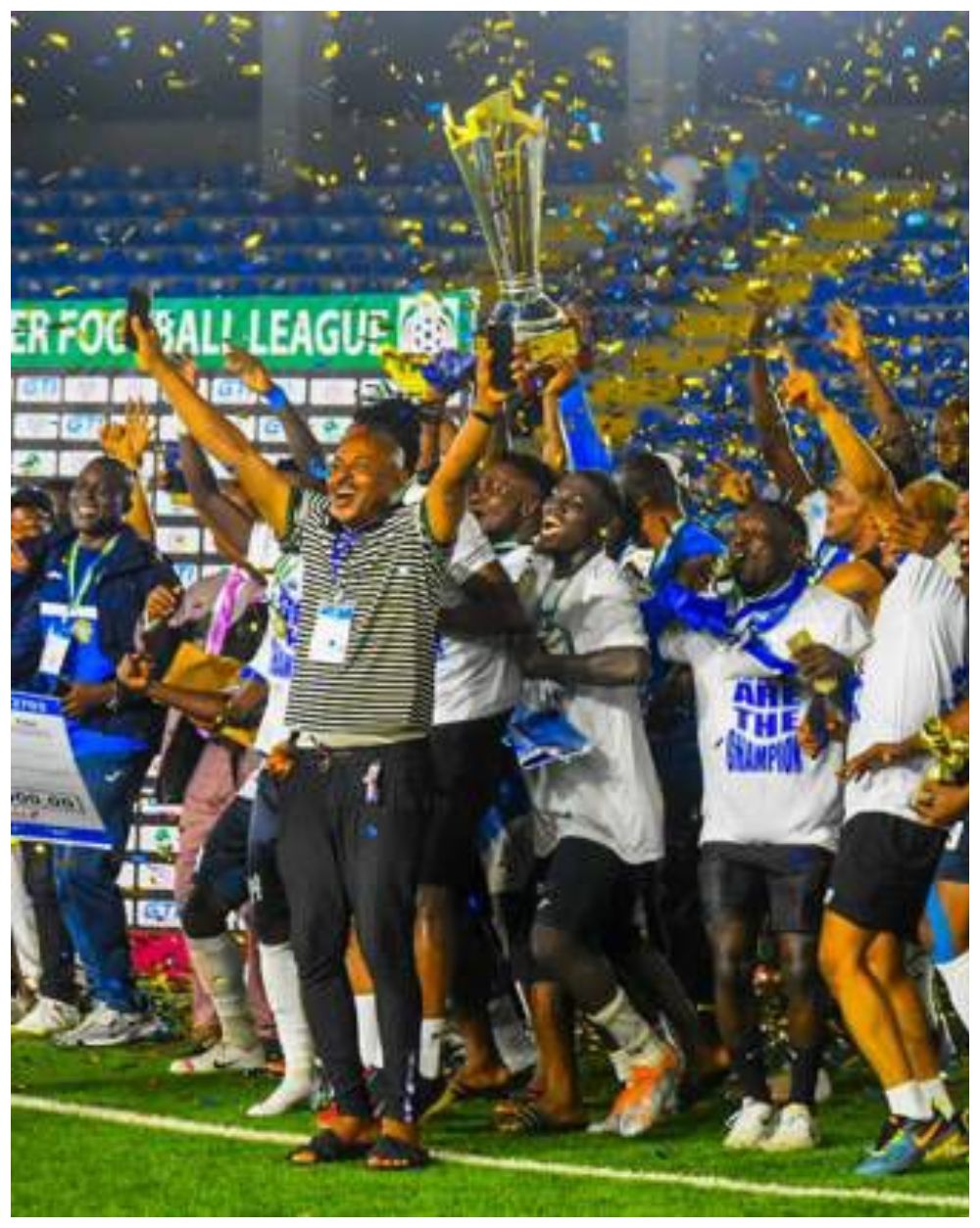 This news is expected to serve as a strong motivation for clubs and players participating in the NPFL, as they look forward to competing at their best in the upcoming season.
NPFL resumes this weekend
Meanwhile, in a related development, the league board also confirmed that the new season will kick off this weekend.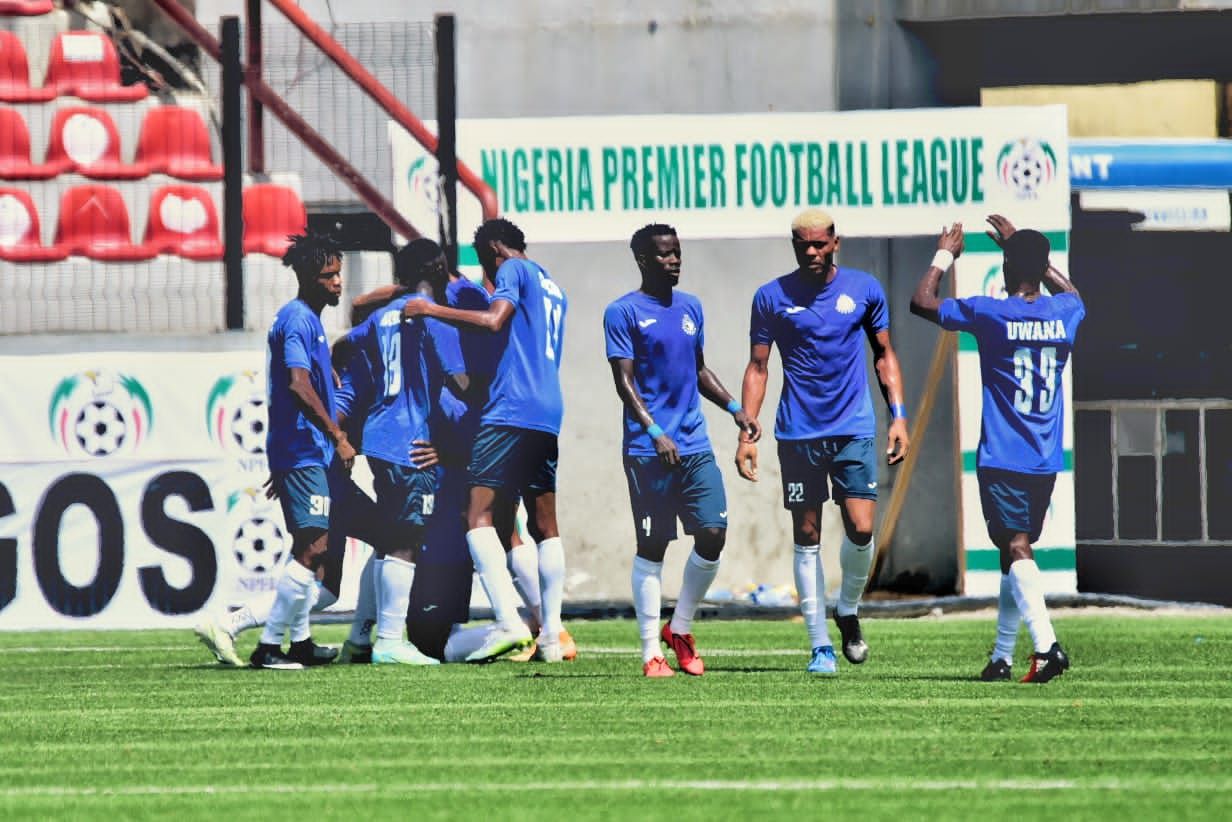 Fans of the NPFL have eagerly awaited the resumption of the 2023/24 season, which was initially postponted sine die.
Per the board, while making it clear that each club will get a N10 million grant, added that the new season will commence on Sep 30, 2023.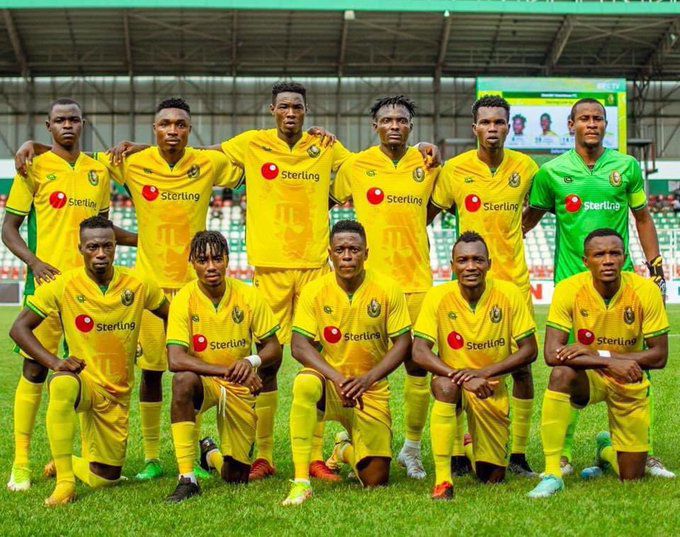 The clubs were asked to forward their account details to receive the grant which is expected to help them prepare for the new season starting this Saturday.
As the season draws to a close, all eyes will be on the league as it unfolds, offering fans and players alike a thrilling journey filled with excitement.
Related content