The Nigeria Premier Football League, NPFL, has been thrown into confusion following an immediate postponement of the 2023/2024 season.
Pulse Sports Nigeria can report that there will be no football this weekend in the Nigeria Premier Football League, NPFL, after games were postponed.
This much was gathered from a letter signed by the Chief Operating Officer of the League board, Davidson Owumi.
The NPFL was scheduled to get underway across the country for the 2023/2024 campaign this weekend.
Why NPFL was moved
The Premier Football League was expected to kick off for what's expected to be a long season, however, it has now been thrown into doubt.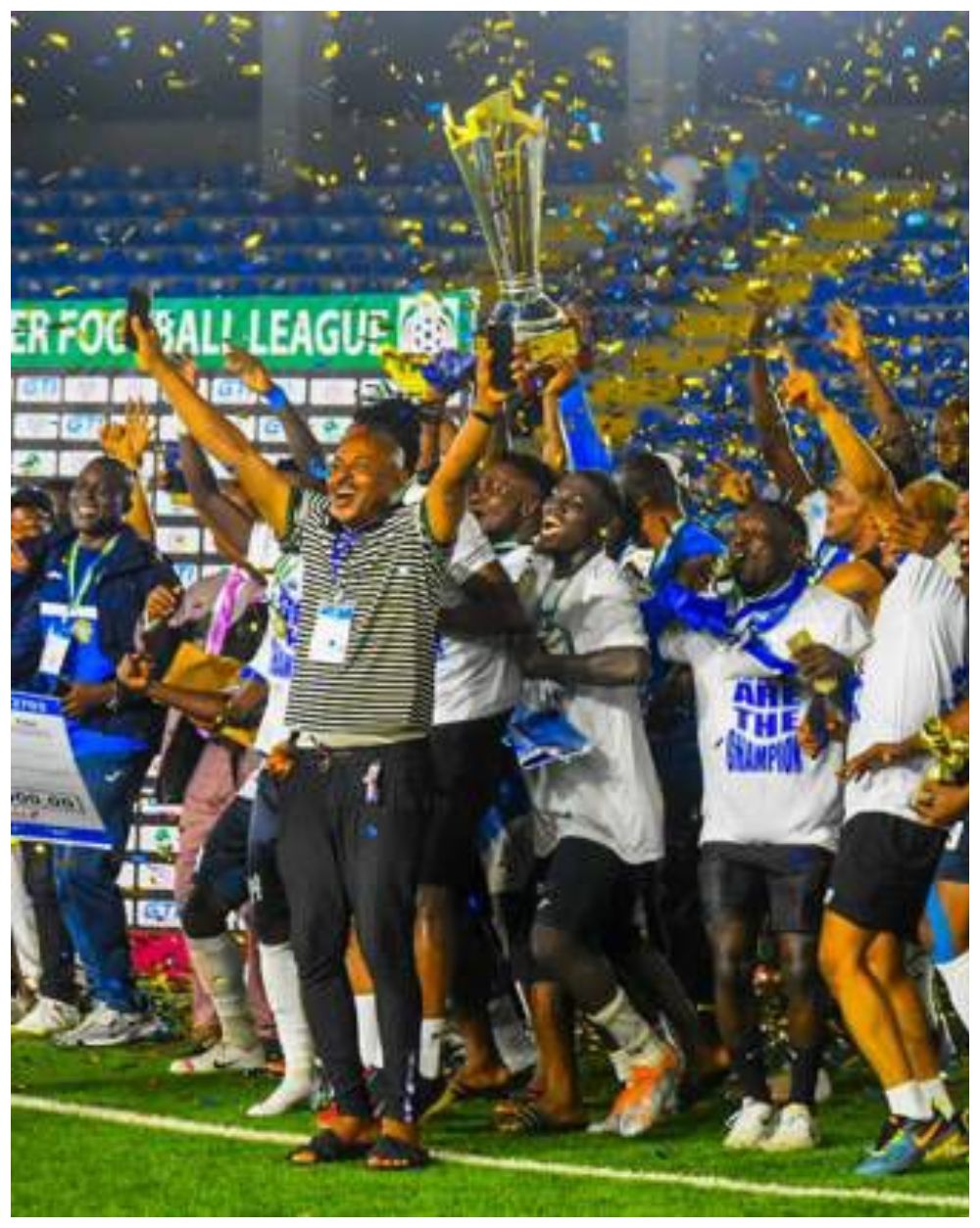 As per the letter shared across platforms by the board, the new season has now been put on hold due to matters bordering on sponsorship.
"The board wishes to inform you that the scheduled kickoff for the 2023/2024 season has been put on hold," the letter stated in parts.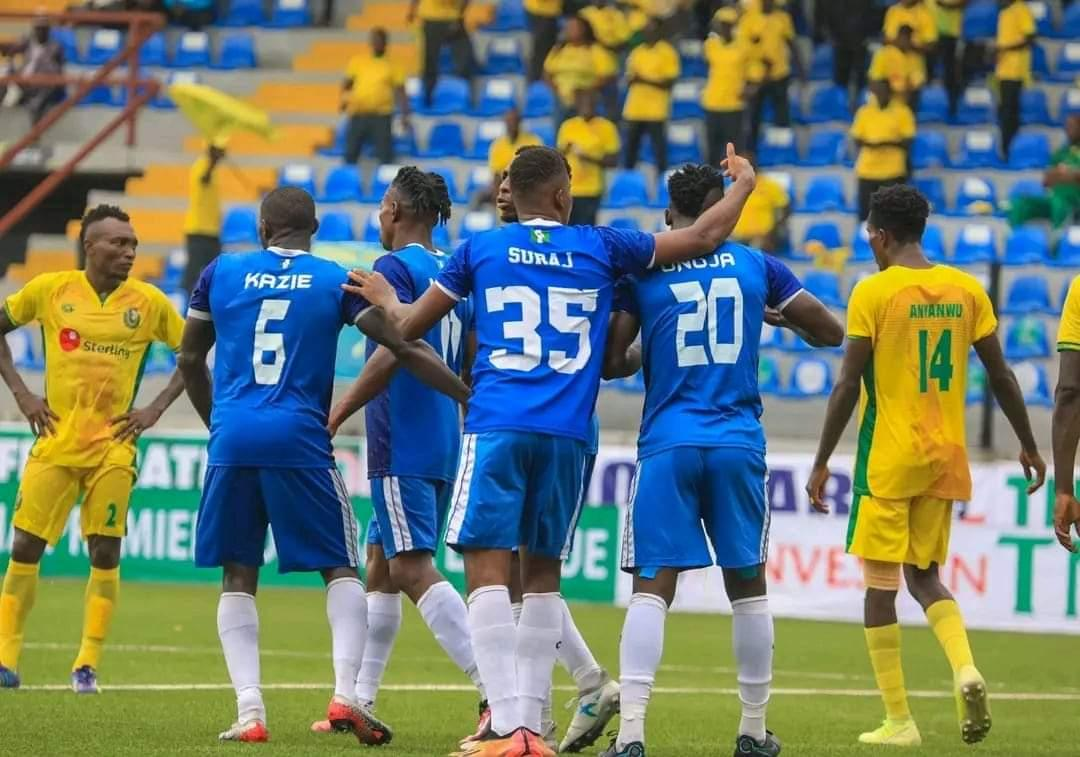 On why the board took the decision to delay the kickoff, the letter added; "due to the exigencies connected to the sponsorship of the league."
Davidson's letter went on to confirm that there will, therefore, be no games this weekend as originally planned.
Related content