Cristian Romero has responded to Mac Allister after commenting on his social media post following Tottenham's win over Liverpool.
Tottenham defeated Liverpool 2-1 on Saturday evening thanks to a late own goal from Joel Matip in injury time.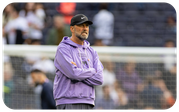 Jürgen Klopp was furious after PGMOL's apologies for their VAR fiasco during Liverpool's 2-1 loss at Tottenham.
A lot of controversial decisions were made during the game, from Liverpool receiving two red cards and also having a goal wrongly disallowed.
Romero went on social media to hail his teammates' effort during the win and Mac Allister made a comment under the post which led to a hit back from the Tottenham defender.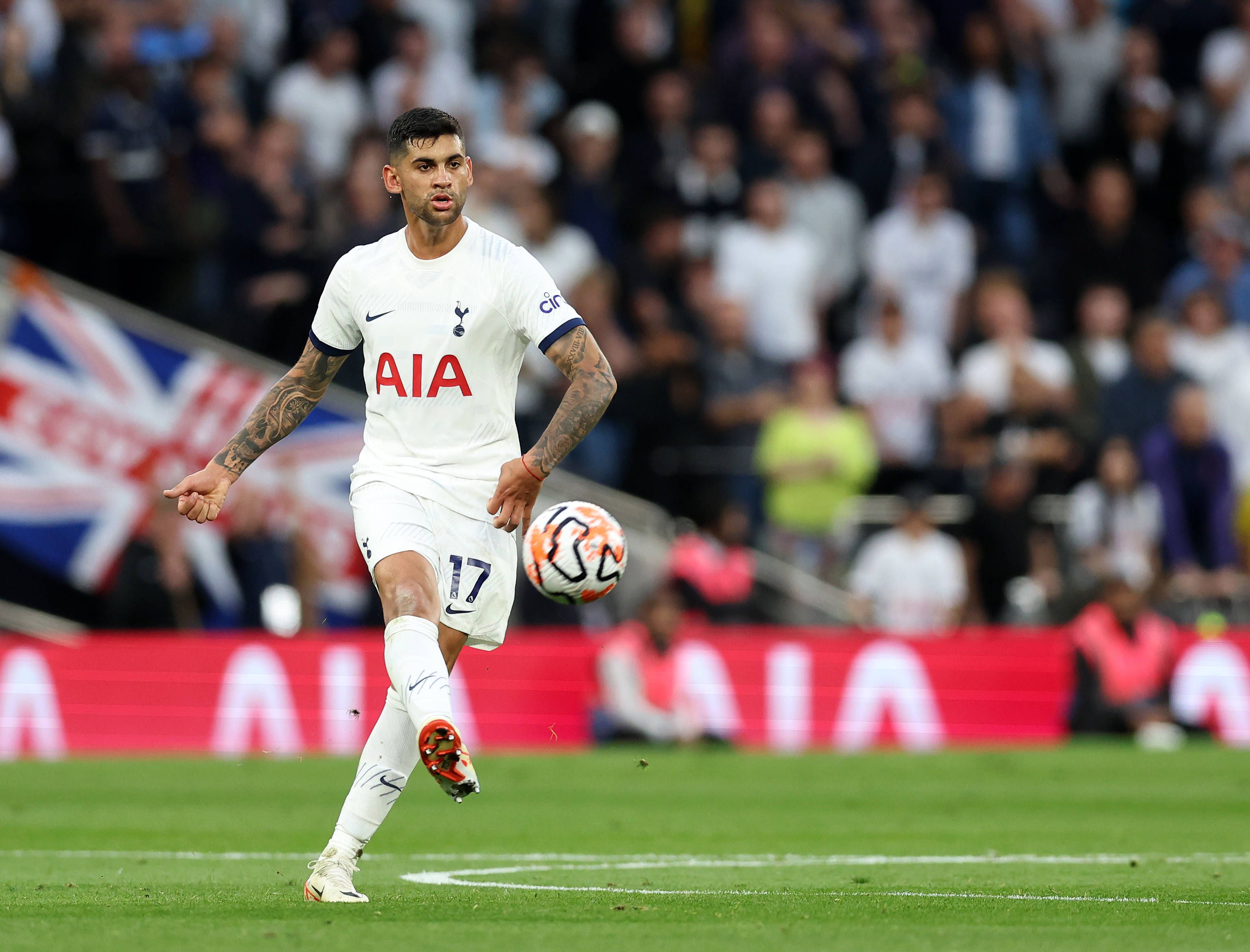 Romero response to Mac Allister
Following Tottenham's contentious victory over Liverpool, Alexis Mac Allister and international teammate Cristian Romero got into an argument on Instagram.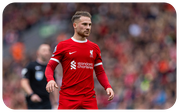 Liverpool and Argentina star Alexis Mac Allister has claimed that Tottenham played with 12 men on the field in their win against the Reds.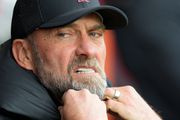 Klopp insists whoever made the call not to have Luis Diaz's disallowed goal to be reviewed by VAR "did not do it on purpose".
Romero wrote on Instagram, 'This team has great spirit, great heart. always like this, all together.'
In response, Mac Allister said that the officials may have assisted Tottenham, "Normal when you have 12 players."
Mac Allister claimed that Tottenham had a 12th-man advantage in their controversial win against Liverpool.
Romero then responded to Mac Allister saying, "Cry at home"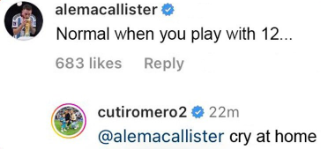 Romero and Mac Allister competed against one another on Saturday despite being teammates for Argentina at the international level and members of the World Cup-winning team in 2014.
Romero played the entire game and contributed to Tottenham's victory, while Mac Allister participated for 80 minutes.