From allegedly admitting to having sex with 10,000 women to being denied bail time and slapped with further charges, Benjamin Mendy is finally a free man.
Benjamin Mendy saw his world begin to fall apart in August 2021, after he was arrested over accusations of rape and sexual assault in England.
The 28-year-old former Manchester City defender was also denied bail, and subsequently banned from playing for the club in September that same year.
Mendy has been in the crosshairs of the law for more than two years, constantly facing trial in a bid to clear his name.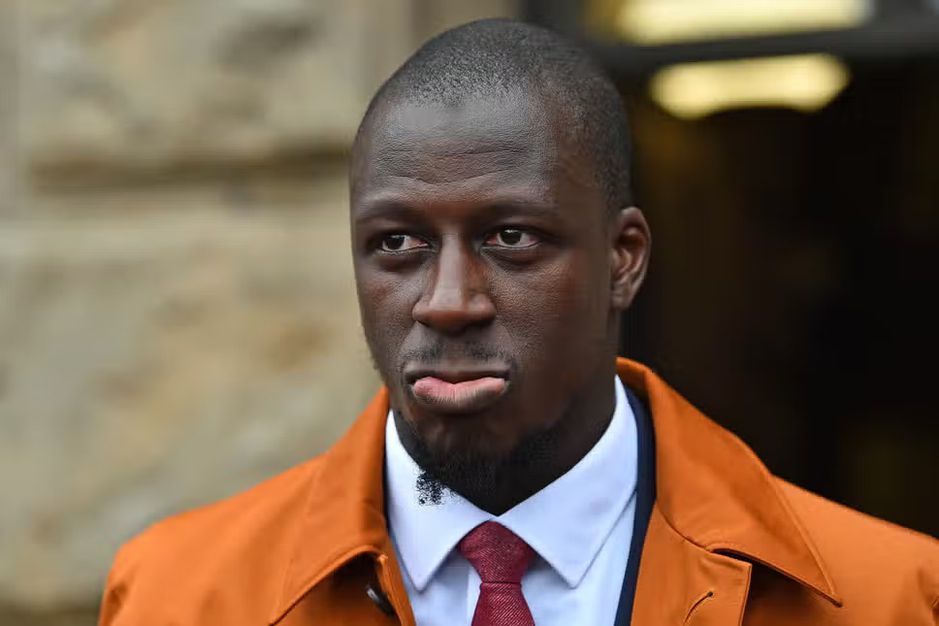 As old charges got dropped, the former Monaco defender got slapped with new ones.
However, Benjamin Mendy received one of the best news of his life on Friday, after it was reported that he was finally acquitted of all charges of rape and attempted rape.
After three hours of proceedings at Chester Crown Court, Pulse Sports reported that Benjamin Mendy broke down in tears after receiving the not-guilty verdict.
According to the DailyMail, Mendy's attorney, Jenny Wiltshire said:
"Benjamin Mendy would like to thank the members of the jury for focussing on the evidence in this trial, rather than on the rumour and innuendo that have followed this case from the outset."
This article will reveal details of Benjamin Mendy's rape case, why he was arrested and what next for the out-of-contract footballer.
11 things to know as Benjamin Mendy is acquitted of rape charges
1. When and Why was Benjamin Mendy arrested?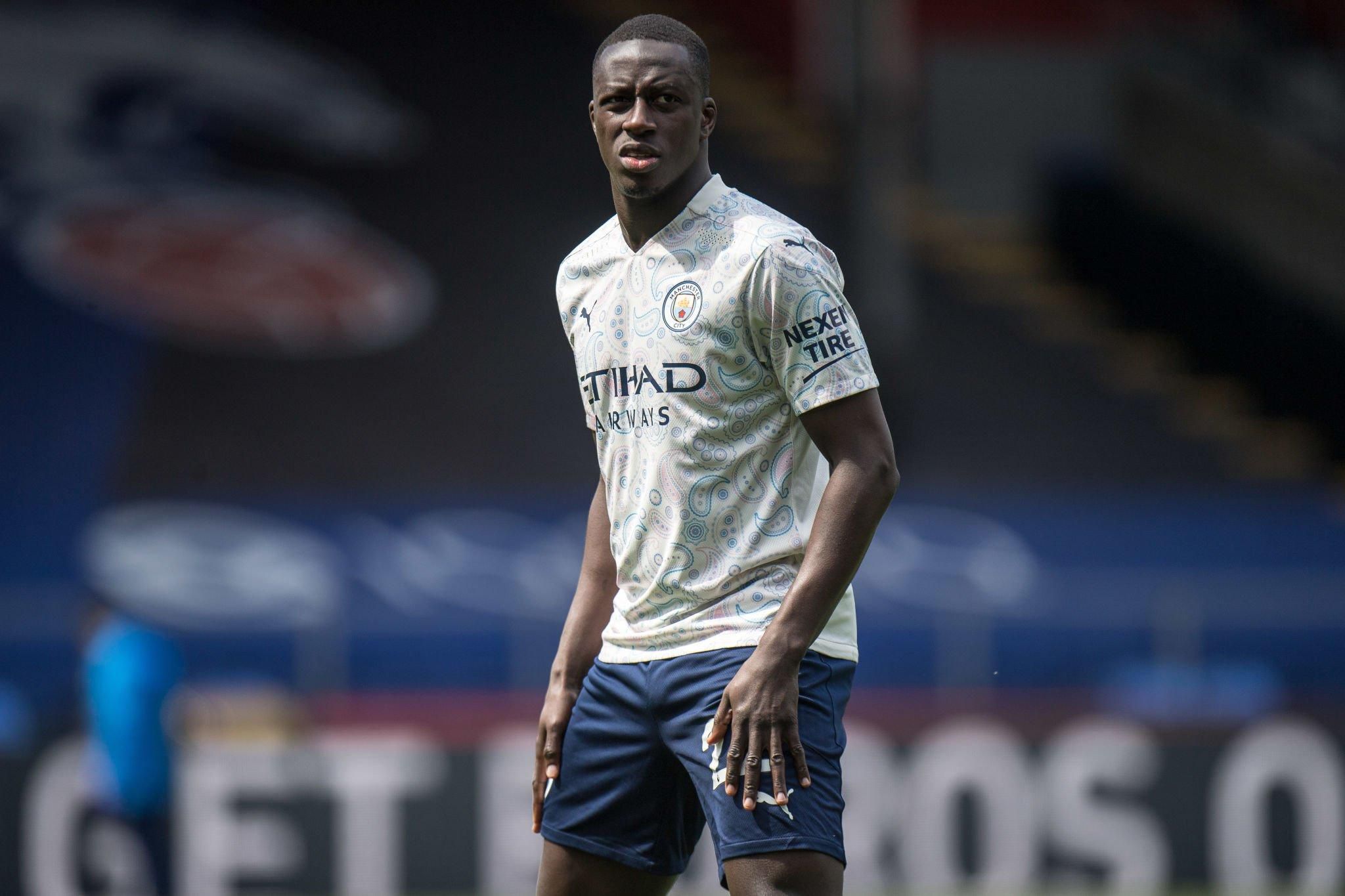 As mentioned earlier, Mendy was interviewed by police multiple times in relation to a number of rape and sexual assault allegations in August 2021.
According to multiple reports, Cheshire Constabulary charged Mendy with four counts of rape and one count of sexual assault as he remained in custody.
The initial charges were reportedly related to alleged offences against three different female complainants, all aged over 16, between October 2020 and August 2021.
The next two years would see the French defender go through a hellish spell in the courts.
2. He reportedly admitted to having sex with 10,000 women
Last month, an outrageous report emerged on Benjamin Mendy's sexual life amid the rape case.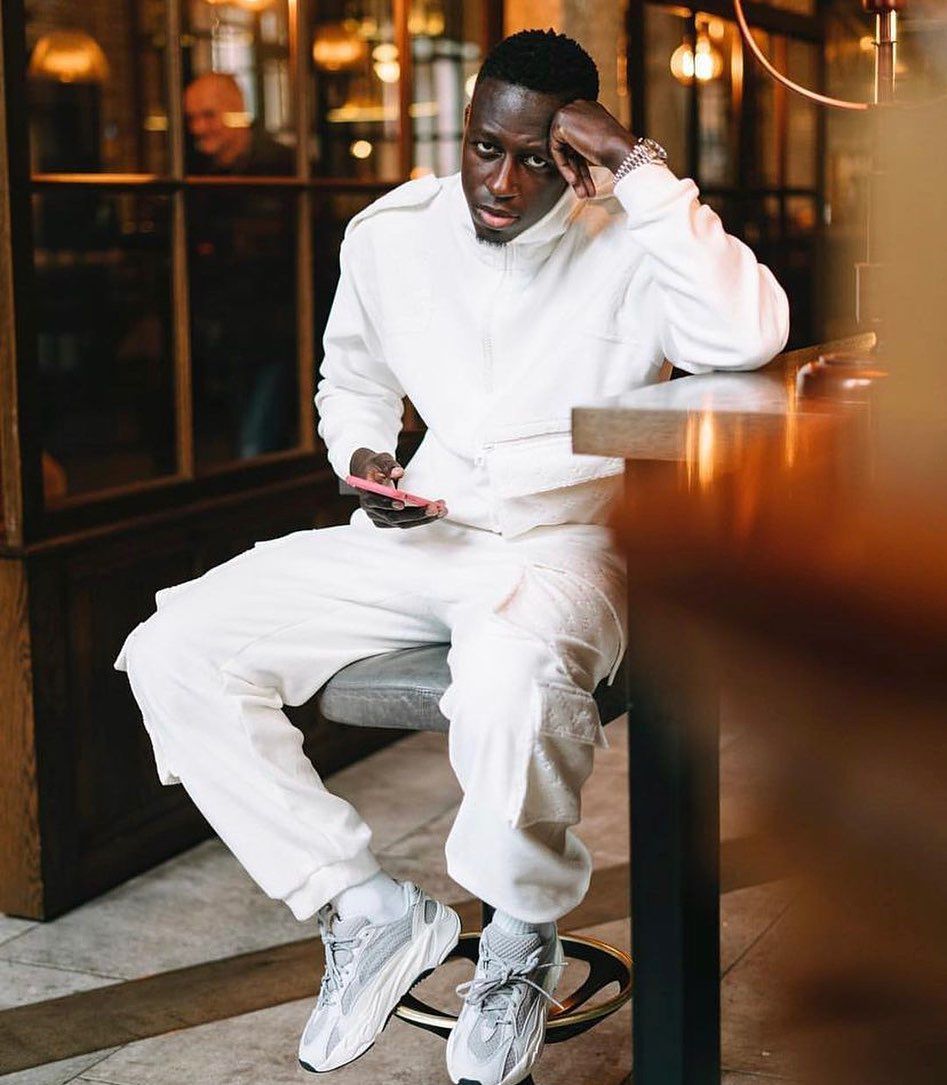 Benjamin Mendy allegedly sexually assaulted a young woman before telling her 'it was okay since I had sex with 10,000 women', Pulse Sports reported.
Another lady, who was 29 at the time, claimed he also attacked her at his home two years prior, as he was also accused of an attempted rape.
The woman was allegedly assaulted by the 28-year-old at his $4 million property in Mottram St. Andrew, Cheshire, in October 2020.
Following Mendy's report stating he had a sexual history with 10,000 women, the court went deep into the situation.
Ultimately, Mendy admitted to the police that all sexual contact in both instances was consensual, and he denied any misconduct.
3. Mendy was denied bail after flouting a court order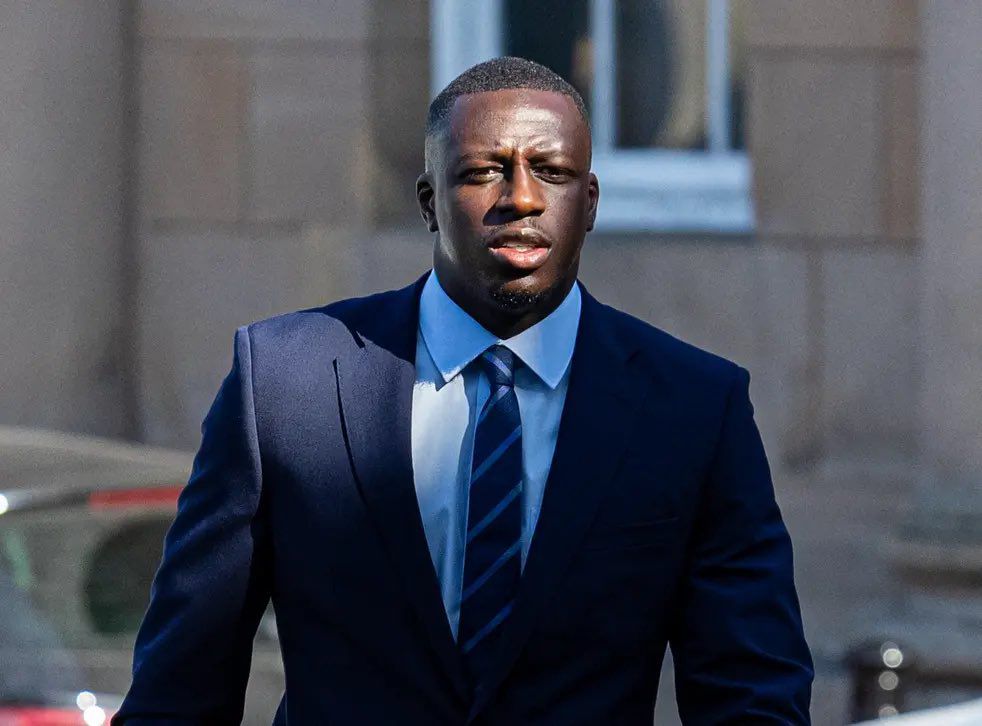 Subsequently, Benjamin Mendy's application for bail was refused, as he had broken prior bail conditions imposed that he should not host any house parties.
The former Manchester City defender was remanded in custody after a 50-minute hearing at Chester Crown Court in September 2022.
Judge Steven Everett refused the bail application, which was made in a behind-closed-doors hearing that Mendy did not attend.
At the time, Mendy was 27, and was charged with four counts of rape and one of sexual assault concerning alleged attacks on three women, including one under 18.
The prosecutors alleged they took place at his home in Prestbury, Cheshire.
Three of the rapes were alleged to have happened in October 2020, with the fourth alleged to have happened in August 2020, before he was accused of sexually assaulting a woman in early January 2022.
4. Manchester City suspended him following the rape charges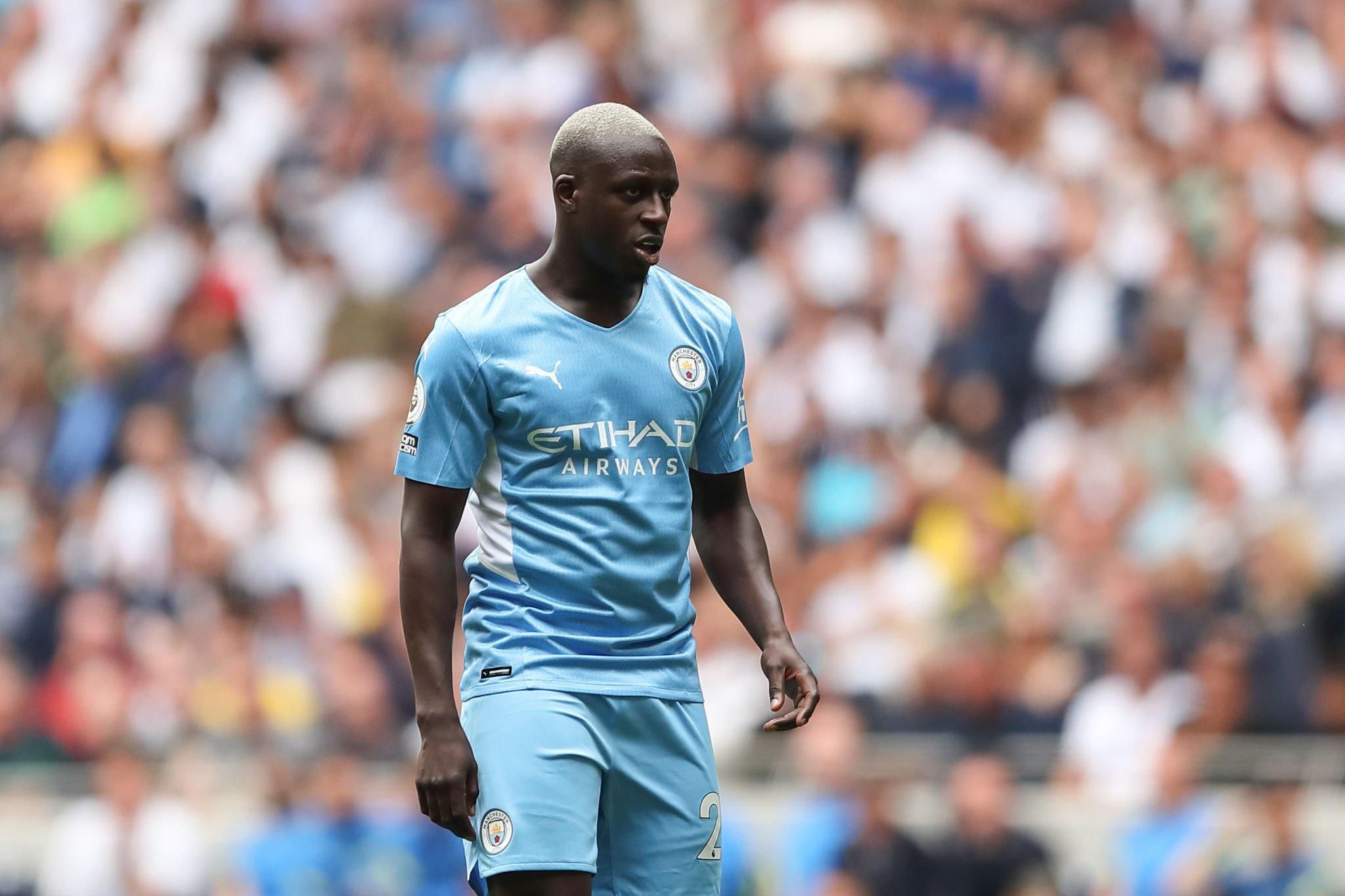 Benjamin Mendy was axed from the Man City squad in September 2021, following his arrest the previous month.
Sky Sports reported that Manchester City suspended the left-back, pending a trail after he was charged with rape and sexual assault,
In a statement released on August 27, 2021, the Premier League giants said:
"Manchester City can confirm that following his being charged by police today, Benjamin Mendy has been suspended pending an investigation. The matter is subject to a legal process and the club is therefore unable to make further comment until that process is complete."
Mendy appeared in court on September 10 that same year and was remanded in custody
5. He was charged with more counts of rape while in jail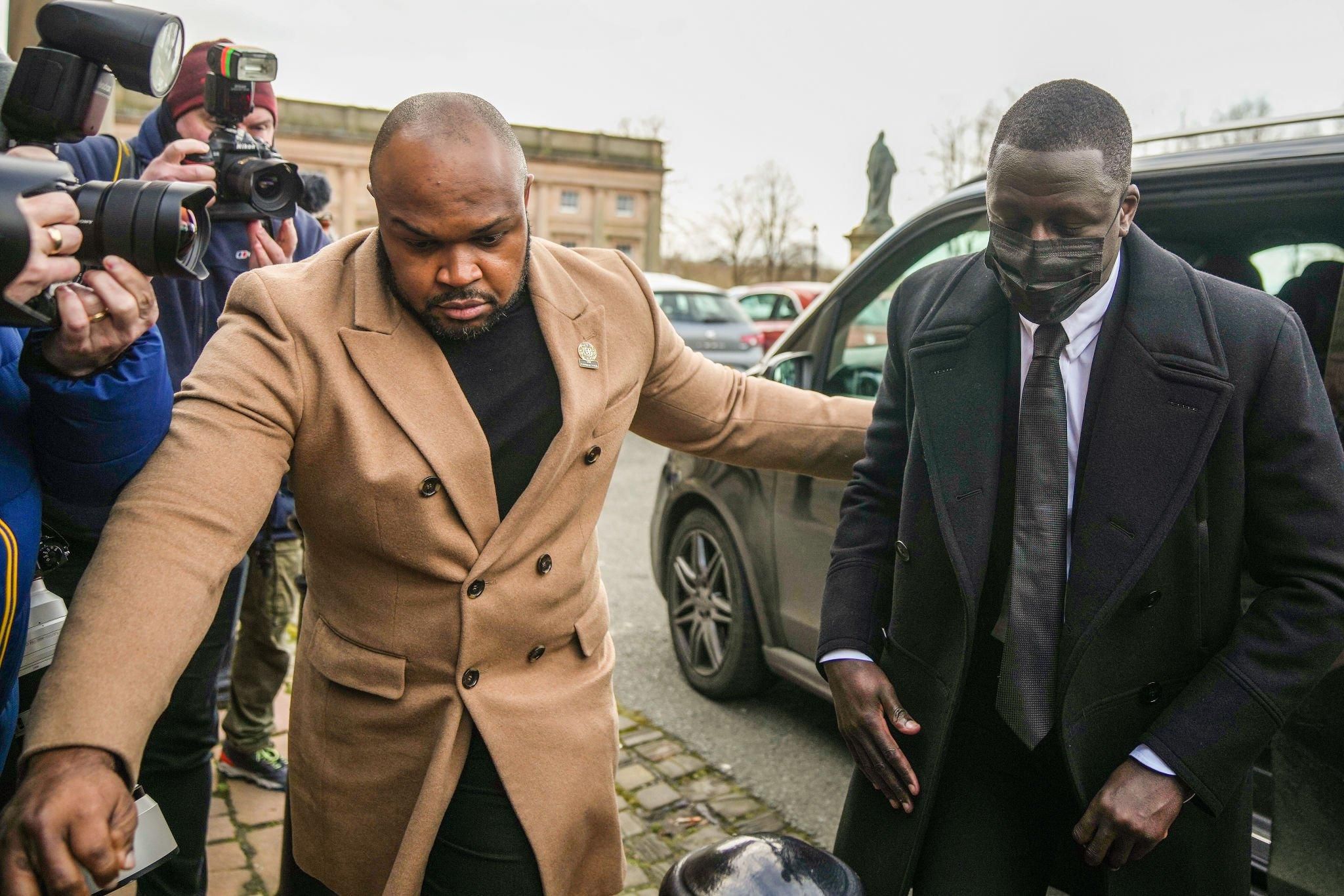 While Mendy was in prison, the French star was slapped with three more charges of rape.
However, on January 7 2022, he was granted bail on condition that he live at his home address in Prestbury, Cheshire, not contact any of the complainants and also surrender his passport to eliminate the risk of flight.
Eventually, Benjamin Mendy returned to court and pleaded not guilty on 22 May to seven charges of rape, one of attempted rape and one of sexual assault, relating to six complainants.
6. Mendy was later charged with eight counts of rape, one attempted rape and a sexual assault
On June 1, 2022, Mendy was charged with an additional rape brought forward by a new complainant.
The trial began on August 10, 2022, at Chester Crown Court.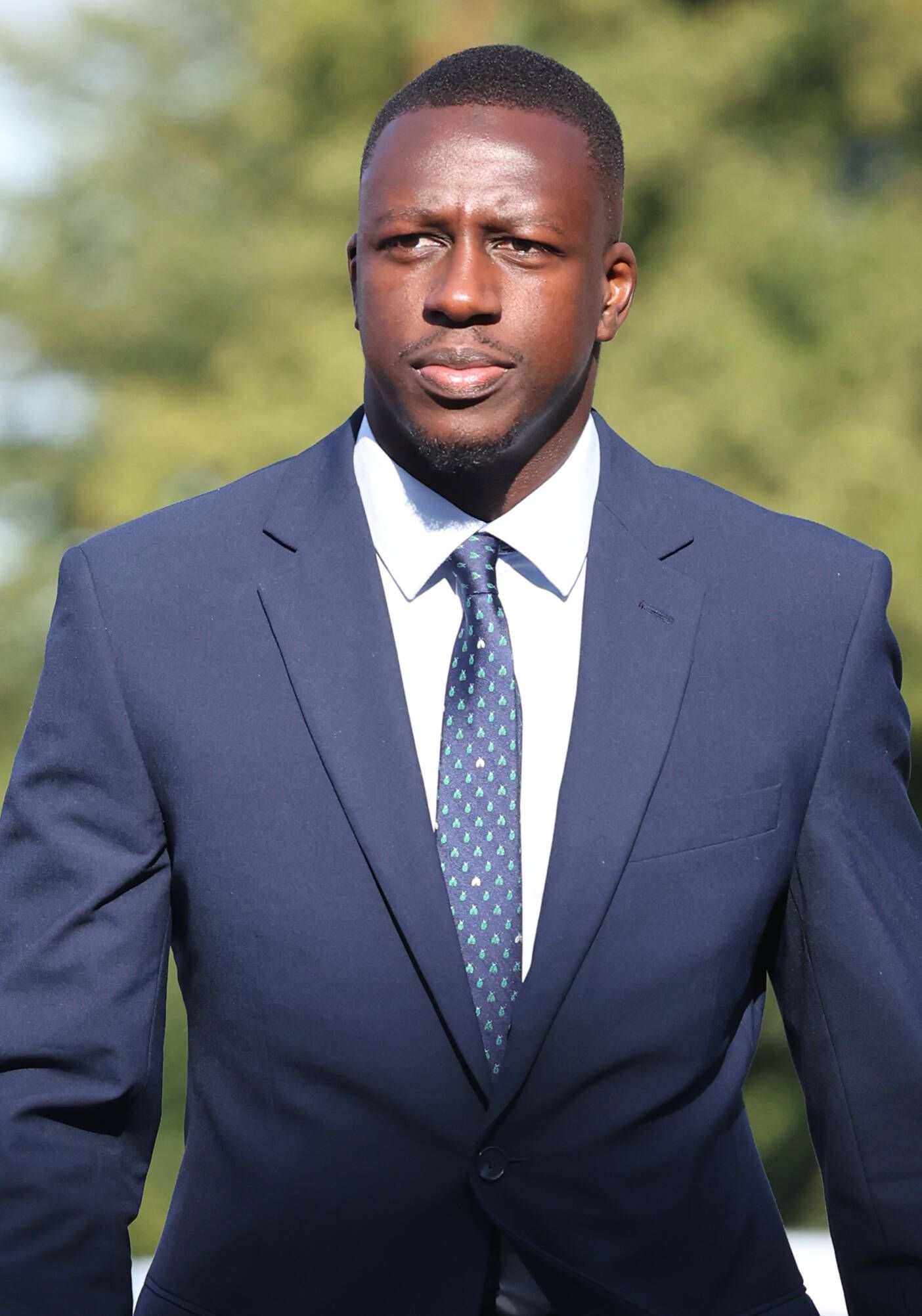 Benjamin Mendy was charged with eight rapes, one attempted rape and a sexual assault.
However, the French defender pleaded not guilty to all charges.
The jury was made up of 14 jurors – eight men and six women – including two alternates, all of whom had to certify that they had no connection whatsoever to Manchester City, Manchester United or the police.
7. Mendy's first breakthrough in the rape case came in September 2022
Having previously endured a difficult 13 months, Benjamin Mendy's first breakthrough came on September 13, 2022, after he was found not guilty of one count of rape against a 19-year-old woman.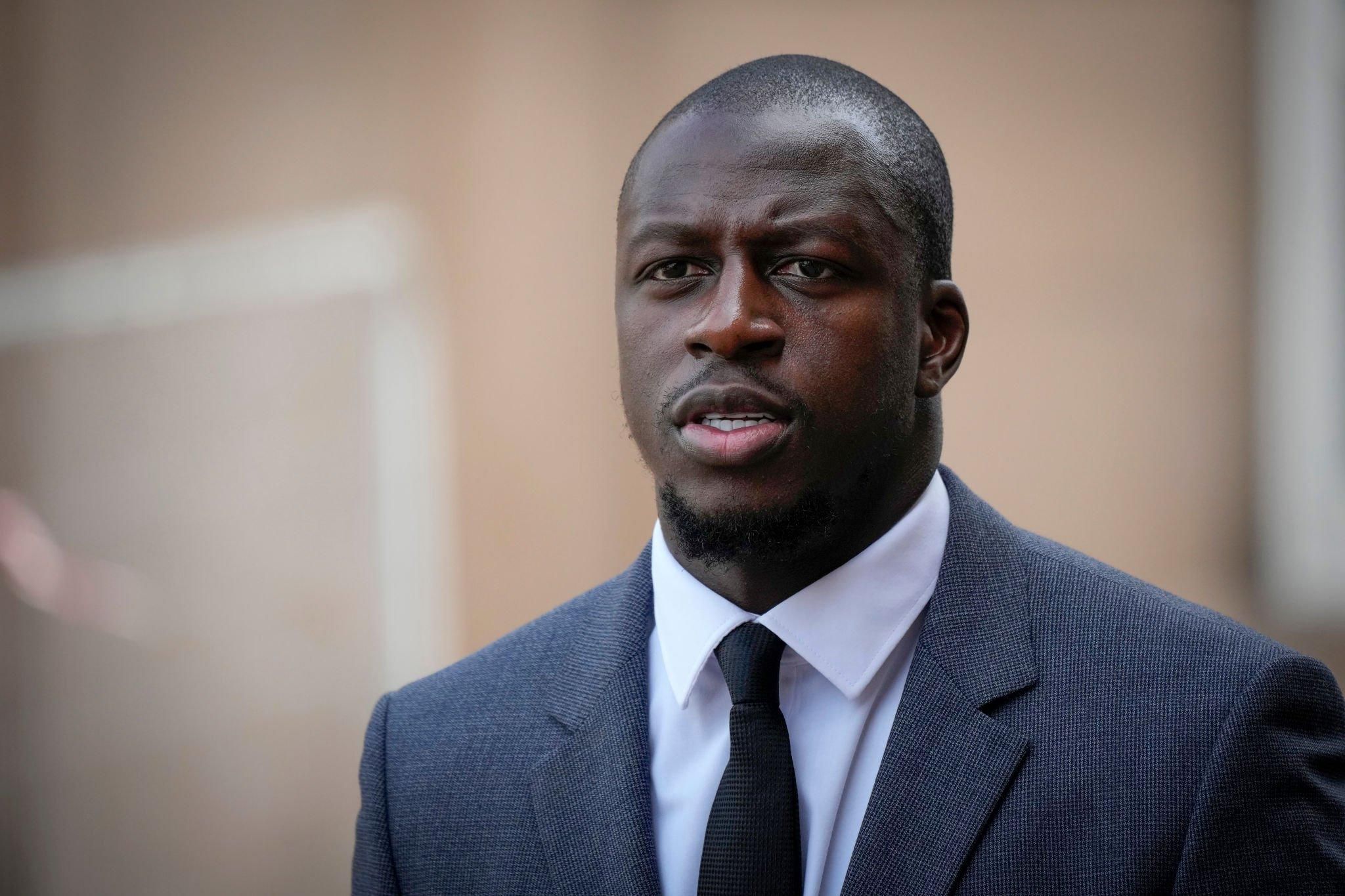 Judge Stephen Everett told the jury to deliver a not guilty verdict after the prosecution decided not to pursue a guilty verdict on the one count.
However, this was only possible after footage emerged of the complainant having consensual sex with Mendy's co-accused, Louis Saha Matturie, on an occasion that she alleged was a rape.
8. Who was accused alongside Benjamin Mendy in the rape case?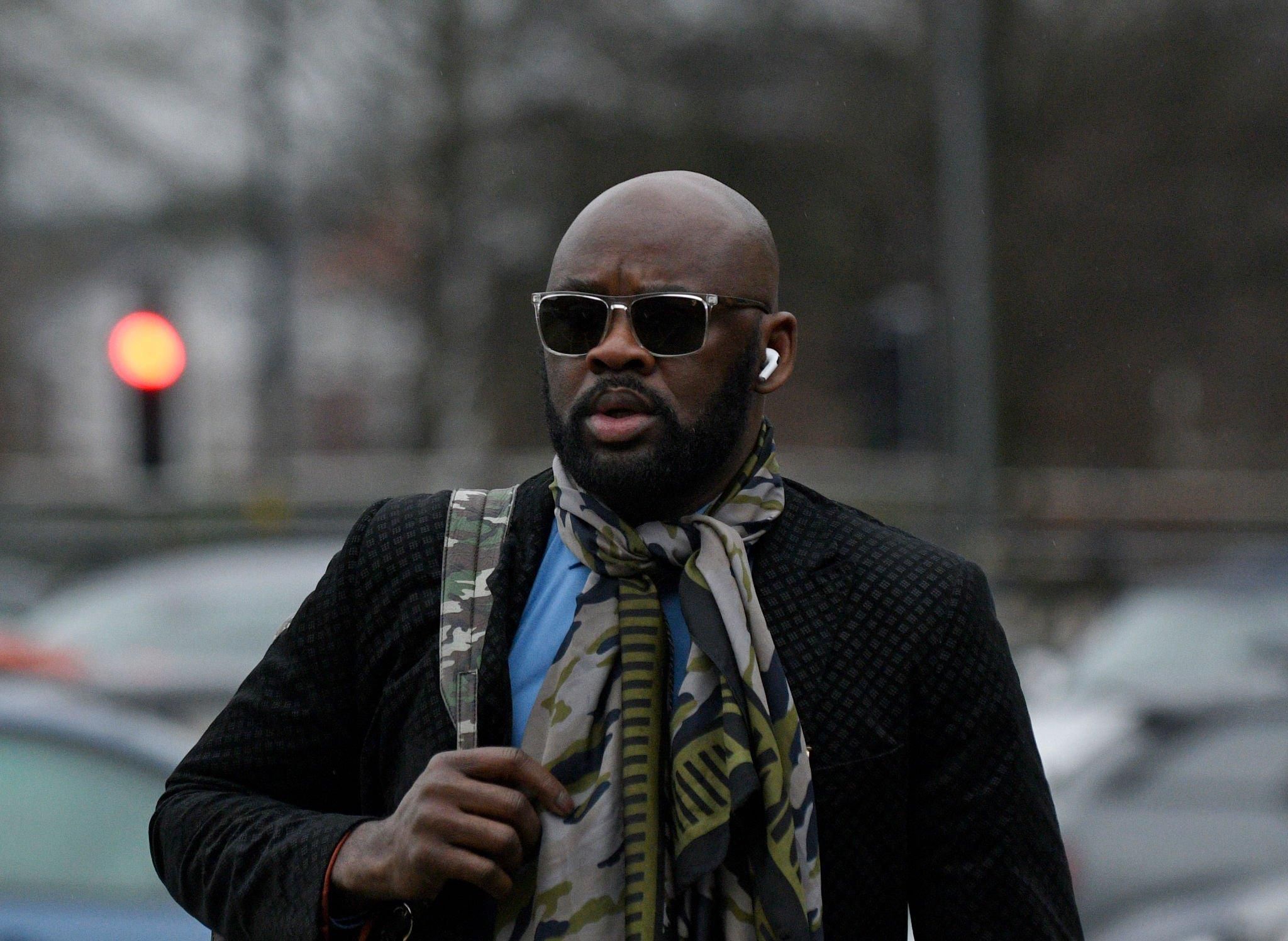 Louis Saha Matturie, a 41-year-old man from Edwin Road, Eccles, England and originally from the country of Sierra Leone, was also fingered in the rape allegations against Benjamin Mendy.
Matturie was described in court as Mendy's "runner.", and he was first arrested in August 2021, alongside the player.
In a statement about Matturie's arrest, a spokesperson for the Cheshire Police told the media:
"The Crown Prosecution Service (CPS) has authorised Cheshire Constabulary to charge a second man in connection with allegations of sexual assault. Louis Saha Matturie, aged 40, has been charged with four counts of rape. The charges relate to three complainants over the age of 16 and are alleged to have taken place between April 2021 and August 2021. Matturie, of Eccles, has been remanded in custody."
Prosecutors in Matturie's case also asserted that there were three alleged rape victims, women aged 24, 19, and 17.
One case allegedly occurred on April 8 2021, and three on August 23 2021.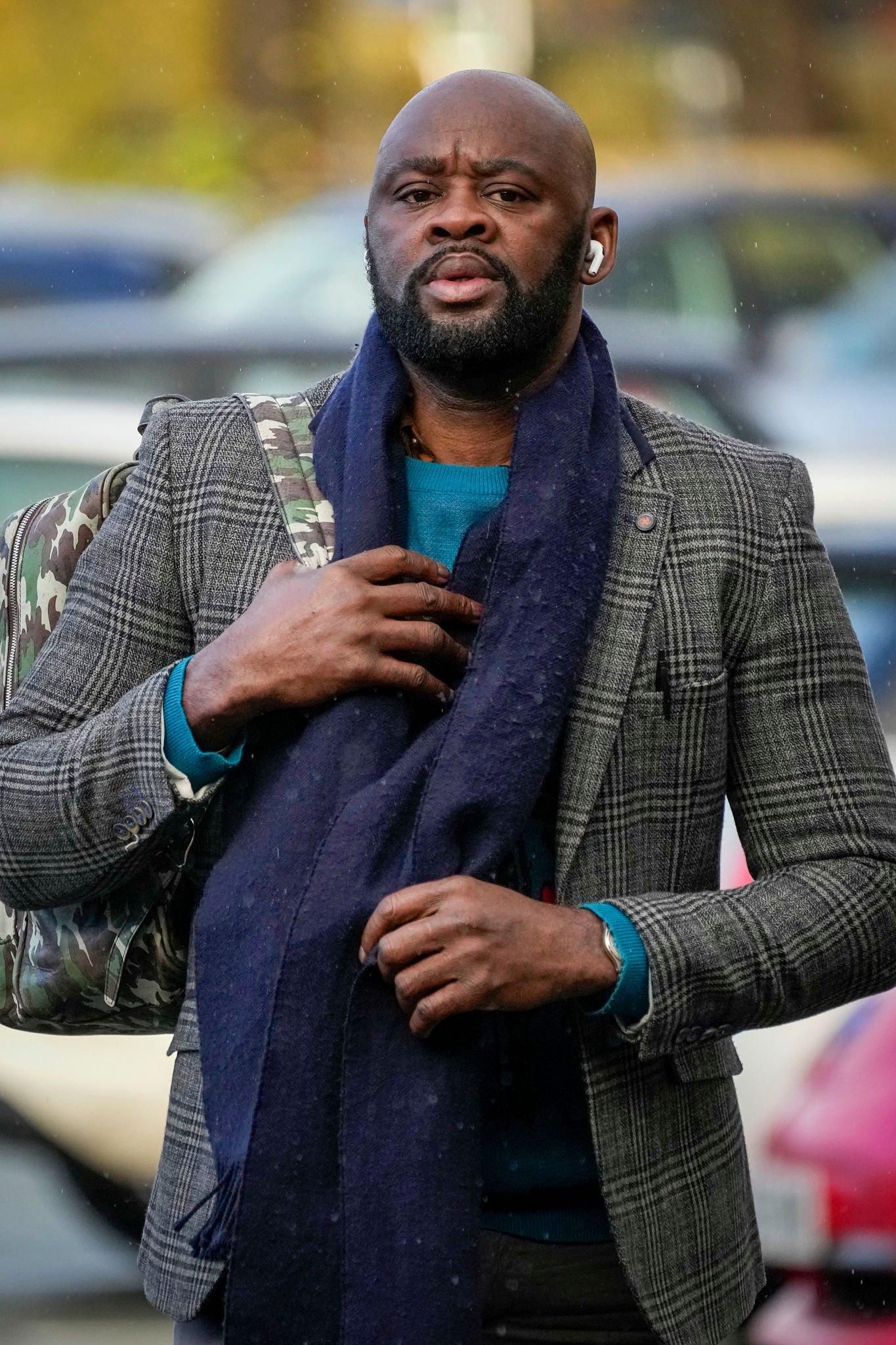 France 24 reported that Matturie was found not guilty by the jury at the earlier trial of three counts of rape relating to two teenagers.
Jurors also failed to reach verdicts on three counts of rape and three counts of sexual assault against Matturie by five other women.
Mattourie is set to face a separate retrial later this year.
On several occasions, Matturie has been spotted in at the Chester Crown Court alongside Mendy during the trail period.
9. Benjamin Mendy's second breakthrough in the rape case came in January 2023
Pulse Sports reported that Mendy had been cleared of seven of the nine charges against him after the jury at Chester Crown Court were unable to reach verdicts on two other charges on Friday, January 13, 2023.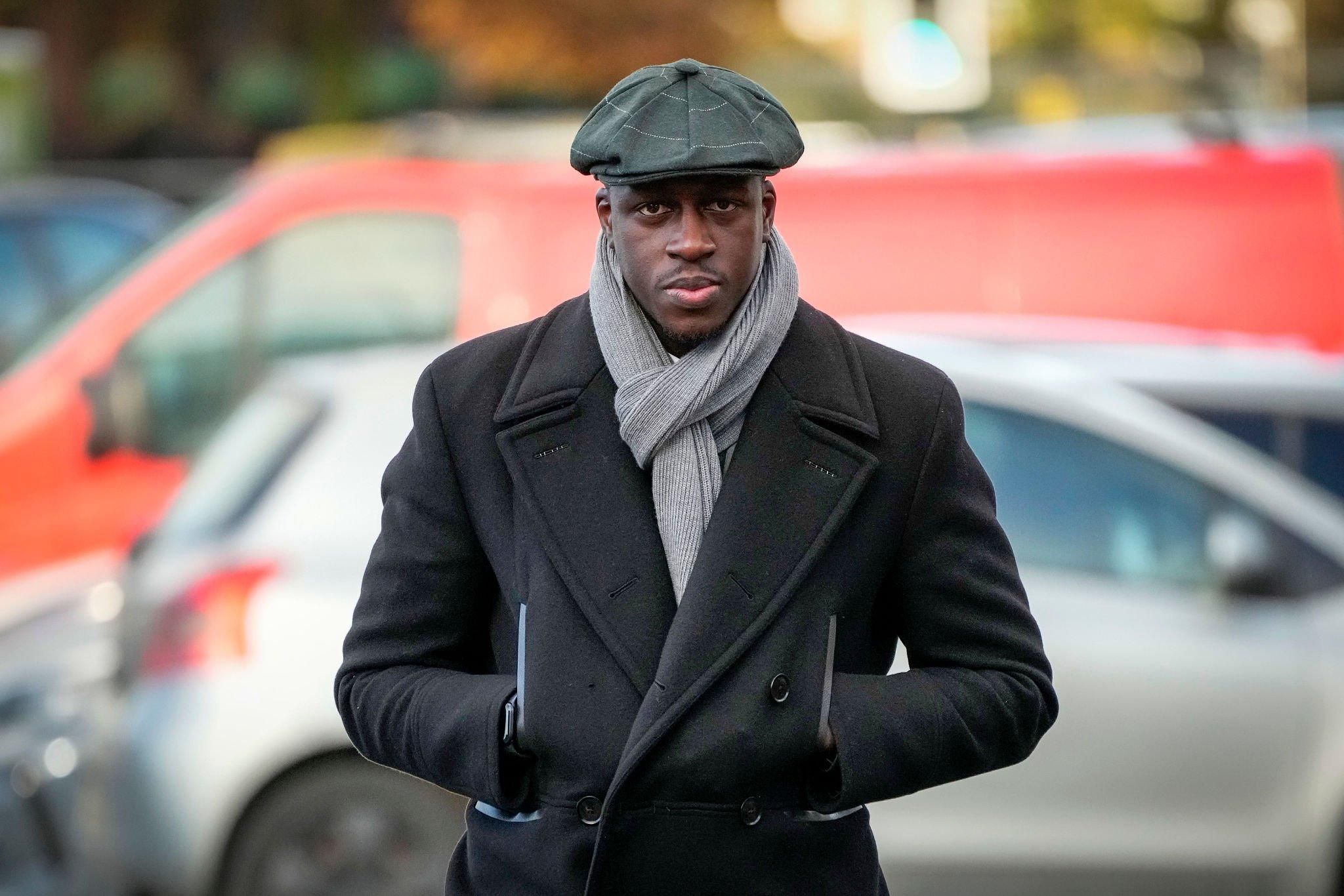 MailSport reported that Mendy's friend Louis Saha Matturie, 41, who was also accused of various sex offences against young women and was found not guilty of three counts of rape.
Mendy reportedly covered his face with both hands while he sat in a hushed courtroom, gently rocking back and forth, as the jury foreman repeated "not guilty" to the six counts related to four young women or teenagers.
The jury was was said to have been discharged by Judge Everett on the day of the trial, after more than 60 hours of deliberations over 14 days.
However, Mendy was also due for another trial scheduled to take place on June 26 following discussions with lawyers.
10. Manchester City took no further action against Mendy following the jury's verdict in January 2023
Following the verdict issued January, a statement from Man City read:
Manchester City FC notes the verdict from Chester Crown Court today, where a jury has found Benjamin Mendy not guilty of seven charges. The jury is hung on two charges and the trial is now over. Given there are open matters related to this case, the club is not in a position to comment further at this time.
While Mendy was almost close to the end of the rape case, he saw his contract with Manchester City expire on June 1, 2023.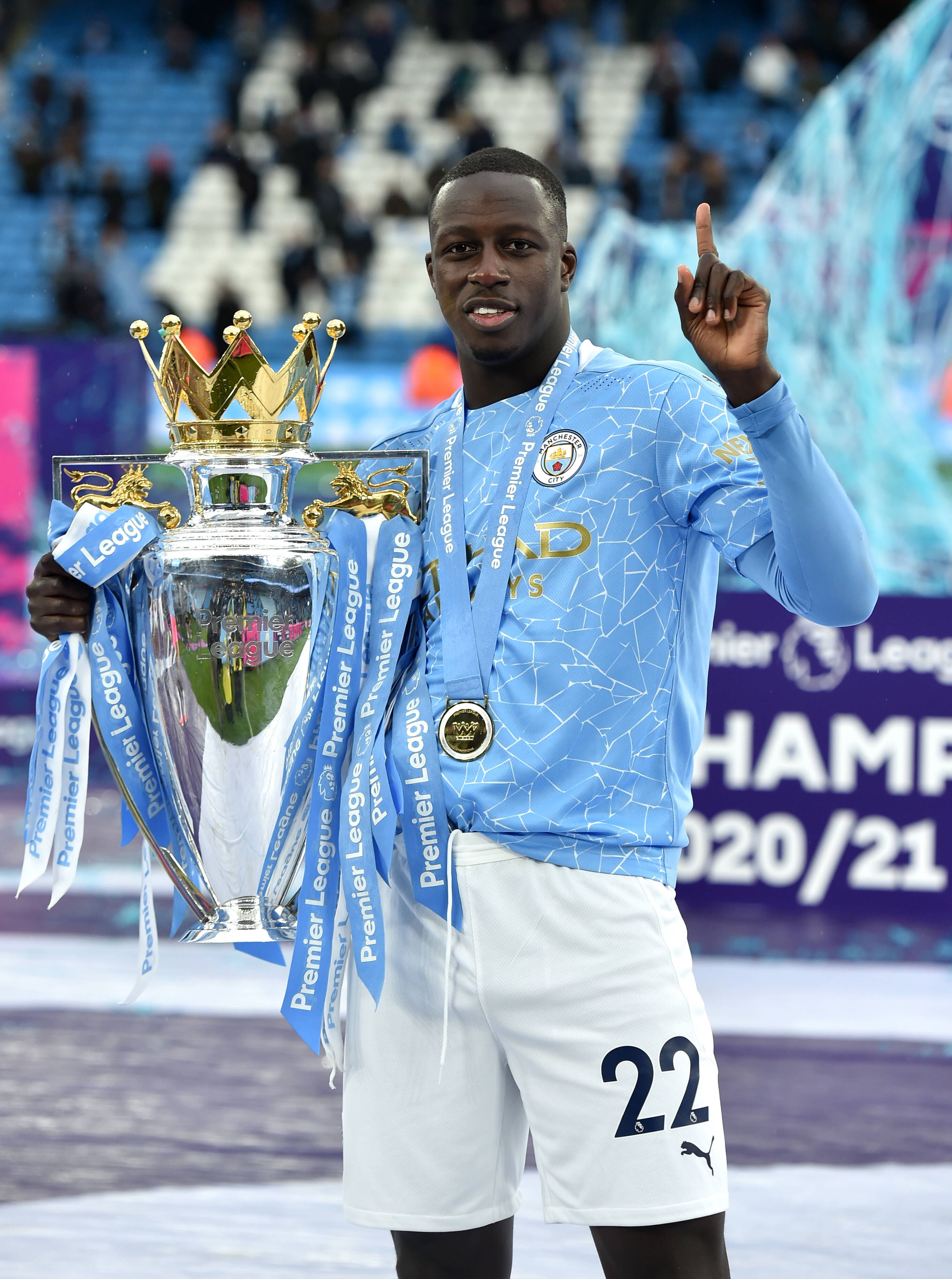 The 28-year-old French left-back who was signed by the Premier League club for a reported £52m from AS Monaco in 2017, and has won three Premier League titles, two EFL Cups.
He also received a runners-up medal after City lost the 2020/21 Champions League final to Chelsea.
11. Benjamin Mendy's final trial in the rape case began in June 2023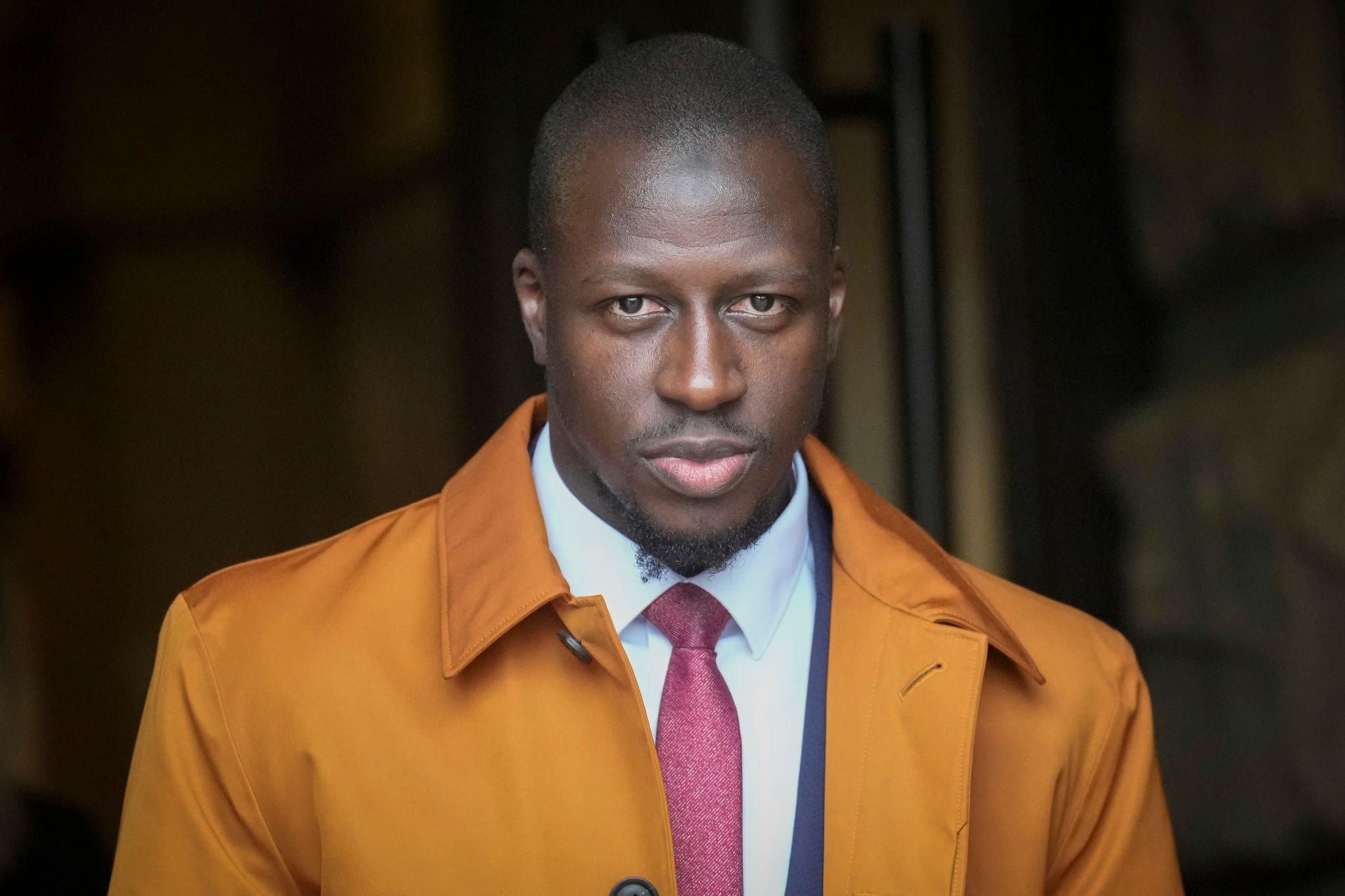 Benjamin Mendy's retrial for his outstanding charges began on June 26, 2023, at the Chester Crown Court, with a new jury.
Although, his alleged accomplice Matturie, was tried separately for his outstanding charges.
More than two weeks, later the French footballer has been acquitted and discharged of all allegations of rape, attempted rape and sexual assault on July 14, 2023.
Mendy's lawyers said the former France international will now look to "rebuild his life".
The player himself declined to comment, but did say 'Alhamdulillah' - an Arabic phrase meaning: 'Praise be to God'.
Related content