Getafe coach Jose Bordalas has claimed that Real Madrid's Jude Bellingham was involved in bringing his 'friend' Mason Greenwood to Getafe.
Mason Greenwood is currently plying his trade with LALIGA side Getafe on loan from Manchester United, and according to a recent claim by Geta Azulones boss Jose Bordalas, Jude Bellingham had a hand in bringing him to the club.
The Red Devils announced that the 21-year-old forward would no longer play for them after the Crown Prosecution Service withdrew charges of attempted rape, assault, and coercive control levied against him, citing the withdrawal of key witnesses.
Although claiming in a statement that the England international was innocent of wrongdoing, the Red Devils said they reached an understanding with the player to continue his career away from Old Trafford to avoid being a distraction to the club.
Bordalas's claim
Despite the statement, Greenwood's contract was not terminated by Manchester United, instead, they have loaned him out, with LALIGA side Getafe deciding to take him on.
The Madrid-based side have handled his acquisition with much fanfare, leaning into the media focus panned on the young forward.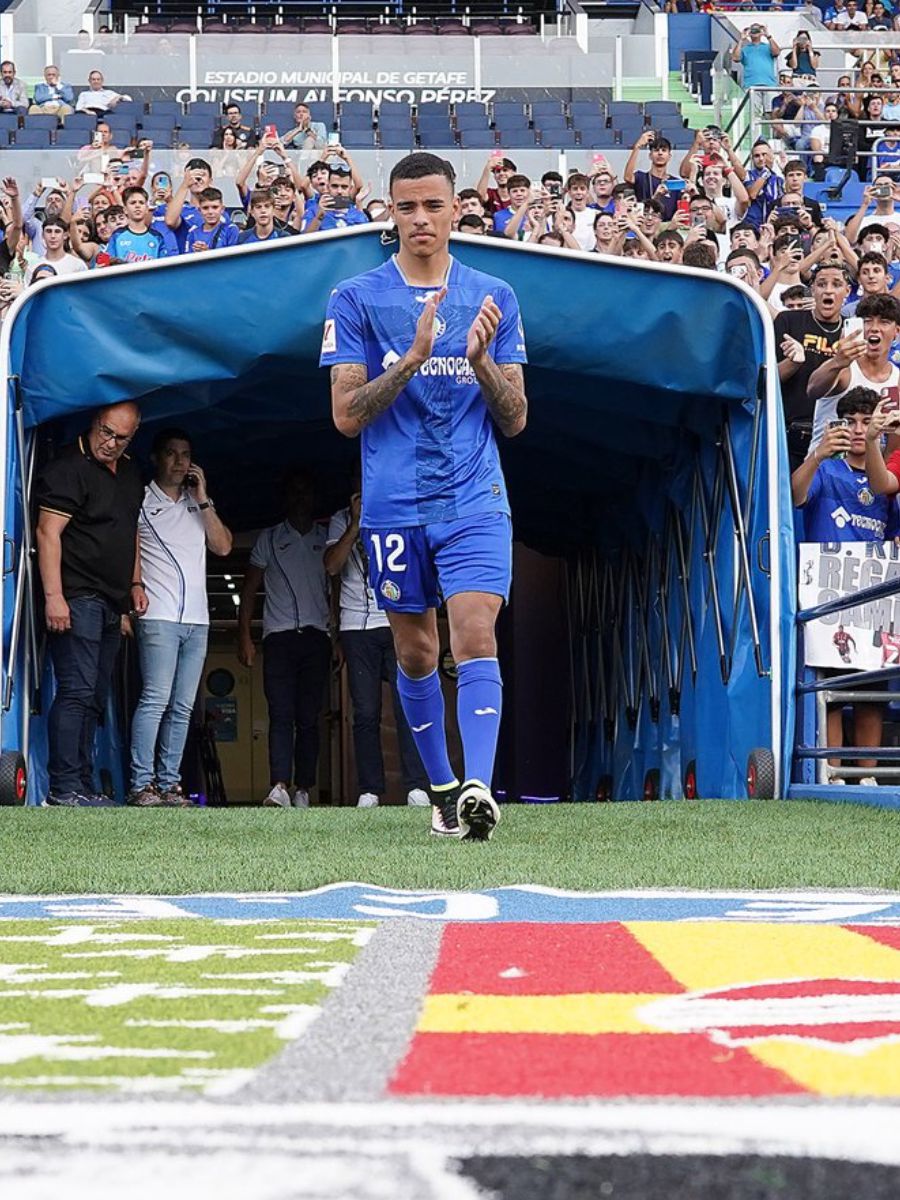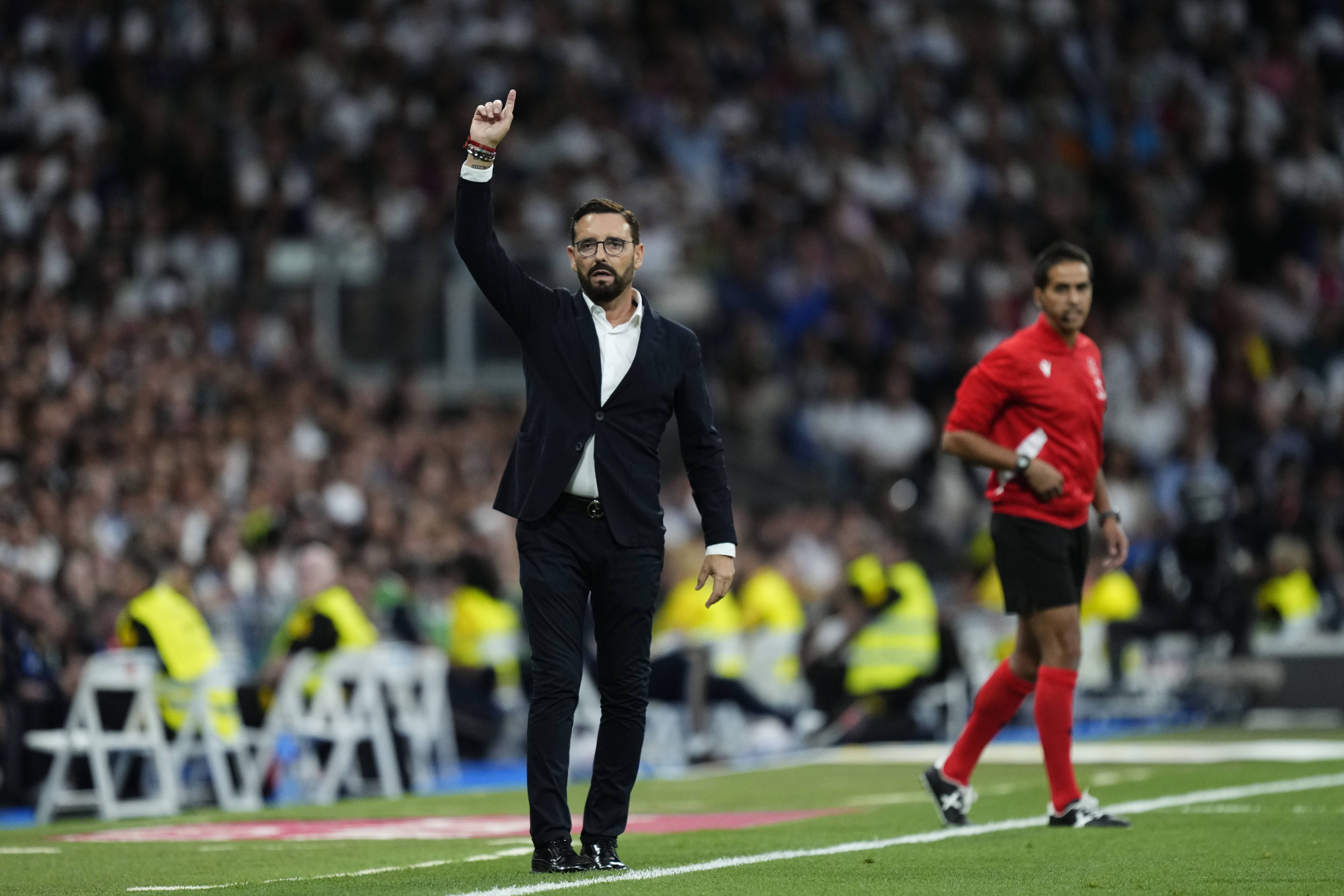 Getafe's coach has previously claimed that he plans to return Greenwood to his best level, and according to recent reports, he revealed that Real Madrid's English midfielder, Bellingham, is allegedly friends with the Manchester United loanee and was integral to the player's choice of Getafe.
"Greenwood is friends with Bellingham, and he advised him to come to the Spanish League." Bordalas told Radio Marca, per the Daily Mail.
Related content